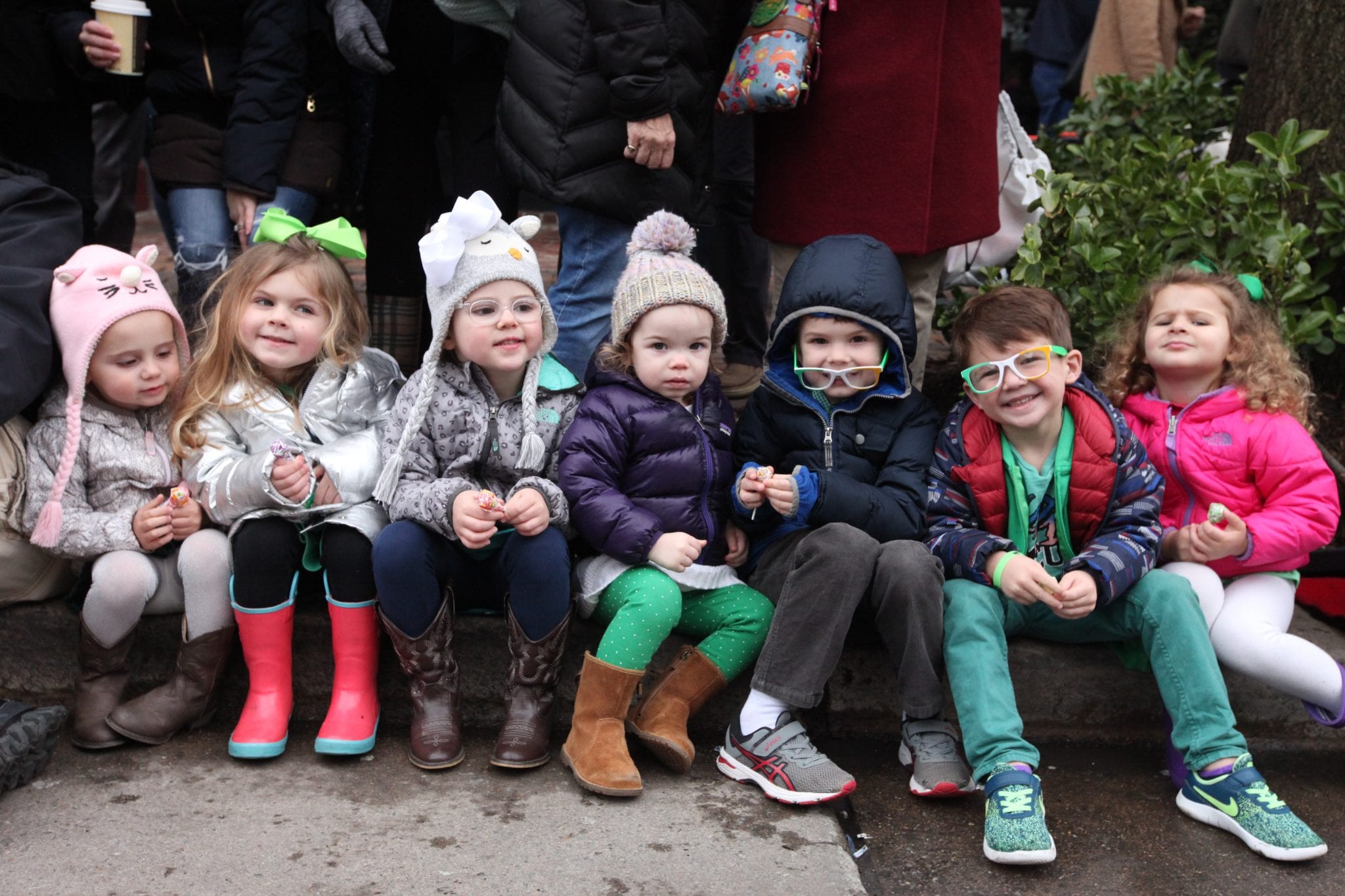 ALEXANDRIA,VA- Stop for a second and look around. Like what you see? If so, Southern Living Magazine has nominated Alexandria as "Best City" in its Best 2020 Awards. Don't be shy! Alexandria is awesome, and filling out their brief survey could put the city's name in lights.
Just try out the peanut soup at Gadsby's Tavern and you'll never want to leave. And how about that waterfront, the Torpedo Factory, Old Town, Del Ray and just about all of Mount Vernon Avenue, and the proximity to the biggest source of laughter and tears in the universe – Washington, D.C.
If you vote for Alexandria to win before the deadline of Sept. 16, you can also enter to win a grand prize of $2,500 or one of three prizes of $500.