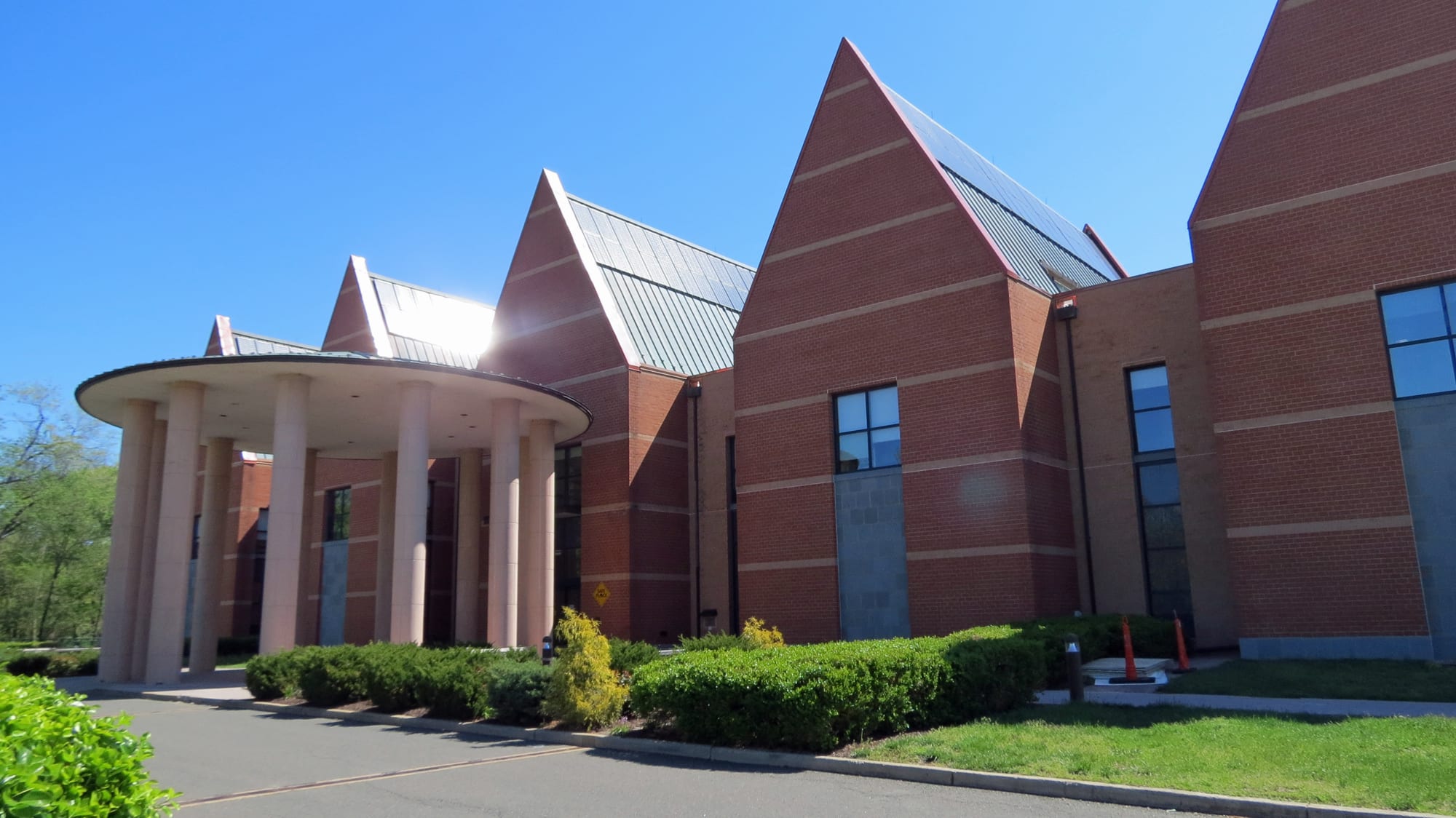 ALEXANDRIA, VA – This afternoon Alexandria Library announced that all branches will open to the public on Monday, August 17. They had been shuttered due to the pandemic. But in recent months, patrons have been able to request books for pickup.
There will be limited hours and safety measures in place to "ensure the safety of our staff and customers," the Library said.
For specific hours, see below.
Safety Measures
During the third phase of its reopening, the Library will allow 25 percent occupancy. For each branch, there is a specific number of patrons.
Beatley Central: 120
Barrett Branch: 50
Burke Branch: 21
Duncan Branch: 34
Law Library: 7
Local History/Special Collections Branch: 5
The Library asks patrons to maintain six feet between one another. Each branch has had partitions installed and signage will be present as a reminder. Furnture has been arranged to allow for proper distancing.
WHAT TO EXPECT WHEN YOU ARRIVE
Upon entering the library you will meet a library greeter who will take your temperature and issue a mask, if you forgot to bring one.

All customers over the age of 10 are required to wear a face covering while at the library. Failure to comply will result in denied entry.

Customers with temperatures above 100 degrees will also be denied entry and offered curbside and/or virtual services.

Customers are allowed to remain in the building up to two hours and may have two hours of time on computers.

Customers are asked to stay out of the library for 30 minutes before re-entering, provided the occupancy level has not been met.
CURBSIDE SERVICE REMAINS IN EFFECT
Curbside Service is still available for those who do not wish to come into the branches. Curbside services will be offered on days when branches are open with curbside-only service every Friday.
COMPUTERS AND PRINTING
Access to computers will be available with a two-hour time limit. Copying and printing releases will be handled by staff only. Up to the first 30 pages will be free at all locations. There are exceptions at Local History/Special Collections and the Law Library.
MEETING ROOMS AND PROGRAMS
Meeting rooms are still not available for use. Library programs will continue online while in phase three. Please see our virtual event calendar at alexlibraryva.org/virtual and join us online.NO DONATIONS ACCEPTED
Material donations will not accepted at this time. Please keep them with you until we can accept them. If you leave donations at the library, they will not be used and will be thrown away.
FEES AND FINES
Payment of fines and fees will be via debit/credit cards online or at self-checkout machines. Checks or money orders may be mailed to the library. No cash handling will take place inside the library or at curbside.