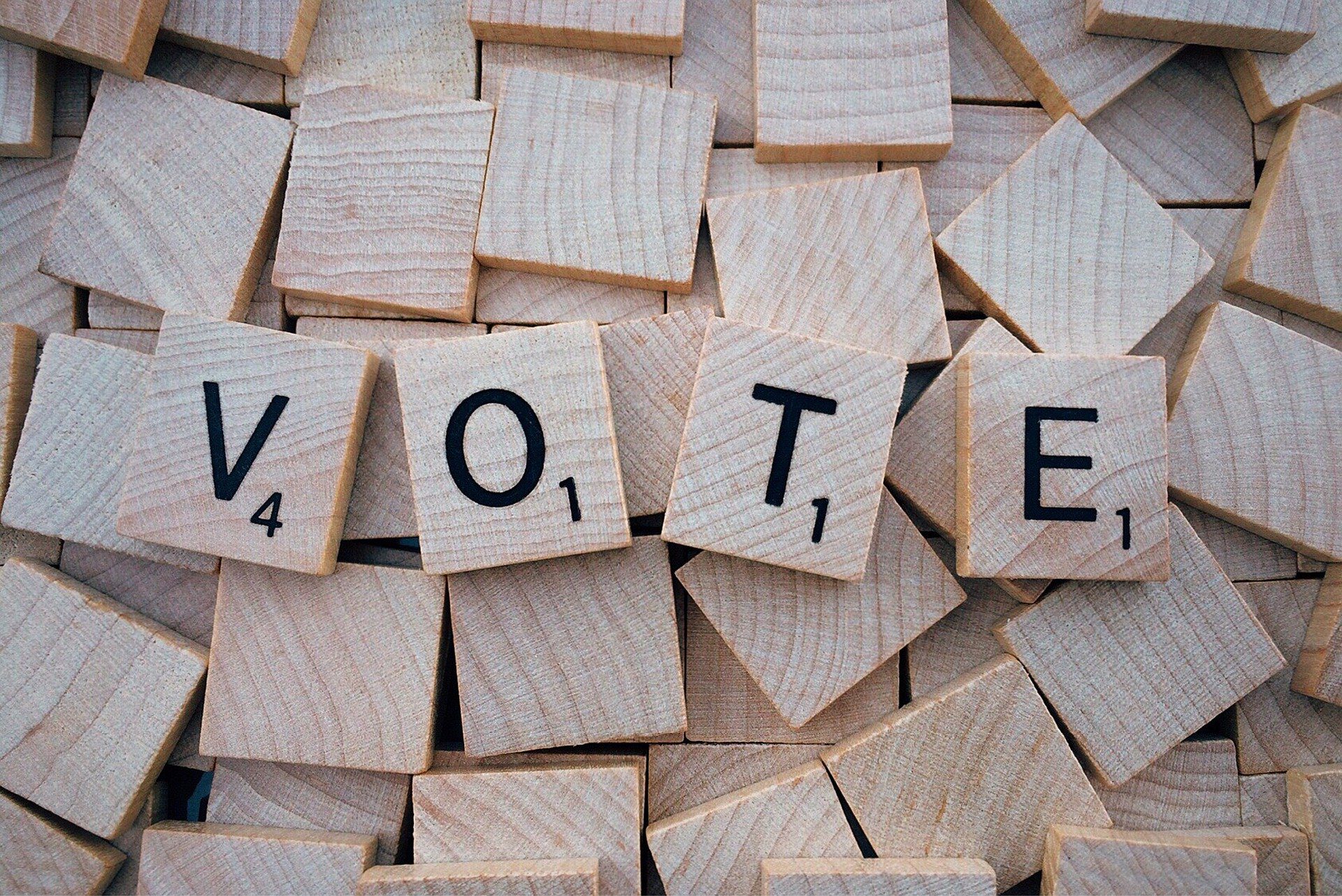 ALEXANDRIA, VA -On Tuesday, Nov. 3, City of Alexandria recreation centers will serve as polling places. They will be closed for normal operations and activities.
Voters can cast a ballot at the following if assigned there:
Charles Barrett Recreation Center, 1115 Martha Custis Drive
Charles Houston Recreation Center, 901 Wythe Street
Chinquapin Park Recreation Center & Aquatics Facility, 3210 King Street
James K. Polk Recreation Center, 5000 Polk Avenue
John Adams Recreation Center, 5651 Rayburn Avenue
Lee Center, 1108 Jefferson Street
Leonard "Chick" Armstrong Recreation Center, 25 W. Reed Avenue
Mount Vernon Recreation Center, 2701 Commonwealth Avenue
Oswald Durant Center, 1605 Cameron Street
Patrick Henry Recreation Center, 4653 Taney Avenue
William Ramsay Recreation Center, 5650 Sanger Avenue
The Office of Voter Registration and Elections is implementing COVID-19 safety guidance for in-person voting locations from the Virginia Department of Health and the Centers for Disease Control and Prevention. This includes: training for election officers; limiting the number of people inside each polling place at one time; providing hand sanitizer and cleaning supplies at each polling place; using extensive signage and floor markers; and providing plexiglass shields between voters and staff where needed.
Volunteers from Alexandria's Medical Reserve Corps will be on hand to encourage proper mask use and social distancing.
Before normal operations begin the next day, all rec centers will undergo precautionary deep cleaning.
RELATED — Every Vote Counts: Democracy FCU Closed Tuesday, Nov. 3