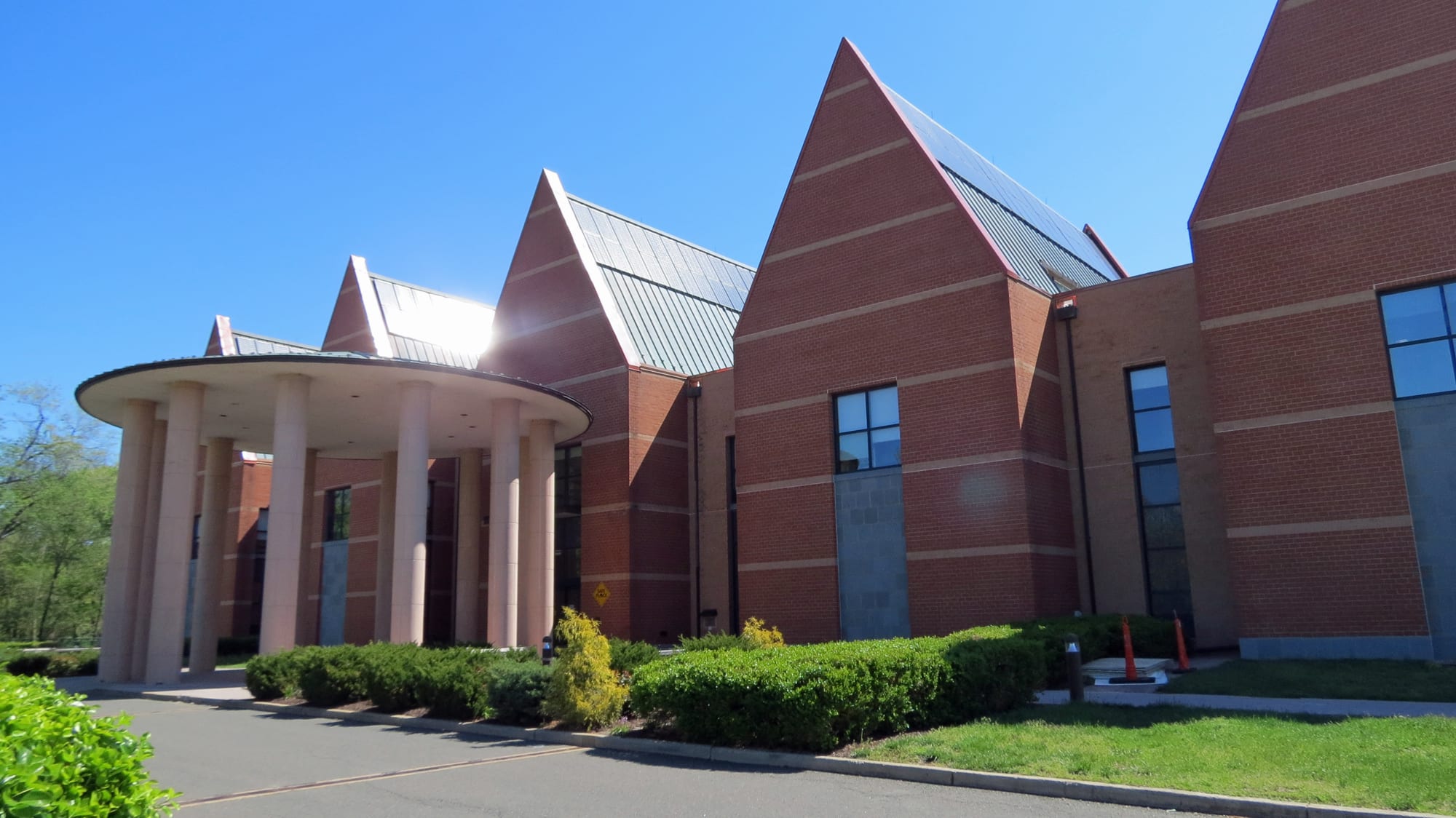 ALEXANDRIA, VA-On Monday, March 15, Alexandria Library will reopen to patrons. Each branch will have limited hours under the third phase of the Library reopening plan. A number of safety measures will be in place to guard against the spread of COVID-19. Want to know what a visit will look like? Have questions about computer usage? Everything you want to know is included in this article.
MASKS AND PHYSICAL DISTANCING
Patrons are required to wear a mask and maintain a six foot distance from others at all times while in the Library. During phase three, the Library will maintain a 25% occupancy rate, which includes staff. All of our branches have been retrofitted with partitions and have physical distancing signage. Furniture has been removed or reconfigured to ensure proper physical distancing.
WHAT TO EXPECT WHEN YOU ARRIVE
No food or drink will be allowed in the Library to ensure that masks are worn at all times for the safety of customers and Library staff.
Upon entering the Library, you will be asked to take your temperature using our temperature checking machine and be issued a mask, if you forgot to bring one.
All customers over the age of 5 are required to wear a face covering while at the Library. Failure to comply will result in denied entry.
Customers with temperatures above 100 degrees will also be denied entry and offered curbside and/or virtual services.
Customers are allowed to remain in the building up to two hours and may have two hours of time on computers. Due to COVID-19, Library staff are unable to provide computer assistance.
Customers are asked to stay out of the Library for 30 minutes before re-entering, provided the occupancy level has not been met.
CURBSIDE SERVICE REMAINS IN EFFECT
Curbside Service is still available for those who do not wish to come into the Library. Curbside services will be offered on days which Libraries are open, with curbside-only service every Friday.
CLEANING AND MATERIALS QUARANTINE
All branches will be regularly cleaned each evening and high touch public areas and restrooms will be cleaned every two hours during open hours. Returned materials will now be quarantined for at least 24 hours before being placed back in circulation and removed from your account.  No fines will be incurred during this holding period.
COMPUTER USAGE
Access to computers is available with a 2 hour time limit. Due to COVID-19, Library staff are unable to provide computer assistance.
MEETING ROOMS AND PROGRAMS
Meeting rooms are still not available for use. Library programs will continue online while in phase three. Please see our virtual event calendar at alexlibraryva.org/virtual and join us online.
TEMPORARY CARDS
As many of our customers who received temporary cards during the closure still struggle with the need to stay home for their safety, we are extending the temporary cards through June 30, 2021. Those who are able to come into the branch or come to curbside, may have their cards converted to permanent cards.
NO DONATIONS ACCEPTED
Material donations are not accepted at this time. Please keep them with you until we can accept them. If you leave donations at the Library, they will not be used and will be thrown away.
FEES AND FINES
Fines and fees can be paid via debit/credit cards online or inside a branch with cash, checks or money order.
ICYMI: Eisenhower Ave. Vaccination Center to Open at Month's End