Foodie Newz
Basquettes Taking the Cooking and Grilling Market by Storm
Last month, Lauren Wilmot and her mom, Elizabeth Wilmot, announced the launch of Basquettes. Read about it here!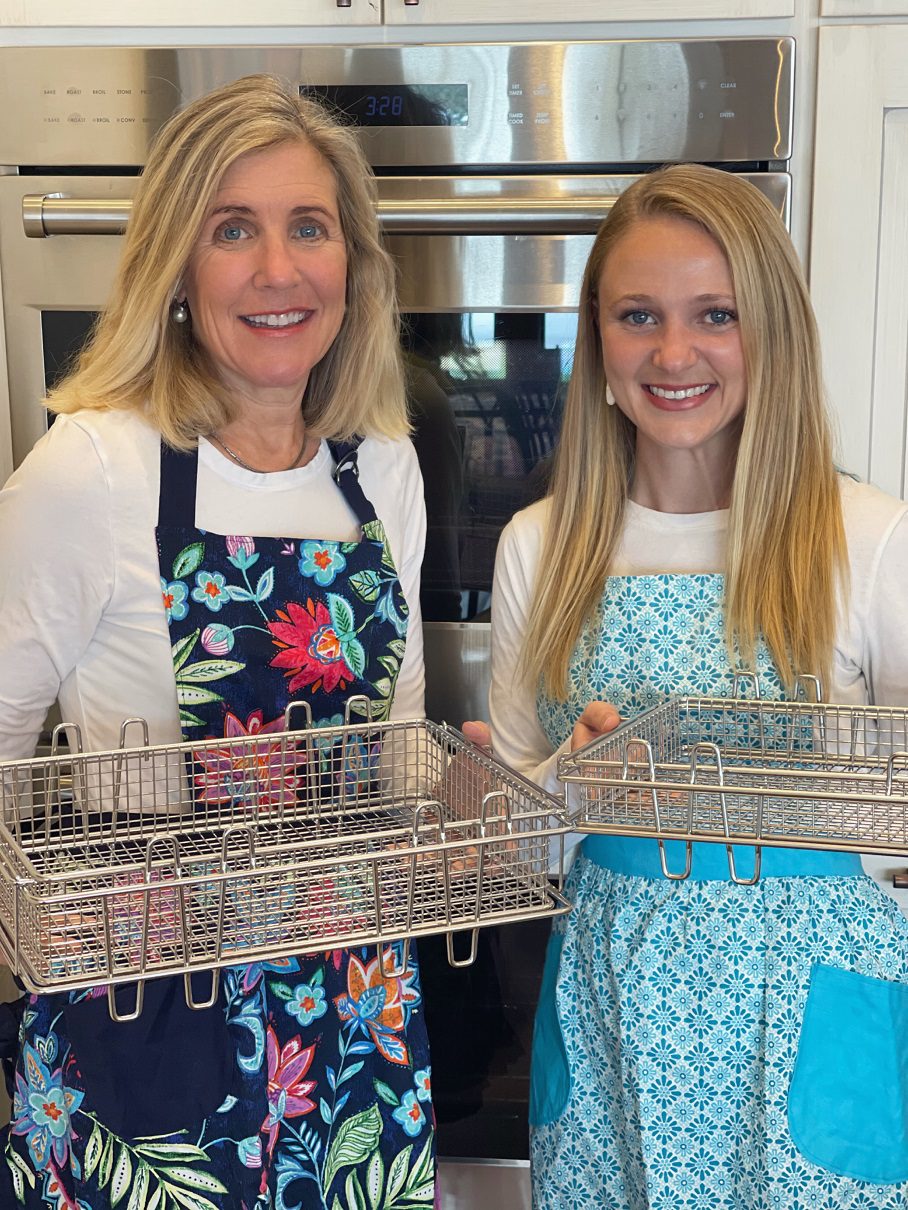 Alexandria, VA – As the race to create alternative culinary products that rival industry namesakes continues, one direct-to-consumer, mother-daughter cookware startup is poised to come out on top! Last month, Lauren Wilmot and her mom, Elizabeth Wilmot, announced the launch of Basquettes, which is arguably the most versatile and innovative new cooking and grilling tool to hit the market this century.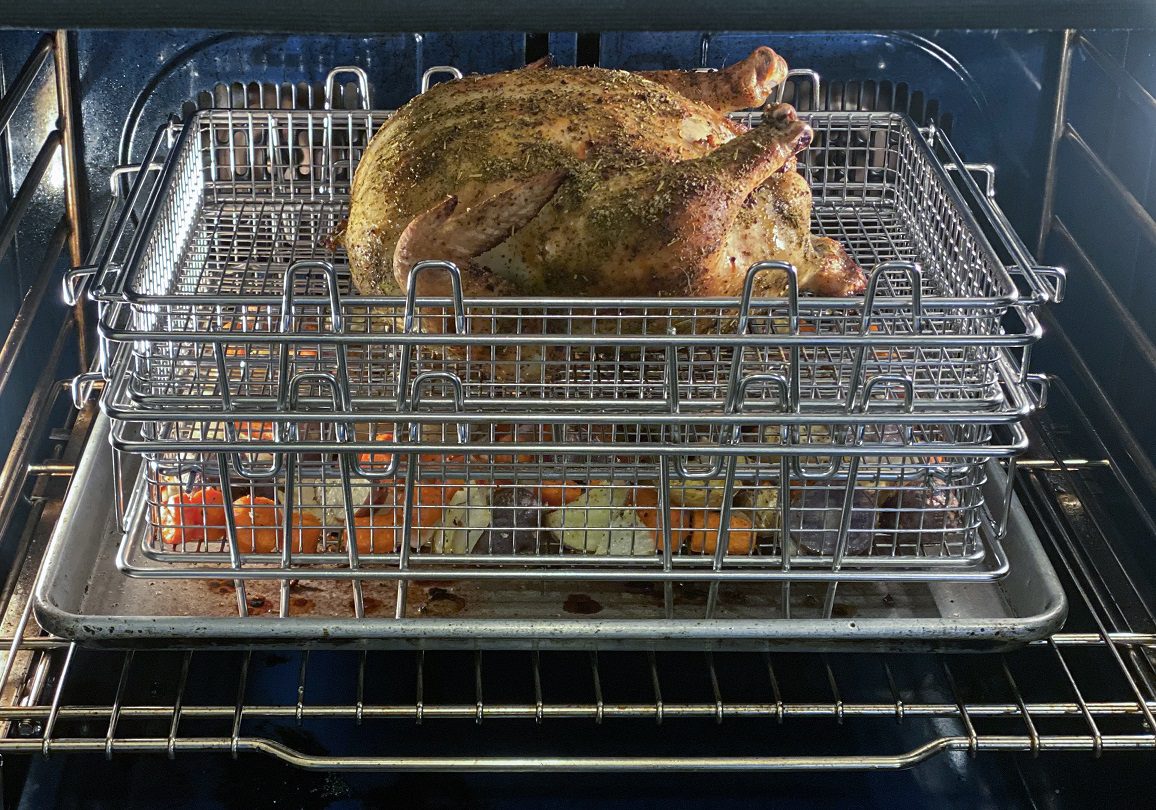 A revolutionary piece of cookware and grillware designed to air-fry, grill, smoke, roast, rotisserie, dehydrate, crisp, and cool, Basquettes easily replaces large appliances and multicookers that take up precious counter, cabinet, and storage space like air-fryers, dehydrators, rotisserie ovens, indoor grills, grill baskets, smokers, and more.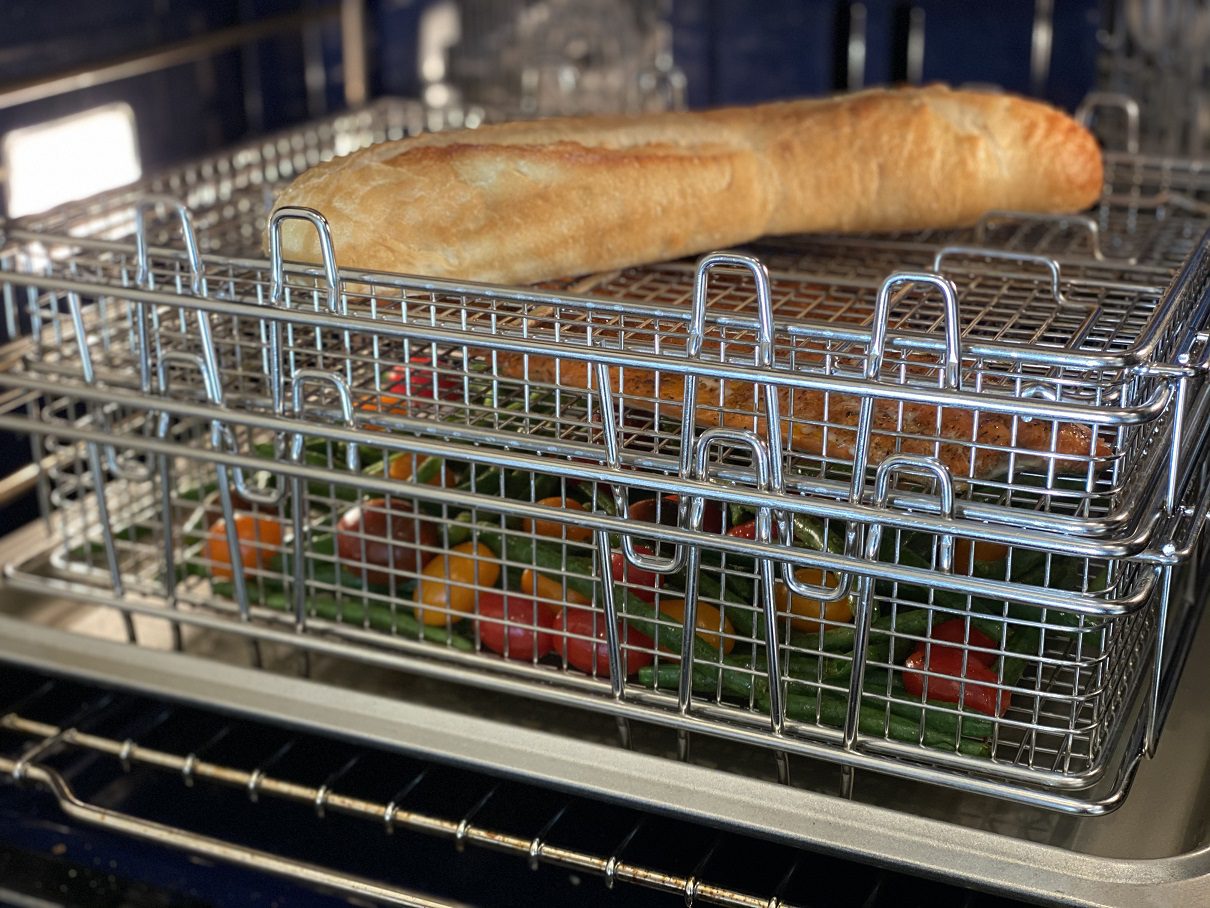 A Few Highlights:
● Basquettes comprises two multi-functional and multi-positional nesting baskets, each of different heights, that feature removable and adjustable tops, plus patent-pending intertwining legs, allowing users to easily stack, flip, and cook multiple levels of different foods at the same time, whether on the grill or in the oven.
● Unlike the "new but not really" fry-pans and single-use gadgets currently on the market, Basquettes is a groundbreaking invention that will truly inspire and reignite the joy in the kitchen.
● The heightened position of the wire baskets enables grease to drip through and air to circulate, resulting in healthy eats, fast cooking times, and up to 50% less grease.
● Basquettes is also PFOA and PTFE free, scratch and corrosion resistant, and the stainless-steel construction means the baskets are safe for metal grill tools and dishwashers.
● Priced at $198 including shipping, Basquettes can be purchased at https://basquettes.cooking/.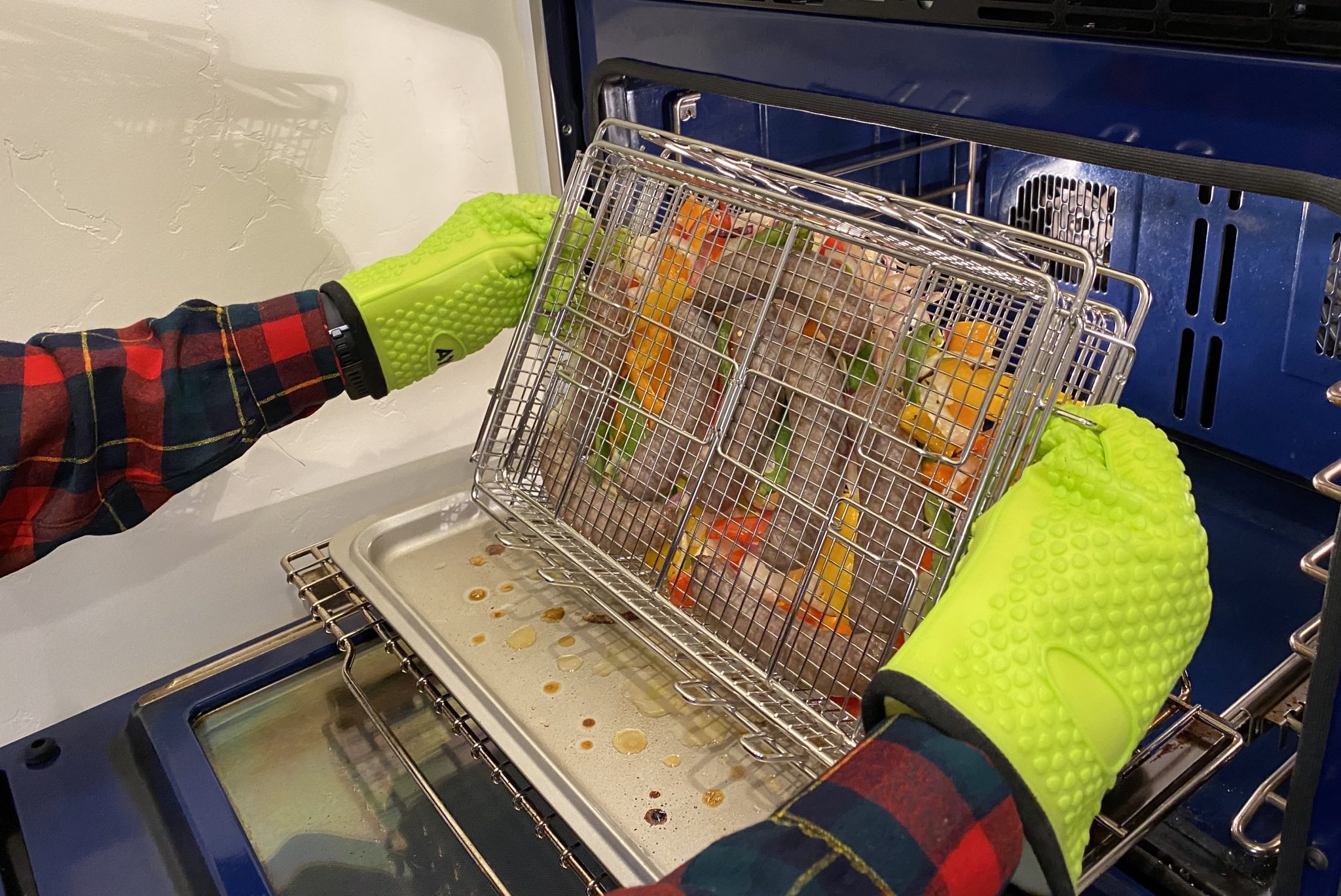 The Wilmot women hail from Alexandria, VA. Lauren Wilmot graduated from West Potomac High School in 2011 and from UVA in 2015. After working summers for her mother's business, Lauren joined forces with Elizabeth and, in 2018, the busy entrepreneur pair first launched MoodClue (https://moodclue.com/), writable/erasable quote-shaped hangtags with dry-chalk markers.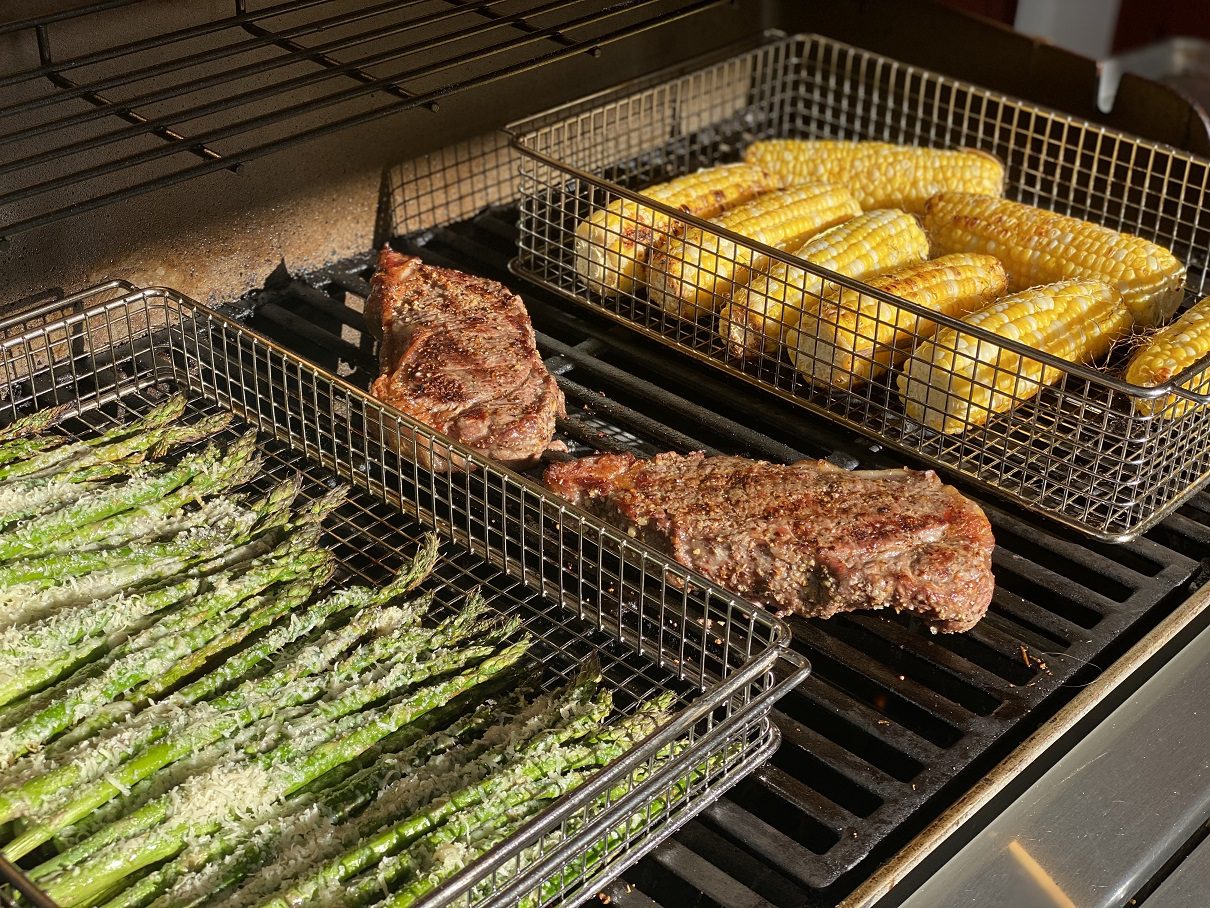 ICYMI: Nurse Creates Mind-Blowing Covid Chandelier Using Empty Vaccine Bottles