Volunteering
9/11 and National Preparedness Month
During September, Volunteer Alexandria volunteers will be in the community sharing information about preparedness.

By Isabel Zaru-Roque, MPH
Alexandria, VA – This year marks the 20th Anniversary of 9/11, a time for our community to pause and reflect. It also marks over a year in the global pandemic, when many have had to stay home for extended periods and may have already reflected on the importance of family, friends, and community.
For many, this newfound perspective highlights community first and preparedness. Without our community, without caring for one another and preparing for an emergency or disaster, we know that we will not succeed in overcoming a crisis. When we work together and lend a helping hand to our neighbors, we come out of our emergencies and disasters stronger.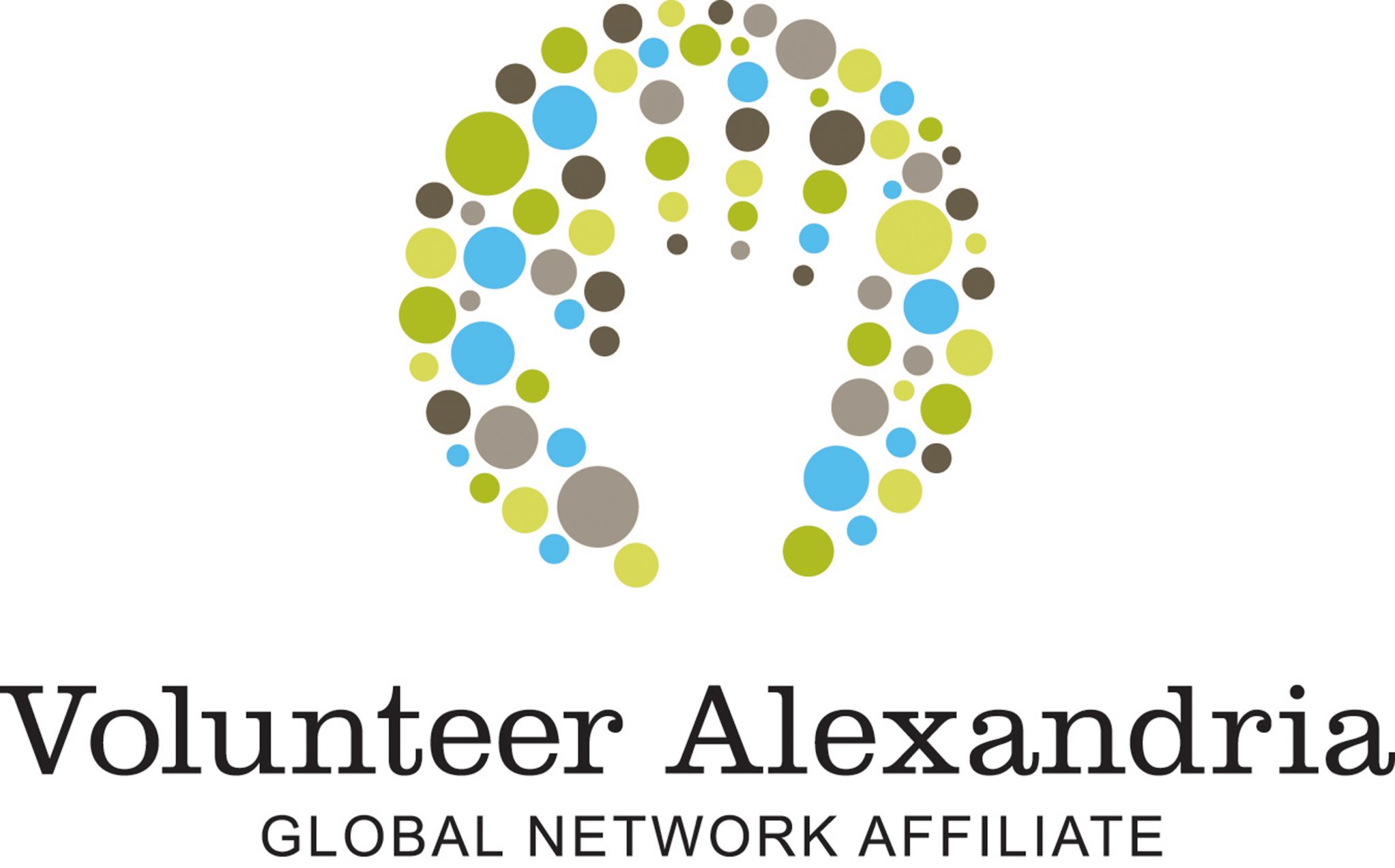 At Volunteer Alexandria, we plan to turn this day of tragedy into a day of good by providing the resources and support back into our community that make us all stronger together.
September is National Preparedness Month (NPM). The 2021 theme is "Prepare to Protect. Preparing for disasters is protecting everyone you love." NPM encourages communities nationwide to acknowledge the ever-present risk of disaster or emergency and prepare through mitigation, training, and supplies. According to Alexandria's Deputy Emergency Management Coordinator Brent Ruggles, "The best thing anyone can do for an emergency, whether natural or human-made, is to have a plan and make a kit. The worst thing that can happen if a disaster occurs is that you have to figure it out for the first time during the disaster."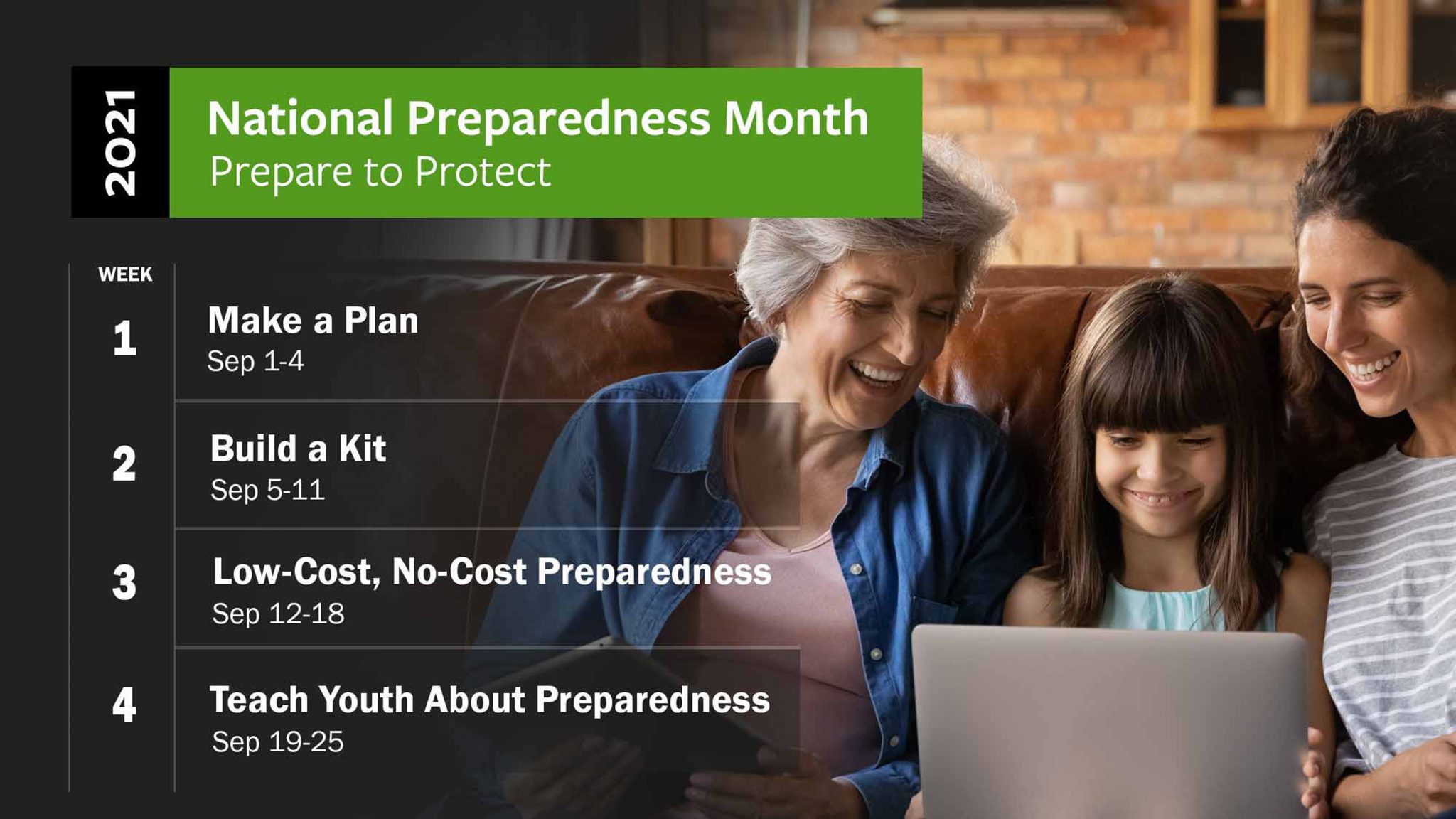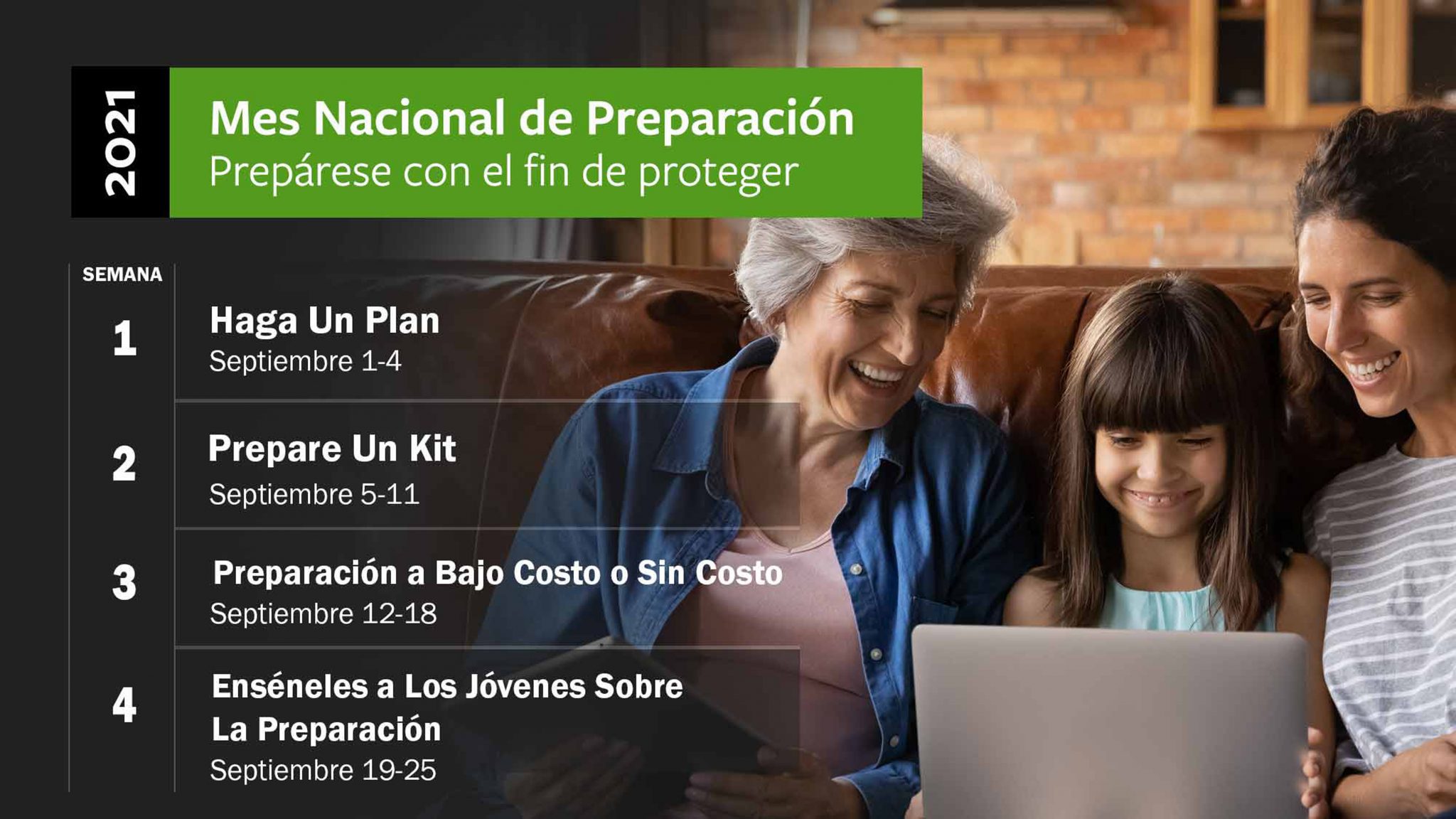 During September, Volunteer Alexandria volunteers will be in the community sharing information about preparedness. Each week, we will have a theme to help our Alexandria community become better prepared, from "Making a Plan" to "Building a Kit," "Preparing for Disaster" to "Teaching Youth about Preparedness." For details and to register to volunteer, visit www.VolunteerAlexandria.org/emergency-prep or email us at [email protected]
ICYMI: The Animal Welfare League of Alexandria Rescues 100 Animals from Louisiana