Community News
Kathleen Arthur's Legacy Lives On Through Giving to the Community
Kathleen Arthur was a most generous churchgoer and Alexandrian. Read about the fund that her son started in her name.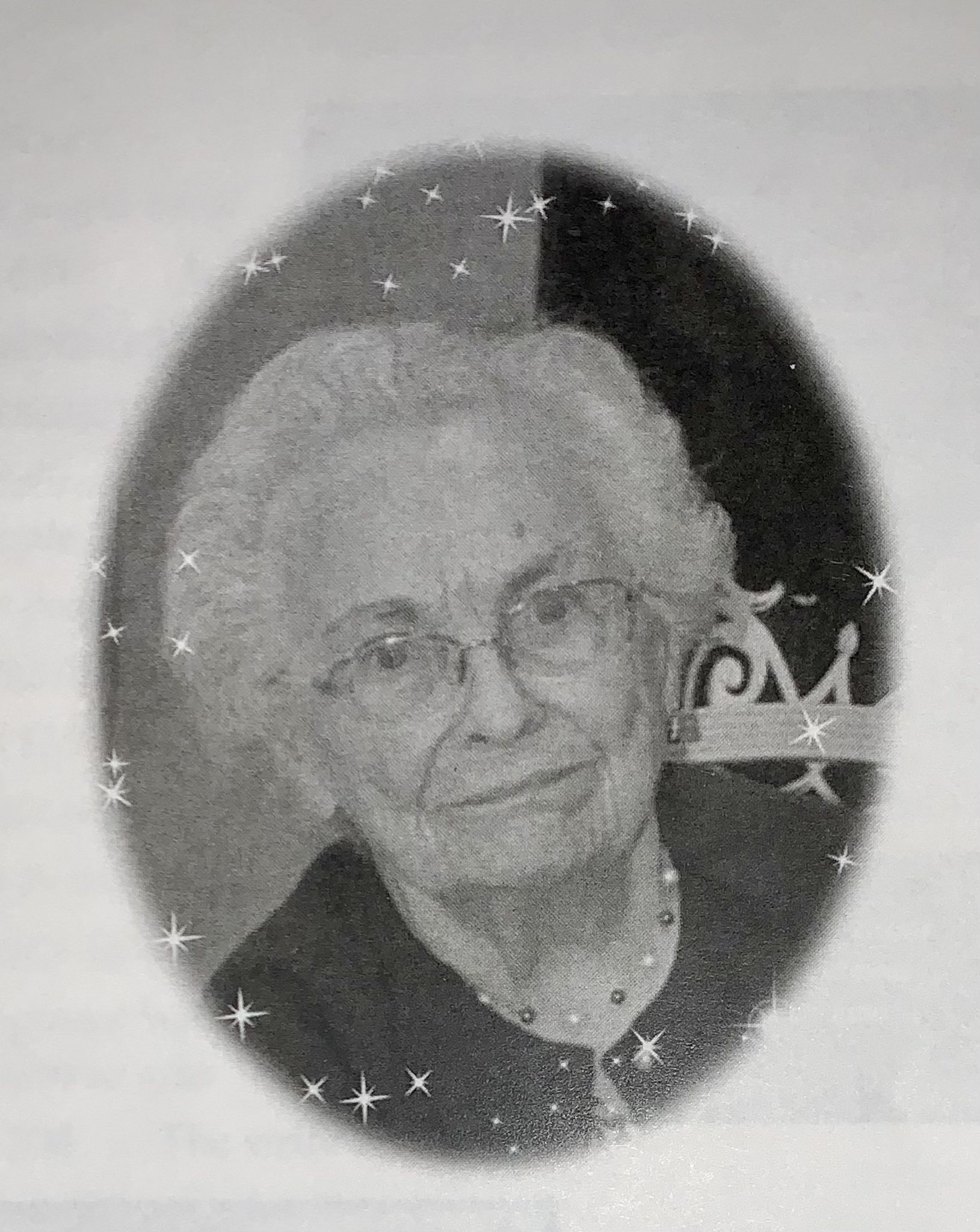 Alexandria, VA – Kathleen Arthur was a most generous churchgoer and Alexandrian. It was fitting that upon her passing in January 2019, her son, Edward Arthur, began a community assistance fund in her name.
"My mom and her parents were from Alexandria. When my mom married my dad, they were members of Grace Church. I was baptized here and my sisters were all active here," says Ed.
Ed converted to Catholicism when he married, but as his mother aged, she stopped driving and came to live with Ed and his wife. He would take her to church, the same Grace Episcopal where he grew up worshipping. In time, Ed became a member again.
"Mom always believed in giving, giving, giving," says Ed. "When I took over her finances, I saw that she was giving away more than she could afford. She said, 'Your dad and I paid for your business degree; you figure it out.' When she passed away, I wanted to do something so she could continue to give back."
Like his mother, Ed, too, has always been a giver. "I've always been kind of generous," he says. "Sometimes, if I saw someone on the street, I'd give them money, but I thought that's not good enough." Thus, in March 2019, the Kathleen Arthur Crisis Assistance fund was born.
The fund (soon to be named the Kathleen Arthur Community Assistance fund) is run through Grace Episcopal Church to raise money, collect food, provide backpacks and coats and mattresses, what have you, for those most in need in Alexandria.
Founded by Ed, the fund has grown throughout its 18 months of service to include an outreach board led by Director of Outreach Jen Pease and church and community volunteers.
Jen Pease says, "I have found out so much more in the past 18 months about the need and what we can do for our community. There is so much to do right here that I think it is important to have that focus."
Grace Church does have multiple outreach programs, ranging locally, nationally, and globally, but the Kathleen Arthur Community Assistance fund focuses on Alexandria. "We volunteer at the Carpenter's Shelter and make dinner there, we have a meals-on-wheels program, and then some other programs which we fund, like ALIVE! and their walk-a-thon, and Casa Chirilagua," says Jen.
While the fund is young, not even two years old, it projects to have raised $80K by the end of August, an invigorating number that will undoubtedly continue to grow by the end of the year.
Funds raised throughout the year are allocated throughout Alexandria based on monthly outreach meetings. The Rev. Anne Turner, Grace Church Rector, says, "All of what we do with the fund is share it with our partners and use it to enable the work we do here. The fund supports the ministry we do, a lot of which is a partnership with people, local businesses, and nonprofits. We are getting to work with them in a new infusion of energy that Ed has brought with this fund."
While Ed Arthur started this fund, it lives on as Kathleen Arthur's legacy. The ways it has connected people who weren't connected before or circled people back to their roots is serendipitous at the least.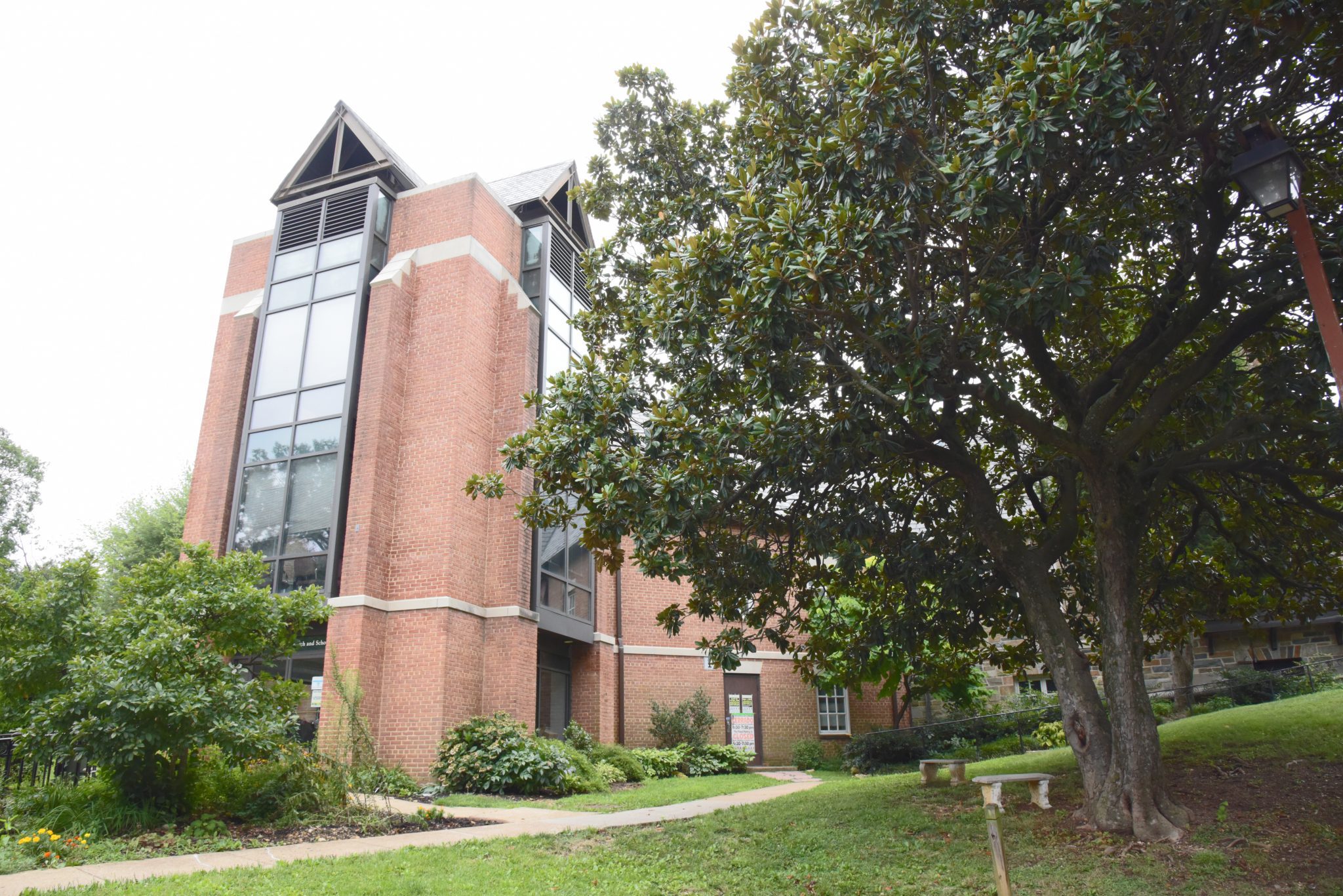 Jen Pease helps connect people throughout Alexandria, America, and the world through her outreach efforts; Ed returned to Grace Church after almost a lifetime; The Rev. Anne also returned to Grace Church after nearly two decades.
"I served here back in the early 2000s and got to know Ed's mom," she says. "Now I've been back here since January, and what drew me was Grace's commitment to the community. There is a value in being in community together."
Kathleen Arthur was the embodiment of that community, and it lives on in her name, in this fund, in her son, and in the people he reaches out to. "I'm always reaching out," says Ed, "and I am going to reach out to as many people as I can."
To learn more about the Kathleen Arthur Community Assistance Fund and to donate, visit: www.gracealex.org/service/local-missions/crisis-assistance-fund/.
ICYMI: Alexandria Police Officers Receive Medal for Helping Participants in Drug Treatment Program