Memories and Musings
On Breaking Bread
Nina Tisara's interest in the topic of food is extensive and includes the subject of food waste. Read more about breaking bread here!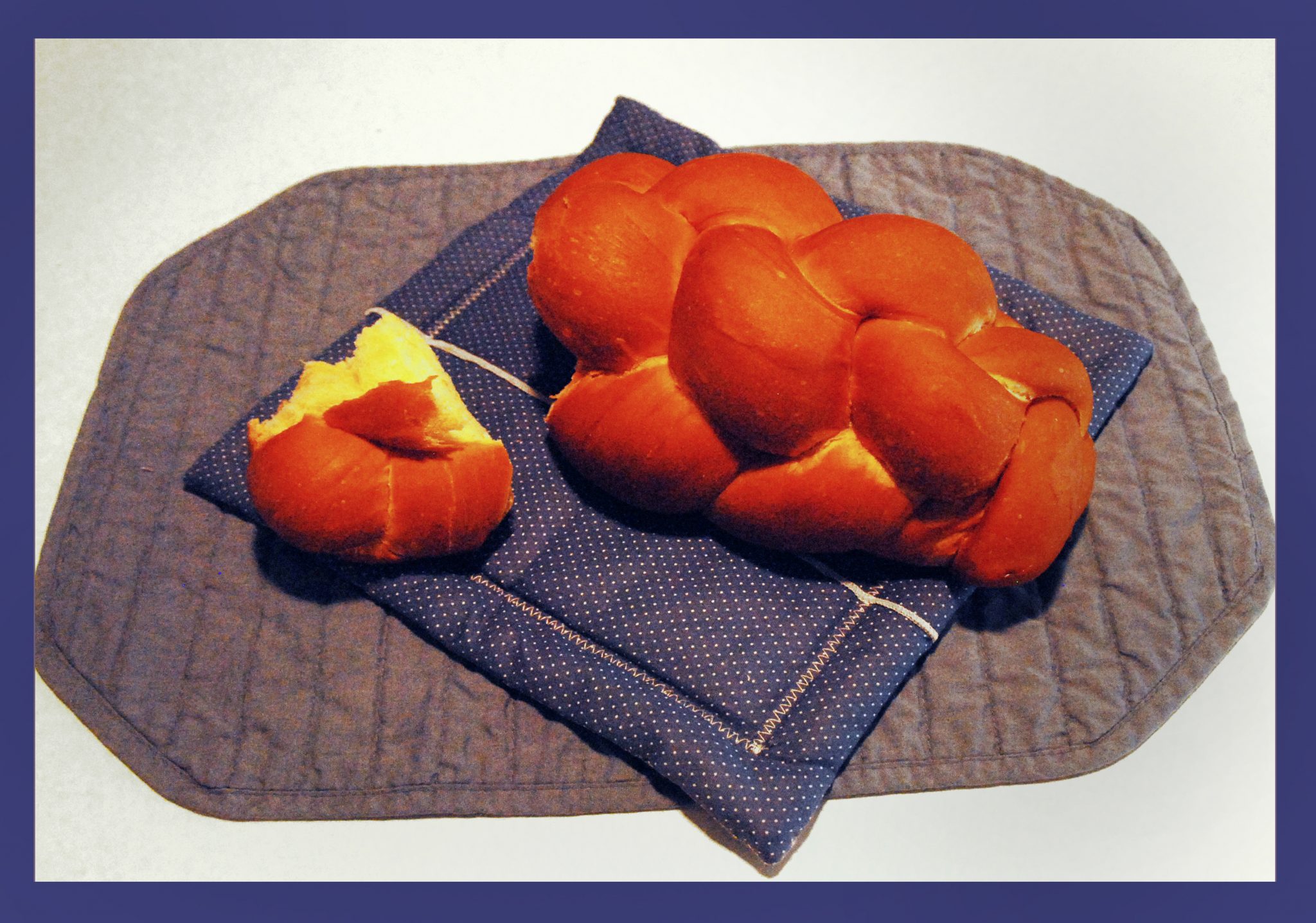 Alexandria, VA – Confession. I am not a "foodie." I eat to live rather than the other way around. For this column, I started out thinking I wanted to write about eating out. In these Covid times, I realized how much I missed eating out. More than eating out, I missed sharing a meal with friends, sometimes in our homes but mostly in neighborhood restaurants.
I have long appreciated restaurateurs, not only for their everyday service but also for their generosity. Time and time again, when I directed Living Legends of Alexandria and approached them for donations of food for events, they came through. They not only set up and served food at receptions, they donated gift certificates for silent auctions. Good advertising for them? Sure. But we small nonprofits benefited greatly from their generosity.
Following the death of former hockey player-turned-restaurateur Bryan Watson in July of this year, retired Alexandria lawyer Barbara Beach wrote in a letter to the editor of the Alexandria Times: "At one point I was chairing a Heart Association fundraiser at the Old Colony and about halfway through the evening we were running out of food. In desperation, I called Bryan at 8:00 at night and before I knew it, boxes and boxes of great pizza were delivered as his donation…."
So may I take this moment for a public shout-out to the restaurateurs. Thank You!
As I started to write, I remembered the phrase "breaking bread" and set out to research it. I remember reading about the importance of the hearth in Jean Auel's stories of prehistoric fiction. It makes sense that from its beginnings, humankind gathered near the hearth for light and warmth, safety and food. We still do. But no reference to "breaking bread" there.
On the Voice (www.crivoice.org/), Dennis Bratcher states in Travelers and Strangers: Hospitality in the Biblical World: "For a traveler, access to water and food was a matter of life and death…These conventions of hospitality also applied equally to the desert dwellers who lived in tents …They were obligated to provide for travelers that stopped at their tents." No "breaking bread" there either.
From Googling the definition I learned, "This term occurs in numerous places in the New Testament, where it sometimes means to share bread and other times to distribute food to others. In later usage it came to refer to the sacramental bread of Communion in Christian services." (Idioms by The Free Dictionary, bobkaylor.com)
I learned the term is also found in Jewish traditions. Ashkenazi Jews (descended from the Jews of the Middle Ages who settled in Germany, Poland, Austria, and Eastern Europe) slice their challah (braided bread) with a knife, as one would cut any other bread. But some Sephardi Jews (Sephardim or Hispanic Jews from traditionally established communities in the Iberian Peninsula (modern Spain and Portugal) have a tradition of ripping the bread, recalling that the Temple in Jerusalem was constructed entirely without sharp implements. Since the purpose of the Temple was altogether peaceful, no tools that could be used for war or to harm others were allowed on the site. Today, some Jews recall this peaceful construction method by avoiding using knives in tearing apart their challah.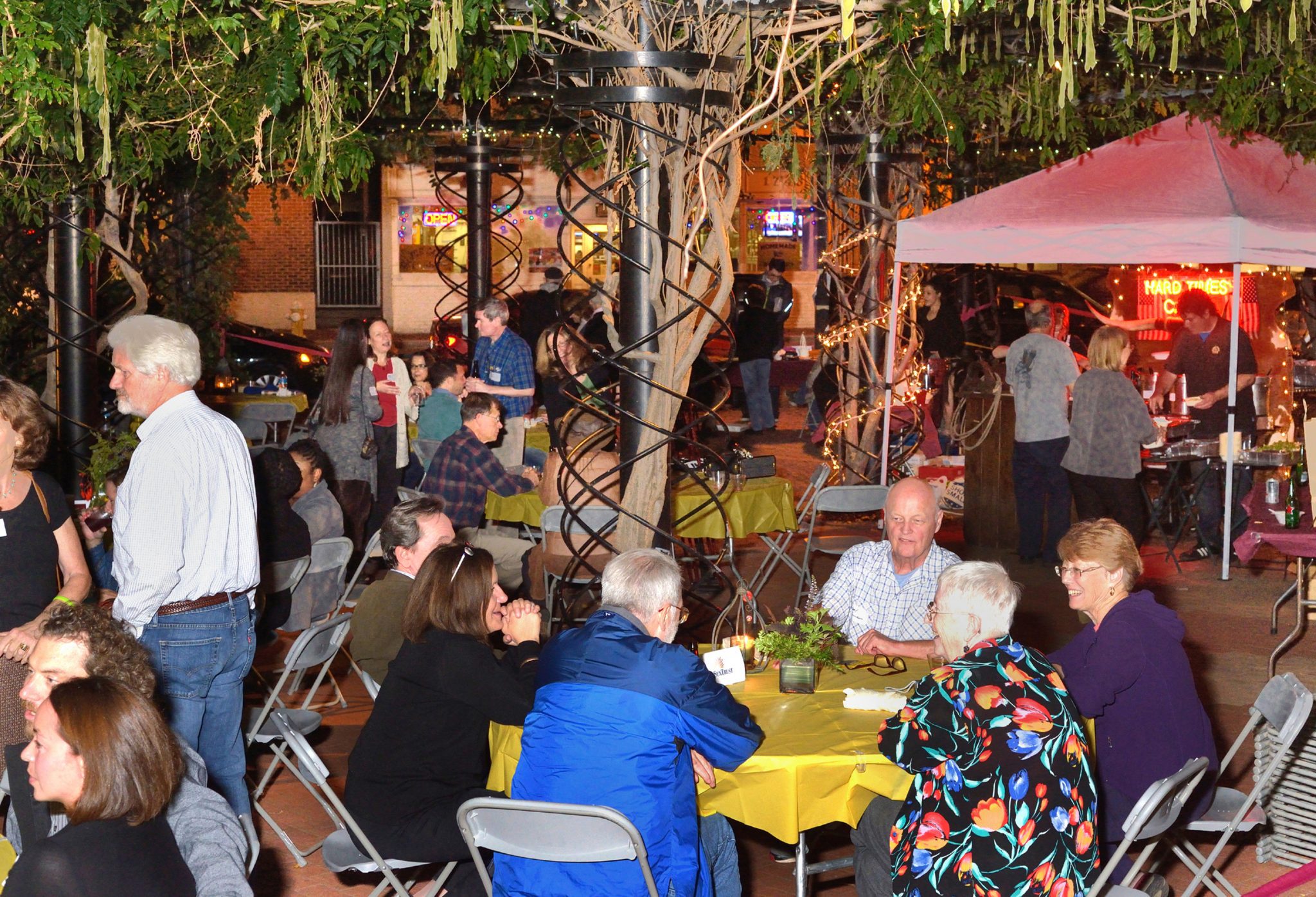 My interest in the topic of food is extensive and includes the subject of food waste. Linda Burke of the Mount Vernon Unitarian Church Plant Rich Diet Team writes, "The issue of Food Waste is at the intersection of climate change and food insecurity." She quotes the U.S. Department of Agriculture (usda.gov/foodwaste/faqs) as reporting, "In the United States, food waste is estimated at between 30–40 percent of the food supply. This figure corresponds to approximately 133 billion pounds and $161 billion worth of food in 2010."
A future column may suggest options for reducing food waste. I may also share stories about the comfort of favorite family foods. For now, I invite you to share my wonder at learning that one of the roots of the term "breaking bread" was related to the peaceful purpose of the Jewish Temple. I had no idea, but I like that notion very much and look forward to again breaking bread with old friends and new.
Nina Tisara is the founder of Living Legends of Alexandria.
ICYMI: Thankful For What They Have: Bread & Water Reopens After Belle View Shopping Center…