Garden Dirt
It's the Northern Alexandria Native Plant Sale on Saturday, October 2!
The native plant sale has been reinstated for this fall after two years! Read a bit about the plant sale here!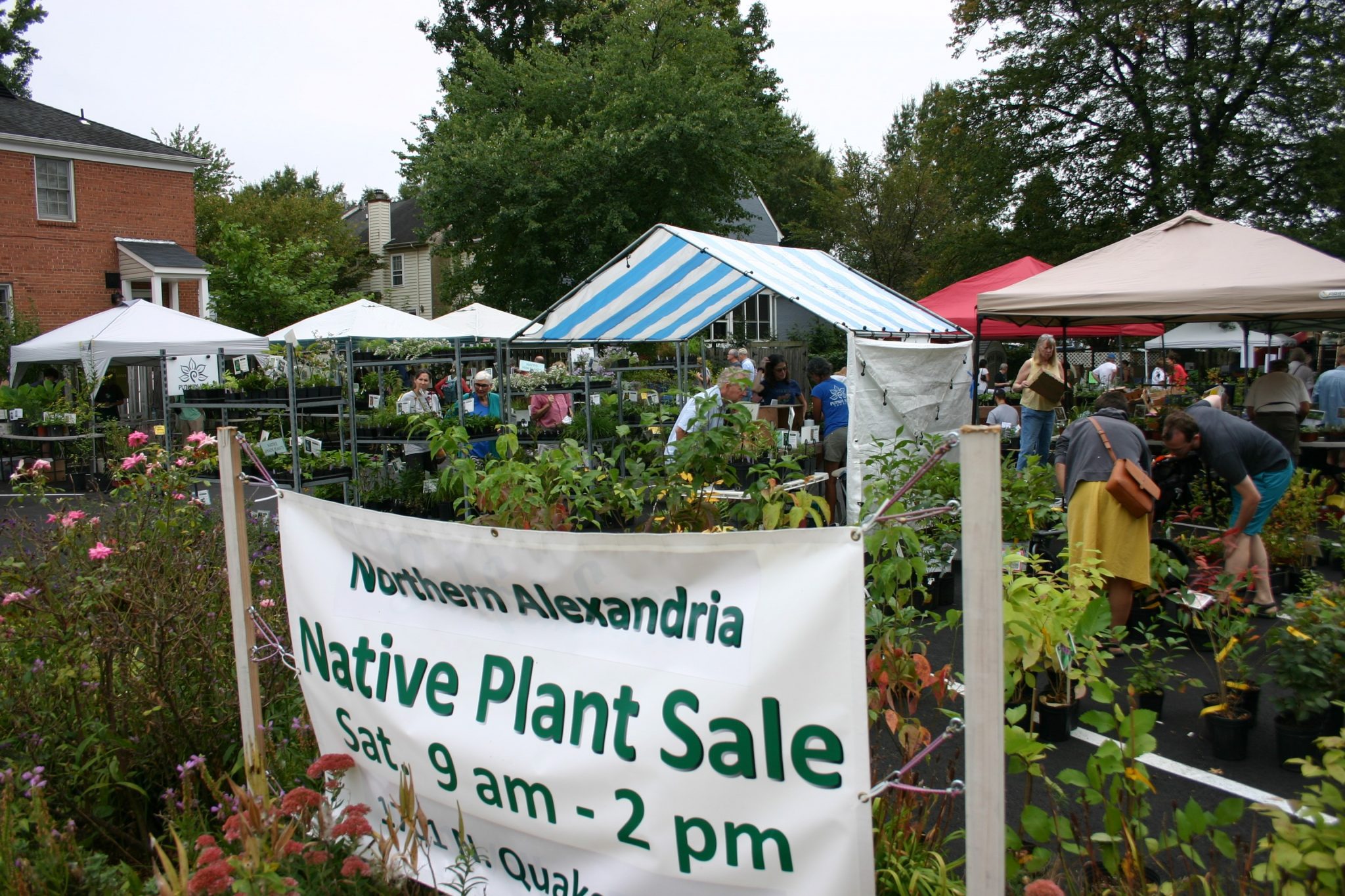 Alexandria, VA – Parkfairfax residents Scott Knudsen and Jennifer Pease have been throwing a "plant party" and inviting the whole DMV to come—twice a year—since their first sale in October 2003. With COVID, though, the party had to be canceled for two years straight. Now that things are improving somewhat this year, the native plant sale has been reinstated for this fall. That's a good thing, too, because Fall is the best time to plant so trees and plants will have all winter long to establish themselves before the next hot summer season.
Twelve vendors from Virginia, Maryland, and Pennsylvania will be here selling native plants, shrubs, and trees for sun or shade on October 2 from 9 AM to 2 PM in the parking lot of the Church of St. Clement at 1701 N. Quaker Lane. Admission is free and all are welcome! For a listing of the vendors and contact info to order plants ahead of time, visit www.NorthernAlexandriaNativePlantSale.org.
Even though it is outdoors, please be sure to wear a mask! Masks will be provided if you don't have one.
ICYMI: Alexandria Chamber of Commerce Aces Annual Golf Tournament