Foodie Newz
There's Always Something New Around Town
In the mood to try a new restaurant? There are several options for you! Planning to sleep in and go to brunch this weekend? Read here for some inspo!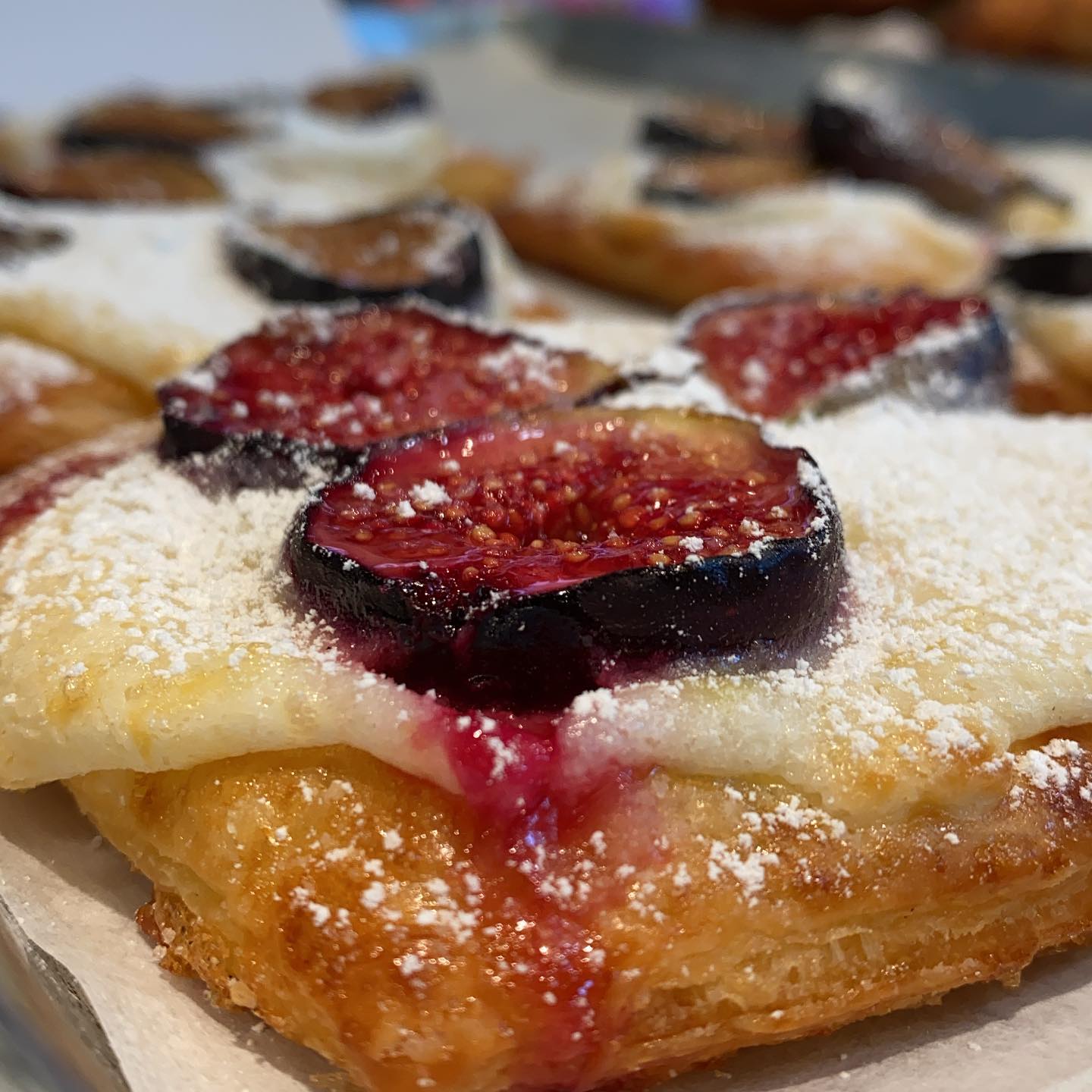 Alexandria, VA – Nicole Jones of Stomping Ground and Bagel Uprising opened Mae's Market and Cafe in the former Society Fair space at 277 S. Washington St. Named after her Lithuanian great grandmother, the café and bakery reflects much of what Jones learned in her kitchen. This is a large, beautiful space that offers a wide variety of sandwiches, subs, and pastries using her great grandmother's recipes. Jones is filling the gap of delightful food and pastry offerings left vacant by Society Fair. To quote their website, "… an all day food market where you can enjoy a high quality, made-from-scratch selection of coffee, baked goods, salads and gourmet sandwiches. For meals enjoyed at home you'll find an edited grocery and boega filled with house-prepared food & pantry items, produce, freshly baked bread, charcuterie and cheese, craft beer, wine and more." You'll find her Southern-style biscuits hosting a variety of sandwich fillings along side baguettes with lamb meatballs and Italian meats and cheese. There are also many grocery staples available including milk, cereal, and pasta.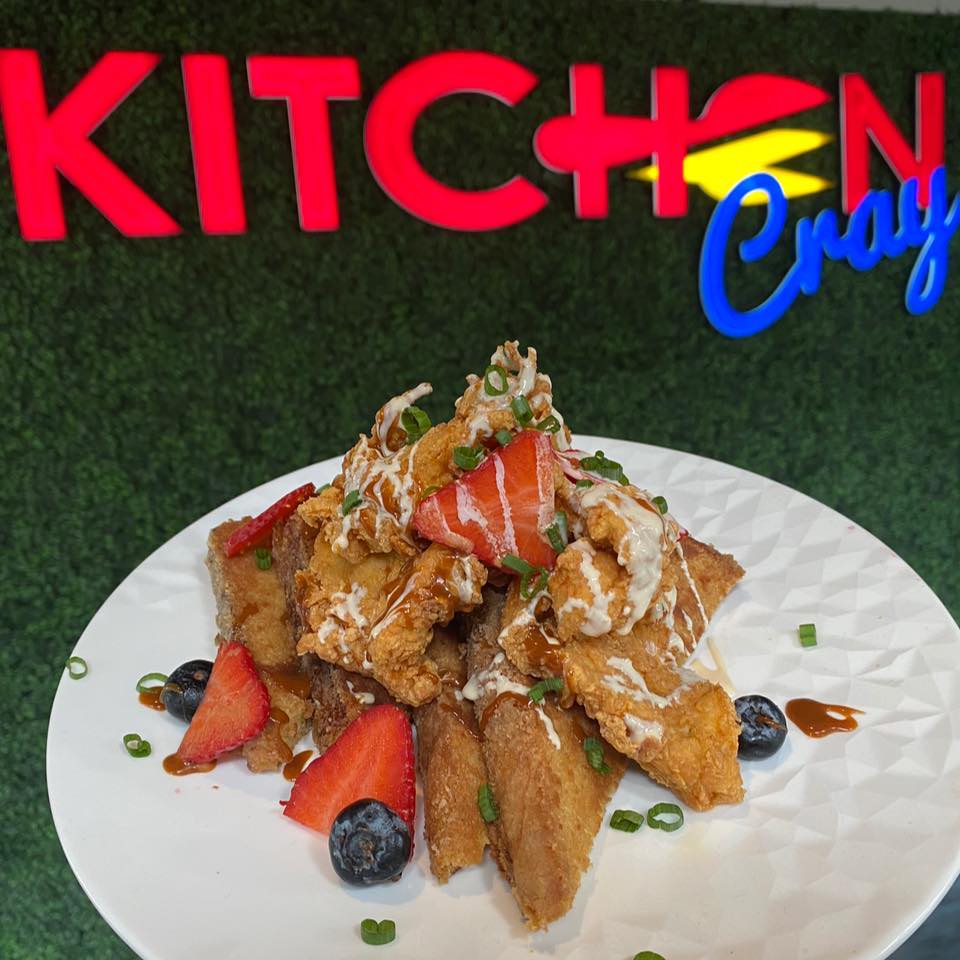 Although not yet opened, KitchenCray is coming to Alexandria area. Located in Kingstowne in the former Walker's Grille location at 6909 Metro Park Dr., the DC and Lanham based restaurant will offer soul food. The chef/owner is J.R. Robinson who competed on Gordon Ramsey's Hell's Kitchen. Menu items feature Cajun and Caribbean favorites and flavors such as shrimp and grits, fried chicken, mac n' cheese, banana pudding, and rum cake. According to their Facebook page, " The mission of KitchenCray is to change how the world views what we like to call, "The New Chef Culture". We invite you to visit KitchenCray Virginia."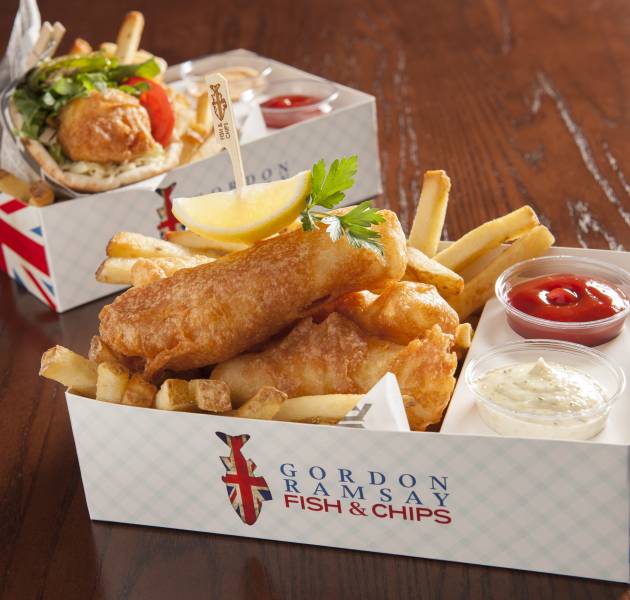 Although not in Alexandria, there's exciting news nearby. Gordon Ramsey of Hell's Kitchen, MasterChef, and many well-known restaurants is bringing Gordon Ramsey Fish & Chips to DC at 501 7th St. NW., former home of Bakers ad Baristas. This fast-casual restaurant will offer crispy combos of cod, shrimp, lobster, and chicken with natural sea salt chips. There will be a kid's menu available too. Sauce choices will include Gordon's tartar, curry & mango, sriracha aioli, southwest ranch, Dijon mayonnaise, and cocktail. I'm looking forward to the sticky toffee shake.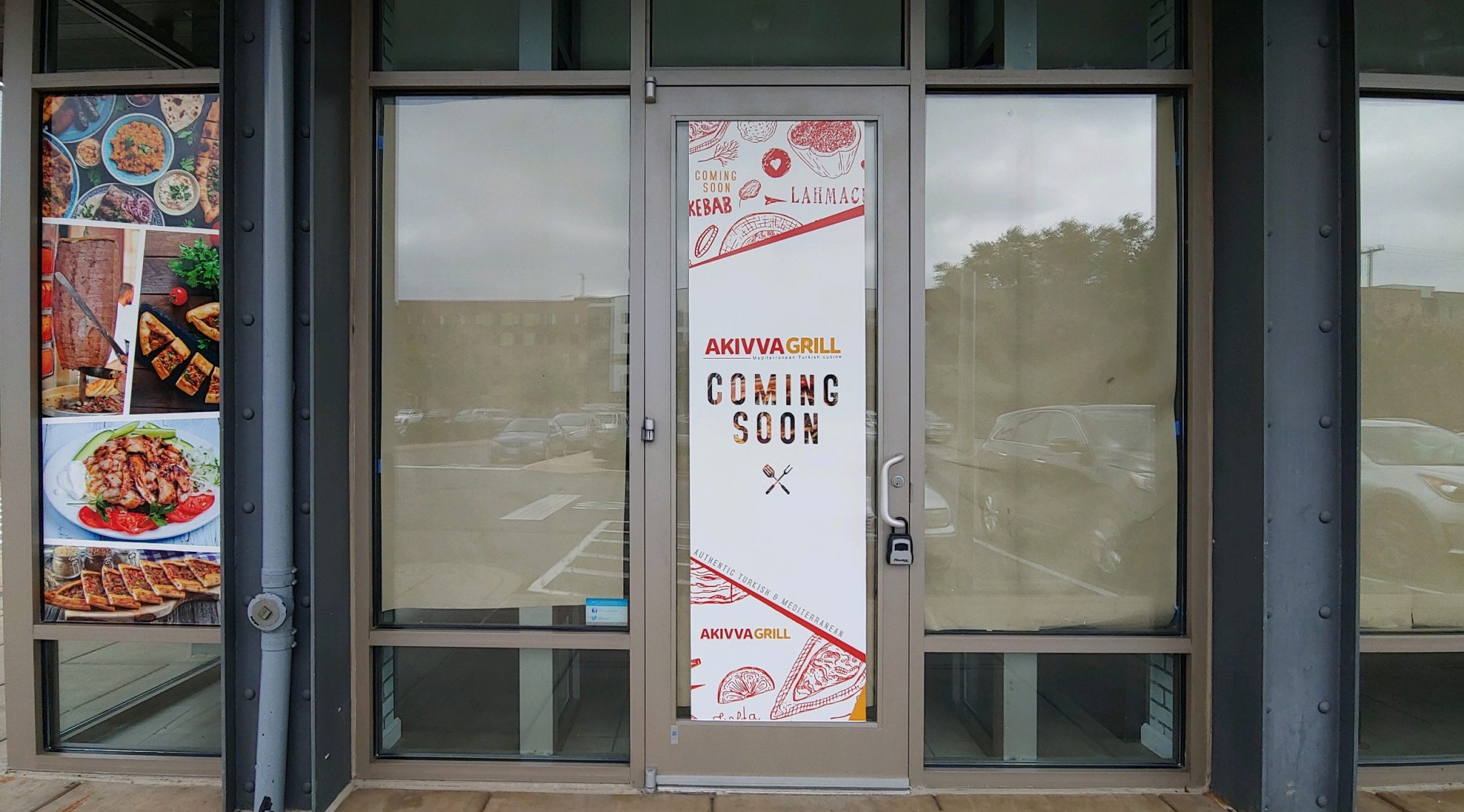 Akivva Grill is taking over the space previously occupied by the Arlington Diner at 2901-2 S. Glebe Rd. They will be featuring a Mediterranean grill featuring Armenian and Turkish food including kabobs, lahmacun-a Mediterranean thin, crispy pizza (or flatbread), topped with a spiced minced meat mixture, shakshuka, and more. Other than signs in the window, there's not much more information available yet.
Brunch Anyone?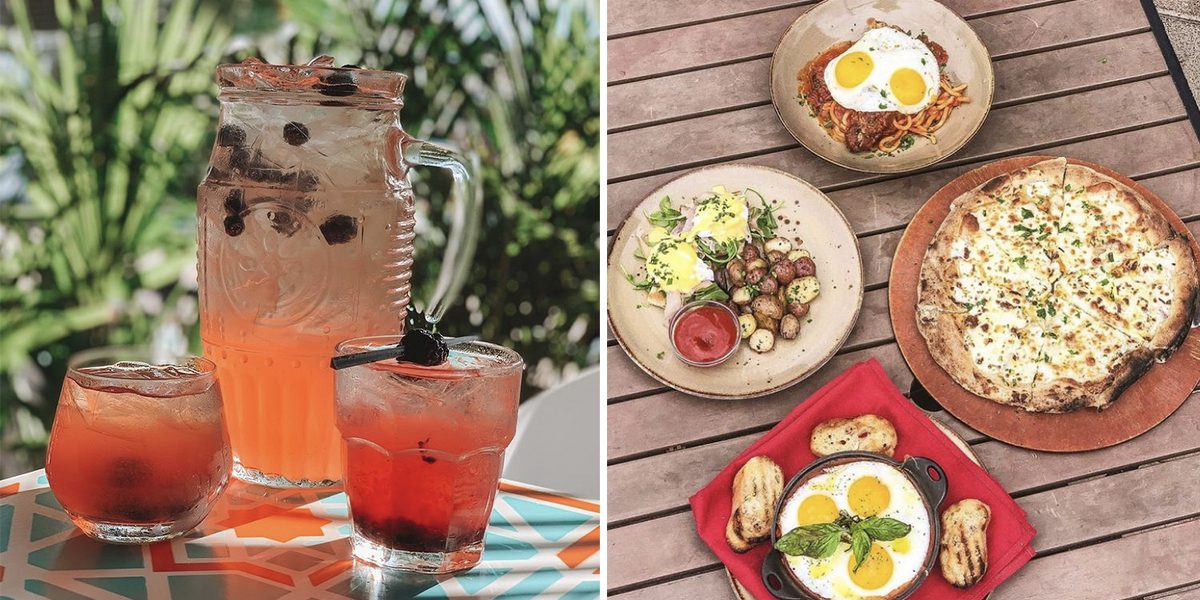 There are so many choices for brunch in Alexandria, you should have virtually no problem finding one that fits your tastes. Visit Alexandria has gathered one of the best lists of what you can find all over town. If you are looking for a brunch that includes specialty drinks like Bloody Marys, check out Evening Star Café or Cheesetique, both in Del Ray. Cheesetique also offers a build-your-own mimosa bucket if that suits you better. Or, check out the mangosa at Sonoma Cellar in Old Town. For a frozen delight, check out Lena's Wood-Fired Pizza and Tap for a Frosé swirled with frozen Limoncello!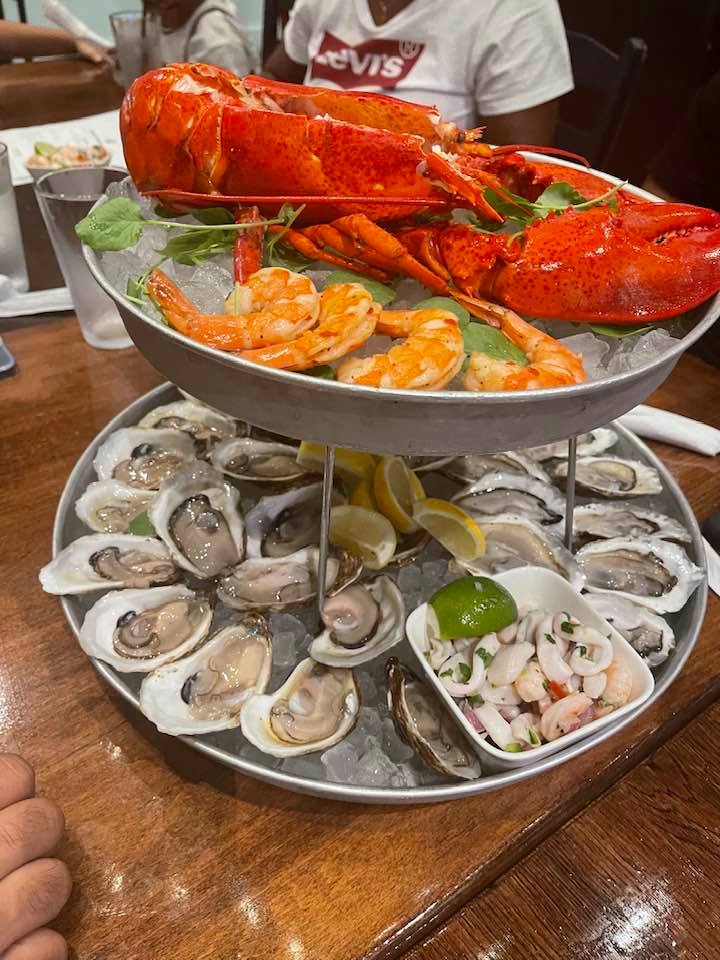 For an almost all you can eat buffet, check out the seafood tower offered at Whiskey & Oyster or Hummingbird. Both restaurants offer towers loaded with your choice of fresh or cooked oysters, mussels, clams, shrimp, lobster, etc. Hank's Oyster Bar calls their tower a seafood plateau for brunch too. More seafood selections are available at The Warehouse in Old Town include fried catfish, softshell crabs, and an omelet featuring crab and asparagus. All of these restaurants offer a full brunch menu too including various preparations of eggs benedict, and other traditional brunch favorites.
For a good old fashioned and inexpensive buffet, check out the Royal Restaurant and Café, Open for brunch on both Saturday and Sunday. With made to order omelets and waffles to fried chicken, biscuits and gravy, grits, fresh fruit, and more, I dare you to walk away hungry. The Sunday buffet features made on premises BBQ ribs.
Remembrance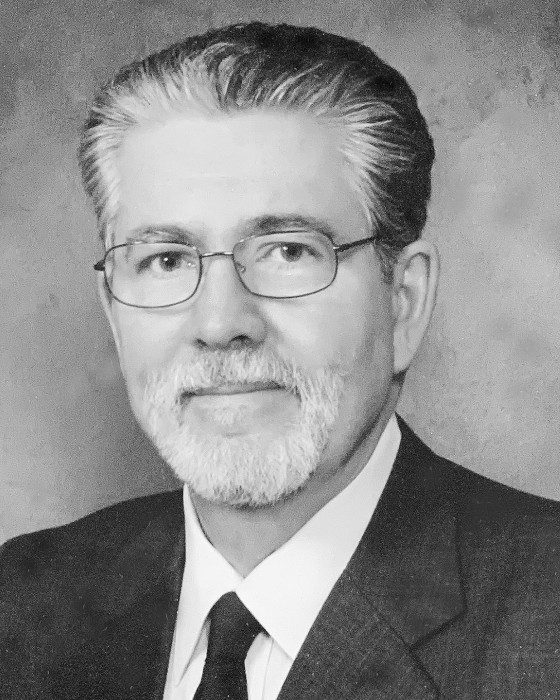 James "Beau" Brincefield, Jr., attorney and actor, was a familiar face in Old Town where he could be seen with his 'parabeagle,' Loophole. According to Lonnie Rich, "he had a clear bias for the little guy who was often getting hurt by big business or the well-advantaged." The Royal Restaurant and Café is honoring Beau, a frequent customer, with a fundraiser to benefit the Michael J. Fox Foundation to fight Parkinson's Disease. Order a tuna melt sandwich, Beau's favorite, and $1 will be donated to the Foundation.
Until next time, eat well and enjoy!
Got any juicy tidbits that need to be in Foody Newz? Let me know at [email protected]
ICYMI: Good Friends, Yummy Food, and a Great Deal at Sonoma Cellar on King Street!