Zebra Misc
We Remember Women of Alexandria Who Perished on 9/11
On September 11, 2001, 2,966 people died and 6,000 were injured in the attacks on New York, Washington, D.C., and an airliner brought down in a Pennsylvania field.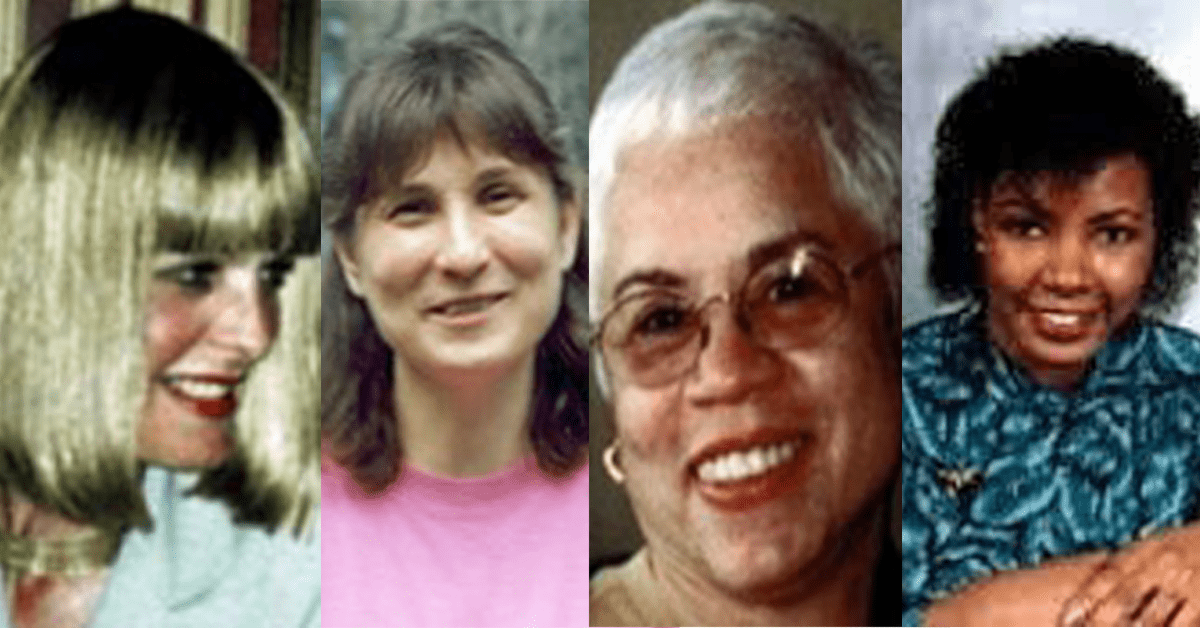 By Elisabeth Johnson, PhD
Alexandria, VA – On September 11, 2001, 2,966 people died and 6,000 were injured in the attacks on New York, Washington, D.C., and an airliner brought down in a Pennsylvania field. Included in that number are the 125 persons who died in the building and 59 passengers and crew aboard American Airlines Flight 77 when it crashed into the Pentagon. Three women in the Pentagon and one woman aboard Flight 77 were Alexandria residents.
Diane Hale-McKinzy, 12/21/62 – 9/11/01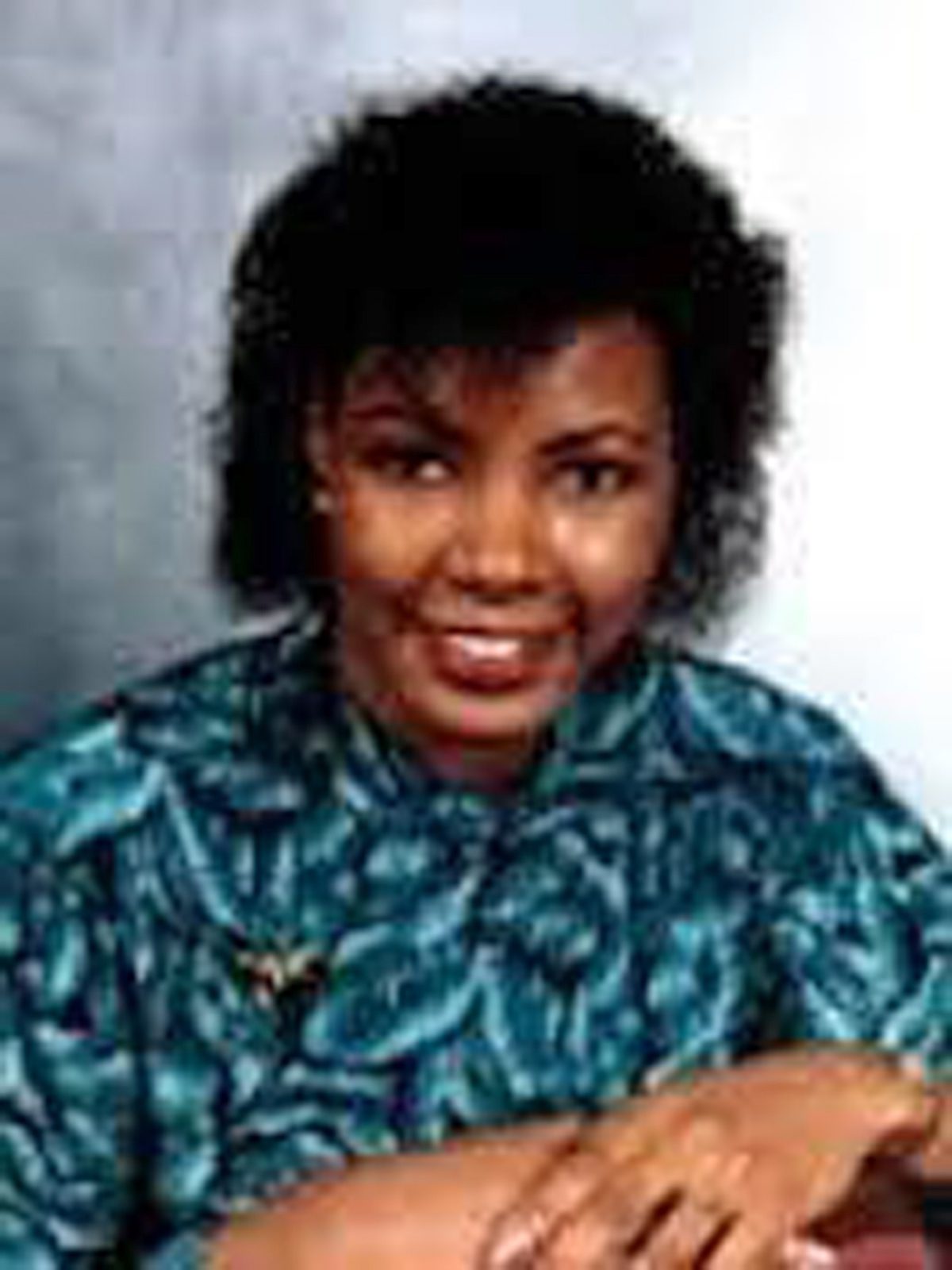 Diane Hale-McKinzy served in the military from January 1981 until September 1985, receiving numerous awards and commendations. Following an honorable discharge, she started a career in civil service and spent more than 20 years serving and working for her country.
Diane was very active with the Christian Hope Center Church where she was an Ordained Deaconess, an usher, and a Sunday school teacher. She was also the Chief Financial Officer for the Christian Hope Bible College and Believer's Academy.
Diane thrived on the talent and creativity God had given her. She loved singing and drawing and spending time with her family, touching the lives of many. Diane, her husband Gary McKinzy, and her daughter Connie E. Hale lived in Alexandria at the time of her death.
Norma Lang Steuerle, 5/1/47 – 9/11/01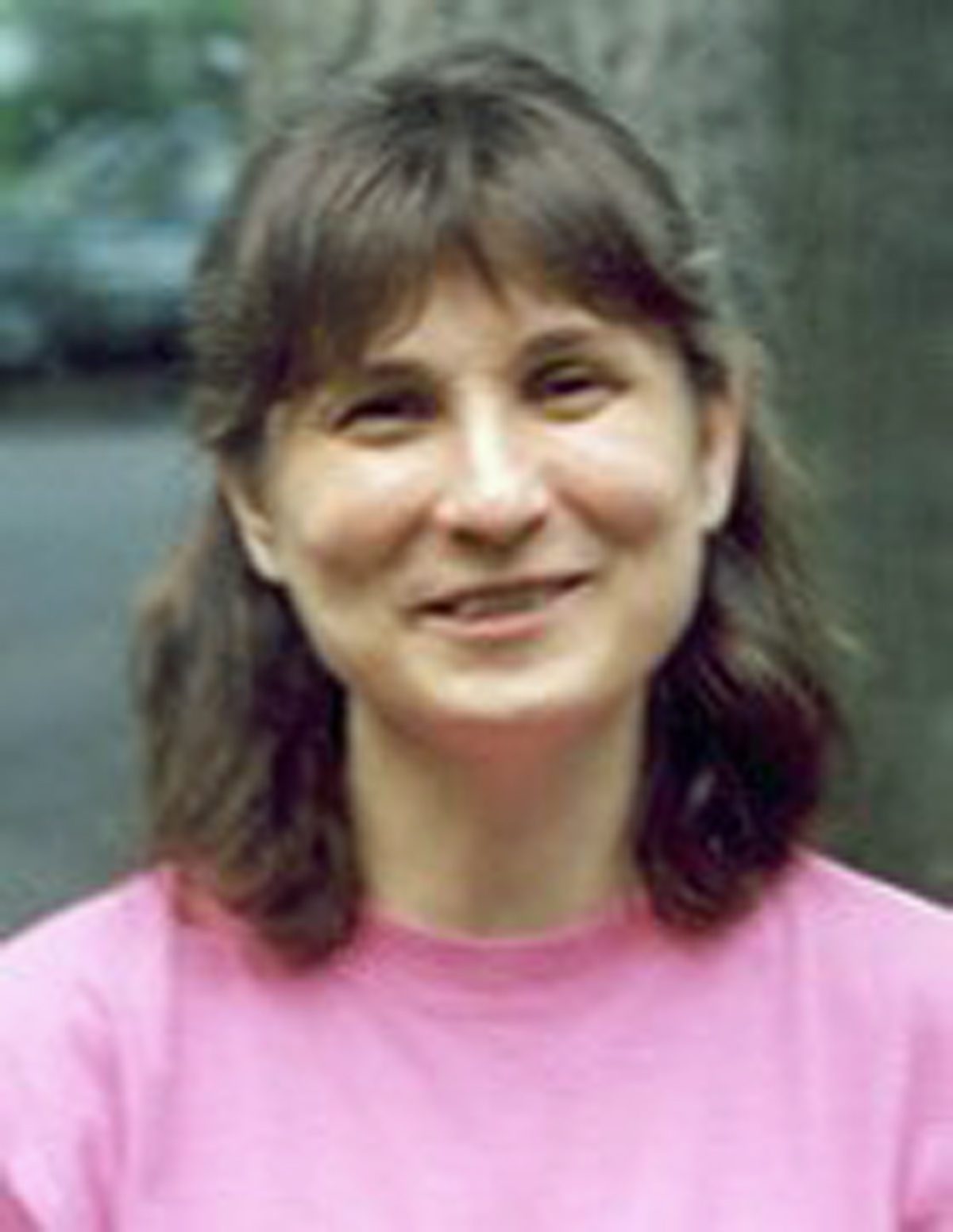 Norma Lang Steuerle was a clinical psychologist at Children's Hospital in Alexandria. Dr. Steuerle lived in Old Town and was active in the Blessed Sacrament Catholic Church. She practiced in Old Town before opening an office in Annandale. Born in Pittsburg, PA, Norma received her undergraduate degree from and was valedictorian of her class at Carnegie Mellon University. She received her Master's and Doctorate from Temple University and the University of Wisconsin respectively.
Norma's husband, C. Eugene Steuerle, had recently signed up to teach a seminar in Singapore, and her daughter, Kristin, a Navy doctor, was serving in Okinawa, so Dr. Steuerle took an opportunity to travel and catch up with family.
"She was so excited about going," said her daughter, Lynne, an actuarial consultant. On Tuesday, 9/11, Norma was flying to Japan to rendezvous with her family and then visit Thailand. The first leg of her flight was American Airlines Flight 77 from Dulles to Los Angeles.
Sandra Carol Taylor, 10/8/50 – 9/11/01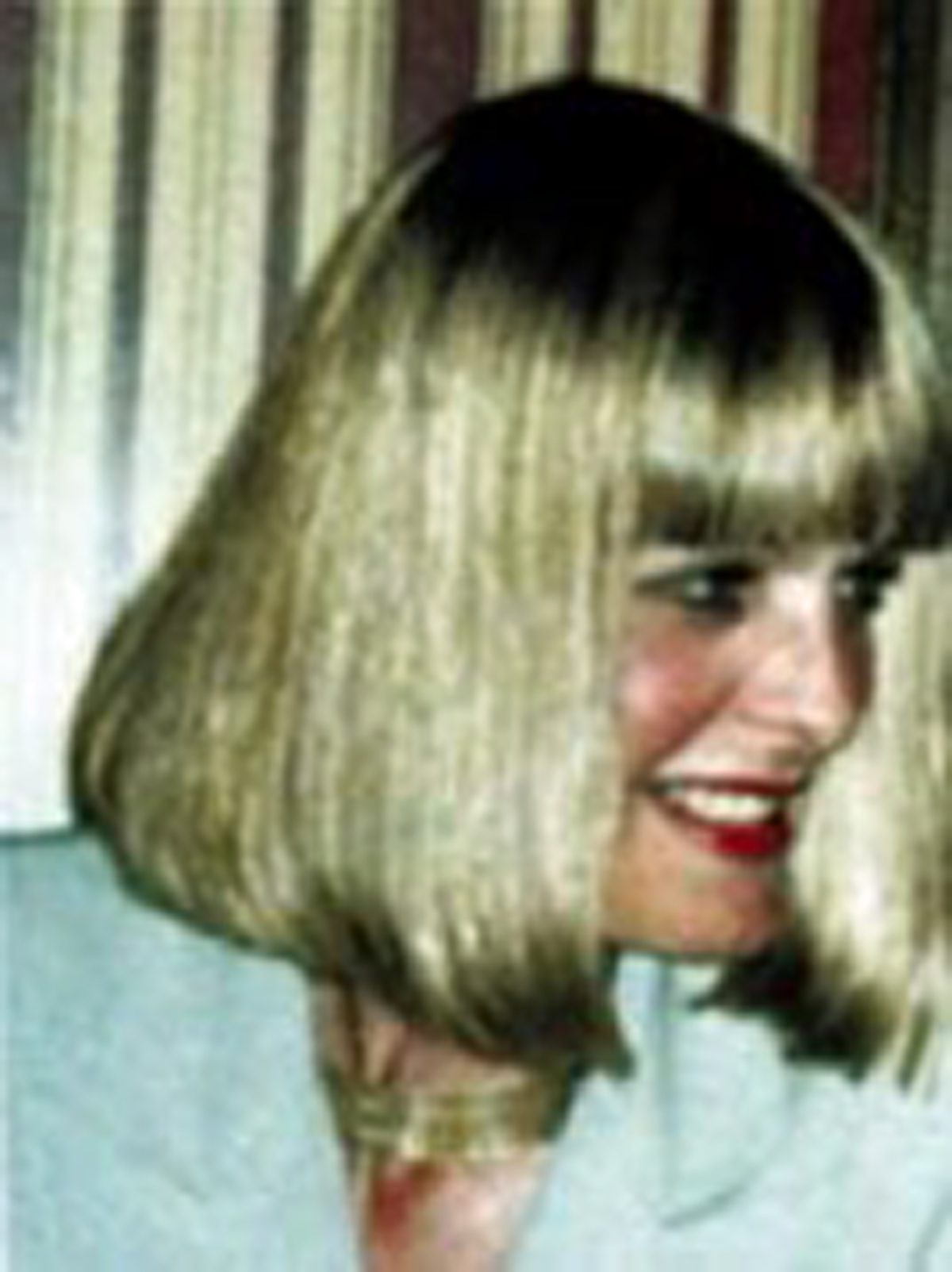 Originally from Somerville, MA, Sandra Taylor worked for the Federal government for almost 30 years and had been assigned to the Pentagon for a decade. Sandi was known as a caring individual who volunteered at the Women's Center in Vienna and worked at the Hospice of Northern Virginia for three years before her death.
Many things made Sandi happy. She loved being near the ocean, spending summers in Rehoboth Beach with her many friends. She loved driving her convertible with the top down, listening to music. She loved holidays when friends and family would gather and celebrate. She backpacked through Europe and visited Hawaii and the Caribbean.
But throughout her life, Sandi's main focus was her daughter, Samantha, for whom she was a constant cheerleader, best friend, and supportive mother. As her fiancé, Timothy Dudgeon, remembered, "She was a child of the 60s, a lover of family, a lover of friends, and a lover of the less fortunate. Fixed on the past, Sandi was also anchored in the present."
Meta L. (Fuller) Waller, 3/16/41 – 9/11/01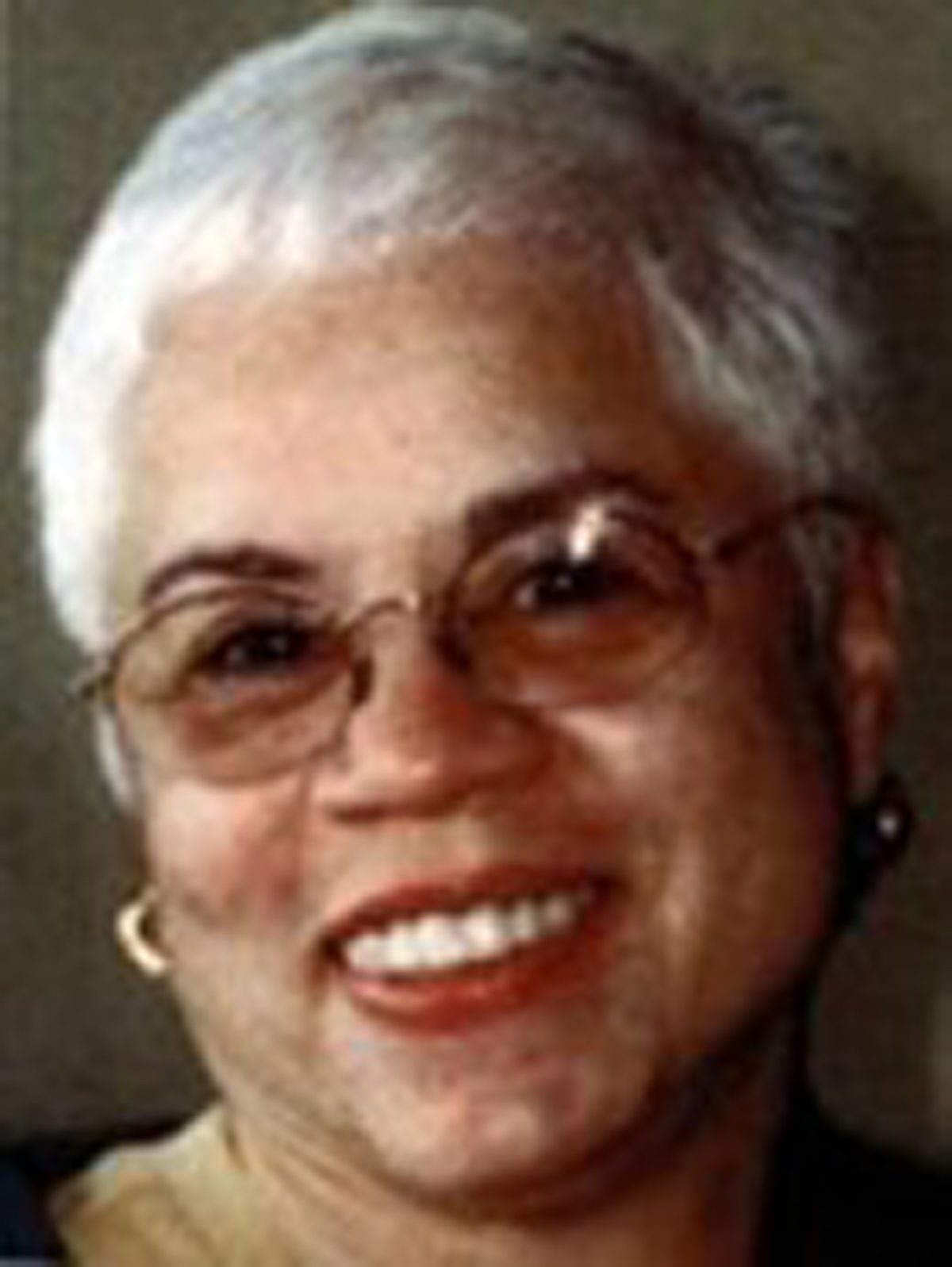 Meta Waller was special programs manager for the administrative assistant to the Secretary of the Army. She worked at the Pentagon for 12 years and was at her desk when the hijacked airliner slammed into the building.
Meta grew up in Framingham, MA. She received her undergraduate degree from the University of Michigan and her Master's in Government from Harvard. Meta came from a prominent American family. Her two famous grandparents were Meta Warrick Fuller, an African American sculptor, and Solomon Carter Fuller, the first African American psychiatrist in the United States.
Meta loved to travel and wrote poetry and short stories. She was an ardent supporter of the Chris Hani Community School in Cape Town, South Africa. A portion of her victim compensation fund was donated to the school.
Relatives said they are gaining strength by remembering Waller's resolve in the face of sorrow, including the death of her husband and daughter. Her sister Carol Fuller said, "This is a woman who had a lot of tragedy in her life. But she went on. She continued to work – and she was successful."
ICYMI: Help Feed the Hungry During National Day of Service on 9/11 Anniversary