Alexandria, VA — The Del Ray Wellness District threw a party to celebrate the launch of the Wellness District Blog, a collaborative project uniting the vibrant and diverse wellness businesses of the Del Ray Business Association.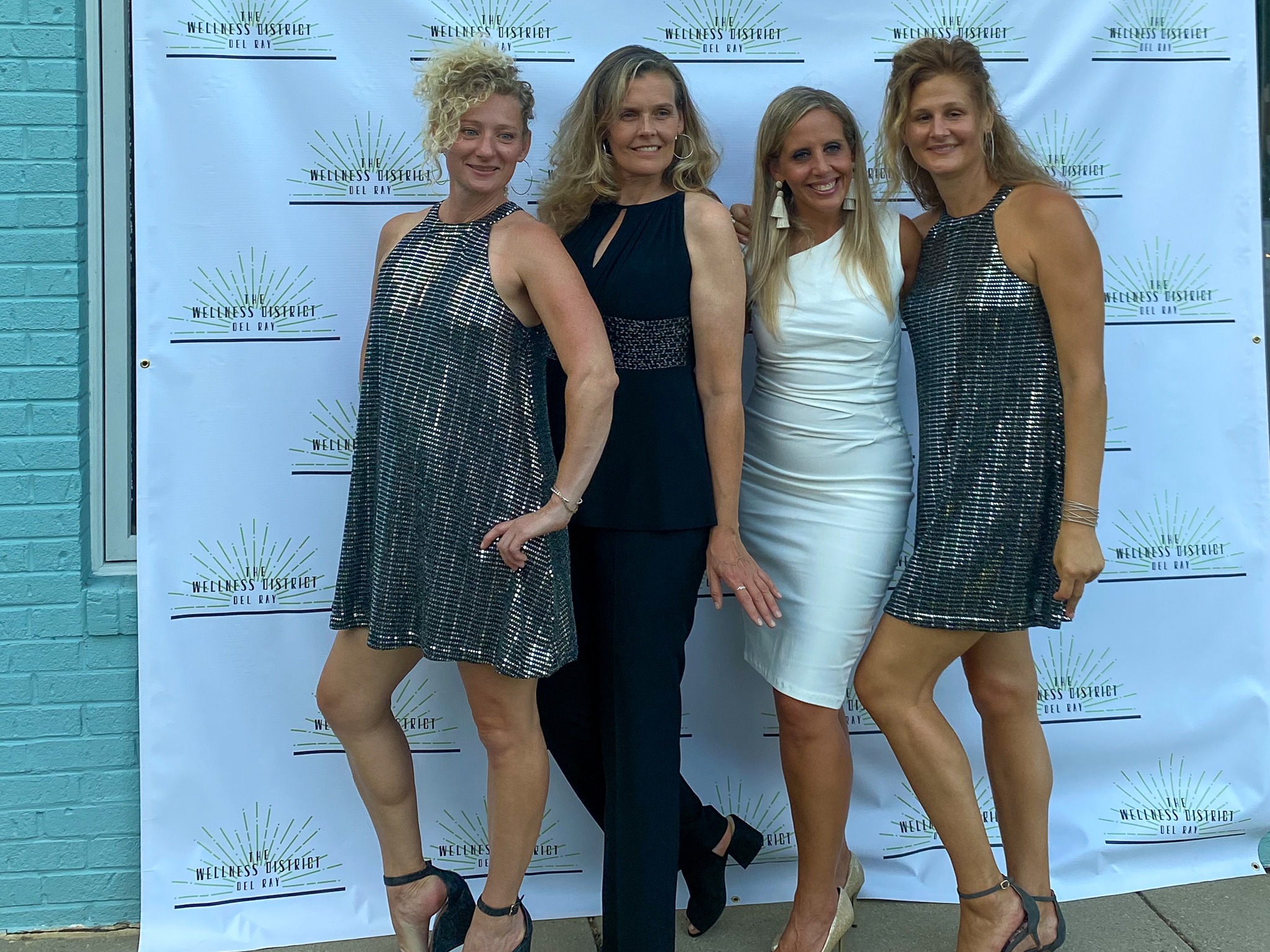 "Wellness District Blog participants, DRBA board members, and specially invited guests were encouraged to attend this important community-building event," said Dr. Lauren Fisher of Del Ray Psych and Wellness. "We encouraged everyone to bring a guest, be it an employee, a partner, a client, or a friend."
Guests turned out in black and white cocktail attire, and enjoyed appetizers, drinks, and jammin' dance music by Vince, aka DJ Major, of BSquare Productions. Professional photographer Mina Habibi was on hand during the event and shot photographs for guests to keep.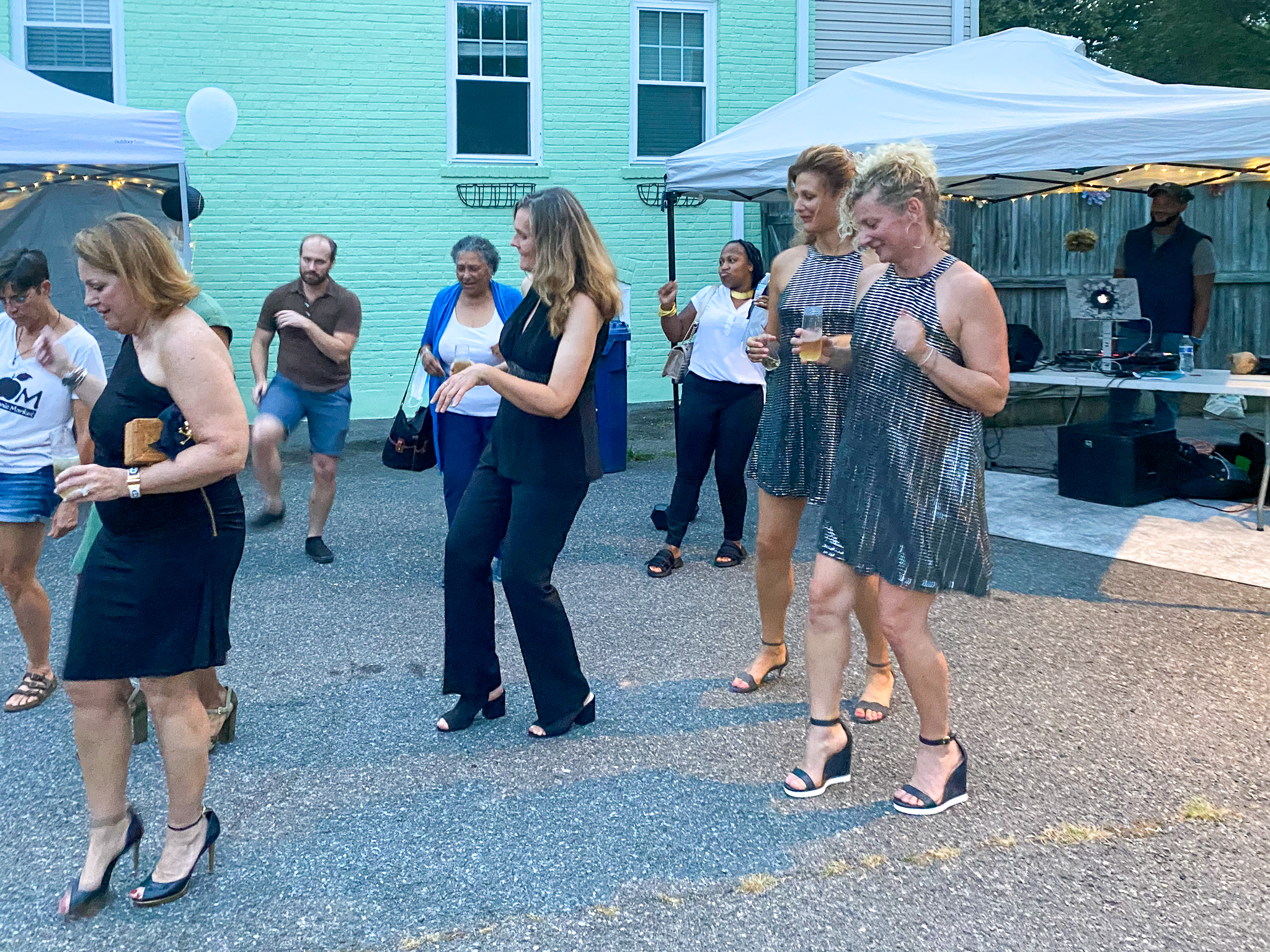 The blog is the brainchild of Mind the Mat's Sara Vandergoot, who said, "I love to write, I love to read, and as a practitioner in this community, I love wellness." Vandergoot wanted to share the amazing work that's being done in the substantial Del Ray wellness community, and thought a public blog fit the bill. There are many practitioners in this wellness district, and they will all be able to contribute to the blog. "Even though we don't all practice under the same roof, we are united in our service and dedication to wellness in all its forms in this community."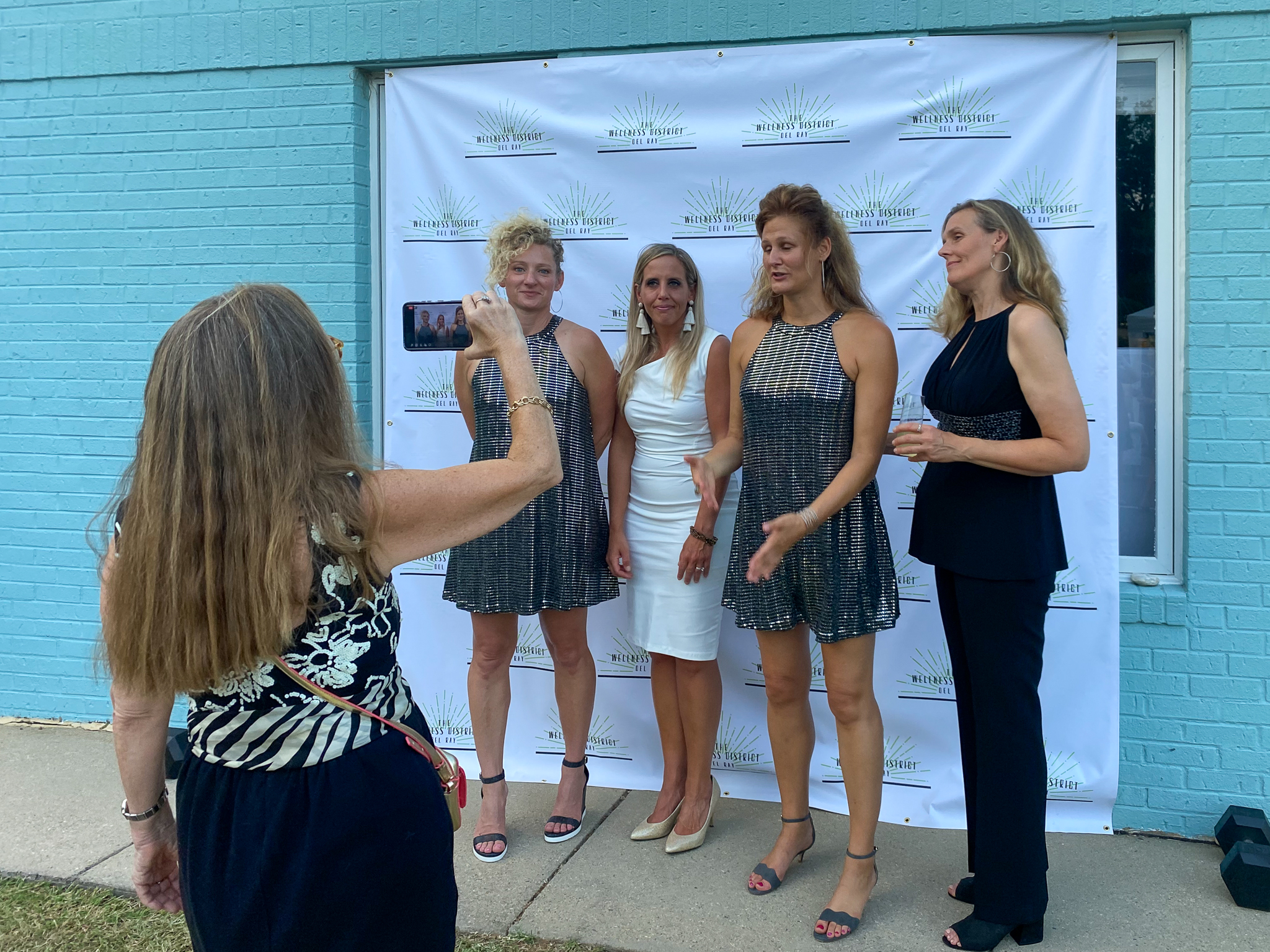 New blog posts are published Wednesday mornings. Subscribe to the blog for delivery right to your inbox. Visit https://www.visitdelray.com/wellnessblog for more information and to subscribe.