Community News
Zebra Misc
Official Ground Breaking of Virginia Tech Innovation Campus Held at Potomac Yard Center in Alexandria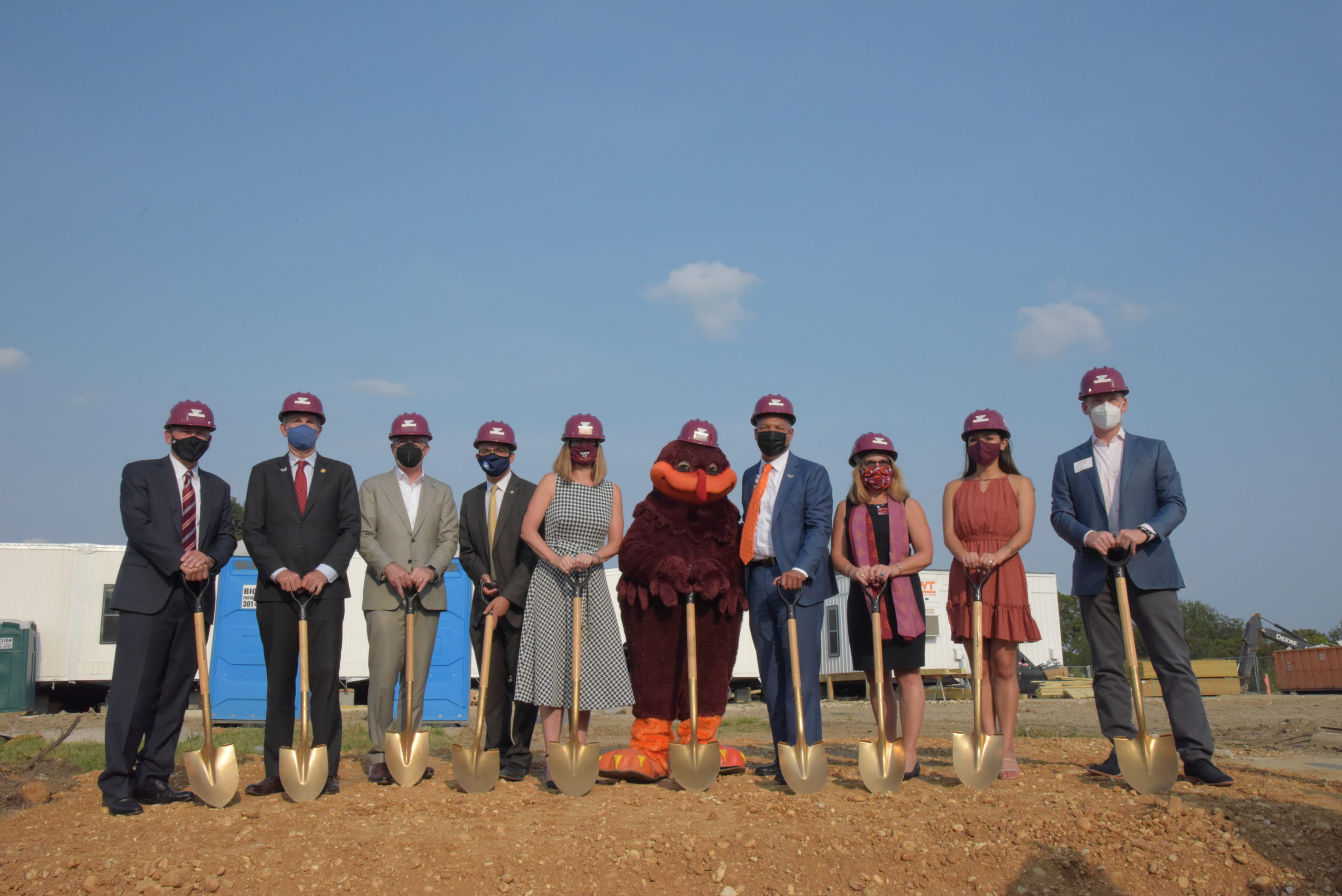 ALEXANDRIA, VA–Community. Culture. Connection. Those three words were repeated, repeated, repeated during the opening ceremony of the groundbreaking of Virginia Tech's new Innovation Campus.
On Tuesday, September 14, Virginia Governor Ralph Northam, Innovation Campus Vice President and Executive Director Lance Collins, Virginia Tech President Tim Sands, Boeing CEO Dave Calhoun, Mayor Justin Wilson, an Innovation Campus Boeing Scholar Tara Laughlin, and others gave their remarks on the several years journey up to this momentous occasion.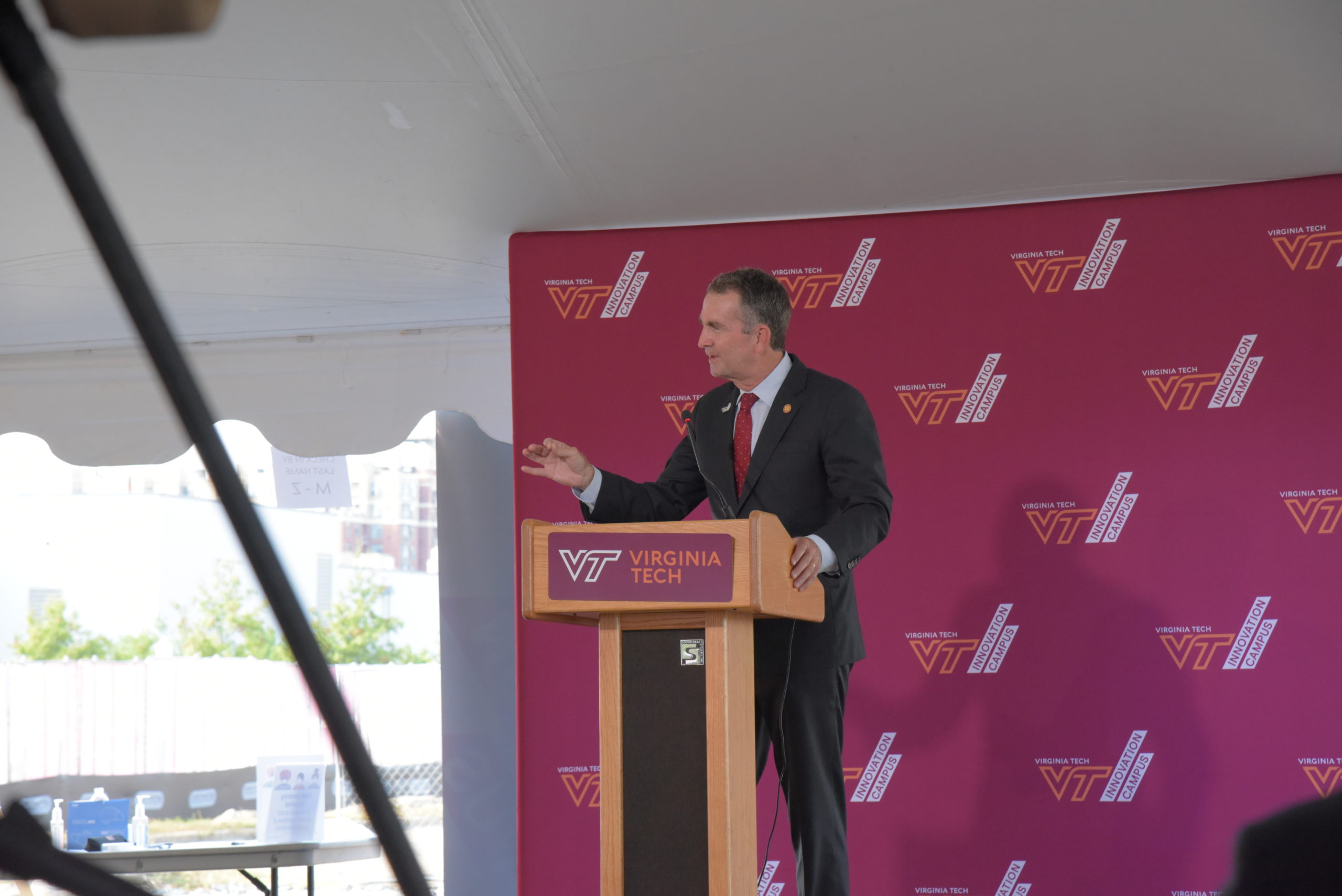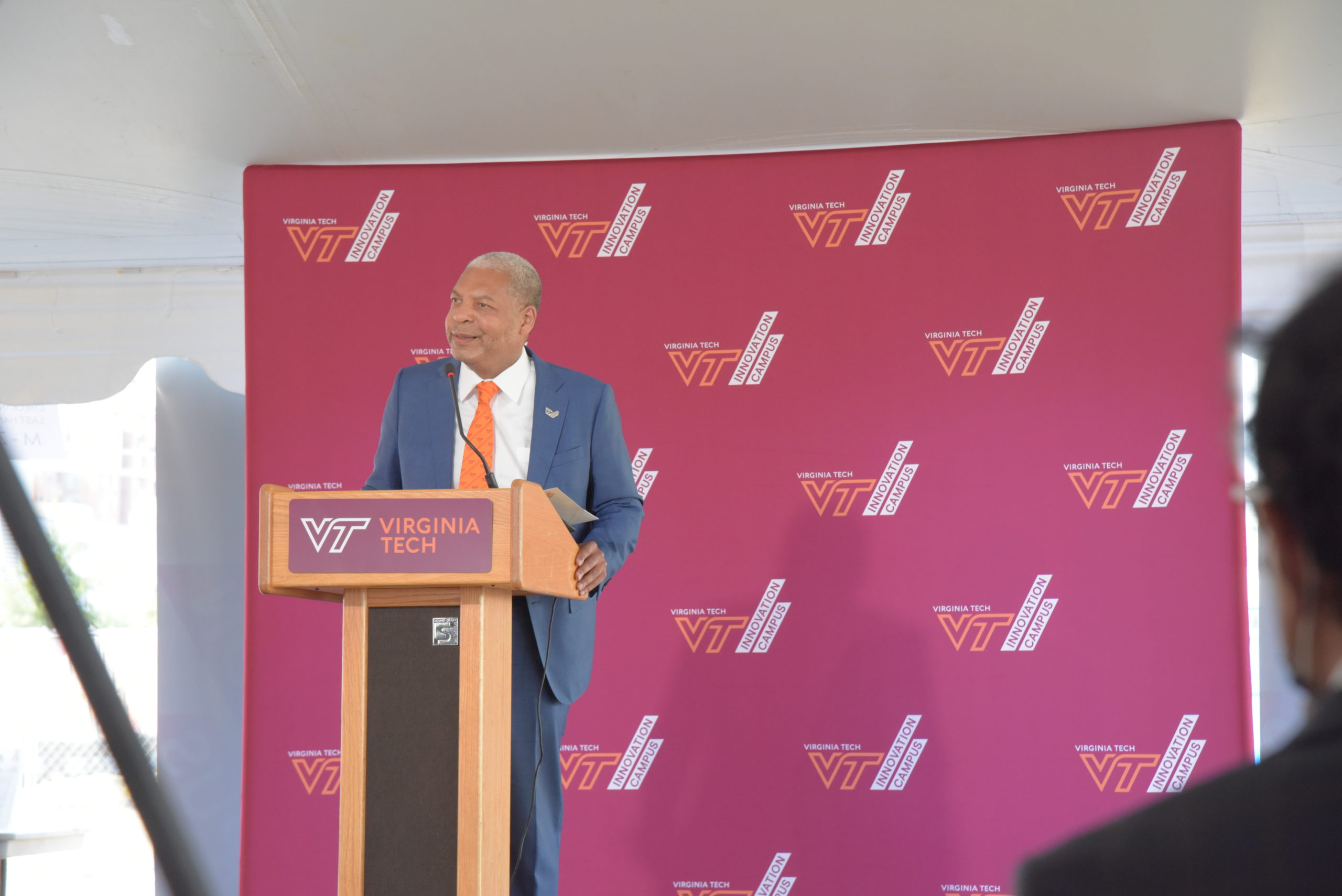 "Our vision for the innovation campus is to be both a place and a culture that unlocks the power of diverse people and ideas to solve the world's most pressing problems through technology," begins Collins. "Diversity isn't just a core value to me," he continues, "it is a measure of excellence, that will ensure the innovation campus delivers on its full potential."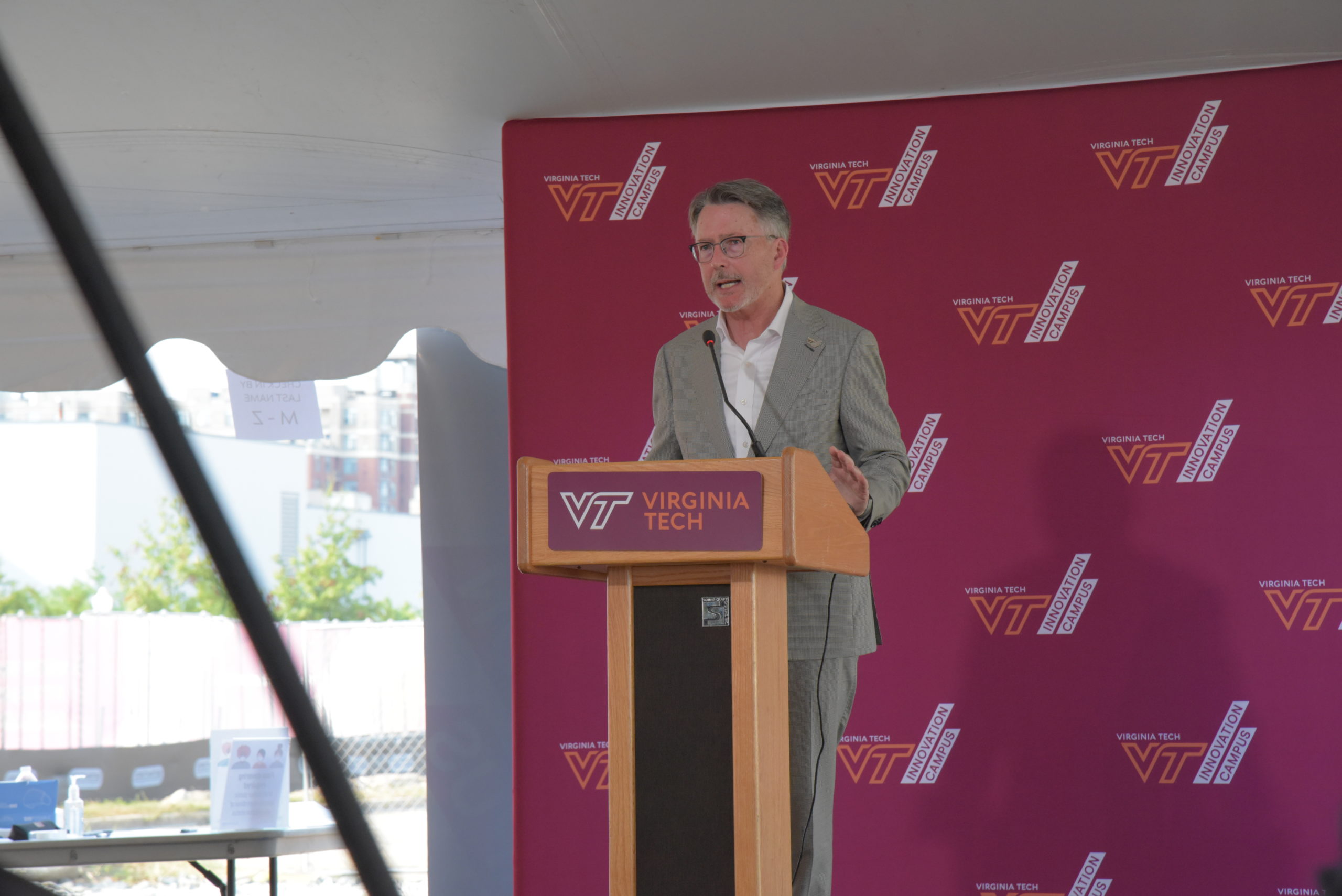 To reach that full potential, the Innovation Campus will take advantage of its location amidst one of the world's newest top technology centers, Amazon HQ2, the nation's capital, historic Old Town Alexandria, and much more, making it a perfect nexus of this nation's history and its perpetual progress.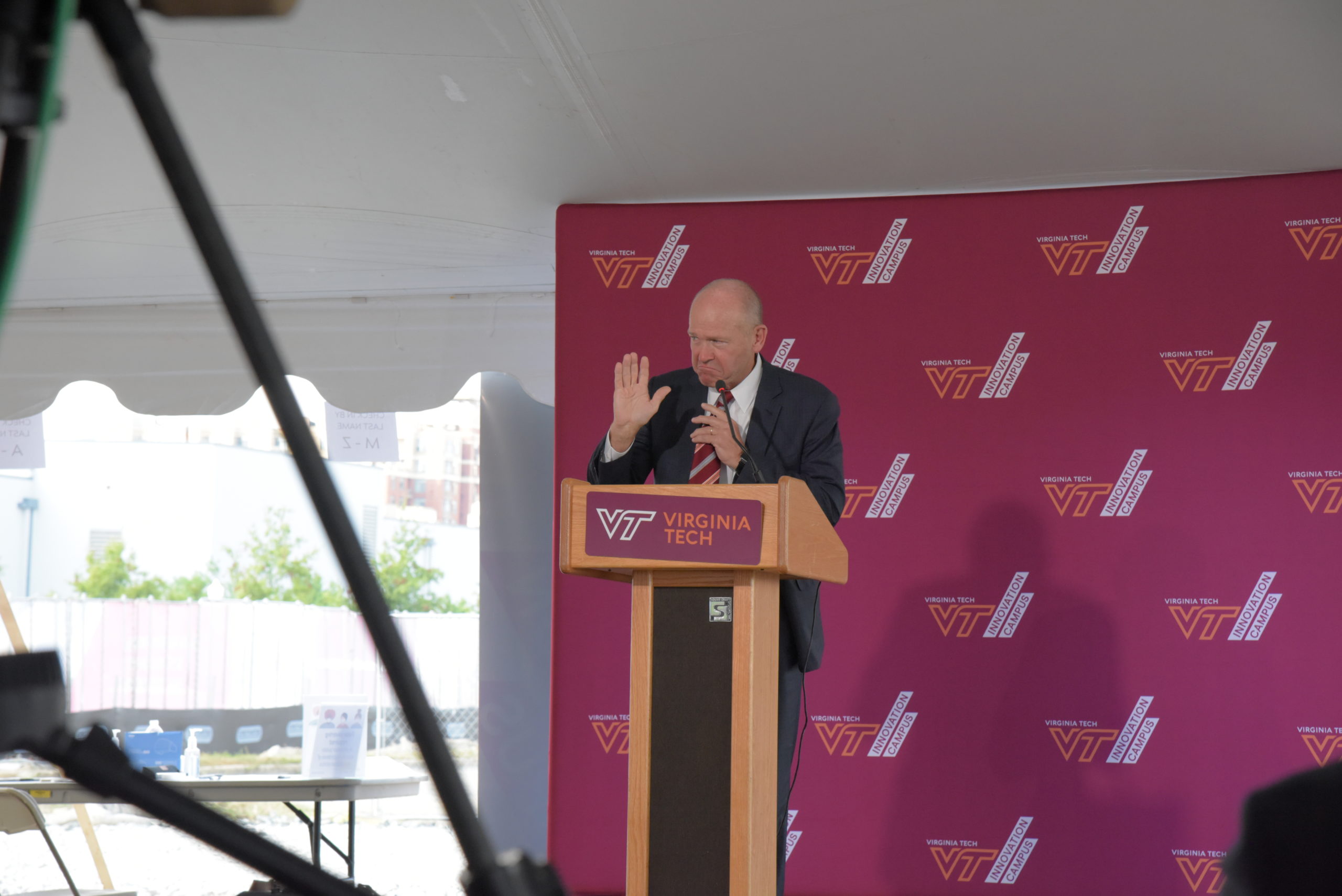 With an initial $50 million investment from Boeing, the Innovation Campus will be able to help further the nation's progress by equipping younger and younger students for success. Part of Boeing's investment will be put towards funding K through 12 initiatives with Alexandria City Public Schools and beyond, as well as funding a scholarship program for graduate students enrolled at the Innovation Campus.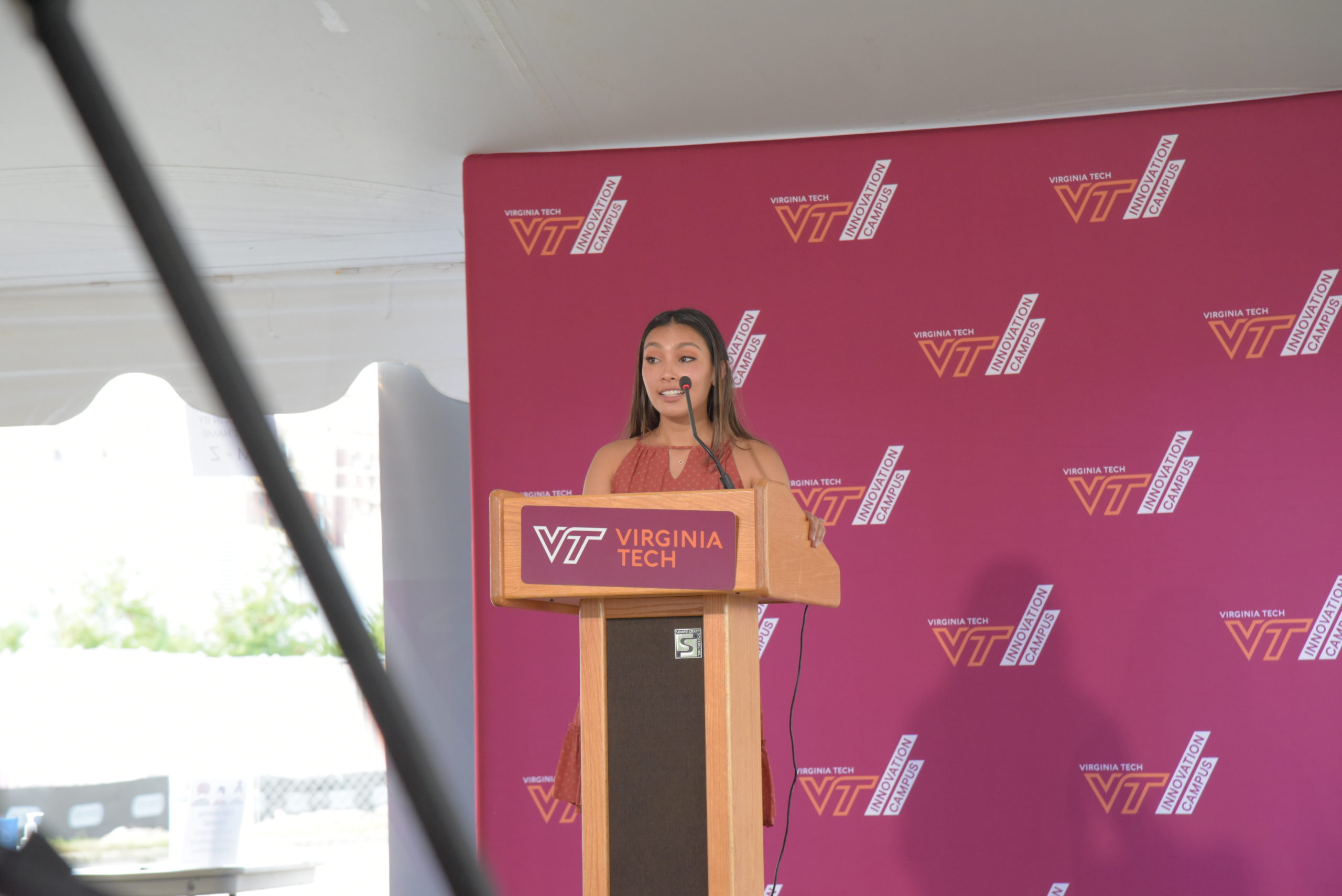 One Boeing Scholar and 2019 Virginia Tech graduate, Tara Laughlin, embodies everything the Innovation Campus stands for. Receiving a bachelor's degree in art, Laughlin is the perfect example of welcoming diverse minds and ideas into the tech universe. "Getting to learn from people with different perspectives is incredibly beneficial," Laughlin states. "I wanted to make a difference in the field that I work in, but I didn't know where to start. This Innovation Campus answered everything that I wanted."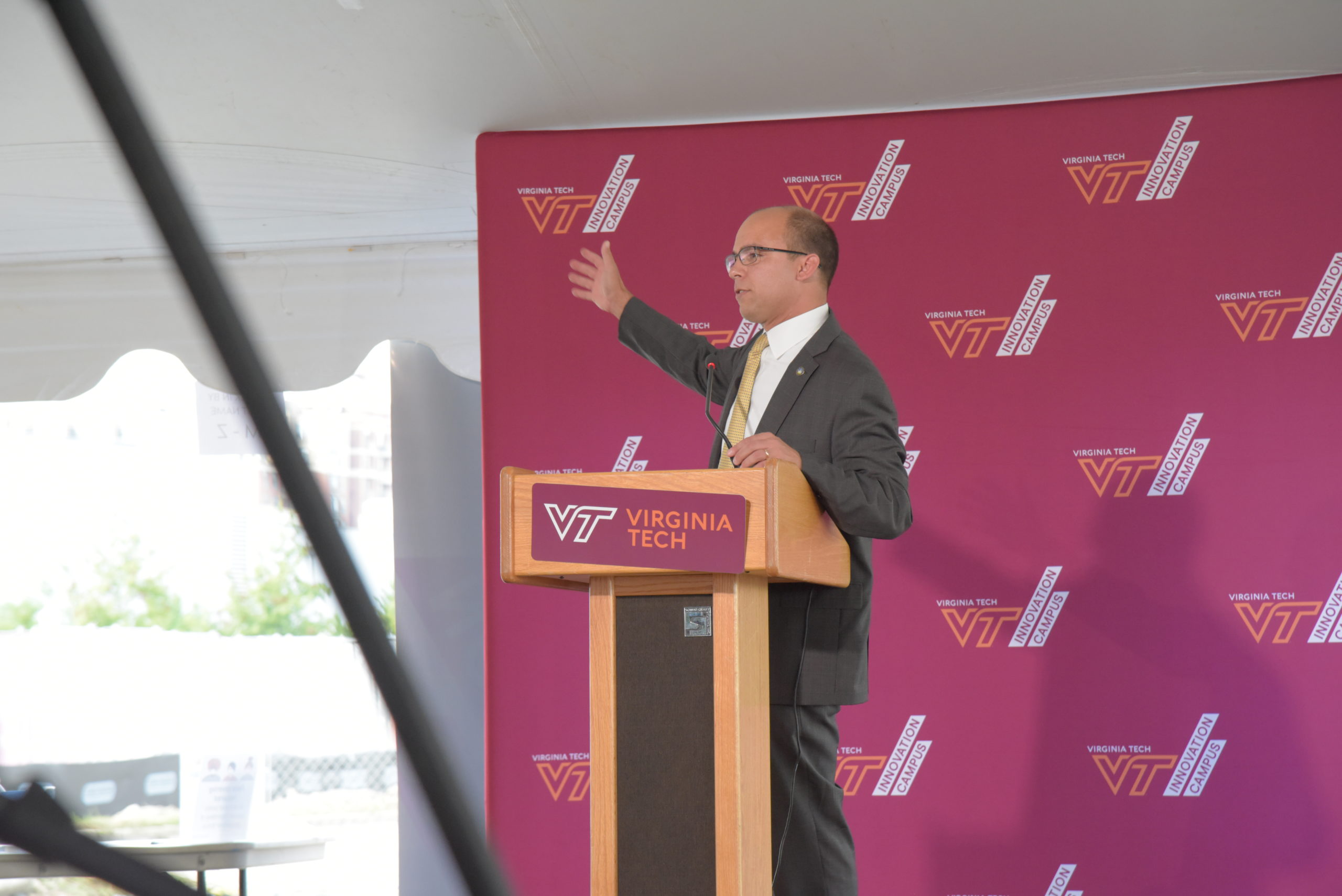 The Innovation Campus will not only spur on the next generation of world-turners like Laughlin, it will also "open doors to the world of technology for people who otherwise would never have gotten the chance to experience it," she claims, because "we need perspective from each other… we all have something that is worth sharing."
Accessibility and diversity are two pillars among the Innovation Campus's many, another being sustainability.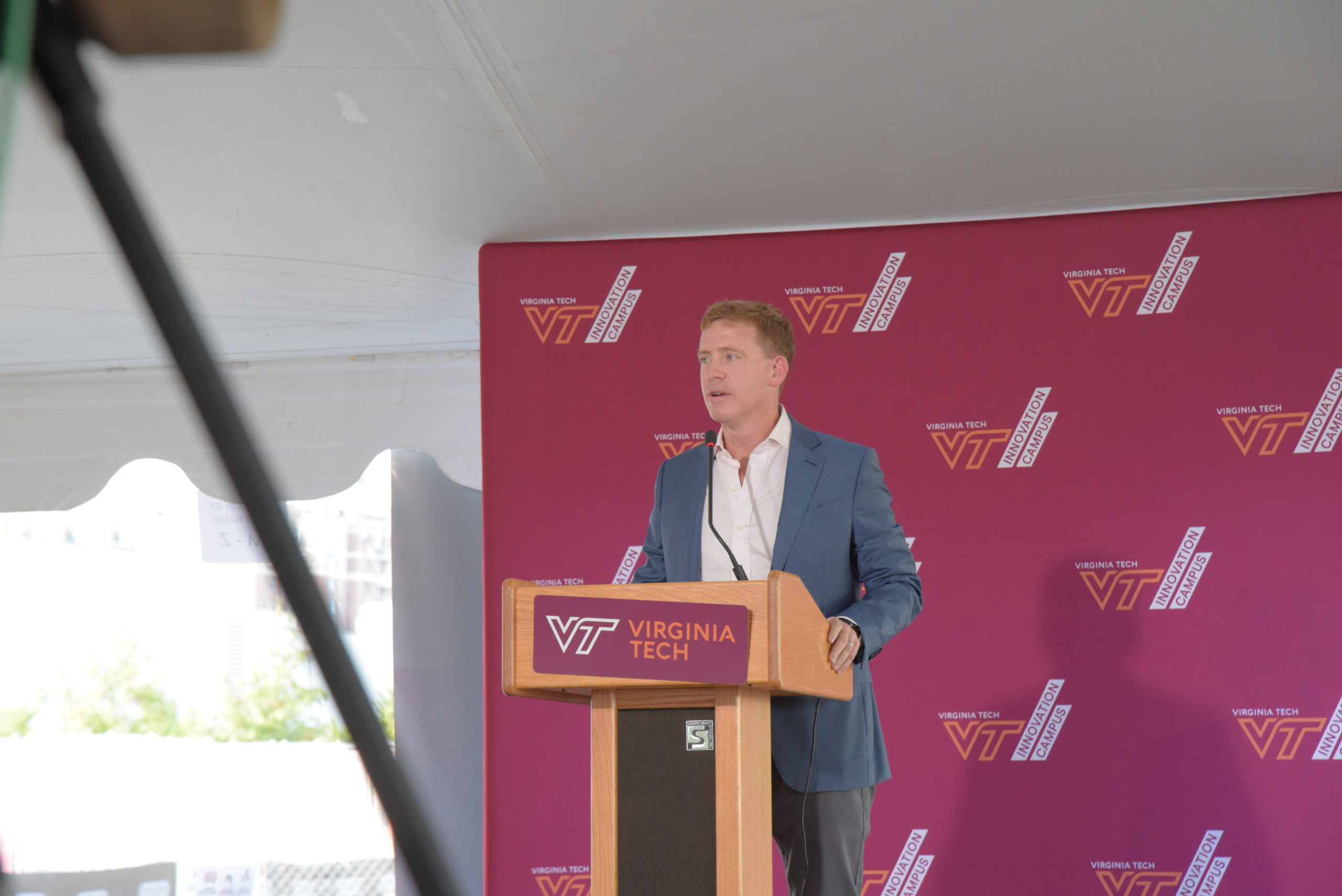 Rooted in the principals of sustainability, the architectural design of the first academic building of the Innovation Campus will be "a magnificent gem shaped structure," according to VP Collins, designed to optimally harness the sun's energy produced by the photovoltaic cells lining the windows. The interior will also celebrate bold new ideas, with amenities like a brain gym, a machine shop, and an electronics assembly spaces.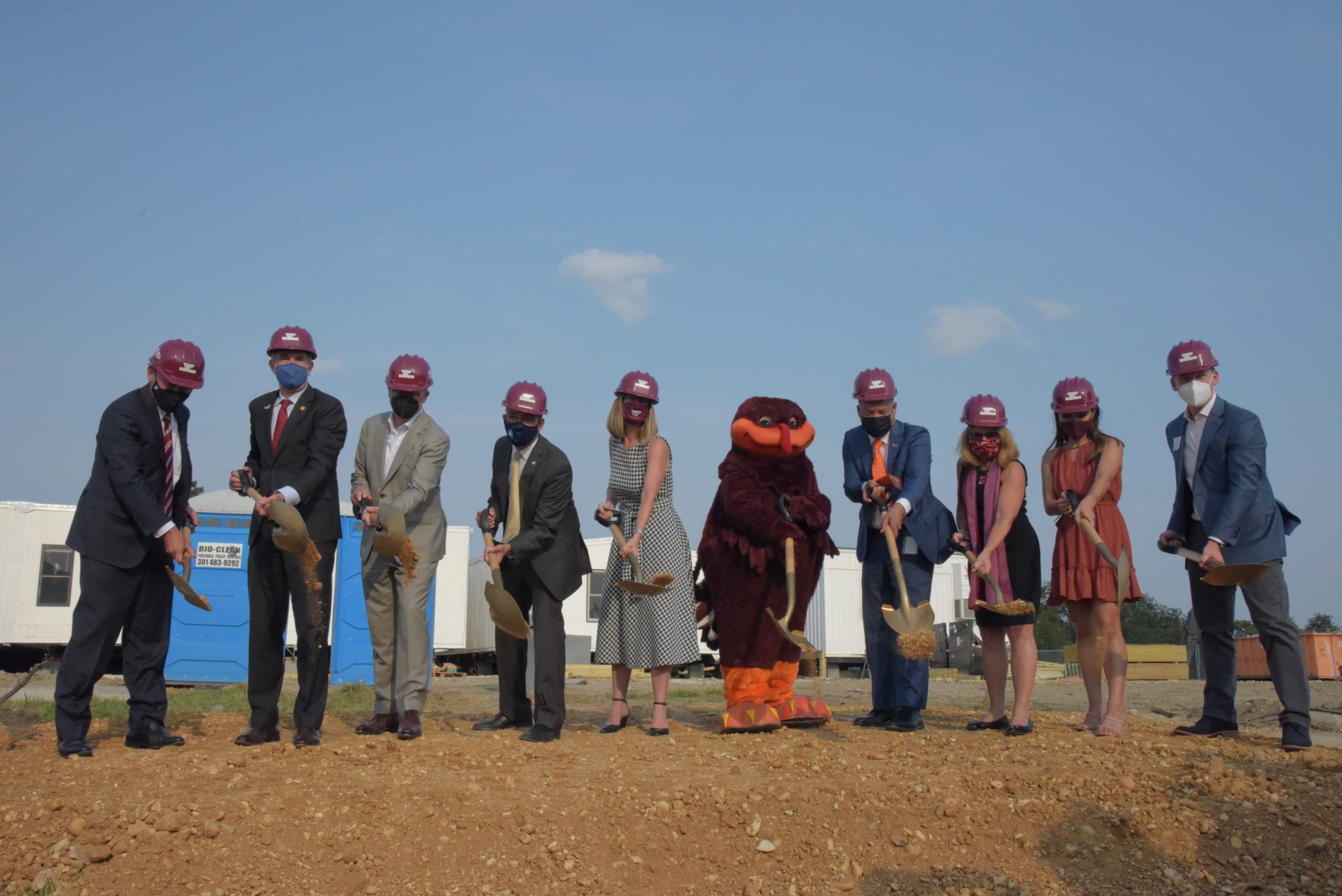 The City of Alexandria is honored to be home to this groundbreaking Virginia Tech facility. Construction on the first building is set to be completed by fall of 2024, but the benefits from the Innovation Campus have already begun.