Community News
Alexandria City Council Asks Community for Help in Selecting New City Manager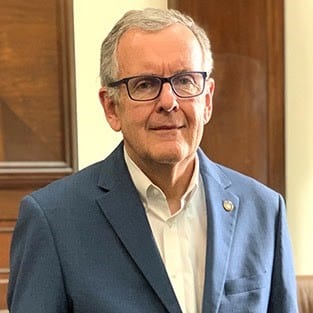 ALEXANDRIA, VA – In June, City Manager Mark Jinks announced he is planning to retire. The Alexandria City Council is conducting a search for his replacement, and they are asking for the community's help.
A virtual and in-person town hall meeting will be held Sept. 22 from 7 to 9 p.m.,, where residents, business owners,and those who work in and visit the city will be able to share their thoughts on who should hold the office. An Alexandria eNews bulletin says the meeting will focus on "the qualities and values that should be considered in the hiring of the next City Manager."
Register to speak HERE or complete this survey  by Sept. 17.to have your voice heard. Zoom meeting registration is available HERE.
City Council expects to select the new City Manager by the end of this year.
The meeting will take place in Council Chamber at City Hall, located at 301 King St.
Early Voting Begins Sept. 17 for Nov. General Election in Alexandria