Music
Alexandria Symphony Appoints New Director for Sympatico Program
The music education program resumes in-person instruction this fall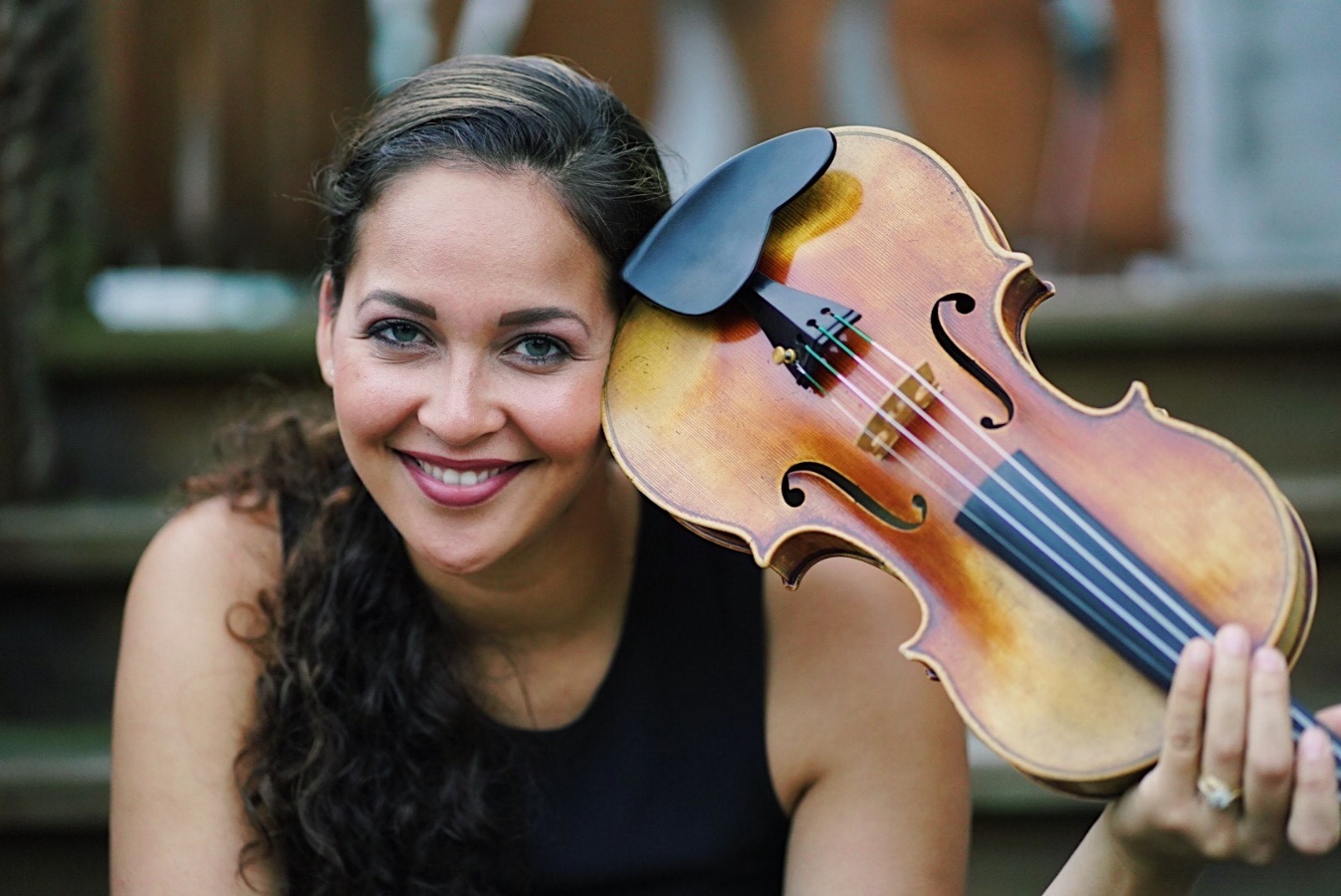 ALEXANDRIA, VA – The Alexandria Symphony Orchestra's  award-winning music education program Sympatico serves students at Patrick Henry and John Adams Elementary. When the program resumes in-person instruction this fall, it will have a new Director of Education. Meredith Riley, who has experience as a musician and teacher, was recently appointed to the position.
"After all the screen time and the complete absence of social engagement and live performance, our community needs live music now!" Riley said. "I will be actively seeking performance and collaboration opportunities to highlight this important and unique program that is so deserving of community recognition and support."
She plans to strengthen Sympatico's connection to its El Sistema roots and actively seek performance and collaboration opportunities to highlight this unique program. It is expected to reach 180 students this school year.
For 15 years Riley has worked with the Sphinx Organization, dedicated to the development of young Black and Latino classical musicians. In addition, She appeared with the Chamber Music Society of Central Virginia, Wintergreen Music Festival, Collectif 9, and the Smithsonian Chamber Players.
Riley is an adjunct violin faculty member at Virginia Commonwealth University.
"Meredith's musicianship and gift for working with young people will help us take ASO Sympatico to the next level," said ASO Executive Director George Hanson. "The kids will be able to see her perform onstage as a member of ASO, deepening the opportunity for musical connection."
Alexandria Health Department Offering Free Flue Shots Oct. 2