Alexandria, VA — The Lee-Fendall House Museum celebrated the origins and history of the humble yet mighty cocktail in a fun event over the weekend called Cocktail Chronicles, focusing on the Golden Era of the Cocktail, 1860s-1920s. The event included a silent auction of an important photograph of the home's previous owners, to add to the fundraising efforts to rebuild the crumbled brick wall on the property.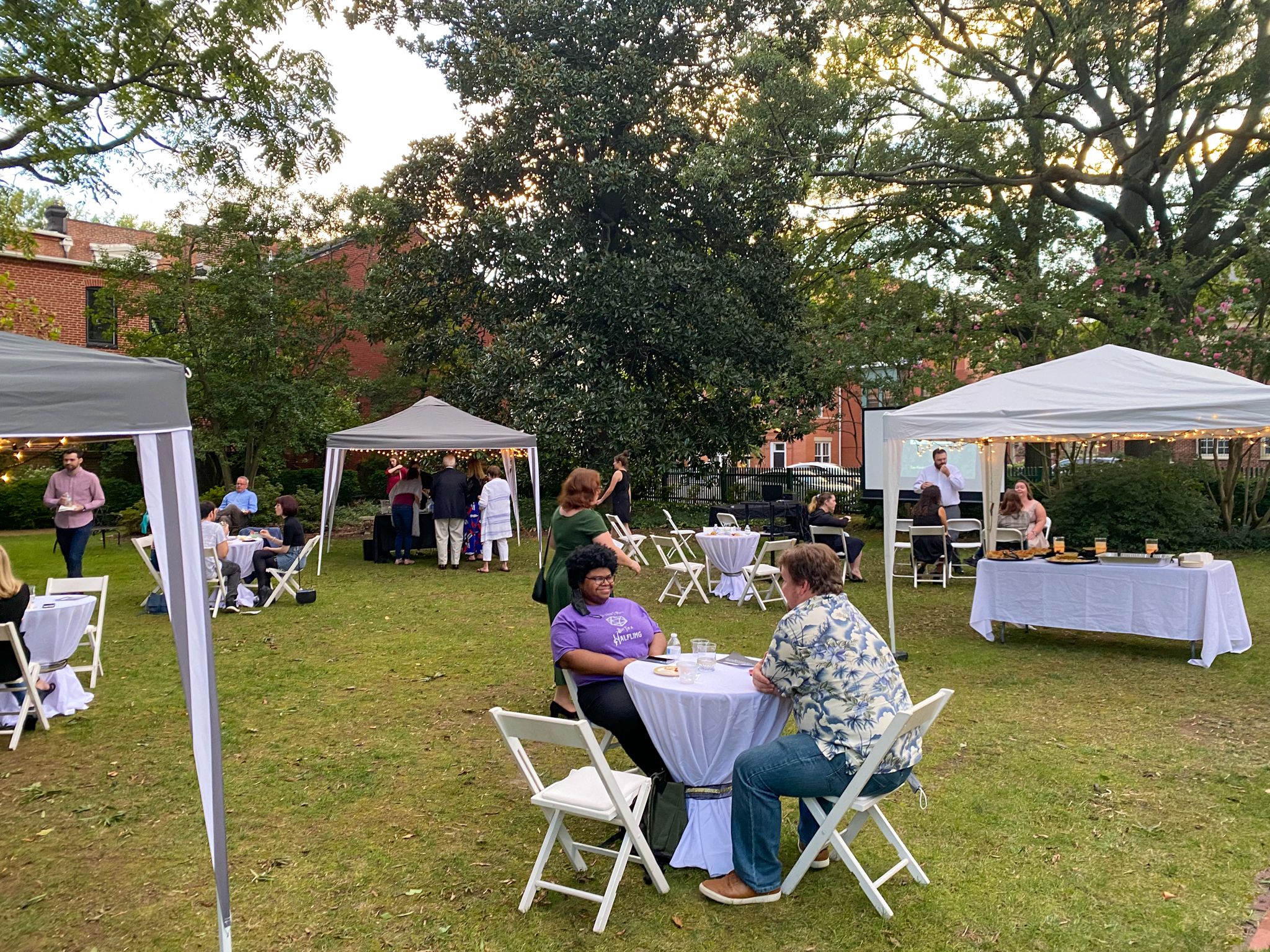 Three classic and very old cocktails were mixed on-site: the Original (gin, water, bitters, sugar, and grated nutmeg), the Moral Suasion (sugar, lemon, brandy, Benedictine, Curaçao, and cognac with strawberries, lemon and orange), and the Sazerac (sugar, whiskey, bitters and lemon, with a hint of absinthe). Appetizers and snacks were also available.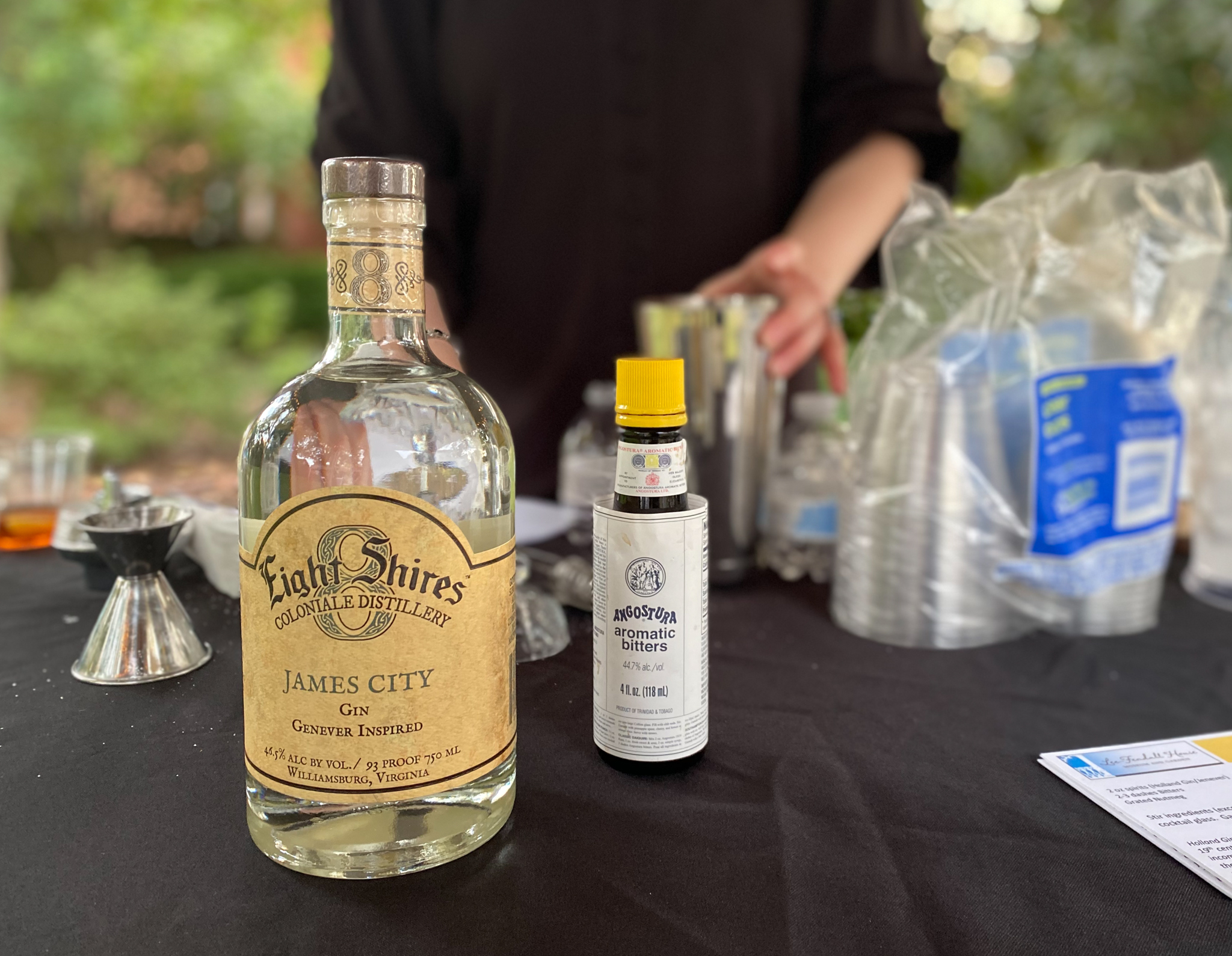 Lee-Fendall House Executive Director Martha Withers explained the original event was Sips and Secrets, but they needed to change that up due to the pandemic. "We had a lot of fun researching these old cocktails," Withers said. "Alcohol was a major part of the history here in Alexandria. We wanted to talk about that more and embrace the social history."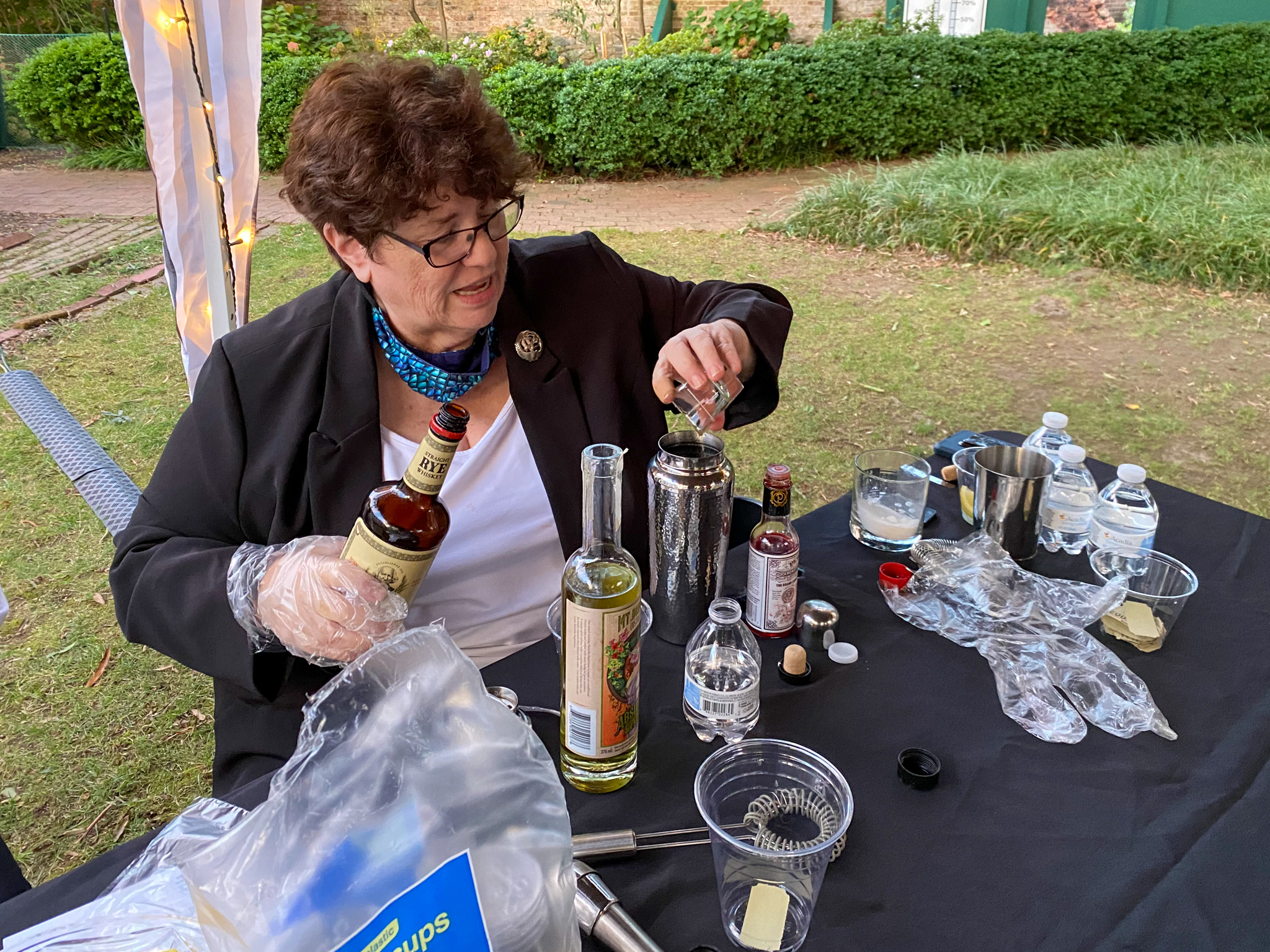 Amanda Roper, Manager of Interpretation, explained the connection during a short, informative presentation. "There's sadly a dark history here. Sugar was a core ingredient in cocktails, but it came from plantations that practiced brutal slave labor."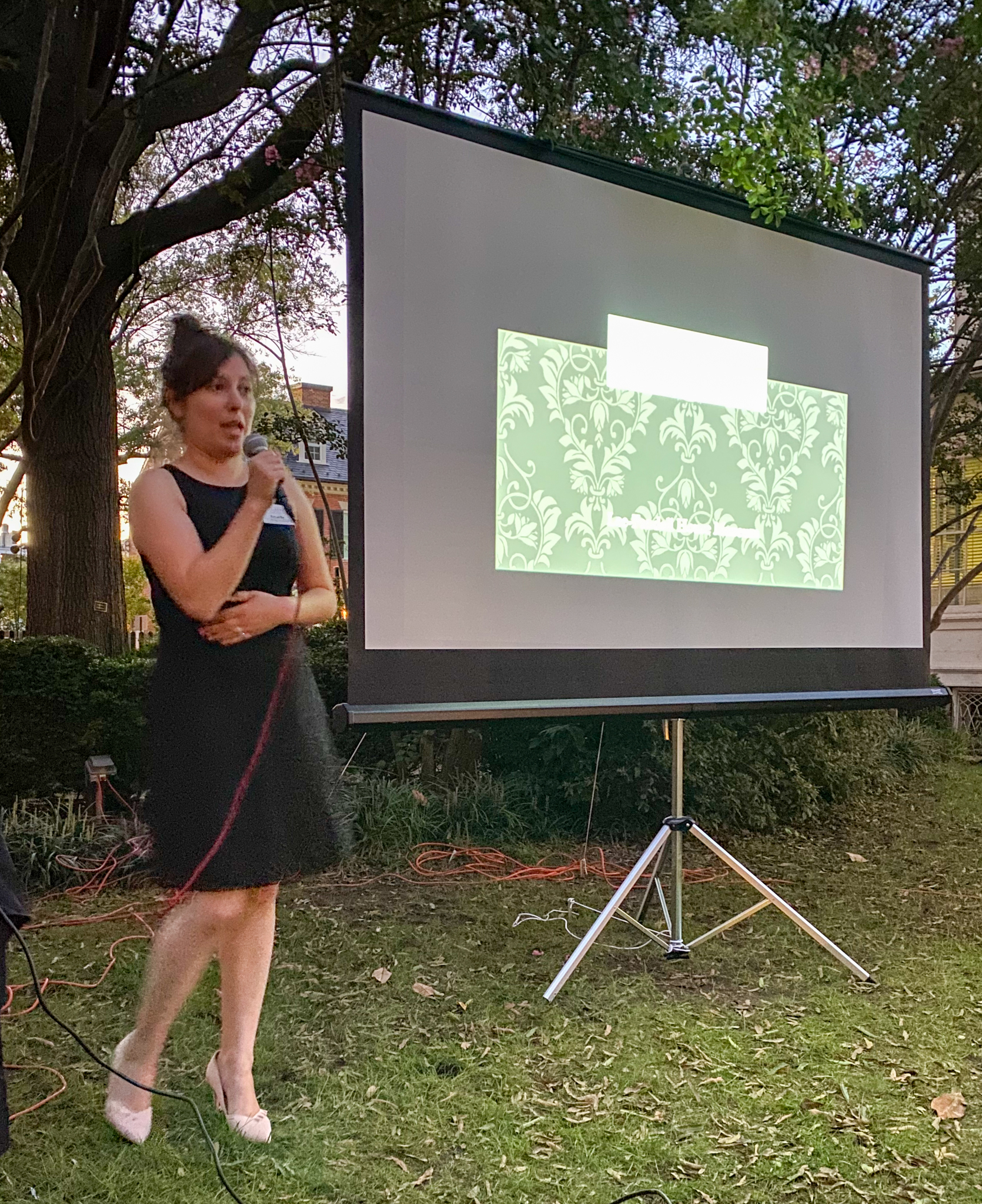 Sugar was used to improve the taste of the liquor, and bitters were added for flavor and medicinal qualities. The first Bartenders Guide was published in 1862 by Jerry Thomas, an American bartender with a flair for the dramatic. By the latter part of the 19th century, people were looking for a smoother taste and finish, and vermouth seemed to fit the bill. With it came the birth of two popular cocktails that remain in vogue today, the Manhattan and the Martini.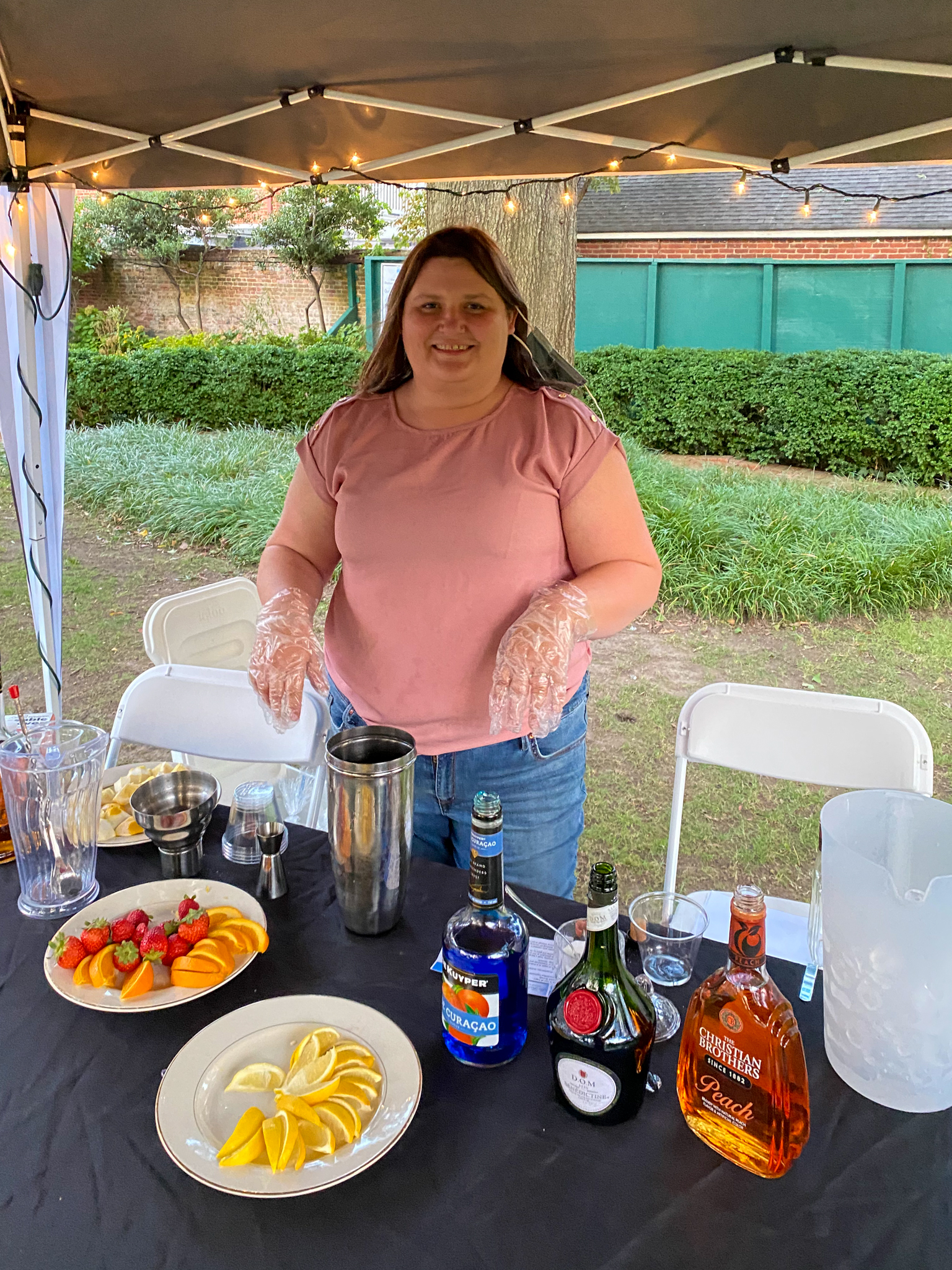 Alexandria has a long history of alcohol production and consumption. Philip Fendall and George Washington were friends and had thriving distilleries. A New Jersey man named E.E. Downham came to town and set up a grocery business, but discovered the liquor business was far more lucrative.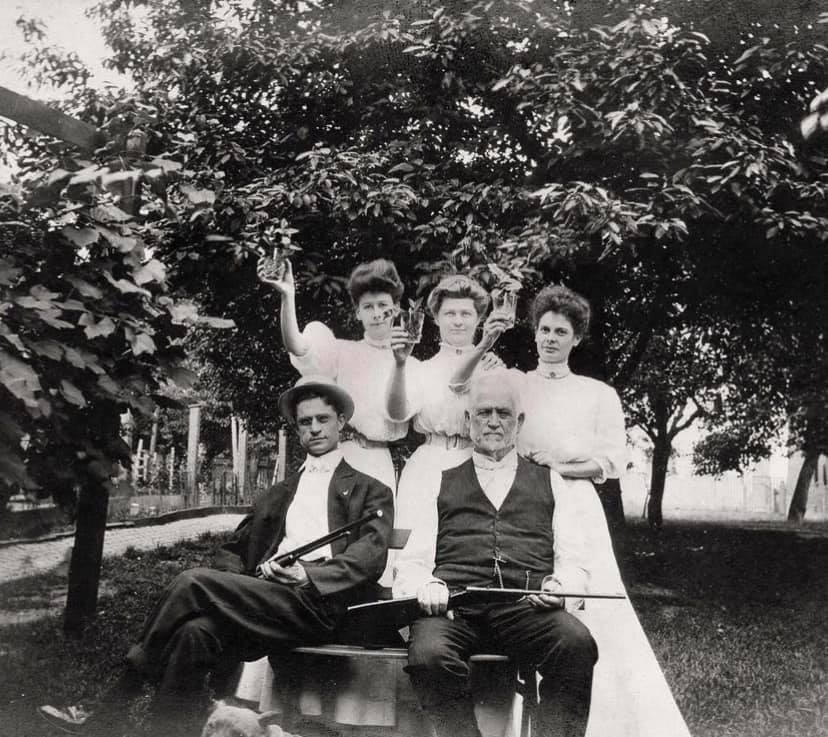 In 1903, Downham's son, Robert Downham, bought the Lee-Fendall House. Nearly 120 years later, the event organizers at Lee-Fendalll house auctioned off a fabulous black and white photograph of the Downham family, pictured in the same garden with the women raising a glass, to help raise funds for the crumbled wall at the historic home.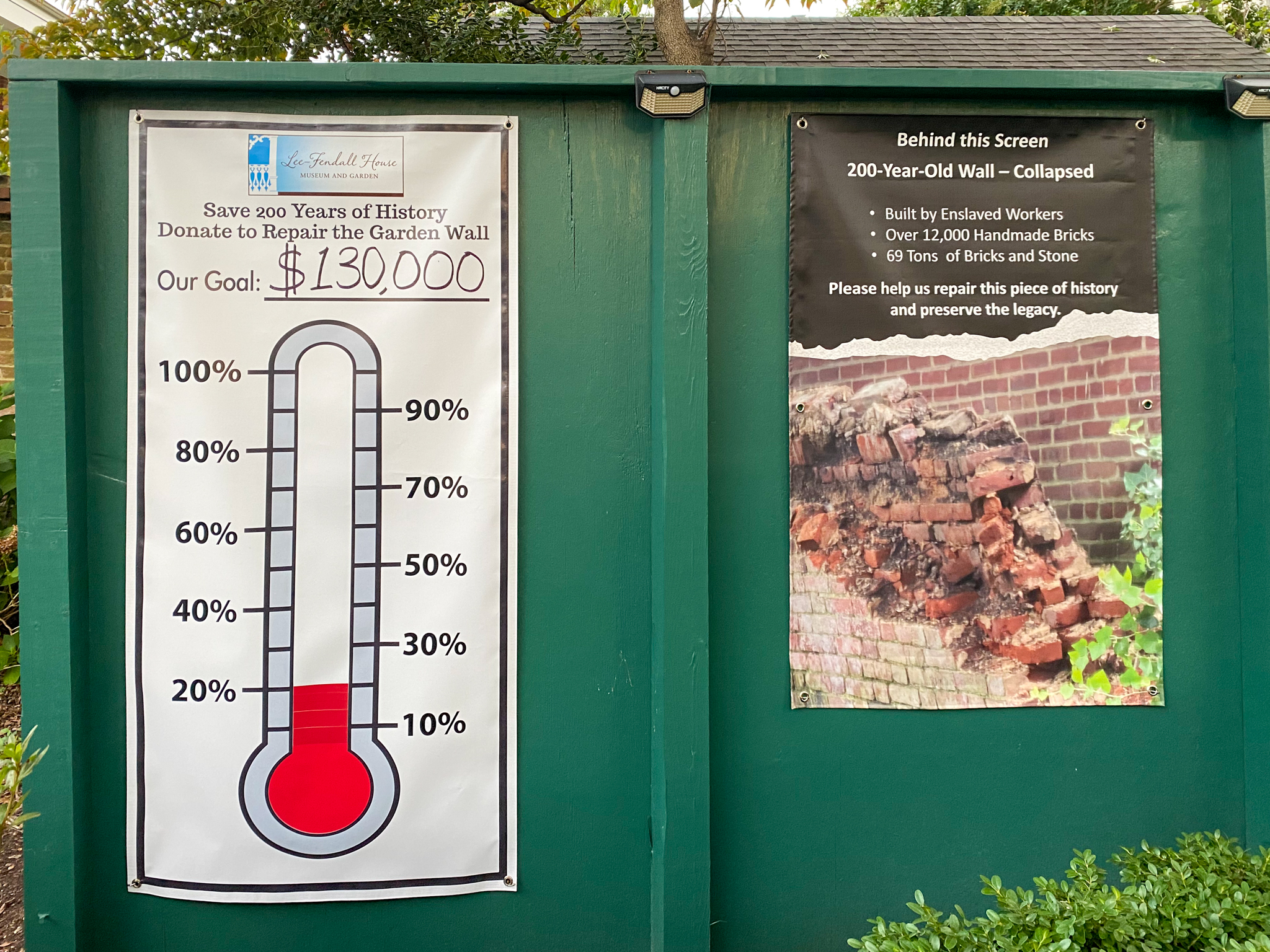 What's Next for Lee-Fendall?
The Lee-Fendall House Museum will be hosting a new special exhibit this October entitled "Love and Death: Victorian Hair Keepsakes." From intricate wreaths of hair woven together from members of a single family to intimate jewelry pieces created to remember a deceased loved one, learn about how this custom developed and the skills required to fashion these keepsakes.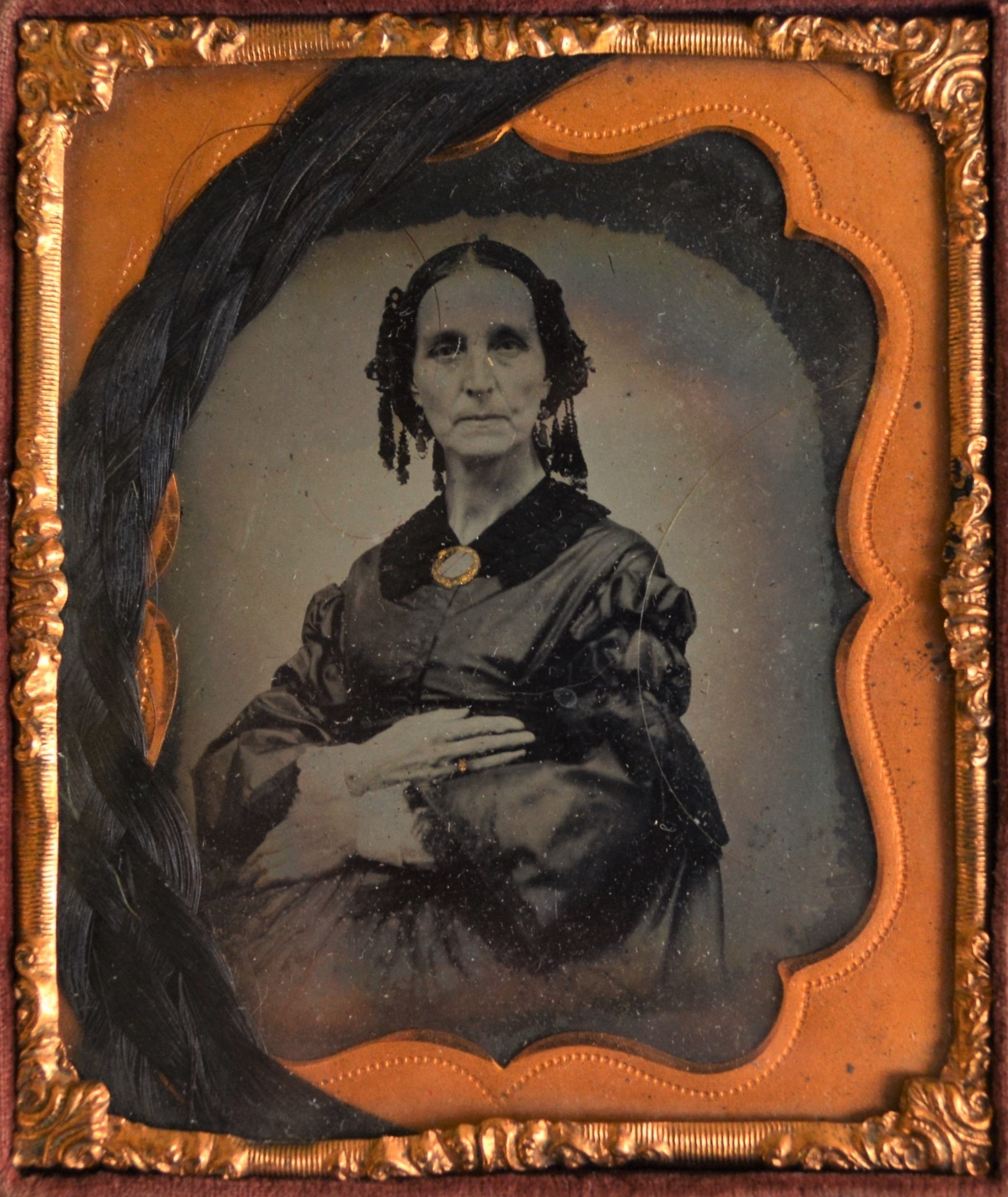 This exhibit will feature objects from the Lee-Fendall House Museum collection as well as the private collection of Mary Almond and will be on view October 1-31, 2021. Note, Mary Almond first introduced us to this Victorian mourning jewelry on an episode of Trash or Treasure on Z-TV.
Additionally, the Lee-Fendall House Museum has several other events and exhibits coming up, including Prohibition Walking tours and Ghost and Grief tours (just in time for Halloween!) as well as a Civil War Walking tour and a special presentation in November, "Under the Same Roof: Enslaved and Free Workers." Visit www.leefendall.org for more, and to donate.