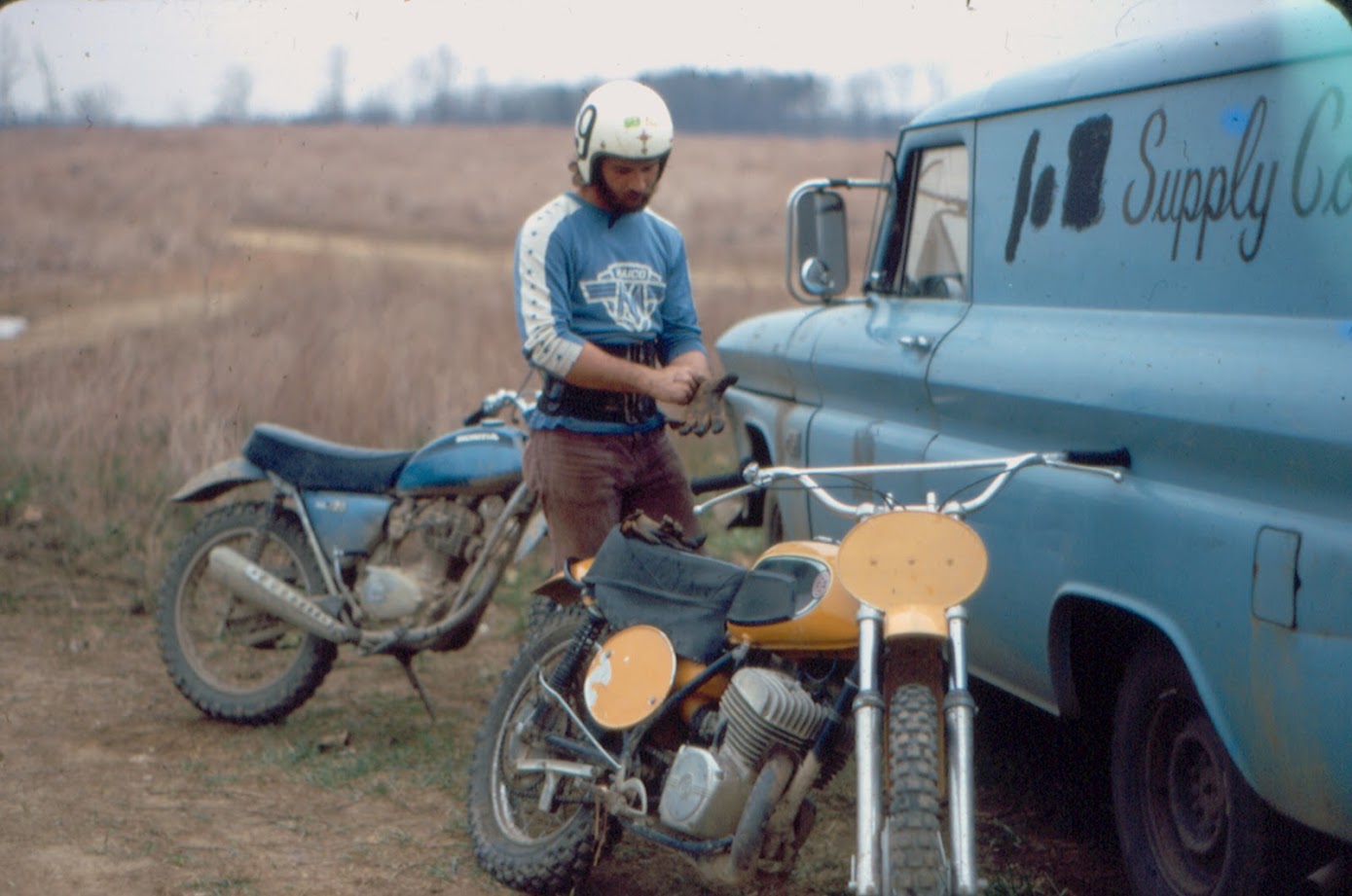 ALEXANDRIA, VA – For me, the gravel pits behind Hayfield Secondary School was the local fishing hole – at age 10, in 1972, I'd grab something out of my mom's refrigerator to use as bait, and head on up there on foot or on bicycle and fish for hours. Usually, I'd catch a bunch of bluegill fish, maybe hook a snapping turtle or two, and head home. If I was lucky, I had some change in my pocket or find a few returnable bottles, and I'd stop at 7-11 for a Slurpee.
Fishing continued into high school, and then there were other things like BB guns, motocross bicycles, and girlfriends but the pits were always there. In the early 1980's, life went on and jobs took over the spare time, and by the next time I looked up in the pits, it was a huge construction site for a new place called Kingstowne.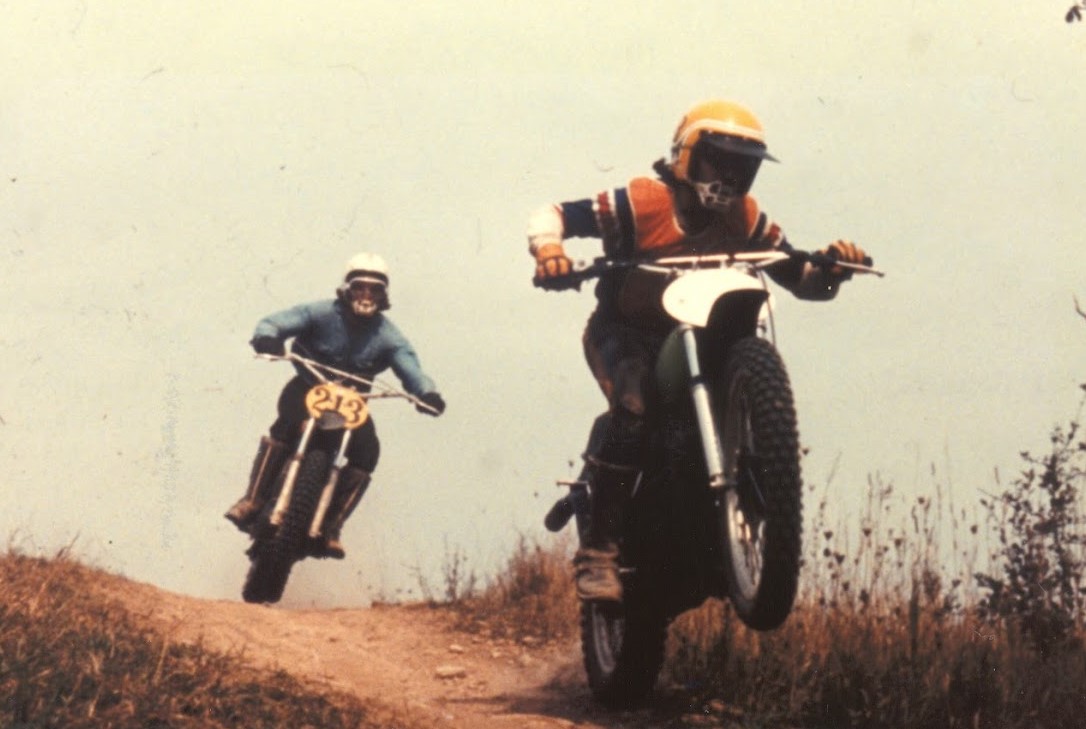 Fast forward 35 years, and Kingstowne is my go-to spot for practically everything but it's hard to picture the gravel pits anymore. Reminiscing picked up online, so I embarked on a documentary film project during this past summer entitled "The Gravel Pits: Before There was Kingstowne." Pull together some pictures, record a few interviews, slap on some background music, and there it is, award-winning documentary, right? Hold on there, not so fast.
Back in 1972, and even 1982 or '92, there were no cell phones or digital photography so pictures and film of anything involving the gravel pits was almost non-existent. Lots of talk though. It just so happens there were one or two people that rode dirt bike motorcycles in the pits that were also amateur photographers, so slowly the story came together, starting with the dirt bike enthusiasm which was big in the 1970's and early 1980's.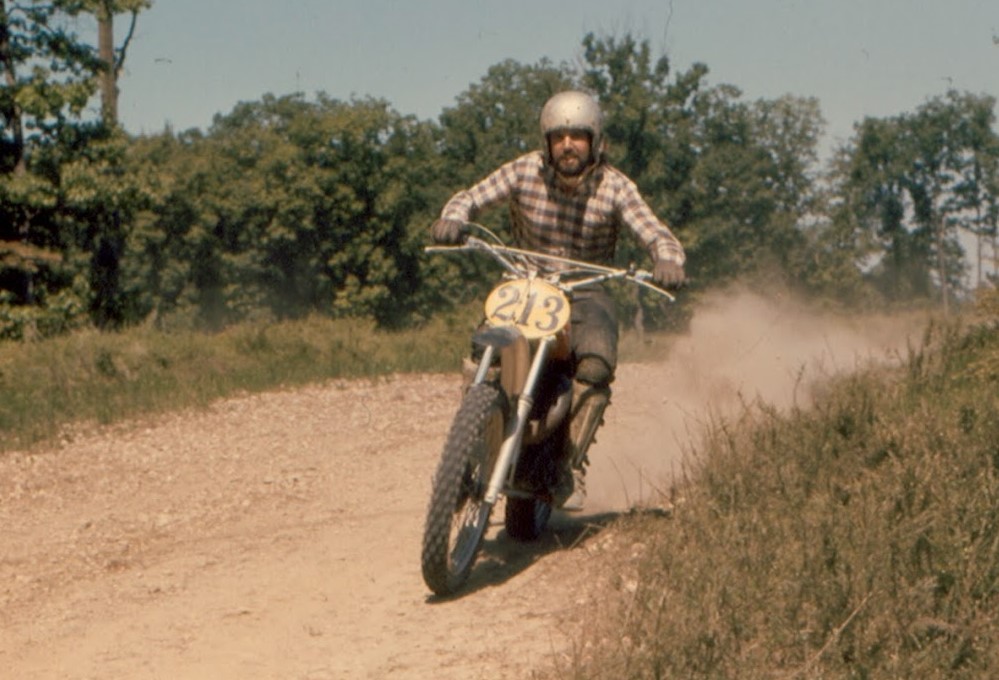 I wanted to reel in that enthusiasm for my film but soon found out that simply emailing all the motocross riders via email or reaching out on Facebook did not cut it. Either it was easier to sit back and talk a good game online, or they didn't see my request on Facebook. Either way the responses were few and far between.
If I did get any responses, they had moved out of the area and there didn't seem the enthusiasm to do something online that could be used with the film. The plan was to finish it by Labor Day, but that was a loose deadline. I got the pictures I could from the Facebook chatter page, and had a start.
June turned into July, and things started falling in place. I got a few leads, talked to some local motorcyclists that were willing, and went into action with my camera and microphone. Hauling around a tripod, camera and lavalier microphone conjured up memories of my communications internship in 1986, so even I reminisced.
I pulled together photos, video clips, copyright-free music and even rode my mountain bike through the gravel pits-Kingstowne area again, to see what I could see, and reached out to see if any of the locals wanted to be interviewed.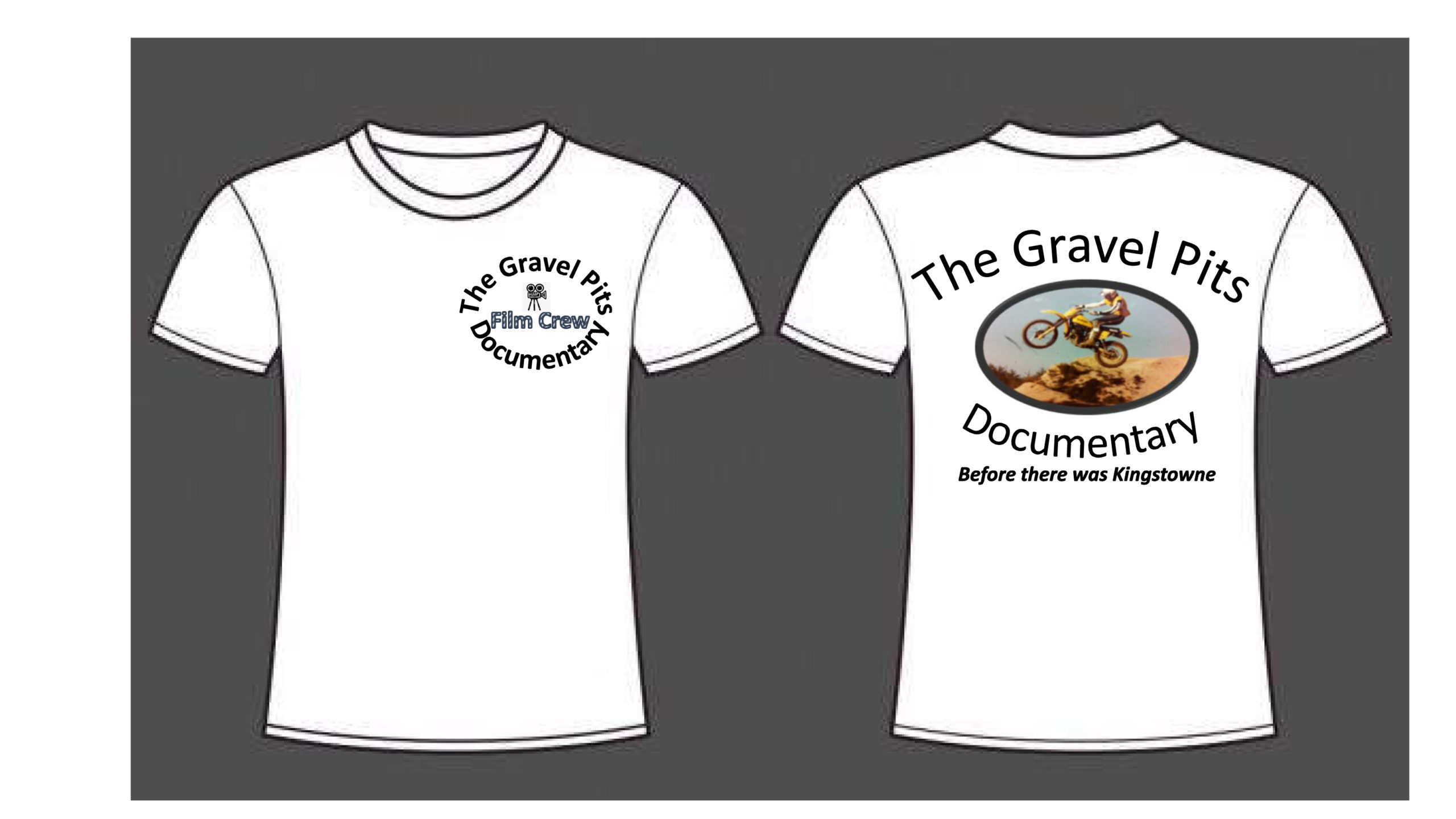 In the meantime, I designed a tee shirt, approached a printer, and now ten of the people involved have a shirt to prove it. Soon, others inquired about the shirts so I may get the credit card out again.
So far, any money spent on this has gone out, not in, but that's the life of a documentary filmmaker these days. Click image below to see the documentary:
"The Gravel Pits: Before There was Kingstowne."
ALSO: Dad and Daughter Share Love of Fishing with Local Kids in Alexandria