Community News
Inova Alexandria Hospital Brings Peer Recovery To the Emergency Room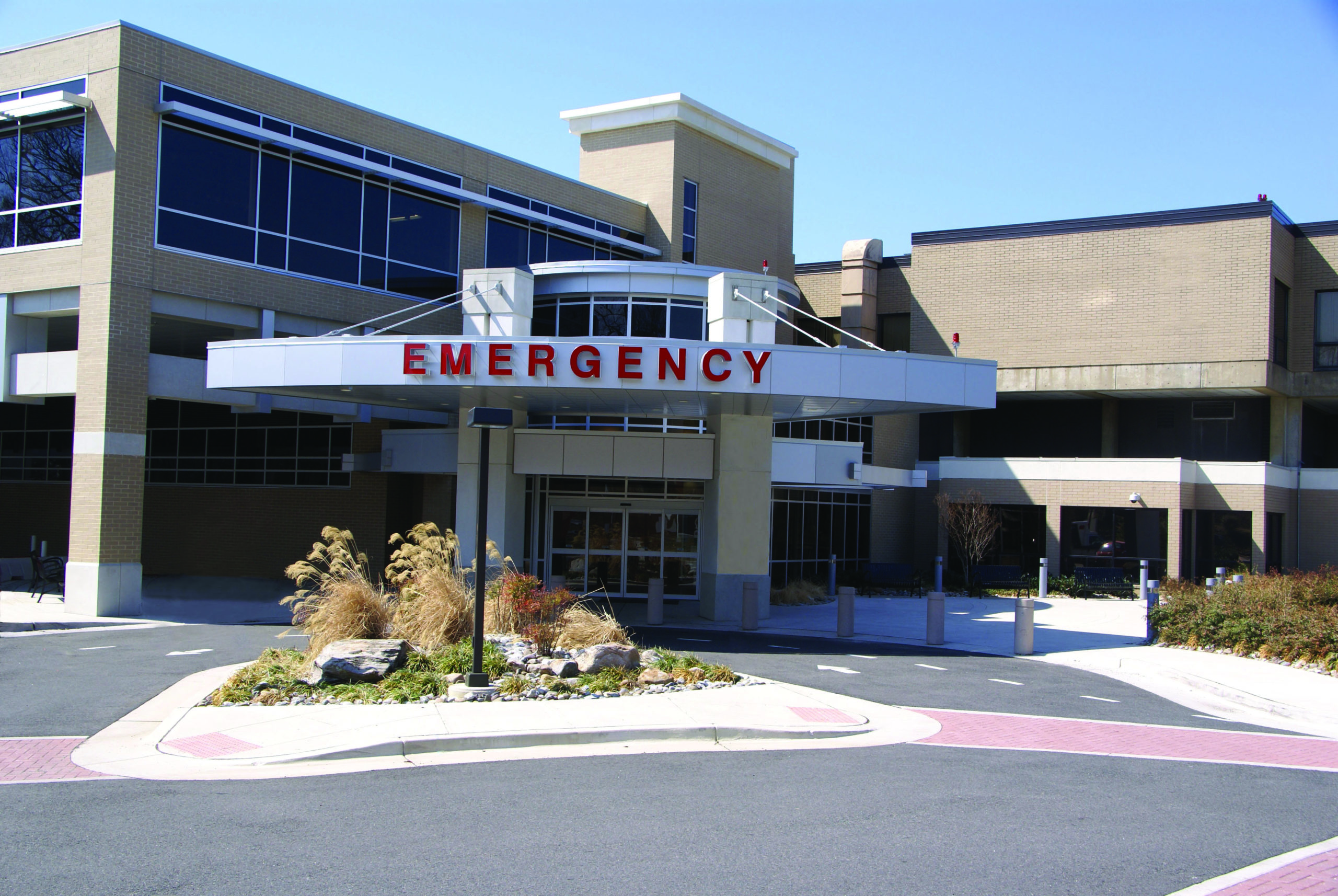 ALEXANDRIA, VA – Addiction is a national crisis. According to the CDC, drug overdoses in the U.S. claimed 87,000 lives between September 2020 and September 2021. Substance use is often a result of trying to cope with stressors, internal and/or external. Living during the pandemic over the last year and a half has only compounded the problem.
To help those in crisis, Inova Alexandria Hospital began the H.E.R.O. program. As part of Inova Behavioral Health Services, it brings peer recovery specialists to the emergency room. H.E.R.O. is an acronym for Help Engage Recovery Opportunities. The program is made possible through a partnership with Ashley Treatment Centers, a nonprofit treatment facility headquartered in Harve de Grace, Maryland.
Patients visiting the E.R. for a substance-related crisis can speak with a specialist once they are medically stable. The idea is to help them take that first step toward recovery.
"Patients respond best to peer recovery specialists who have insight and personal experience with this disease," said Jeremy Graf, MD, FACEP, and Chief Medical Officer at Inova Alexandria Hospital.  "There is no medication that I could prescribe that can compare to a conversation with a peer recovery specialist during a patients lowest point to bridge the gap of crisis to recovery."
Linda Thompson, a Certified Peer Recovery Specialist with Ashley Treatment Centers, knows from personal experience that addiction is a struggle. She has been sober for 26 years. Her purpose is to connect with people she meets and assist them with creating a recovery plan.
"I was that person once in crisis. I have been there. I meet each patient where they are and start by asking them how they feel," Thompson said. "People may not remember what you said, but they will always remember how you made them feel."
The program is available Monday to Friday. Inova is planning to expand H.E.R.O. by adding more recovery specialists.
Captivating Artwork and Architecture Command Center Stage in Hollin Hills House & Garden Tour