Community News
Alexandria Library Welcomes Community To Fall Outdoor Events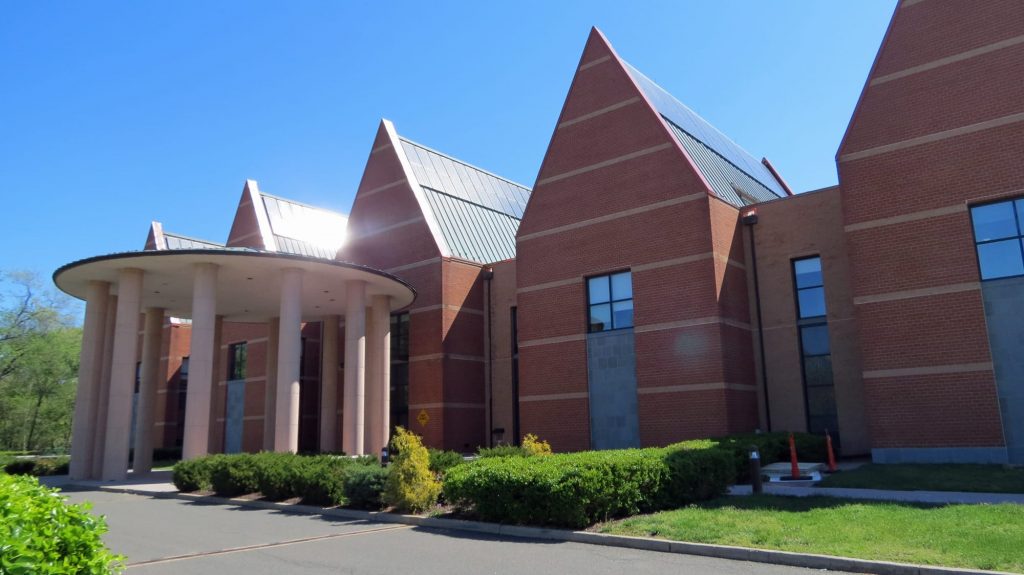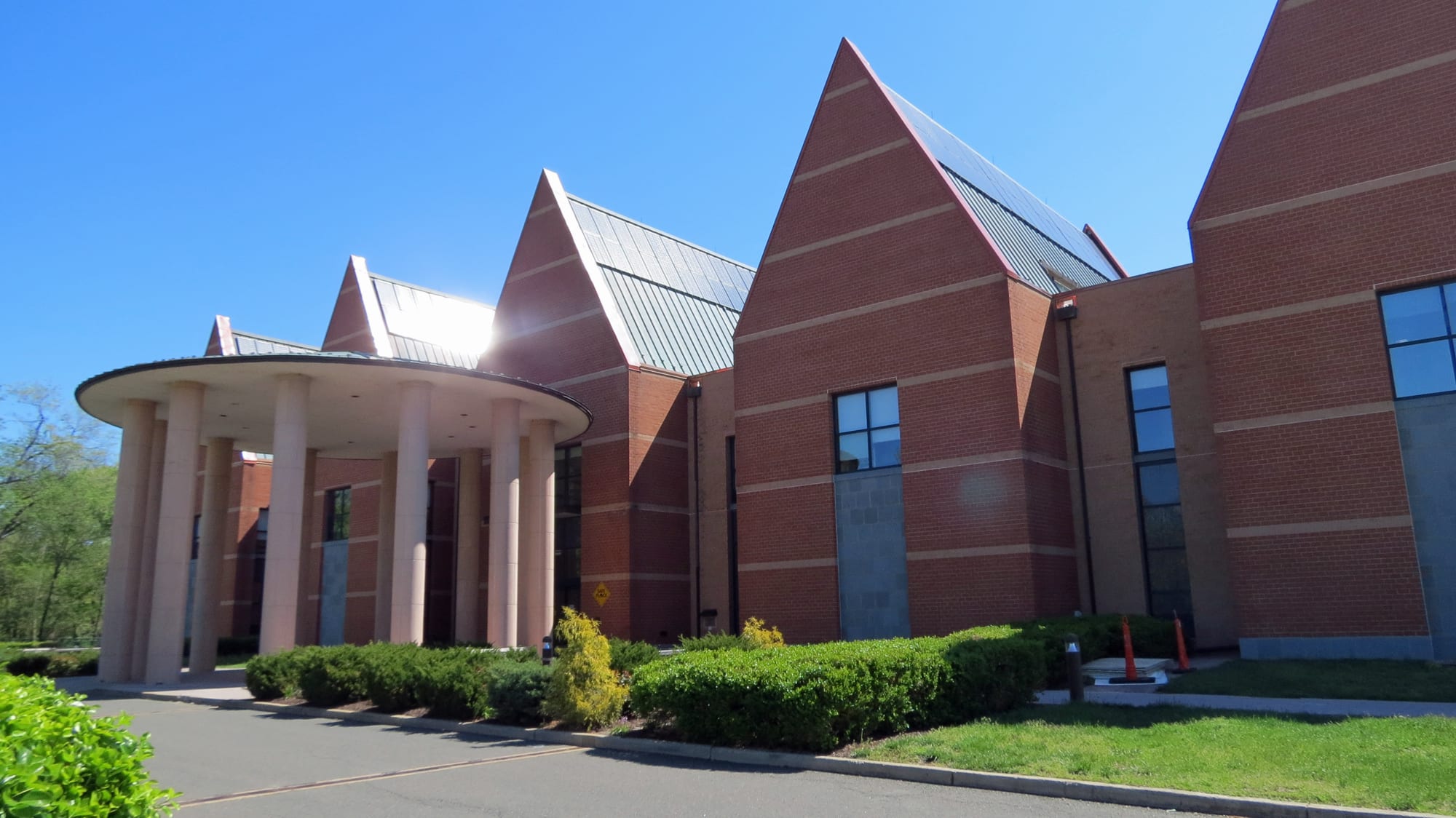 ALEXANDRIA, VA – Beginning in October, Alexandria Library welcomes residents to participate in their fall outdoor programs. There are events for all ages. Wearing a mask is recommended, and social distancing considerations will be in place. In case of rain,  contact a branch to find out the most up-to-date information. Check out the event listing below.
Friday, Oct. 1 at 3 p.m.
Alexandria Library is hosting Careful Knitting outside at the Barrett Branch to socialize and share projects while we knit and crochet.
Le Tour d'Alexandria Bicycle Tour
Saturday, Oct. 2 at 10 a.m.
Alexandria Library will host its annual bicycle fun-ride to two Library branches in celebration of art. Bring your bike and join library staff for this one-hour tour starting at the Burke Branch and ending at the Duncan Branch.
Saturday, Oct. 2 at 11:30am
Join us in making bubbles and bubble wands! Come have some silly fun outdoors at Burke Branch Library! All ages (children ages 8 and under must be accompanied by an adult).
Mariachi Los Mensajeros Del Sur De Humberto Guzman
Saturday, Oct. 2 at 1 p.m.
Enjoy a free performance of authentic Mexican Mariachi music outside of the Barrett Branch to celebrate Hispanic Heritage Month.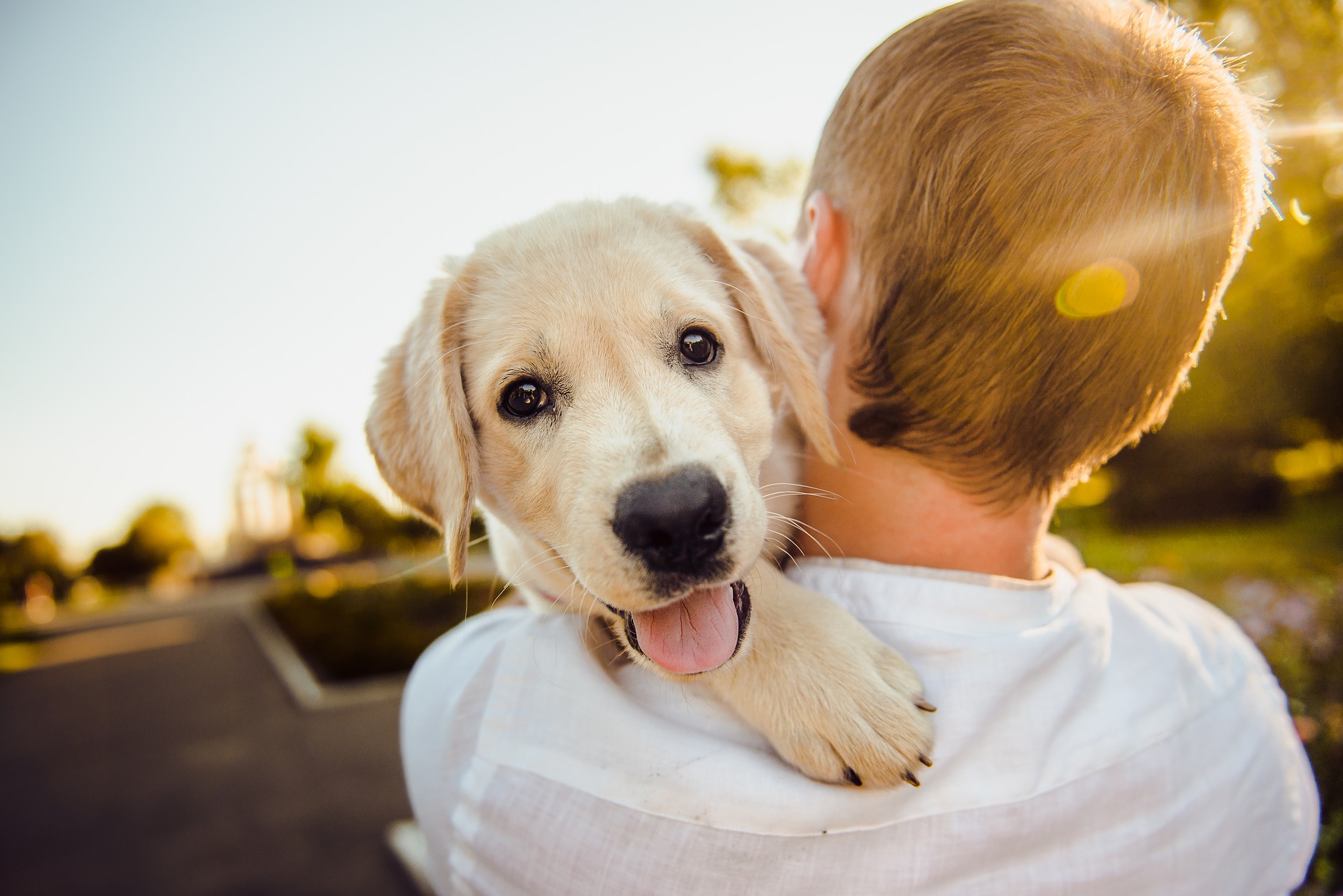 Sunday, Oct. 3 at 11 a.m.
Join the Animal Welfare League of Alexandria, Alexandria Library, local businesses, and more to celebrate pets of all shapes and sizes at this family-friendly event!
Book-Nic: A Picnic with Books!
Monday, Oct. 4 at 12 p.m.
Bring a picnic blanket, something to eat, and a few extra books, and join Miss Amy for a lunchtime story time in the park!  Light snacks and mini water bottles will be provided.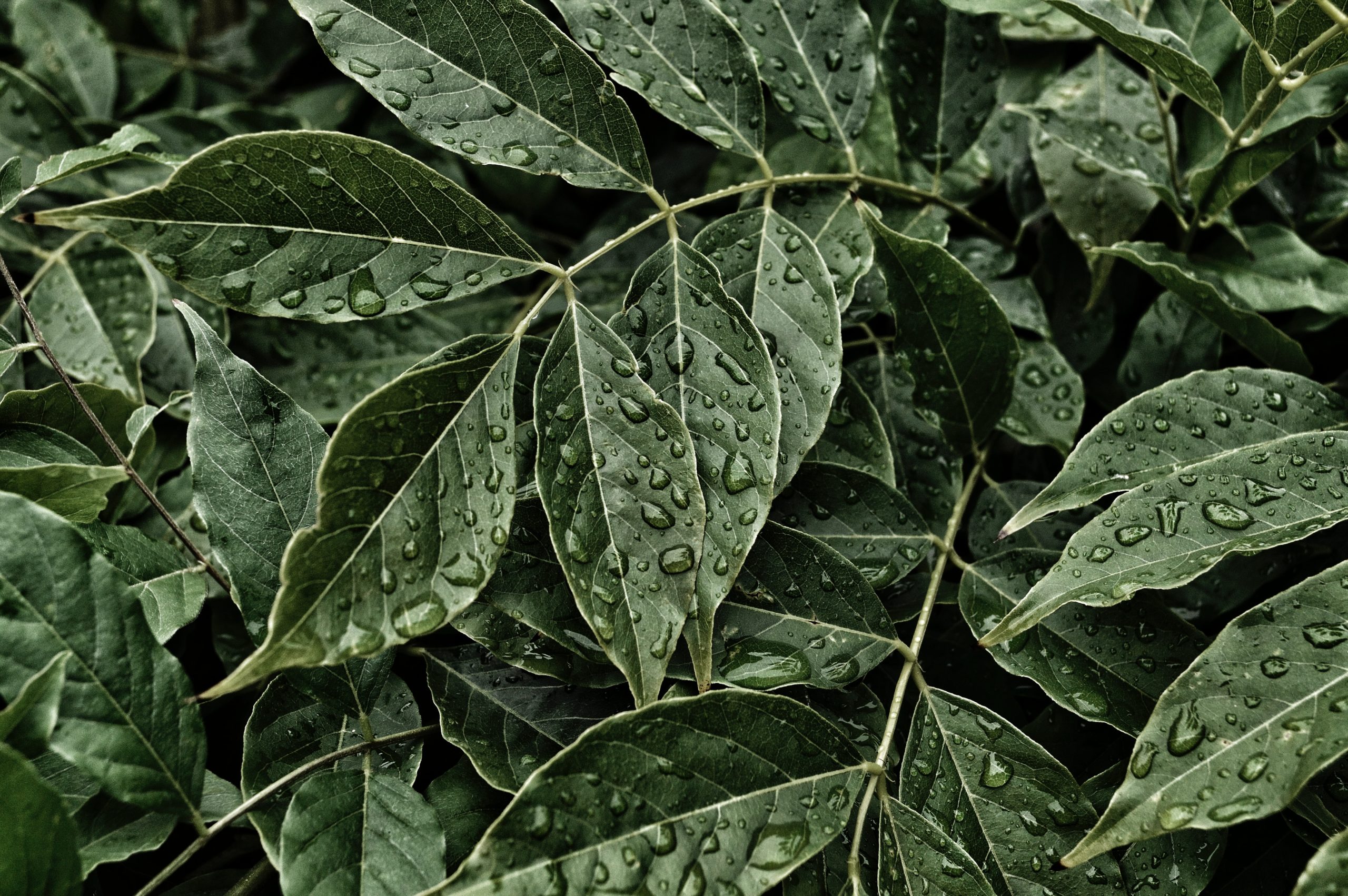 Tween Art: Leaf Pictures and Portraits
Tuesday, Oct. 5 at 4 p.m.
The leaves are falling and art is calling! Come and create pictures using colorful autumn leaves. Attendance is first-come, first-served.
Wednesday, Oct. 6 at 11:30 a.m.
Join Ms. Suzanne for a special story time featuring sensory bins, water play, painting rocks and other activities especially designed for your toddler. Be sure to wear something you can get dirty!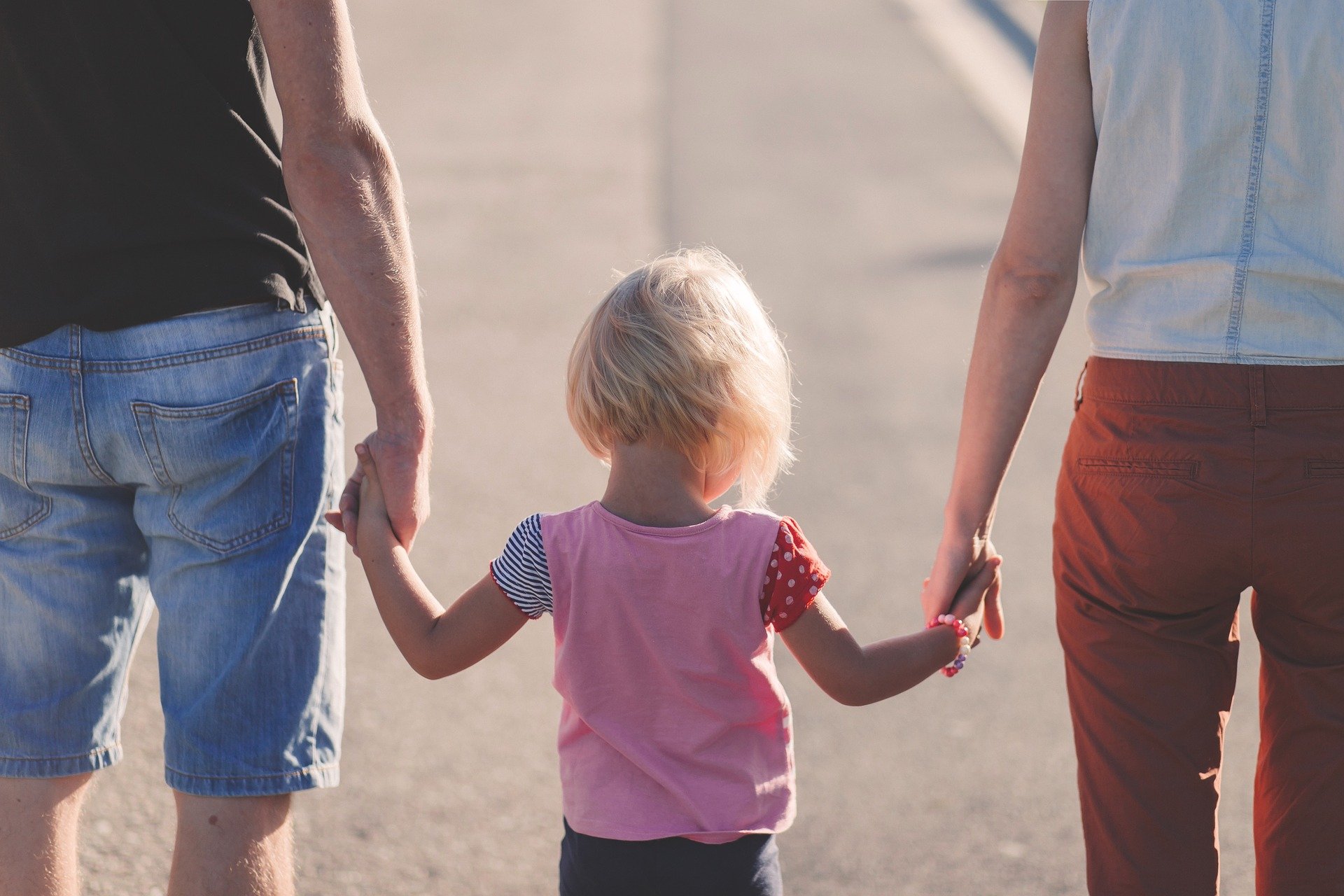 Up All Night: A Support Group for New Parents
Wednesday, Oct. 6 at 12:30 p.m.
Feel like you are the only one up with a child in the middle of the night? Come celebrate and commiserate with other parents! Babies and children are welcome.
Thursday, Oct. 7 at 5:30 p.m.
On the first Thursday of the month from October to December join Jorge Banales as he give instruction on the Yang Style 24 Movement Tai Chi form.
Story Time with the Black History Museum
Saturday, Oct. 9 at 10 a.m.
Join us as we explore the history of Alexandria's local African American community through books and more. This event is cosponsored by the Alexandria Black History Museum and the Office of Historic Alexandria.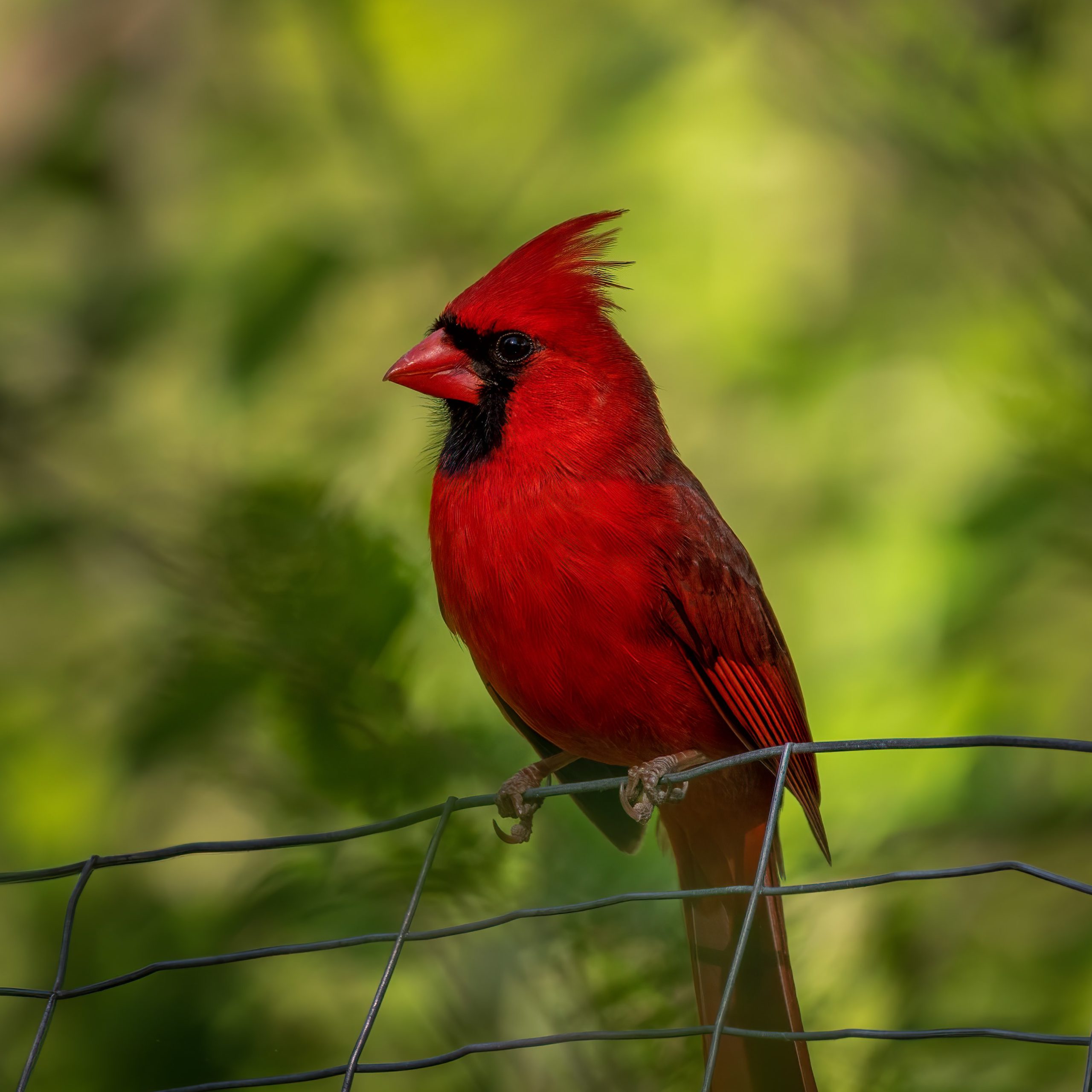 Saturday, Oct. 9 at 10 a.m.
Take a guided tour to discover the birds and the environmental settings at Four Mile Run. This area is home to various herons, osprey, woodpeckers, and hawks.
Saturday, Oct. 9 at 11 a.m.
Create your own fabulous tie-dyed t-shirt to take home.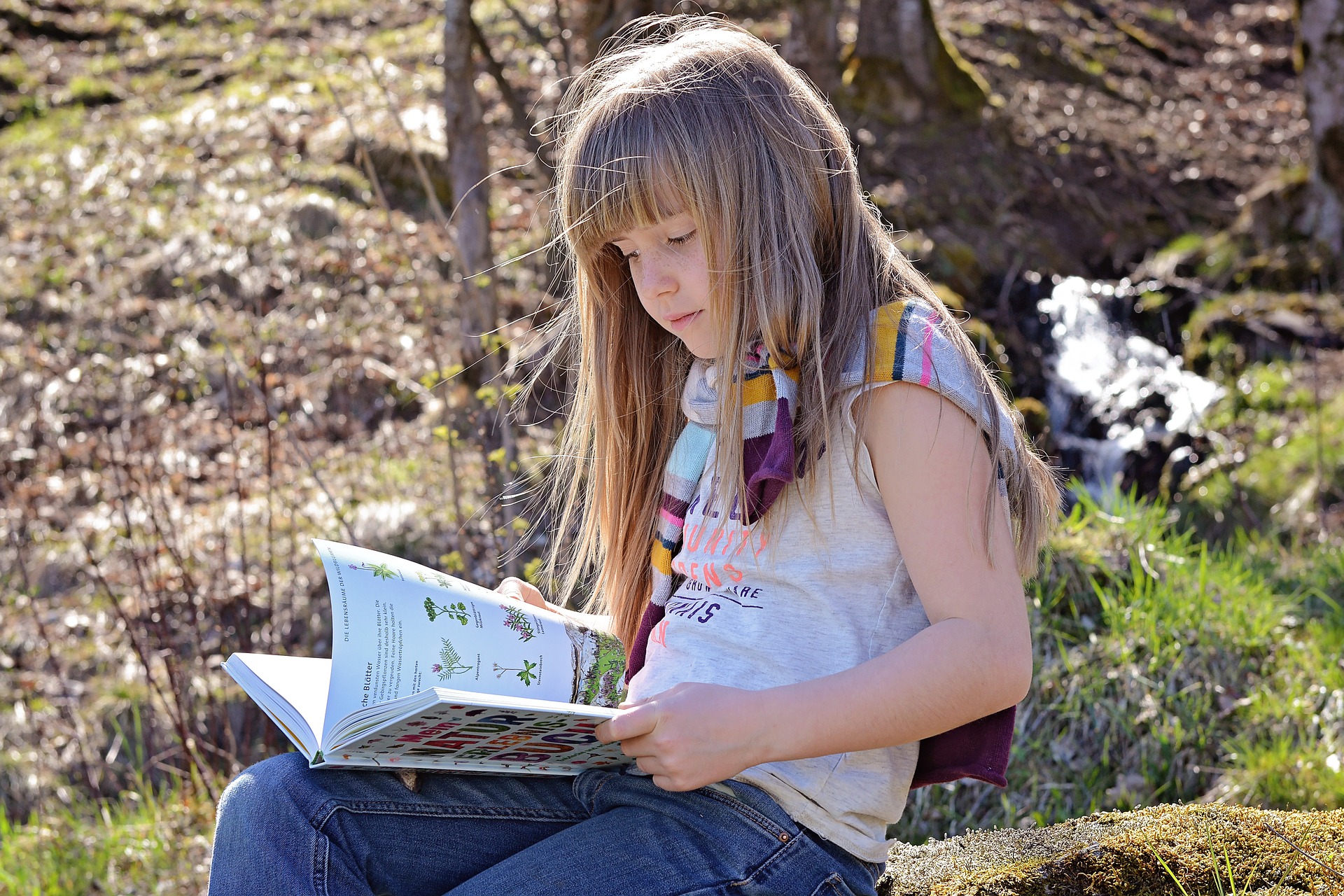 Storytime in the Reading Garden
Tuesday, Oct. 12 at 11:30 a.m.
Children love to be outdoors! Join us in Beatley Central Library's beautiful outdoor Reading Garden for stories, songs and movement tailor made for children up to five years of age.
Fixit Clinic: Community Repair Event
Saturday, Oct. 16 at 11 a.m.
Bring beloved items to the Kate Waller Barrett Branch Library to be repaired or advised on by a Fixit Coach who will help teach skills for pushing against throwaway culture.
Environmental Landscaping: Design Your Yard with Native Plantings
Sunday, Oct. 17 at 2 p.m.
Are you looking to spice up your lawn? Join local landscaper Alex Barnett as he describes how to plan your yard space with native species.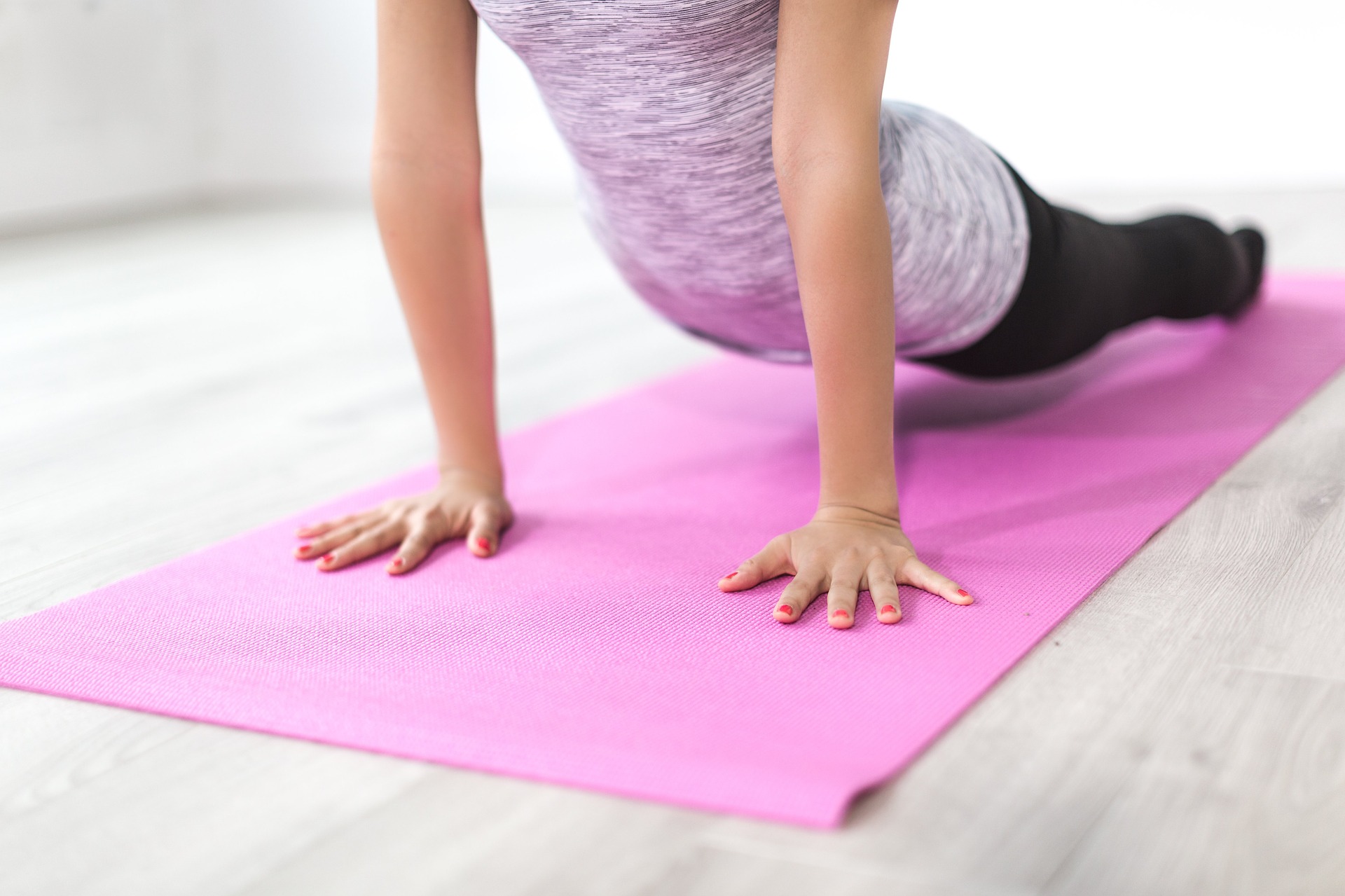 Yoga in the Reading Garden: Outdoor Exercise Series
Monday, Oct. 18 at 5 p.m.
Wendy Harper returns to lead the popular Yoga in the Reading Garden. Yoga will happen every 3rd Monday of the month from Oct. to Dec. Please remember to bring a yoga mat and a water bottle.
Trash Trekkers: Barrett Branch Walking and Litter Pickup Club
Saturday, Oct. 23 at 10 a.m.
Calling all trash trekkers! Start your Saturday doing good. Join the Barrett Branch walking and litter pickup club.
Alexandria City Council Approves Additional Eviction Prevention Resources