Arts
Art Exhibits in Alexandria For Fall Time Fun
October Art NewZ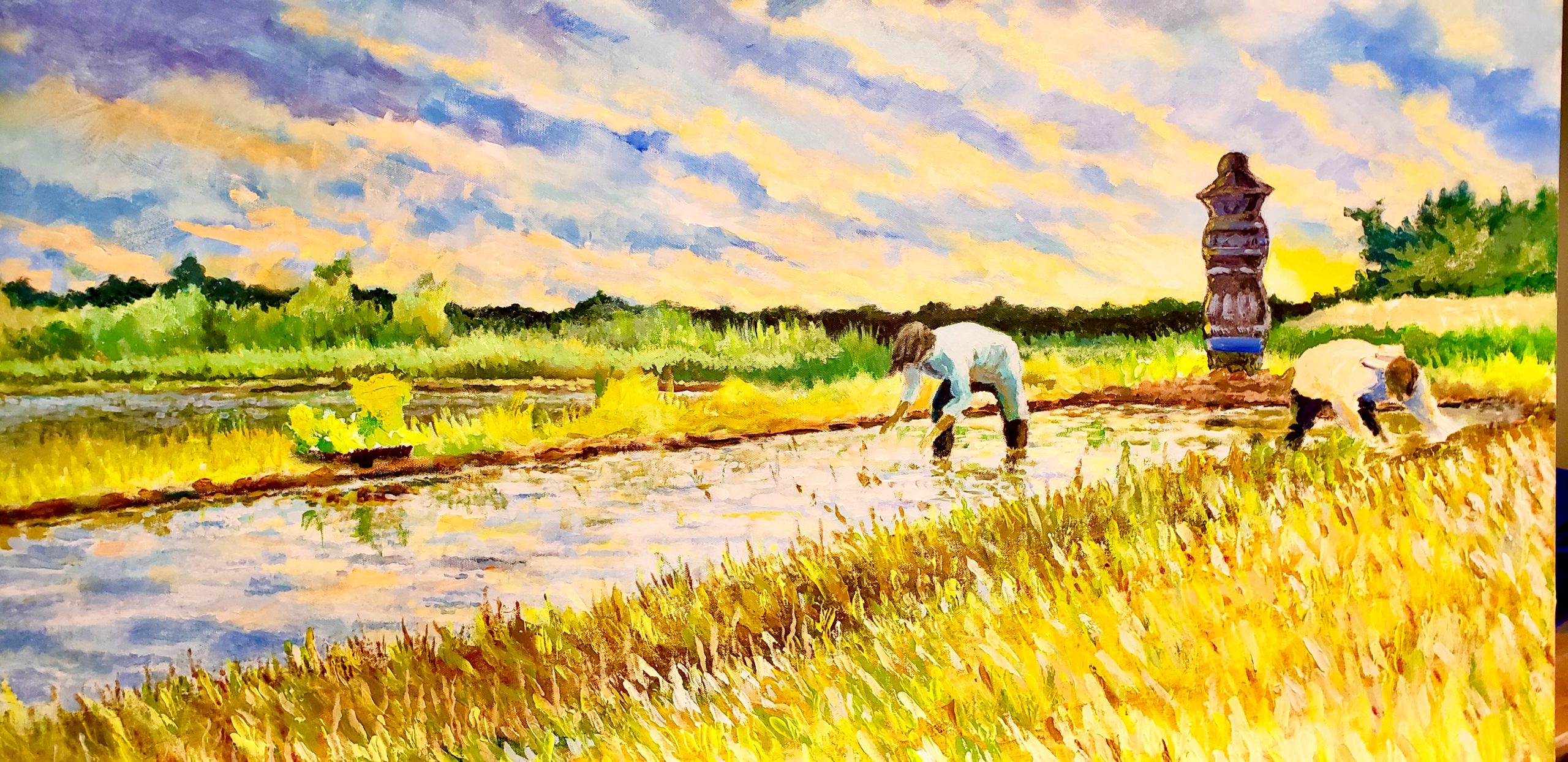 Alexandria, VA – * Art League Gallery at the Torpedo Factory ~ An open exhibit by Art League artists opens October 6 for works from the last five years. Opening October 7, Headlands, a solo exhibit by Tania Karpowitz. Also opening October 7 is The Principles of Nature, a solo exhibit by Dongpei He.
* Athenaeum ~ 201 Prince Street, Old Town Alexandria. Open exhibition through October 31, 2021. The theme asks artists from across the DMV to address concepts pertaining to climate change. Works will challenge precepts of Earth out of balance via art depicting positivity and inspiration versus fear or confrontation, examining techniques and media that present a proactive message of hope concerning a global environment in crisis.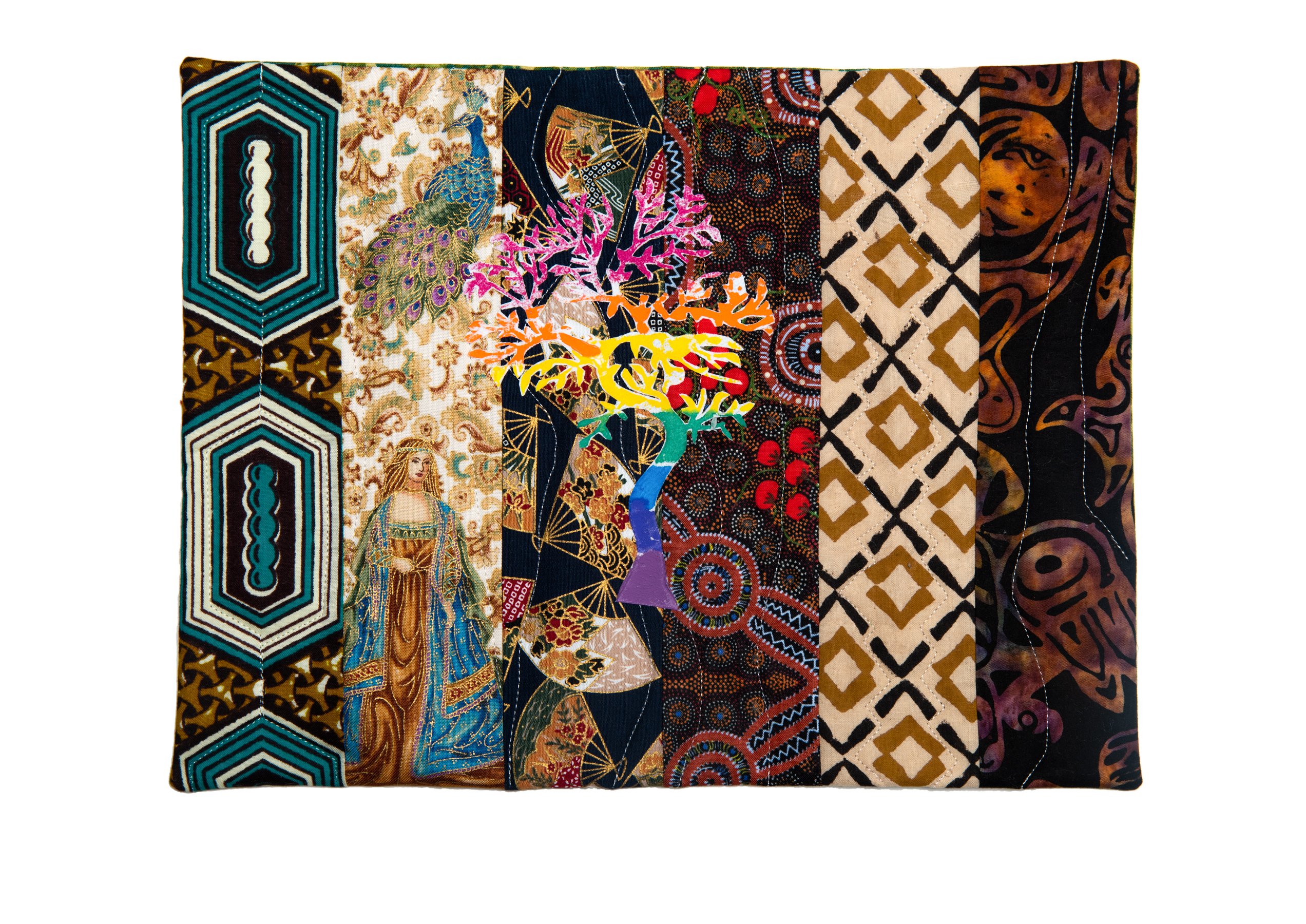 * Del Ray Artisans ~ Expanding the Common Ground: Voices of the Global Majority is the new show on exhibit through October 30, 2021. Curators Amy Kitchin and Beth Richardson asked artists to explore what makes us one in a complex, diverse world, seeking common ground that unifies us all. Local high-school students as well as artists as far away as Boston were invited to participate, presenting artwork that examines all facets of a diverse world, celebrating the unity among the multicultural people of color rather than the differences that divide us. Del Ray Artisans at 2604 Mount Vernon Avenue, Alexandria, is free and ADA accessible. Masks are required.
* Galactic Panther Gallery ~ 1303 King Street, Old Town. Showcasing the art of Mark Mothersbaugh, musician, composer, and founder of the band Devo, and hundreds of works by curated exhibiting artists. The show is called Mark Mothersbaugh and Others Who Rock.
* Gallery Underground ~ The October Solo Show in the Focus Gallery is Water, featuring large-scale acrylic works by Barry Barnett Keith. Keith explains, "Water is the theme I chose because not only do many paintings contain water but also water is a symbol for me of striving for constant production and creativity, of living and breathing art for as long as possible. Producing art allows an artist to exist in a world away from the mundane, away from hatred and bigotry." Keith's approach to landscape painting is to translate his vision of the subject matter rather than a photographic representation, reflecting the water-base of the acrylic medium.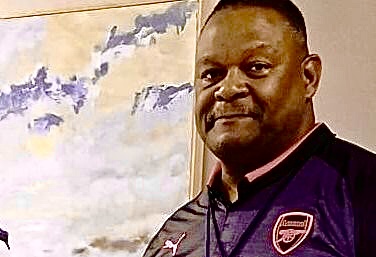 Keith is a native Alexandrian who graduated from the former TC Williams High School in 1978 and has taught the arts in the Prince George's County School System for 15 years.
* Principle Gallery ~ 208 King Street, Old Town Alexandria. Two-Day Exhibition of Rock-n-Roll Photography, with a reception with photographer Chester Simpson on October 15, 6:30-9 pm followed by a solo exhibition spotlighting Joseph Zbukvic, and a reception on October 22 from 6-8:30 pm.
* River Farm ~ 7931 East Boulevard, Alexandria. Robert Murray of the Von Brahler Ltd. Gallery presents a collection of works showcasing the horticultural-themed fine art graphics of Nathan Leibovitz and the Fall Exhibition of works by the noted commercial and residential fine art muralist Armen Kankanian. There will be a reception Sunday, October 17, 1-3 pm. It is free and open to the public.
* Target Gallery ~ Hypotheses continues through October 31, 2021. Juried by Sue Wrbican, this exhibit focuses on the intellectual and experimental process of creating new ideas and exploring new techniques. Twenty-two artists from around the globe are represented, revisiting aesthetic discovery and the age-old question: what makes art a unique and profoundly personal experience? Modified COVID hours are still in effect.
Check the Torpedo Factory website for details.
ICYMI: Talented Local Musician Uses Life's Winding Road to Inspire Herself And Others