Zebra Misc
Local PT Clinic Supports Breast Cancer Patients from Diagnosis to Recovery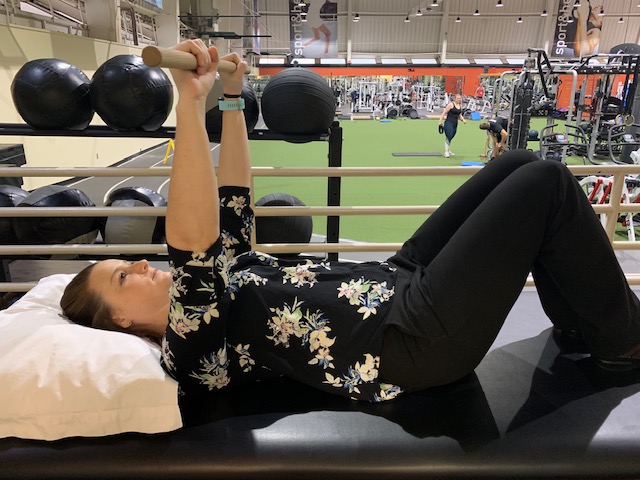 By Margaret Townsend
Alexandria, VA – On October 19, the Jackson Clinics (TJC), which has locations throughout the DMV, including one located at 209 Madison St. in Old Town North, are all tasked with fulfilling their mission of improving human lives, "those of our patients, those of each other, and of our greater community," reads their goal statement.
Sara Acheson, PT, DPT, OCE, CLT-UE, a physical therapist at the Skyline Clinic in Falls Church, takes that mission very seriously in her work with breast cancer patients from diagnosis through treatment and into recovery.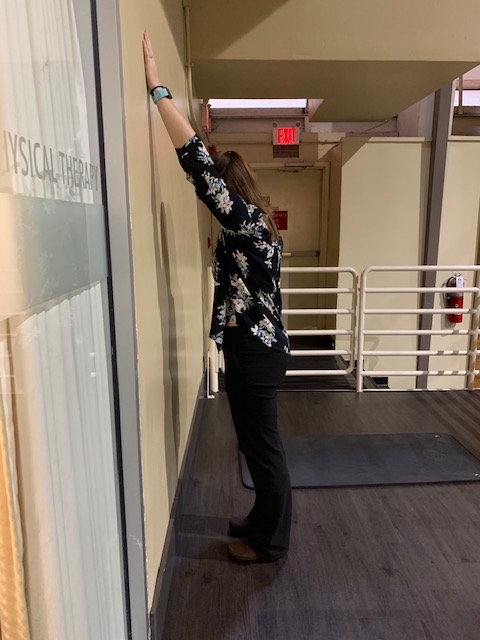 After Acheson gets to know her patients during an initial consultation, she creates a regimen of protocols and exercises geared toward maintaining strength and balance during chemotherapy and radiation. The sequences she creates help patients maintain a degree of physical mobility and muscle mass and bone density. Acheson also helps clients recover post-surgery, focusing on shoulder mobility, strength, balance, and overall cardiovascular health.
Equally important to helping battle cancer and recover from surgery are the benefits of physical exercise and movement for the client's mental health and well-being. Throughout each stage of the therapy process, Sara monitors her clients' progress, watching that they perform the prescribed physical therapy exercises correctly and with confidence.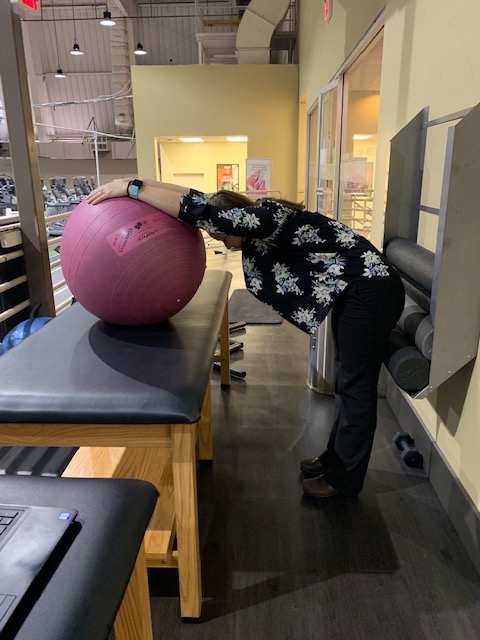 "As their strength and endurance increases," says Acheson, "I encourage them to move back into their normal activities." That is the goal, after all.
To experience the healing power of physical therapy right here in our community, visit The Jackson Clinics at 209 Madison Street.
ICYMI: Booster Shot Needed? Alexandria Health Department Prepares As CDC, FDA Decide