COVID-19
Booster Shot Needed? Alexandria Health Department Prepares As CDC, FDA Decide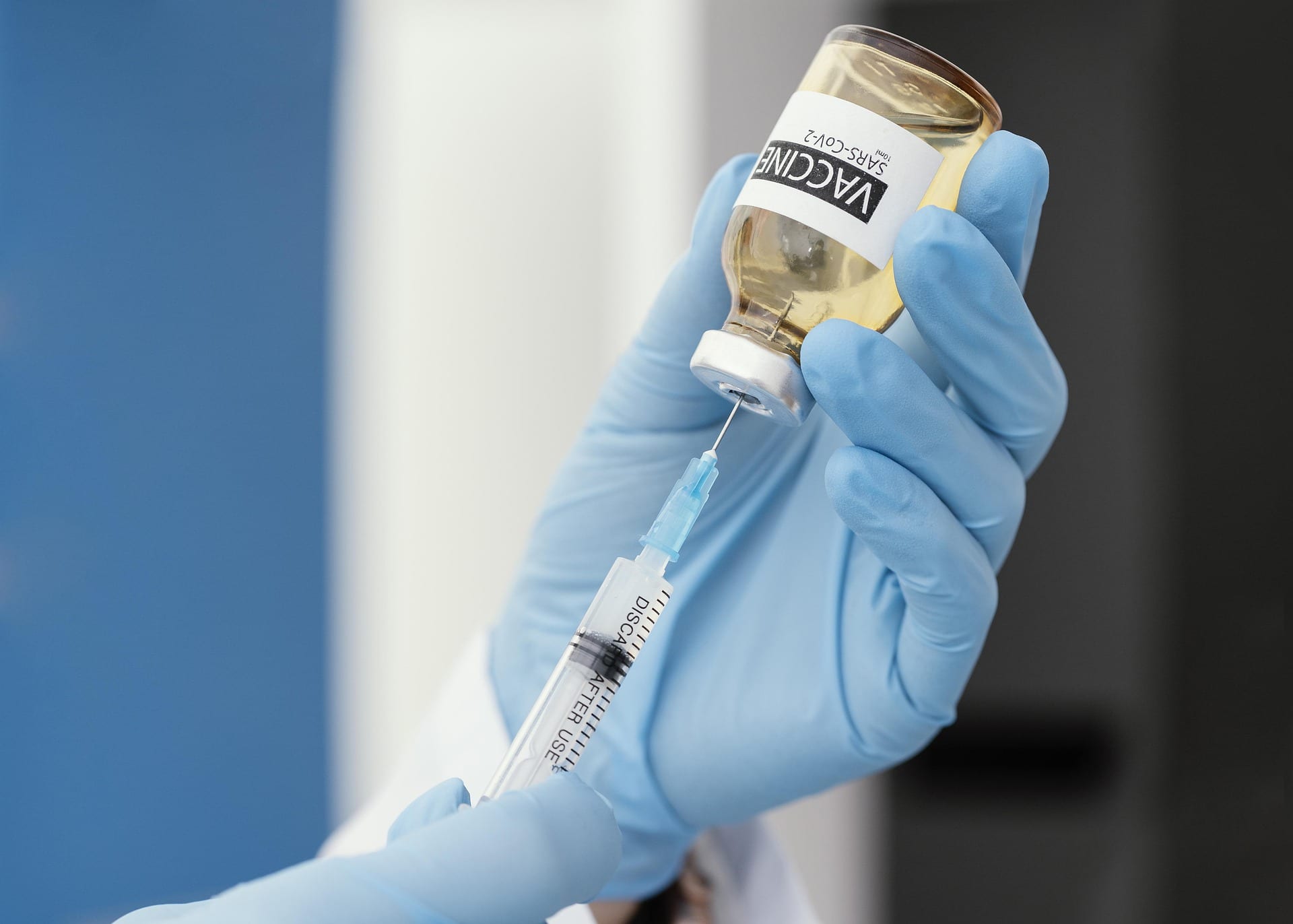 ALEXANDRIA, VA – The Alexandria Health Department (AHD) is preparing for the possibility that the CDC will recommend COVID-19 vaccine booster shots for residents 18 years and older. This would apply to those who have previously received two doses of a vaccine. AHD's effort follows yesterday's White House announcement that the scenario is "likely," according  an Alexandria eNews bulletin.
The Health Department has already begun administering third doses to moderately and severely immunocompromised residents.
Before booster shots are recommended for most adults, the CDC and FDA both have to review available data.
The Wall Street Journal reported that "The extra dose mobilizes your body's immune system defenses further to protect against Covid-19, especially variants such as Delta that are better at eluding vaccine-generated protection." Of concern to health experts, The Delta variant is nearly twice as contagious as the virus's original strain
Healthcare workers and residents of long-term care facilities would be among the first people to be eligible for mRNA booster doses of the Pfizer or Moderna vaccines. Additional information regarding the Johnson & Johnson vaccine may be released in the coming weeks.
The shots would be available through AHD vaccination clincics, private medical providers, and some employers. They may be given to the general population as soon as eight months after a second dose. Earliest availability would be Sept. 20.
ICYMI: Alexandria's Latino Community Has Grown By 30 Percent, Census Shows