COVID-19
Alexandria Health Care Providers Offering Covid-19 Vaccine Boosters to Residents 18 and Over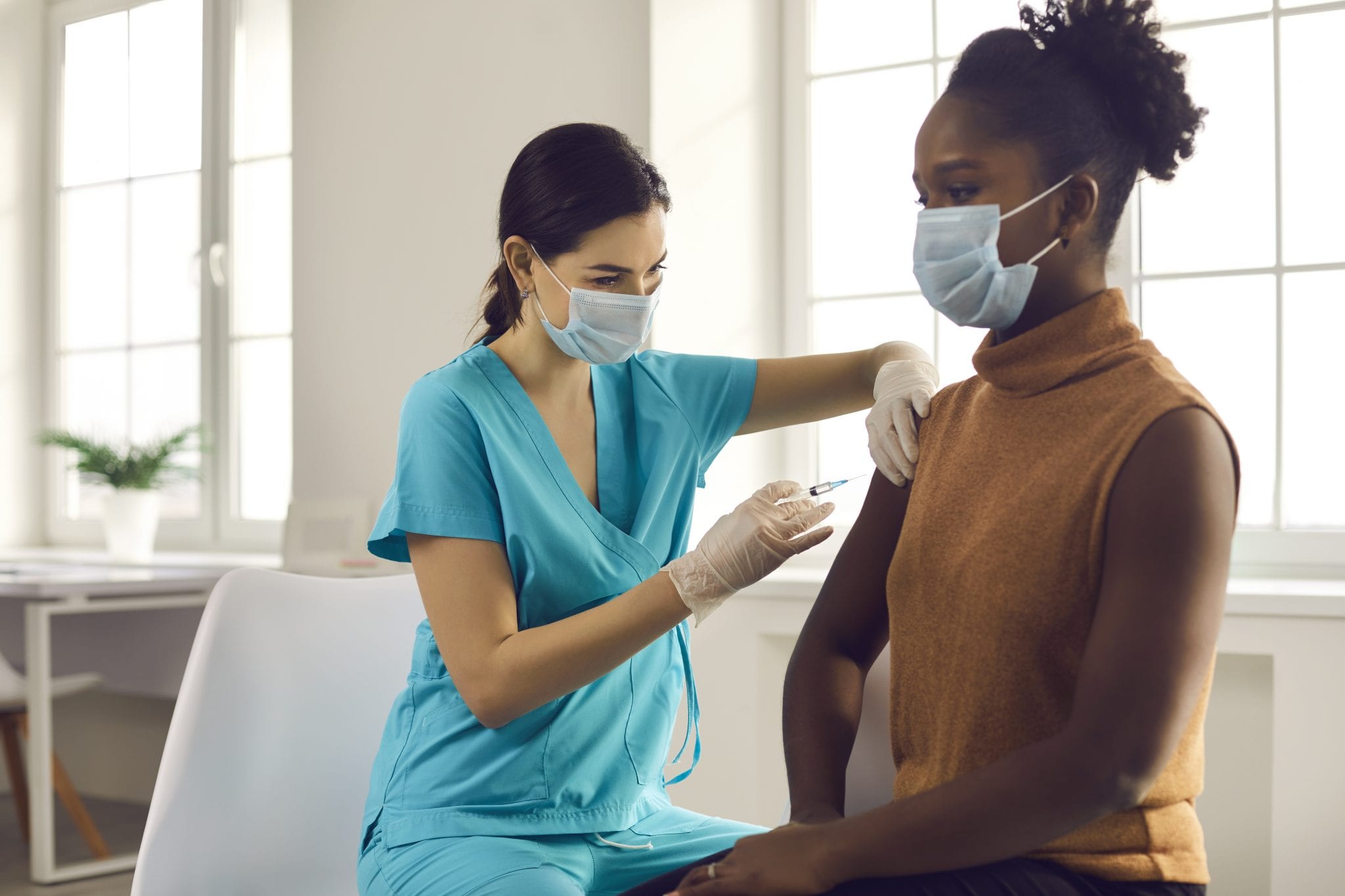 ALEXANDRIA, VA -Health care providers, pharmacies and the Alexandria Health Department (AHD) are now offering COVID-19 boosters to all vaccinated residents over 18 years of age.
The U.S. Centers for Disease Control and Prevention (CDC) has approved boosters for anyone ages 18 and older who has received their final dose of an mRNA vaccine, such as Moderna or Pfizer-BioNTech, at least six months ago or their single dose of the Johnson & Johnson vaccine at least two months ago. This follows the recommendations of the CDC's Advisory Committee on Immunization Practices, which met November 19 to review data regarding booster benefits and safety data from the previously approved groups and booster clinical studies. The U.S. Food and Drug Administration amended the vaccines' Emergency Use Authorizations as a preliminary step toward universal booster approval.
As with boosters for the previously approved groups, people may choose the vaccine type to receive as a booster dose. Boosters can be from the same manufacturer as their first dose(s) or a different manufacturer, using a "mix and match" approach for booster shots. Consult a doctor or health care provider to choose which booster is best for your specific situation.
Individuals seeking a booster dose have a variety of options available across Alexandria. Appointments with providers such as pharmacies can be found at vaccines.gov. AHD is also hosting vaccine clinics at schools and throughout the community, although booster appointments may be limited in the coming weeks due to a focus on pediatric vaccines.
Visit alexandriava.gov/Vaccines for more information about vaccines in Alexandria. For questions or help finding a booster, contact the Alexandria COVID-19 Hotline weekdays, from 9 a.m. to 6 p.m., at 703.746.4988.
Salvation Army's Red Kettle Now Available as Christmas Ornament