Community News
Entertainment
If You Missed the Alexandria Film Festival, You Can Still Stream Over 40 Films!
See Some of the Trailers Here!
ALEXANDRIA, VA – The 15th Alexandria Film Festival draws to a close on Thanksgiving Day, but if you haven't been able to join it in person yet, fear not—you still have time to unlock and enjoy all 40+films. Even if you purchase a pass in the waning hours of Thanksgiving Day, you will still have two more weeks—until December 9—to watch all of the films.
CLICK HERE for a list of all the films now streaming in the Alexandria Film Festival's 15th annual festival.
Check out the TRAILERS below of just a few of this year's Festival's films: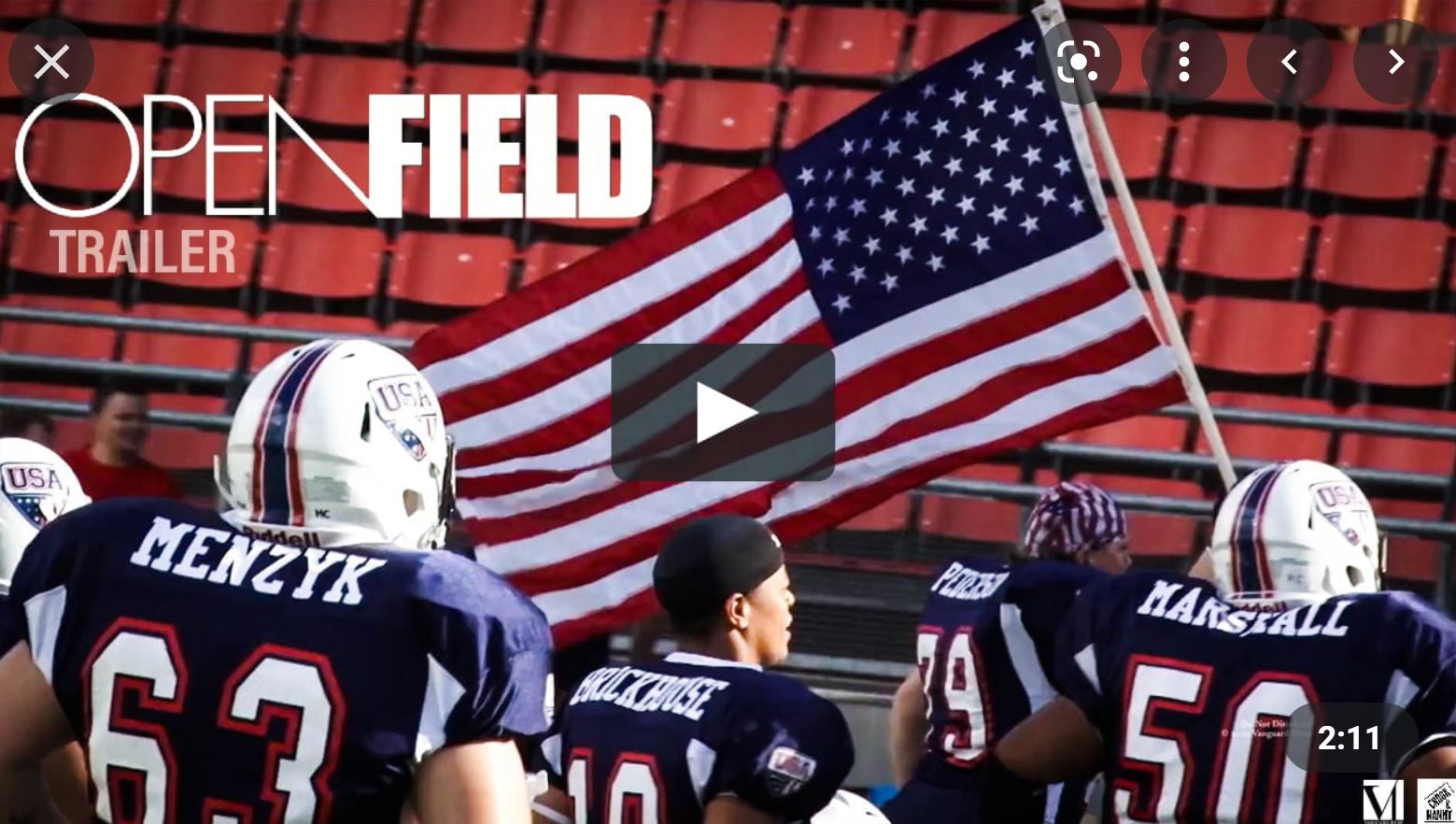 "Open Field" They played by NFL rules in NFL stadiums. They won world championships. They're at the top of their game. What else do they have to do to level the playing field? Meet quarterback Sami Grisafe, San Francisco 49ers coach Katie Sowers and other legends of women's tackle football who played for the love of the game against all odds. Q&A following the film with Director Kathy Kuras and quarterback Sami Grisafe. One of four films included in the Superwomen Showcase.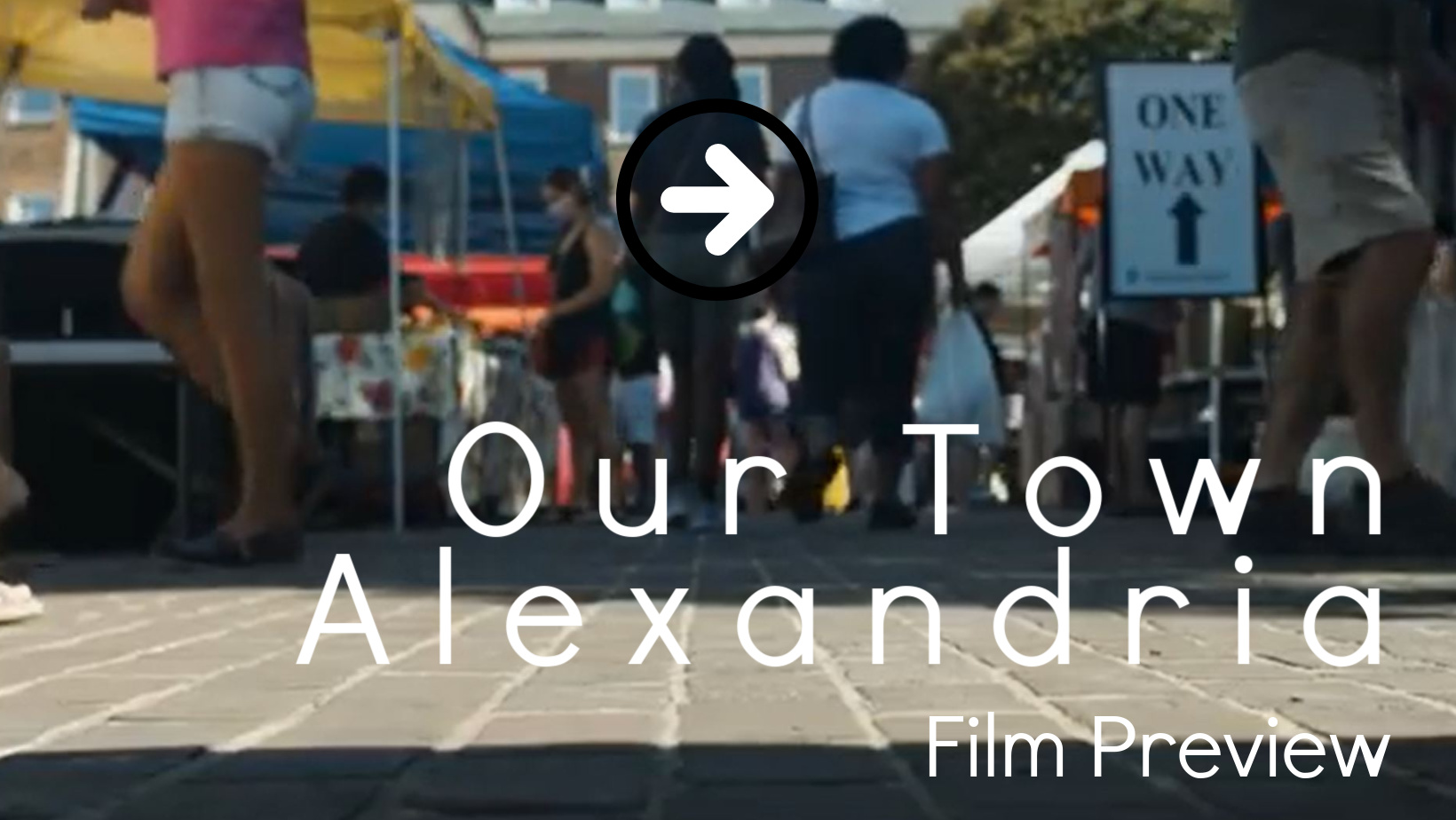 "Our Town: Alexandria" Building on themes of unfolding history and community and utilizing new, archived and crowd-sourced film, Director Andrea Kalin set composer Aaron Copland's Our Town Suite to scenes of our own in "Our Town: Alexandria." Q&A with Director Andrea Kalin and Alexandria Symphony Orchestra Maestro Jim Ross follows the film. One of six films included in the Homegrown Showcase.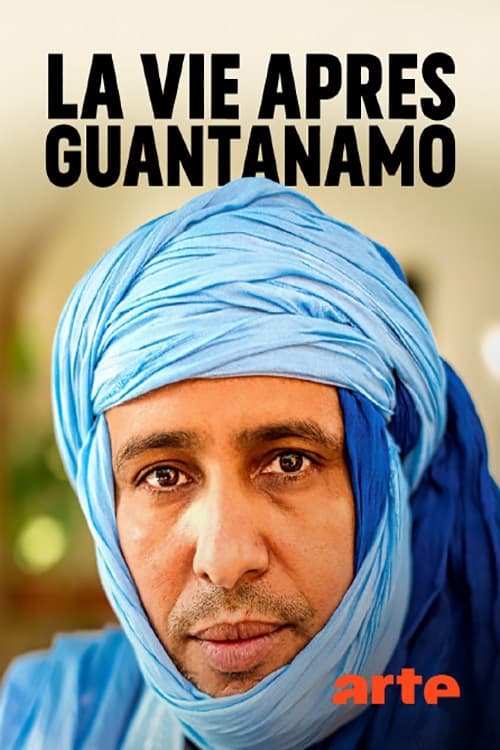 "In Search of Monsters" Follow a formerly imprisoned and officially exonerated alleged al-Qaeda terrorist on his search for his torturers. He wants to take revenge – by forgiving. Featured on the October 30 edition of NPR's "This American Life." Q&A following the film with director John Goetz.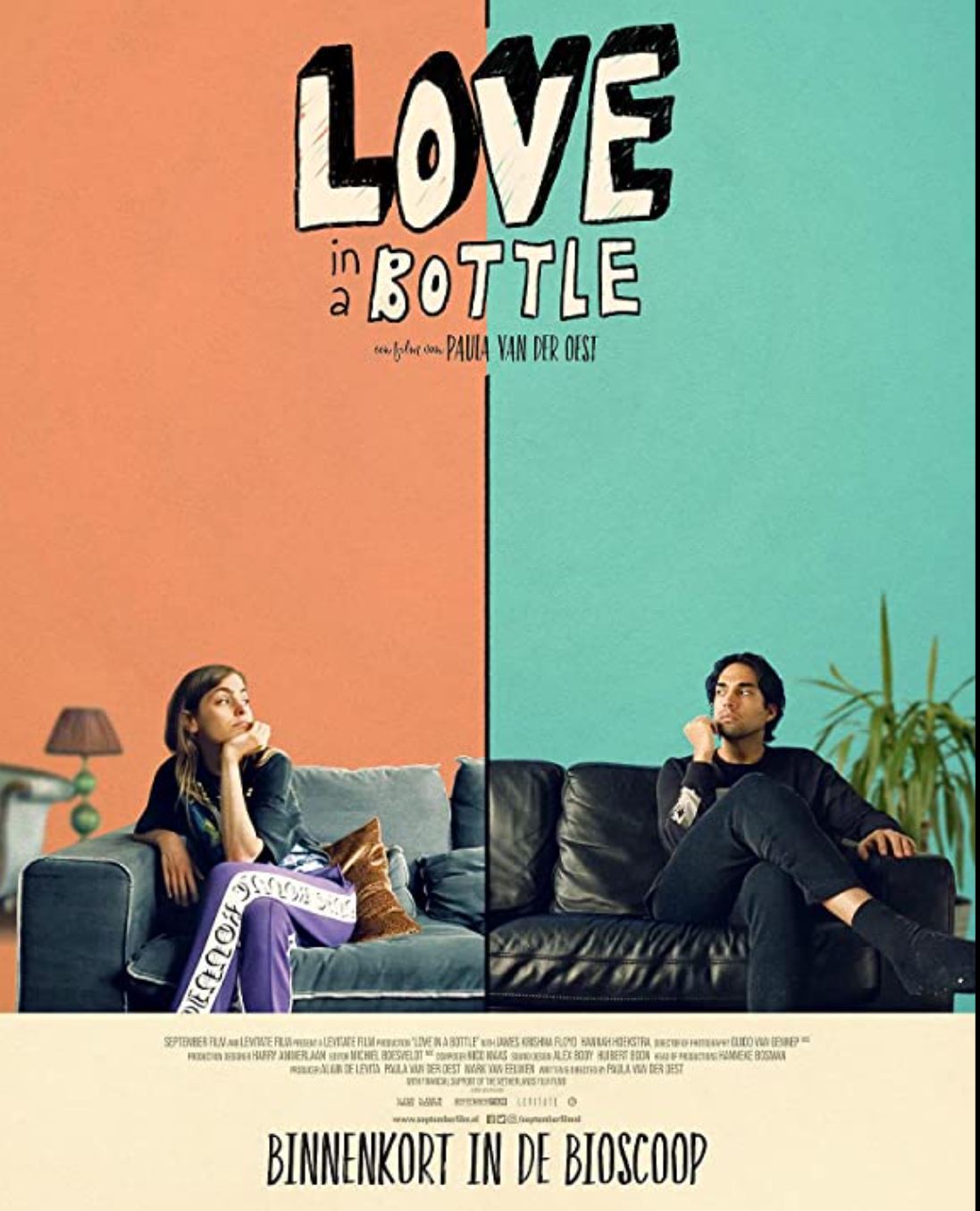 "Love in a Bottle" Dramedy about two people in two different countries, both in quarantine during lockdown time, who begin a relationship through Facetime. But how viable is a relationship that might as well be just a fantasy? Content advisory: sexual situations, nudity. Q&A following the film with Academy Award-nominated Director Paula van der Oest. Find out about how she almost got arrested at the Oscars.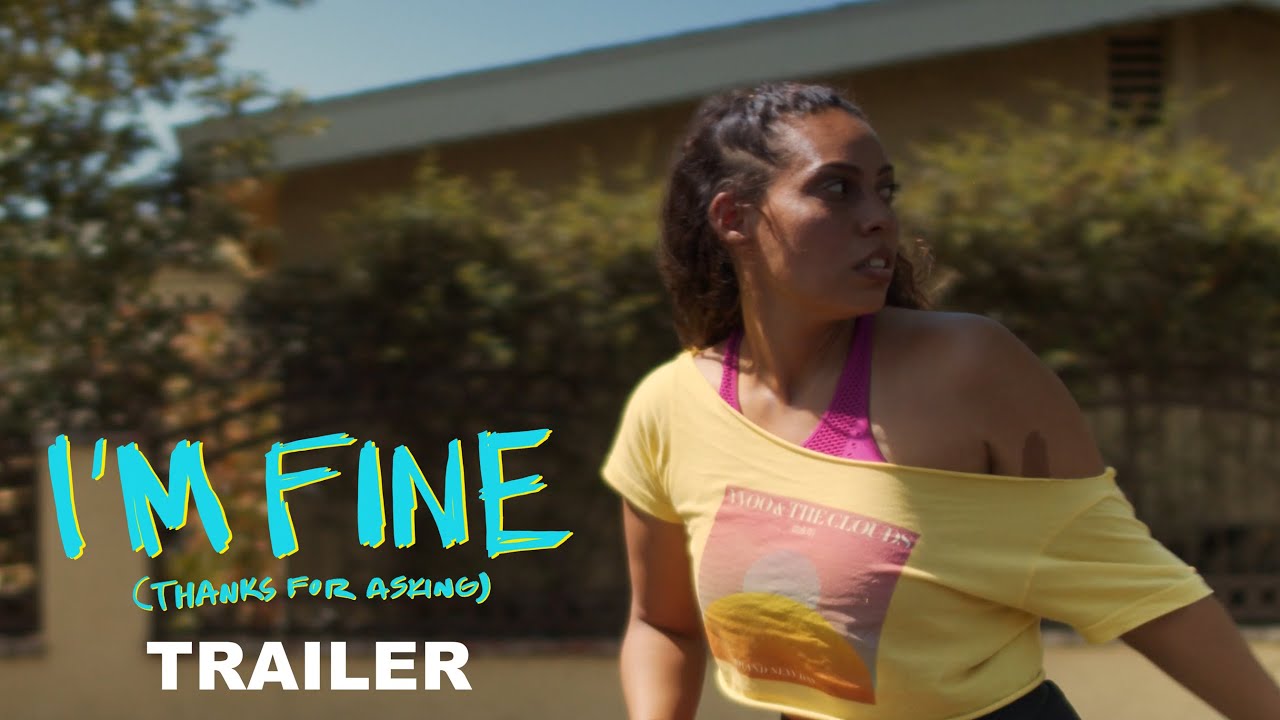 "I'm Fine, Thanks for Asking" When a recently widowed mother becomes homeless, she convinces her 8-year-old daughter that they are only camping for fun while she works to get them off of the streets. Drama filmed mid-pandemic with cast also serving as crew. Q&A with Director Kelley Kali (alumnae of Howard University) follows the film.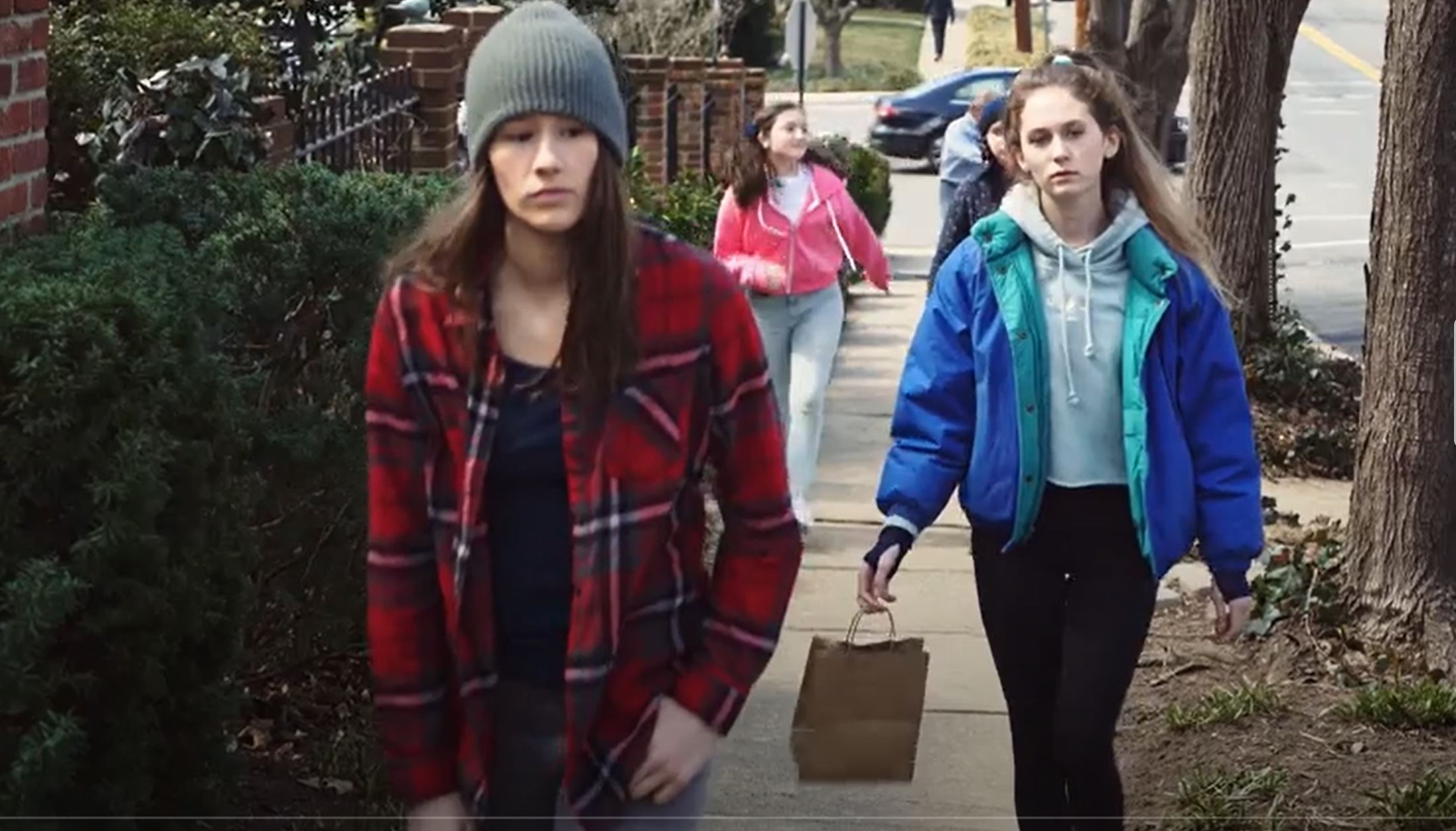 "The Homework Club" Inspired by characters from Anton Chekhov's play "The Seagull" and the films of John Hughes, "The Homework Club" follows four high school students with little in common who are forced to work together on an extra credit project. Over an afternoon they bicker, yawn, dance, and discover that they have much in common. Filmed on location in Old Town Alexandria. Part of the 5-film Burke & Herbert Bank Family Showcase.
To purchase passes and a list of all the films now streaming in the Alexandria Film Festival's 15th annual festival, click here.
In the News: BLOOD SHORTAGE in ALEXANDRIA! Donate Blood and Get a Free Amazon Gift Card!