Book Reviews
Local Authors Are Creatively Changing Perspective
Dual Books of the Month – I'm the Boss of Me and Amen to the Garden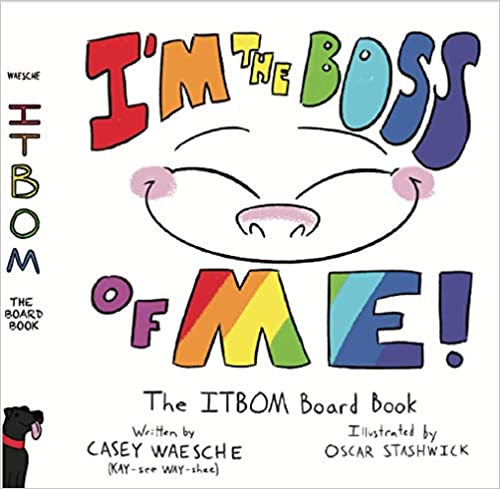 Alexandria, VA – Review: I'm the Boss of Me
Author: Casey Waesche
Published – ITBOM
Reviewed by: Ralph Peluso, Literary Editor
Zebra Rating – 5 Stripes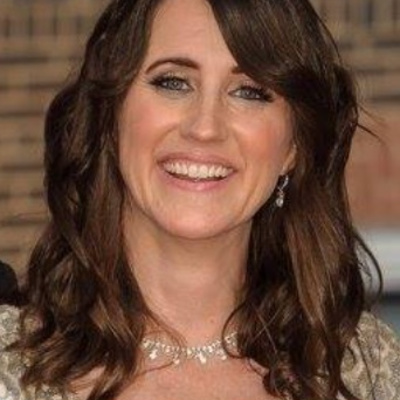 Everything has a time and place. The Beatles told Beethoven to roll over. Casey Waesche nudged Dr. Seuss over a tad. In the first of what Casey expects will be a series, the author teaches children the happiness and empowerment of taking charge of their behavior.
Long ago and far away, when we were wee tots, our experiences were different. Children were told what to do, when to do it, and how to do it. Teachers, parents, and others said it, but we were accountable. Casey's work, I'm the Boss of Me, teaches children to be little bosses of themselves. Her first book starts simple by teaching children about their bodies from head to toes. And putting them in charge of all of the pieces.
Her second book, Be Boss-some, continues with the theme of accountability and responsibility but adds diversity, inclusiveness, safety, and body autonomy. Every child deserves to believe they can rock their world. Her works quickly gained the endorsement of medical professionals, teachers, parents, and children's specialists.
Casey Waesche is a mom, writer and enjoys seeing people learn. Her illustrator, Oscar Stashwick, lives in Los Angeles, where he is pursuing his dream as a film animator.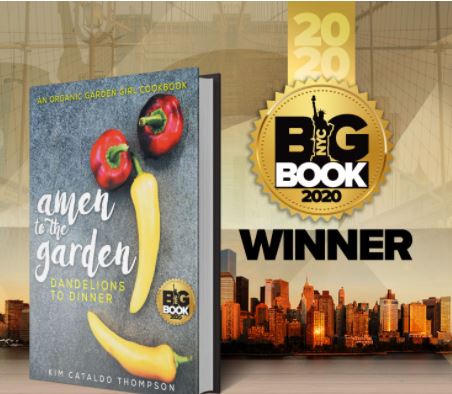 Zebra stripes – 5
Review: Amen to the Garden – Dandelions to Dinner
Author: Kim Cataldo Thompson
Published – Balboa Press
Reviewed by: Ralph Peluso, Literary Editor
Zebra Rating – 5 Stripes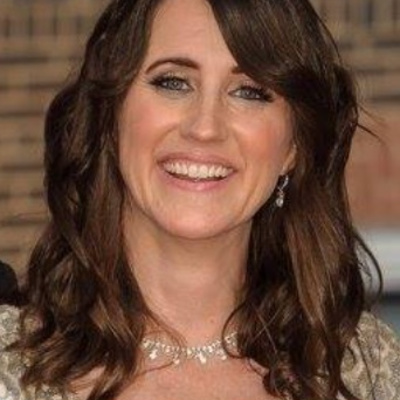 Kim's passion for natural and healthy eating is evident in each recipe within her inspirational cookbook, Amen to the Garden, Dandelions to Dinner. Kim unloads a healthy number of recipes for readers to explore, from thick-cut, fully loaded potato chips to the incredibly spicy Pennsylvania Dutch fireballs. And if you need something to wash it down or cool off the palate, go directly to her banana smoothie!
The crisp pictures illustrate the meticulous thought Kim put into these recipes. Although her Italian, English, and German roots remain true, this is not simply an updated version of grandma's scribbled notes. For the basic or adventurous chefs out there, many of the selections have zest and ammunition for taste bud explosions.
What surprised me was when I asked Kim about her favorite summer recipe, "Soup, creamy green spring and summer gazpacho." I was certain, with Kim's Italian roots, she'd say the penne with sausage, tomato, lamb quarters, and pesto." Both had my mouth watering. If you cannot find a tantalizing dish to make in Amen, look again, you will.
Amen to the Garden is not simply a cookbook; readers will learn how to preserve herbs, greens, peppers, and seeds. This twice award-winning book (2021 Independent Press Award in the Cookbooks category and 2020 NYC Big Book award) will have readers heading outside to plant seeds and pick dandelions and maybe some wild onions. Then hustle to the kitchen, invite friends over for a scrumptious organic food tasting.
Kim describes herself as a wife and mother with three amazing children. She is much more—an adventurous home cook, master organic gardener, photographer, artist, certified integrative nutrition health coach, student of naturopathy, and past contributor to Tend Magazine. Her favorite saying is, "waste not, want not."
If you love eating and entertaining with nothing but the freshest foods, this is the book for you. Amen to the Garden shares the author's love of family, gardening, and cooking. With vivid photography and imaginative recipes.
Keep this cookbook on your kitchen counter, open and ready to use as the cooler fall days charge on toward winter.
Zebra Rating – A Tasty 5 Stripes
or: Kim Cataldo Thompson
Published – Balboa Press
Reviewed by: Ralph Peluso, Literary Editor
Zebra Rating – 5 Stripes
ICYMI: Alexandria Symphony To Provide Live Soundtrack for 6 Short Films