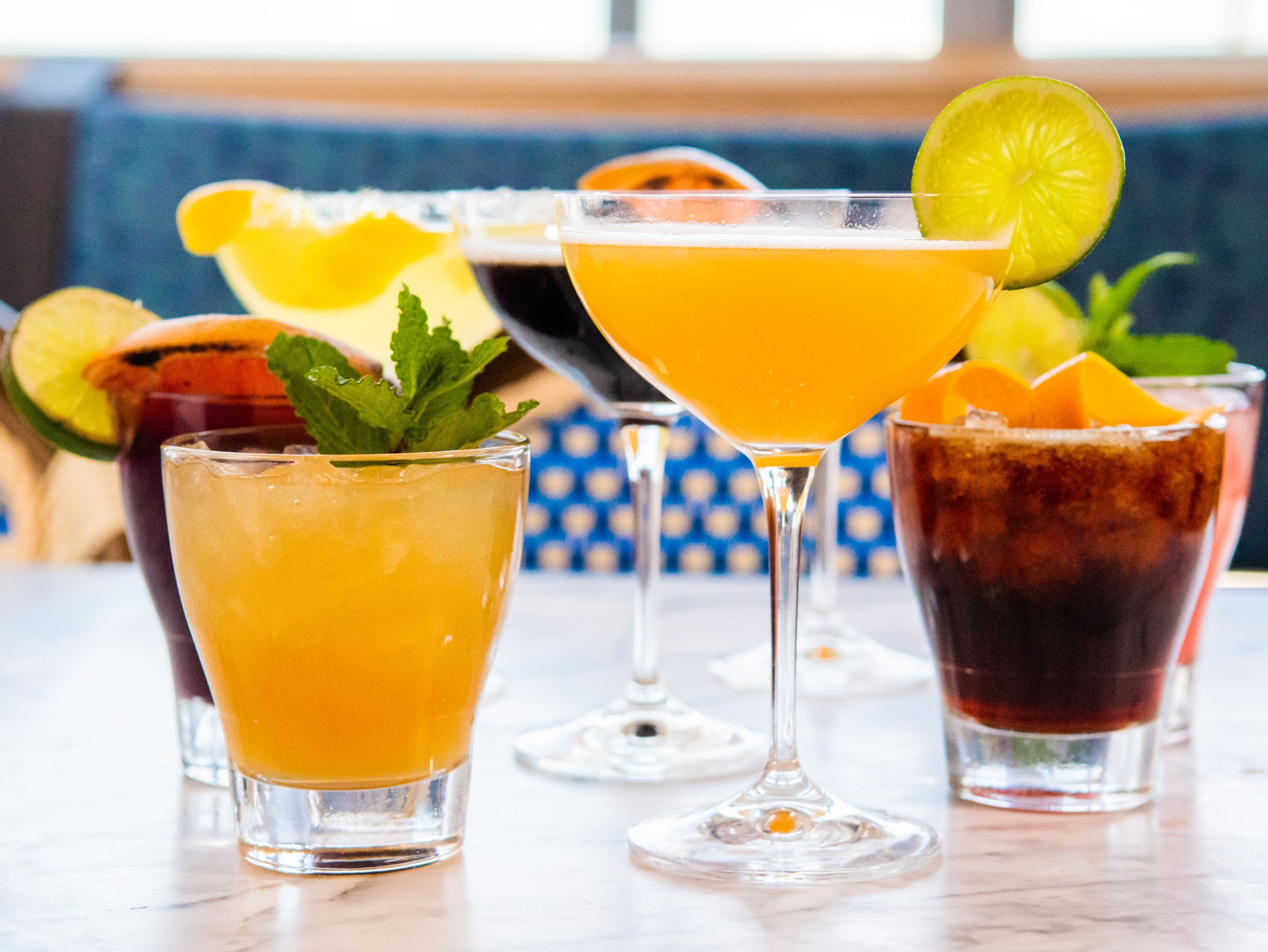 Alexandria, VA – Did you know that Bastille Bar and Brasserie is celebrating 15 years of business? They started in a little building near the power plant that reminded me of a little hobbit hole filled with wonderful treasures for your palate. Founded by Chefs Christophe and Michelle Poteaux, their food has always featured seasonal, locally-sourced, and farm fresh ingredients. Now located at 606 N. Fayette, it's still bringing tasty morsels to enjoy. Long time fixture in Crystal City for over 17 years, Jaleo by José Andrés is closing. It closed on October 3 leaving only one last location. According to their website, "We are incredibly grateful to our dedicated employees and for our friends and neighbors in the area for their support," the statement says, adding that all the employees in Crystal City have been offered new jobs within the international hospitality group. "With Amazon HQ2 and JBG SMITH's exciting development plans, we look forward to exploring possible new concepts that might be part of National Landing's dynamic future landscape." Andrés brought the tastes of the Spanish cuisine and culture to all of us. It will be missed.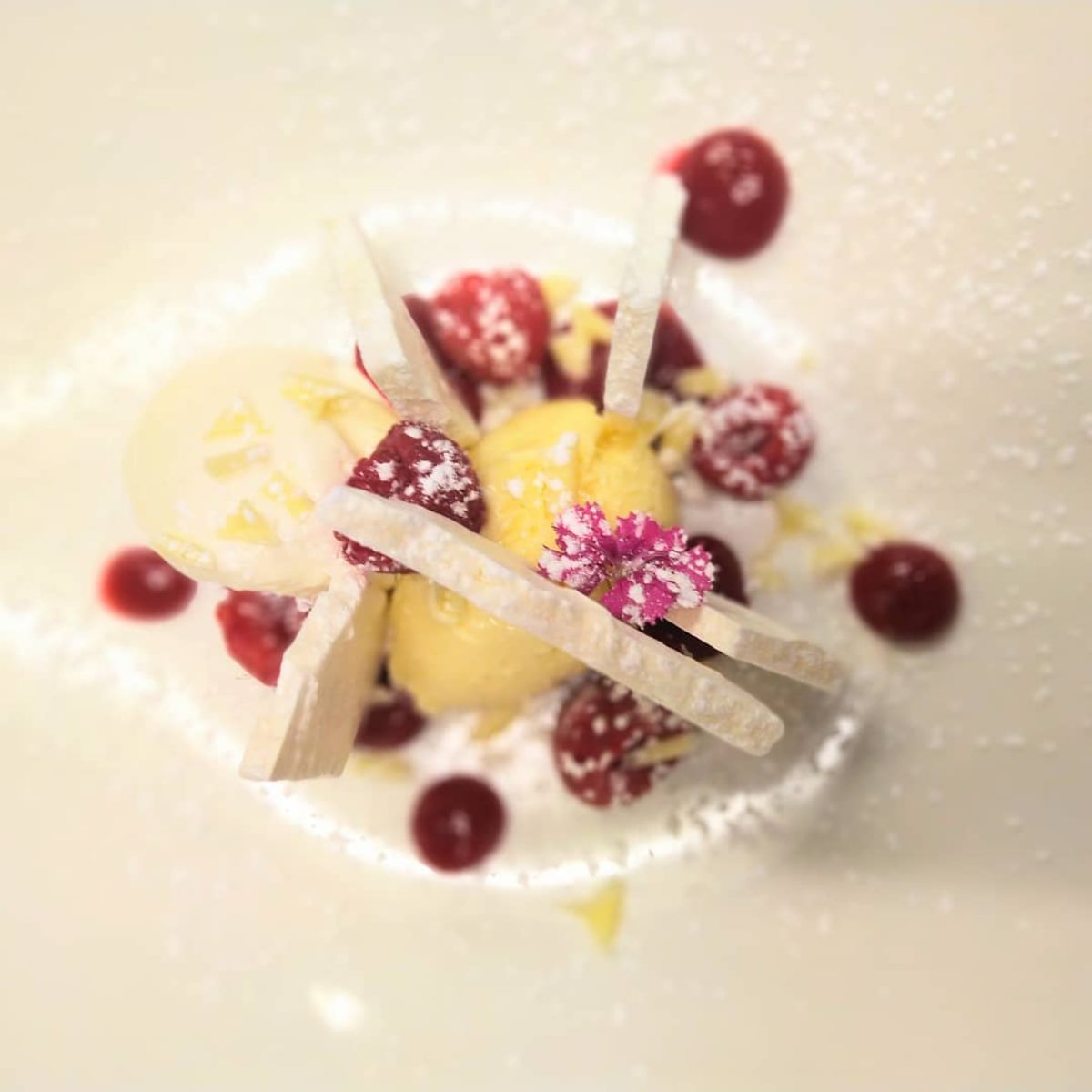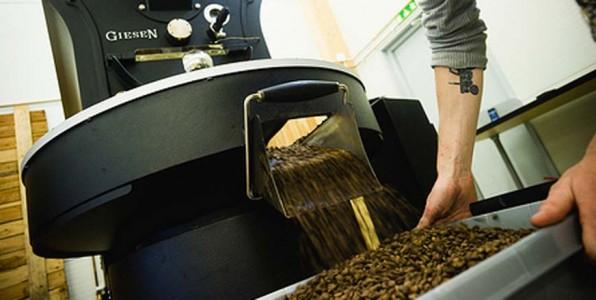 Another change coming soon to Old Town is Mudhouse Coffee Roasters, a coffee restaurant taking over the former site of J. Brown at 1119 King St. There are plans for seating for 20 inside according to the SUP filed with the city. The coffee house originated in Charlottesville and is also opening a location in Richmond. menu will feature a variety of breakfast offerings and will be open seven days a week. Also opening soon is &pizza at 207 Hoffman St. next to a coworking space. The SUP indicates they are planning a walk-up pick-up window for carryout. There will be six tables inside and two seats outside. Long time local favorite, Youssef Faddoul of the Old Town Deli, 109 N. Washington St., has sold the business to Edward Guerrero. Guerrero says there will be no changes to the menu which features hot and cold meals, sandwiches, soups, salads, breakfast sandwiches, and hot and cold beverages. The deli has always been a great go-to for breakfast and lunch in Old Town.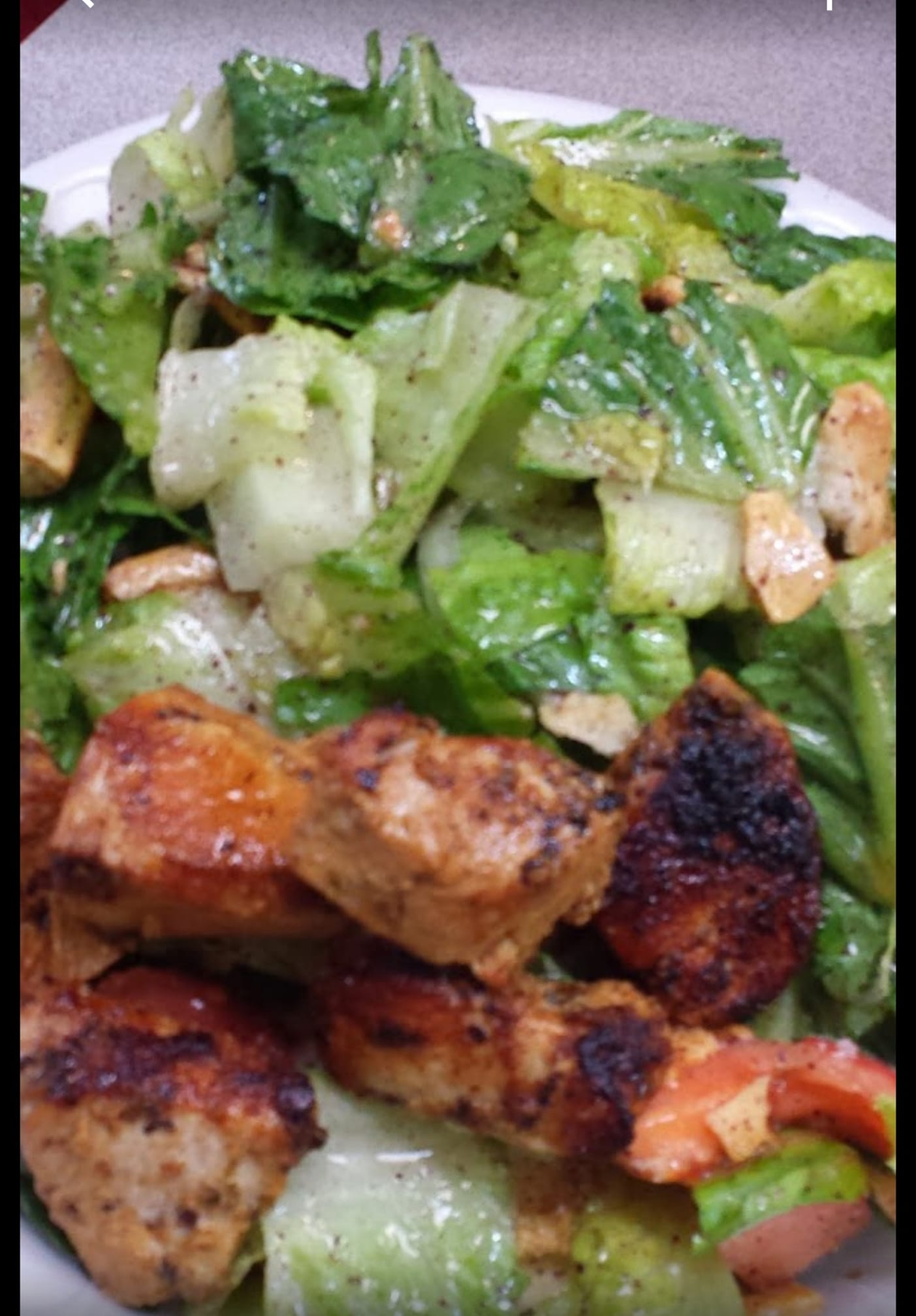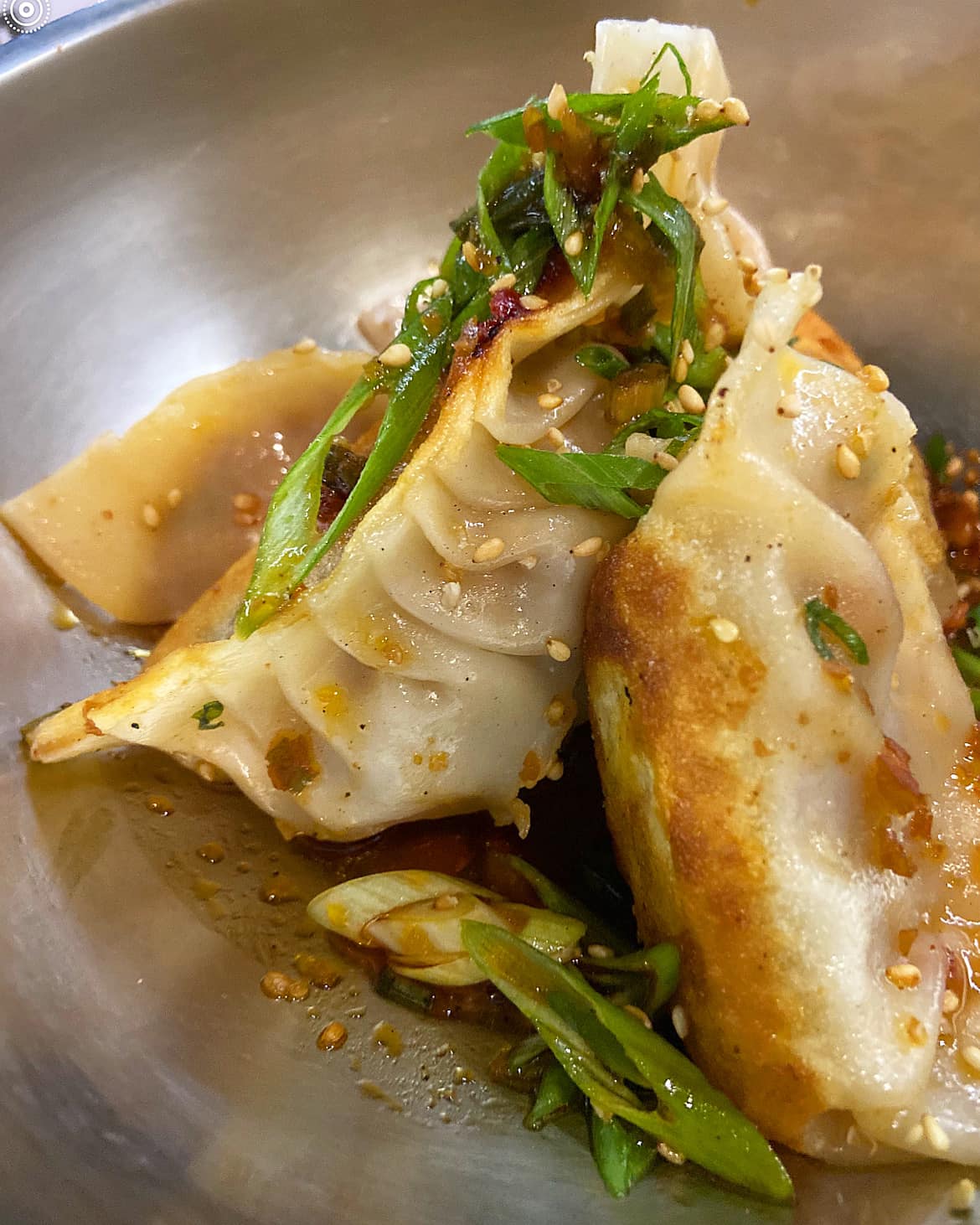 Nearby, say hello to ChiKo's in the Villages of Shirlington at 4040 Campbell Ave. Well-known chefs Danny Lee and Scott Drewno are bringing modern cooking to Chinese and Korean food from their teaming venture, The Fried Rice Collective. The menu features items like Orange-ish Chicken made with candied mandarins, crispy garlic, CHIKO salt blend, and CHIKO orange sauce. There are potstickers, spring rolls, and rice bowls among the menu offerings. Expect an October opening.
Familiar Faces
Maïz 64 is opening at 1324 14th St. NW in DC. Although not in Alexandria, a familiar chef is in the kitchen. Mexico City chef Alam Méndez Florián, formerly of Urbano 116. The menu will include a taco bar, Ensenada-style shrimp tacos, shrimp quesadilla with soft shell crab, and grilled octopus al pastor. Mezcal will be the featured liquor. Jack's Ranch is opening in Tyson's Corner and is helmed by an Old Town favorite, Chef Declan Horgan. Hogan was a finalist on Season 19 of Gordon Ramsay's Hell's Kitchen. His cooking was well-known at Daniel O'Connell's, in Old Town. The menu features smoked meats, salumi, cheeses, seafood, pasta, and both Neapolitan and Roman pizzas. Jack's Ranch"s owner is Steve Roberts who is responsible for another nearby fav, Arlington's Texas Jack's.
Did someone say brunch?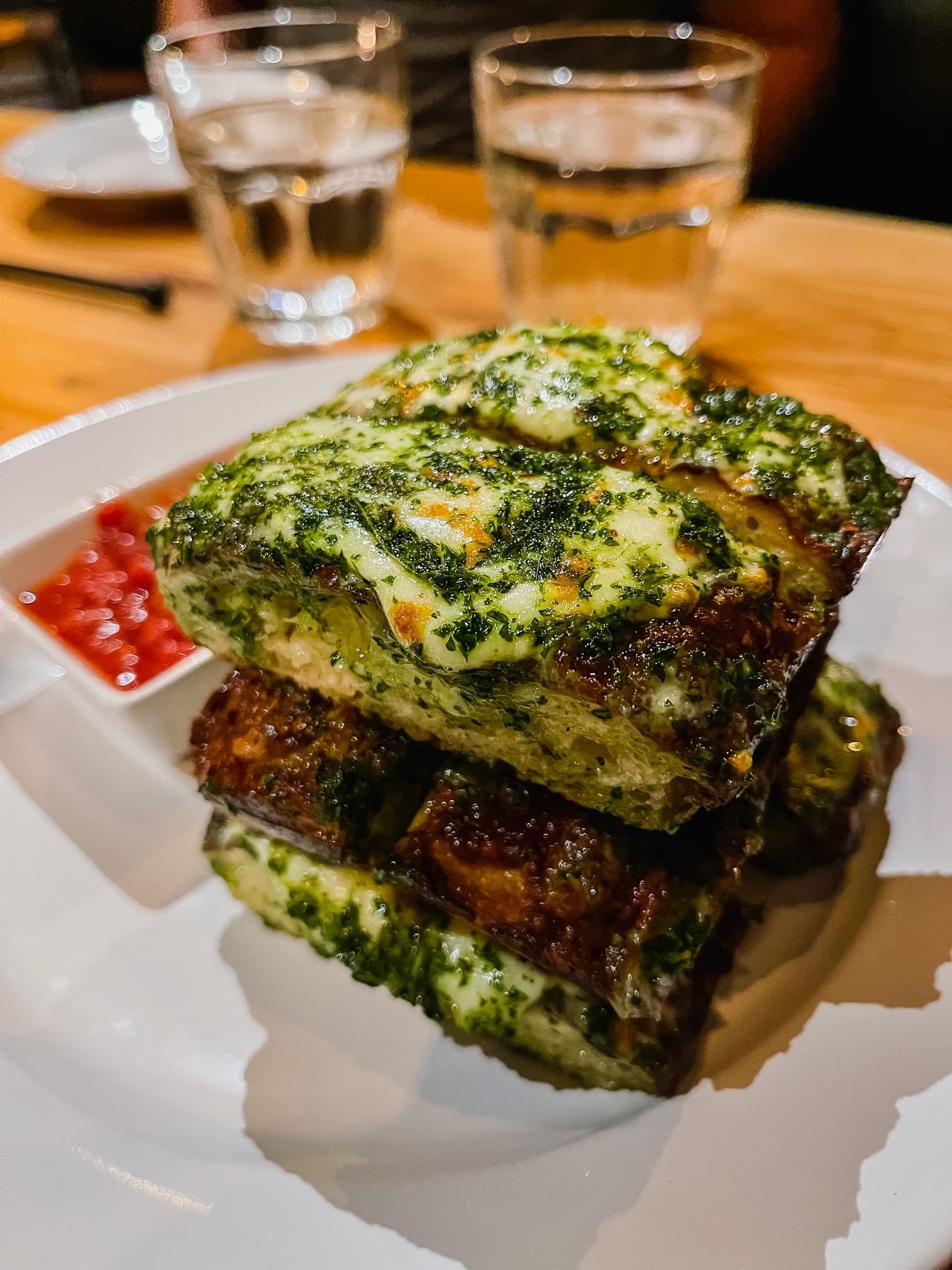 Two new brunches are now available in Old Town. Barca Pier & Wine Bar, 2 Pioneer Mill Way is now serving brunch from 11 am to 4 pm. The menu, and fresh baked croissants with fruit butters. The bar offers a variety of specialty sparkling beverages and Bloody Mary's are also available. Emmy Squared is serving brunch from 12 to 3 pm on Saturdays and at their Alexandria location, 124 King St. They offer the Cinnapie made with cinnamon, blackberry jam, and cream cheese icing baked in cast iron skillet, and pizzas like the Hangover topped with caramelized onions, sausage, bacon, smoked gouda, fried egg, green onion, ranch or the Benedict Emily with Canadian bacon, kale, mozzarella, hollandaise, and a fried egg. Part of their introductory specials include half price pitchers of bloody marys, mimosa, and peach sunset sangria. Regular menu items are also available.
Here's some ideas for your fall grocery shopping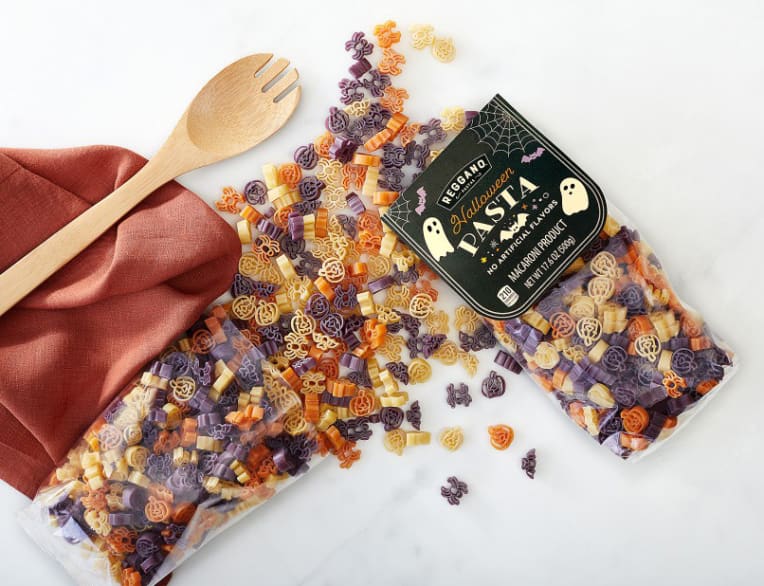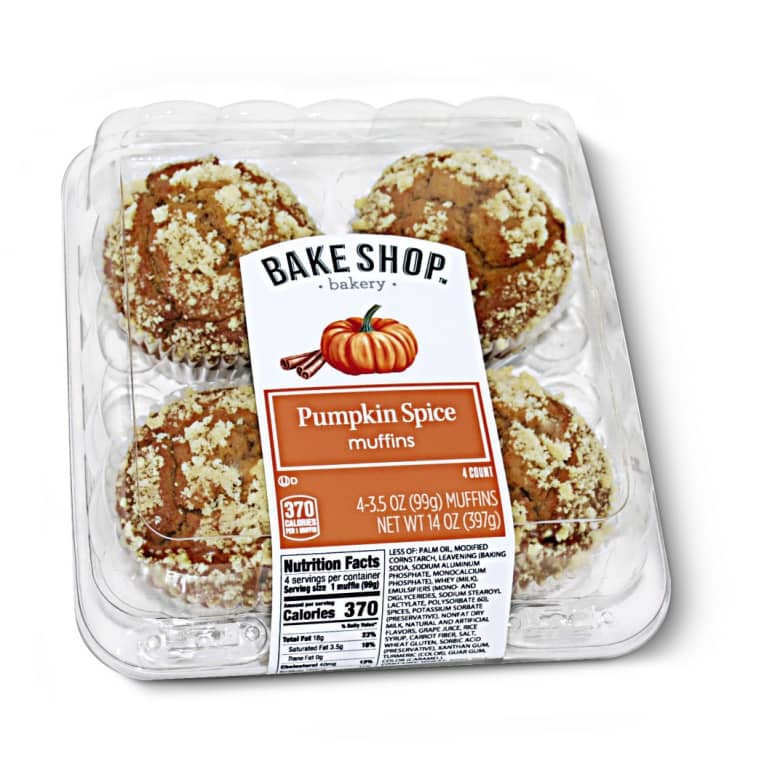 Trader Joe's Butternut Squash Mac & Cheese Bites are inspired by their Butternut Squash Mac & Cheese found in the freezer section. These two or three bite balls are made with roasted butternut squash, macaroni, cheddar, gouda, bechamel, and sprinkled with holiday spices. They are dipped in batter, rolled in breadcrumbs, and fried. Safeway now carries Bubbies' creamy pumpkin pie-flavored ice cream coat of soft, sweet mochi dough for an indulgent treat. Nothing artificial and real pumpkin in the recipe. Love pumpkin? Aldi's is offering a wide variety of pumpkin flavored treats including pumpkin-spice Also available, apple cinnamon. And the kids (and adults) will love Aldi's Reggano Halloween Pasta. The bag is filled with tri-colored in Halloween shapes like spiders, bats, and pumpkins. Last but certainly not least is the best new item on the Krispy Kreme menu. Get a Cinnamon Roll including one topped with Cinnamon Toast Crunch! The roll is a step away from the usual doughnut fare and will only be on the menu for a short time. Krispy Kreme describes them as a "yeast-raised dough, hand-rolled with cinnamon and then glazed to perfection." The topped roll is the same as the other roll and "topped with Cinnamon Toast Crunch cereal and finished with a cereal milk icing swirl."
Until next time, eat well and enjoy!
Got a foody tidbit that needs to be talked about? Contact [email protected]
ICYMI: Delicious Italian Food for Both Meat Eaters and Vegans at Troy's Italian Kitchen