Volunteering
Volunteering While on Social Security Disability Benefits
It's an option you should know about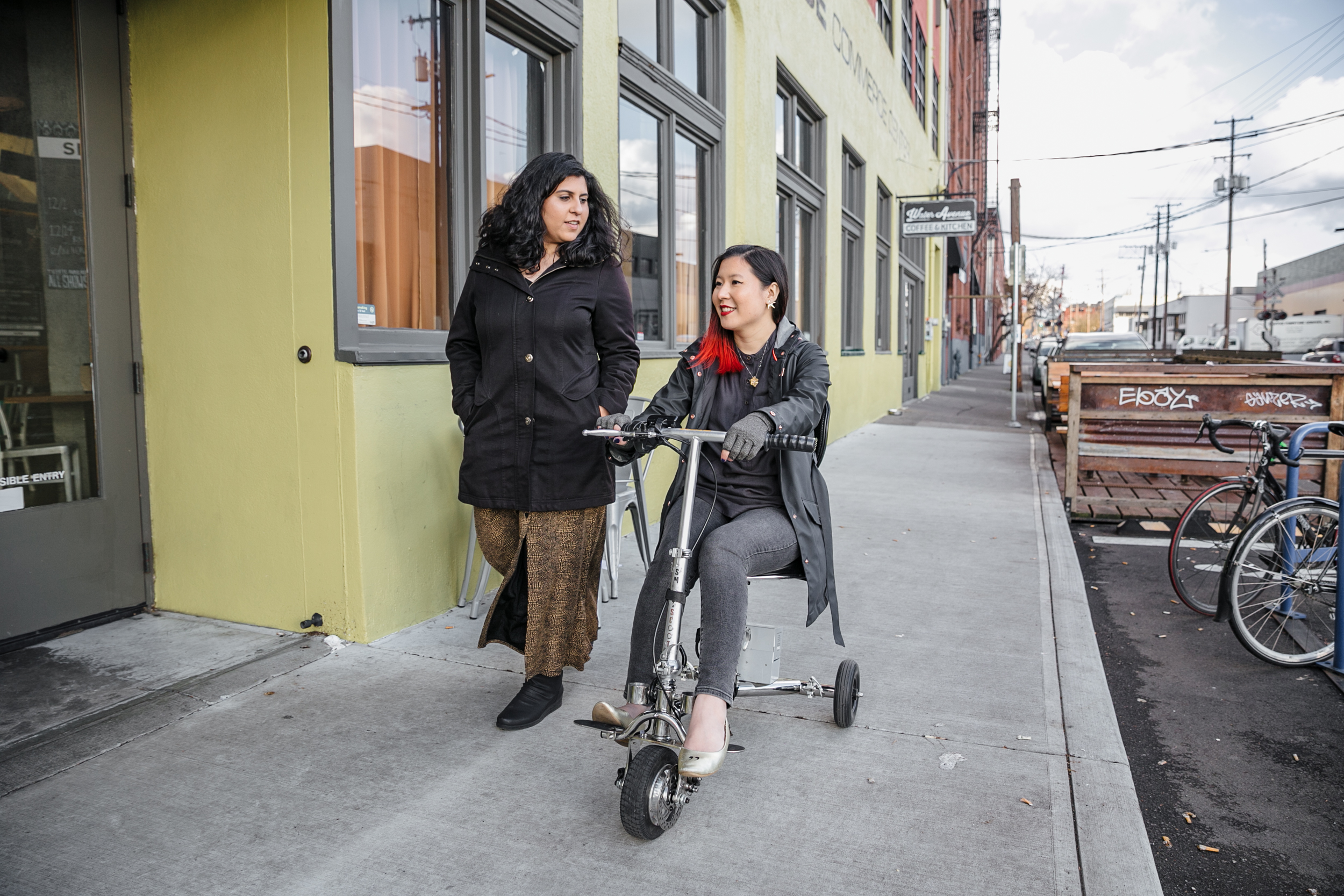 By Marion Brunken, Executive Director, Volunteer Alexandria and Cendy Moliere, Outreach Specialist, Disability Benefits Center
Alexandria, VA – When you are sick and can't work, it's easy to become lonely and isolated. For most people, work is the place where they find a sense of purpose and make friends. When you can't work, you don't have the same opportunities to meet people and stay connected to the outside world. But you don't have to be isolated just because you can't work. You can volunteer while you are getting Social Security disability benefits.
It's a myth that you can't volunteer while you are getting benefits. As we all know, being engaged in the community, giving back to others, is a fantastic way to find a sense of purpose and socialize. If you are worried about losing your disability benefits because you are volunteering, make sure that you use these tips to find the right organization to volunteer for.
Choose A Registered Nonprofit Group
Your local Volunteer Center is a great place to start finding a nonprofit with a 501c3 designation. Volunteer Alexandria enables nonprofit organizations to post their needs and to provide a profile. When you volunteer for a nonprofit, it's more likely that the Social Security Administration (SSA) won't use your volunteer work as a reason to reexamine your disability benefits approval. If you're volunteering for a business doing a job that you could get paid for, the SSA might think that you could do that job and get paid for it, so you don't need benefits any longer.
For example, if you decided to volunteer for your neighbor's daycare business doing their books or helping with administrative work, the SSA would look suspiciously at that since you could do that job for pay. But if you're volunteering to do admin work for a registered nonprofit that's not a job you could get paid for, there would be no reason for the SSA to reexamine your approval for benefits.
Choose the Right Volunteer Role
When you choose what type of role you want to volunteer for, you must choose a role that uses your skills and talents but won't make your disability worse. For example, if you are getting disability benefits because you have a heart condition, you shouldn't volunteer to be a soccer coach walking a lot and putting strain on your heart. Choose a role that will use your talents but not contribute to making your condition worse.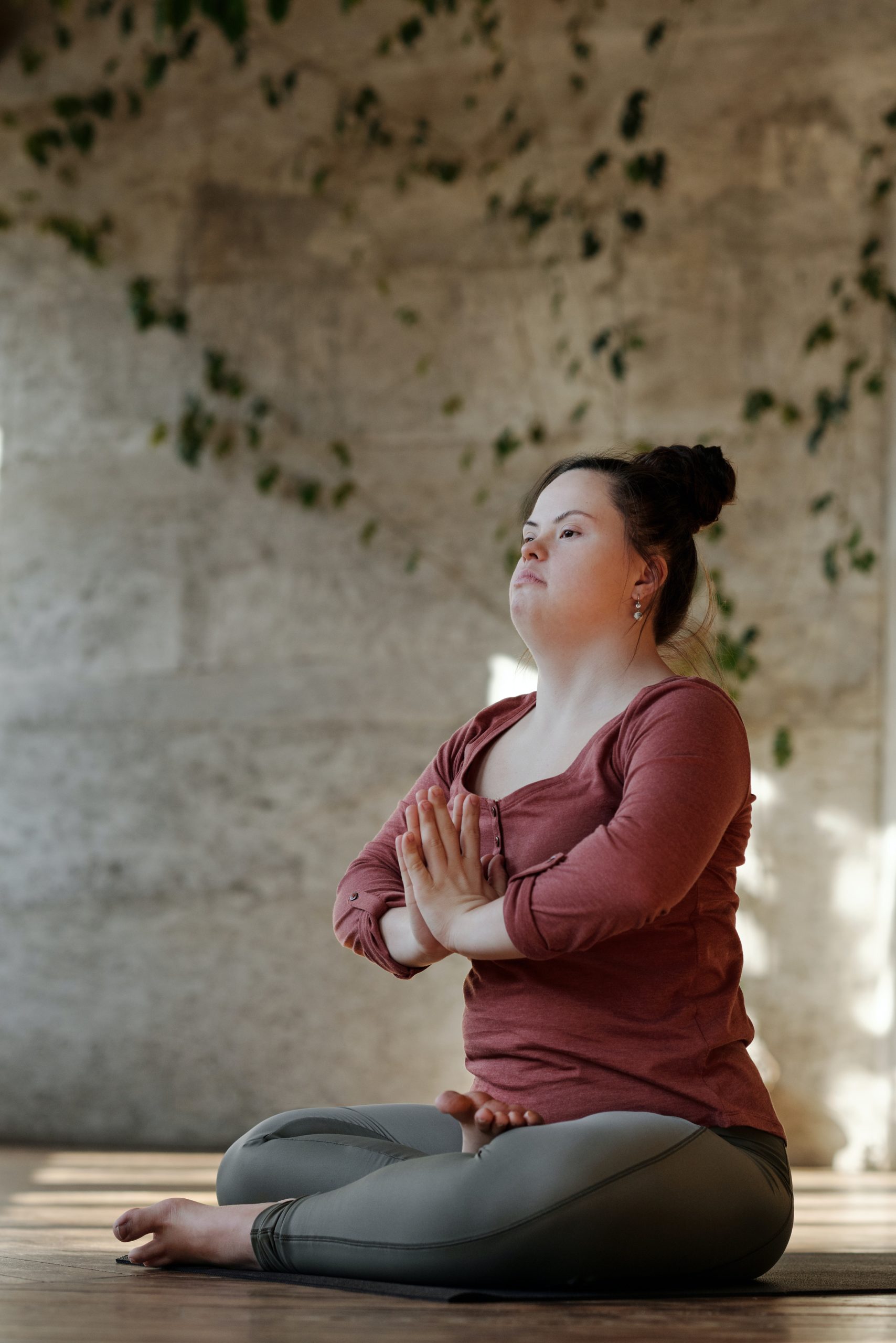 Don't Overdo It
You should limit the number of volunteer hours that you put in each week. At first, you might love the opportunity to get out of the house as much as possible. But if you can volunteer for an organization on a full-time basis, the SSA might think that you could work full-time after all and take another look at your approval for disability benefits. Limit your volunteer work to just a few hours each week.
Volunteer with One of These Groups
Some organizations are recognized by the government and are approved for people to volunteer with. The 1973 Domestic Volunteer Services Act designated several national groups that people can volunteer for even when receiving benefits. If you volunteer for one of these groups, you are not putting your benefits at risk:
With so many different groups to choose from, there's sure to be one with a chapter near you that needs volunteers. If you're nervous about putting your benefits at risk but want to volunteer, choose one of these groups. You can get the benefits of volunteering without putting your benefits in jeopardy.
Resources:
Volunteer Alexandria: www.volunteeralexandria.org/
What is a 501(c)(3): www.501c3.org/what-is-a-501c3/
Disability: www.disabilitybenefitscenter.org/faq/constitutes-disability
Find an Organization: www.volunteeralexandria.org/organization
Volunteering and Receiving Benefits: www.disabilitybenefitscenter.org/faq/Can-I-volunteer-and-still-receive-disability-benefits
ICYMI: Alexandria City High School Holds Mock Election for Students