Community News
2021 Smithsonian Craft Show Features Torpedo Factory Artist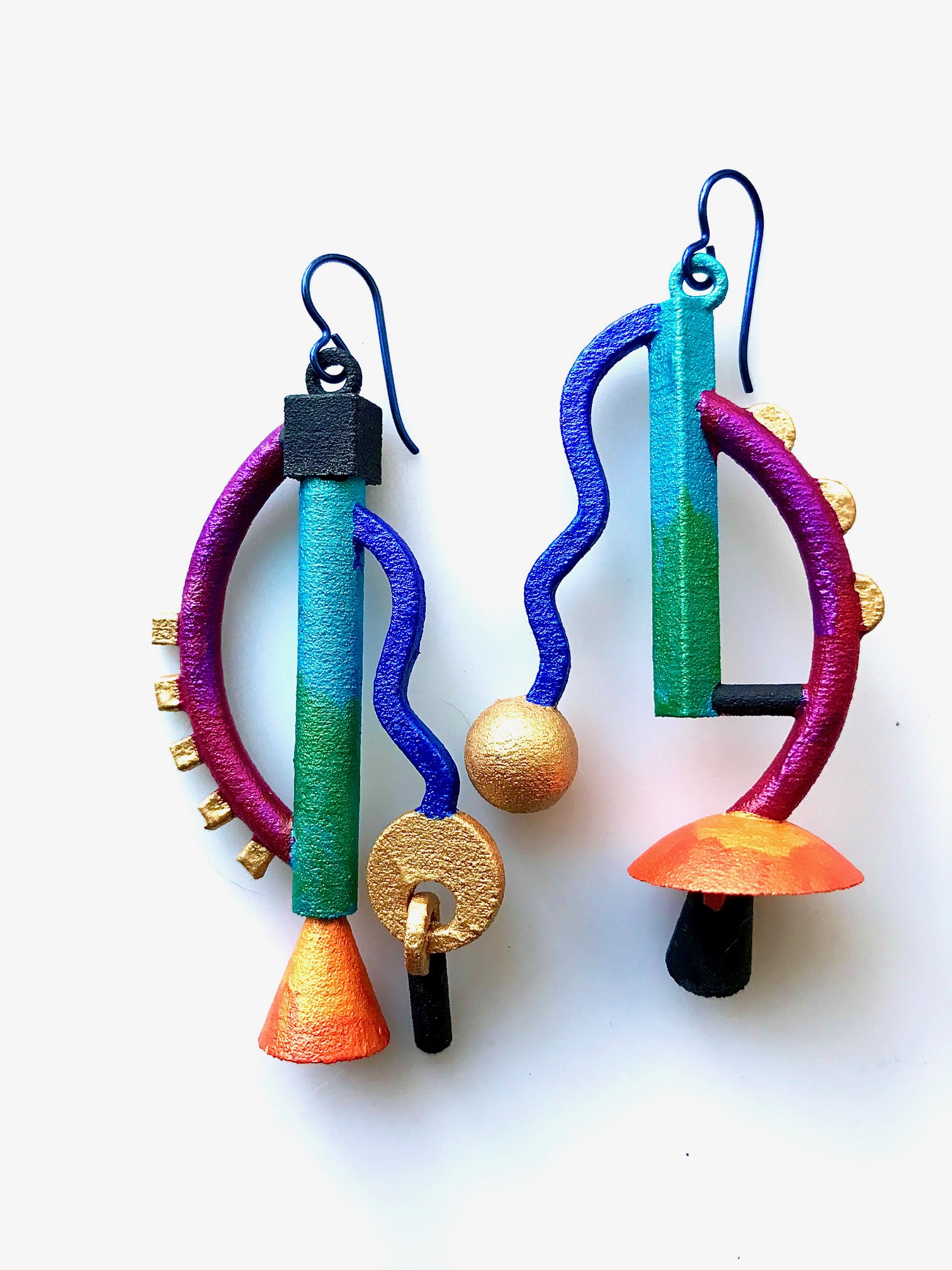 Alexandria, VA – The annual Smithsonian Craft Show, hosted by the Smithsonian Women's Committee, is back! Usually held in the spring each year at the National Building Museum, the Smithsonian Craft Show is where artists and craftspeople from all over gather to show, sell, and schmooze. In 2021, the show is making an unusual departure from its regular façade, turning to a virtual platform.
The Smithsonian Craft show has been held diligently for 39 years, but that streak was struck down in the spring of 2020. Trudi Hahn, Co-Chair of the Smithsonian Craft Show, details, "When the pandemic hit, we initially canceled the spring 2020 show. Then we thought about doing a creative thing online, but we had no idea about how we were going to do it or what we were getting ourselves into."
Bidsquare, a virtual live auction website, posed a probable solution for a filler show in the fall of 2020. "That went reasonably well, and we learned a lot of lessons," says Hahn.
One year later, the Smithsonian Craft Show is back on Bidsquare, featuring 101 artists from 10 different artistic backgrounds, including one resident Torpedo Factory artist, Susan Sanders.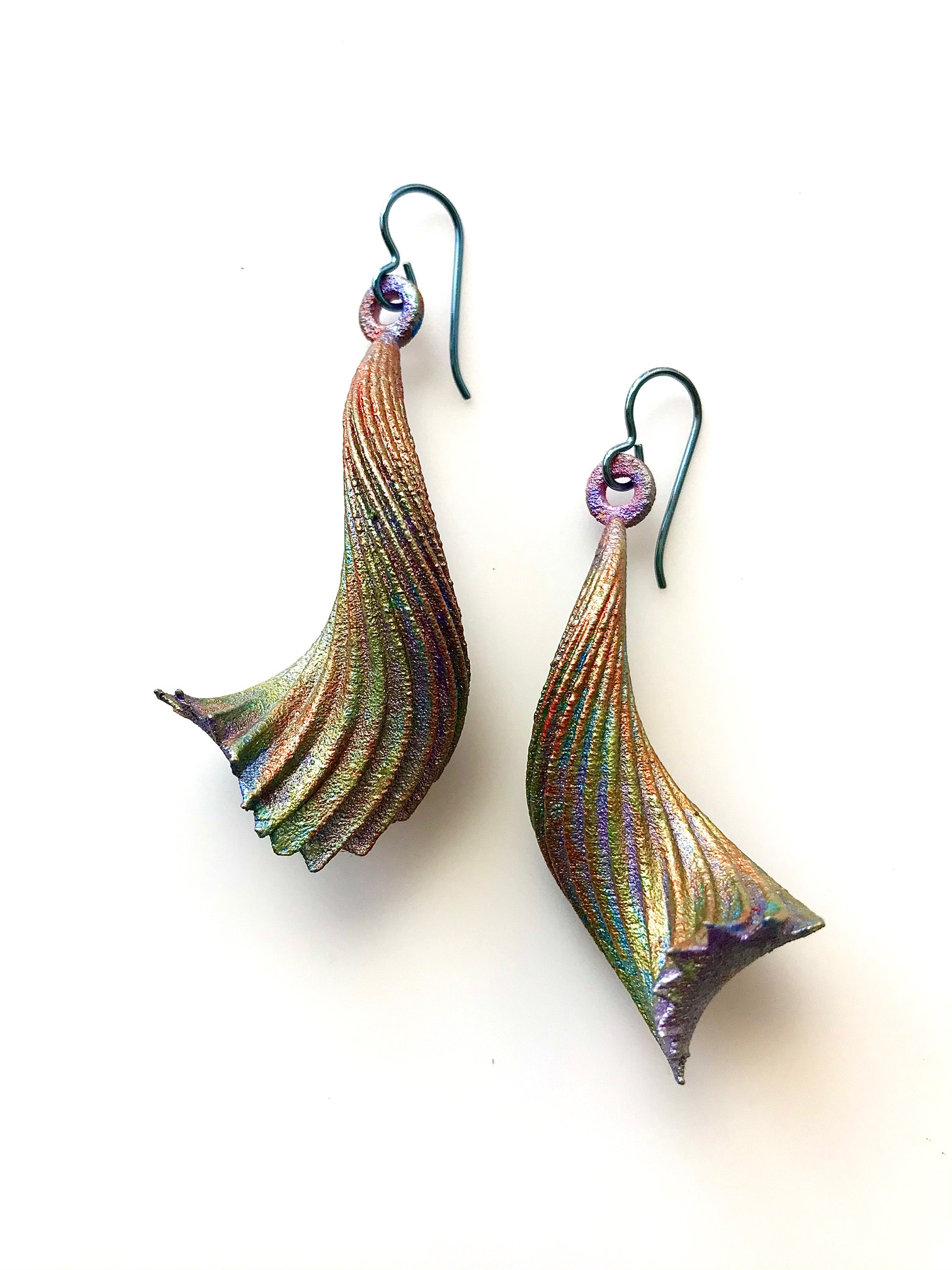 Designing jewelry for 47 years, Sanders began as a silver and goldsmith, but her booth will feature 3D printed jewelry like earrings, broaches and pendants, and bracelets this October.
This will be Sanders's fourth year participating in the Smithsonian Craft Show and her second year participating in its virtual iteration. "This is another good opportunity to get my work out there," states Sanders. "I support the Smithsonian, and there is nothing about this show that I don't look forward to."
Beginning October 23, you can access the Smithsonian Craft Show website 24/7 for nine days, through October 31, and virtually tour each artist's shop. The website is set up just like an online store. What's more, the Smithsonian Women's Committee will put all net proceeds from the show toward grants to support the 19 different Smithsonian institutions. Over its years, the Smithsonian Women's Committee has given over a total of $13 million in grants.
Next year, in the spring of 2022, is the Smithsonian Craft Show's 40th anniversary. "We will make a big deal out of it," states Hahn. But for this year, do not miss your chance to view the show virtually. "It could make you crazy, but the whole world is doing the same thing," notes Hahn about the adaptions they have had to make. "We are trying our best to make this the best show for our artists and our shoppers."
ICYMI: It's Déjà- Vu 1972 All Over Again: HBO Films a New Watergate Saga in DC Called The White House Plumbers