Senior Living
How Seniors Can Stay Fit and Safe at Home
Register Now for this Virtual Event – Thursday, October 21 at 10 am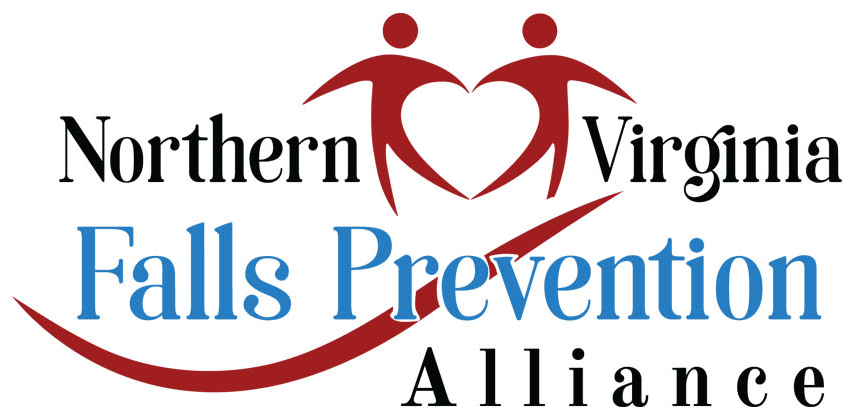 Alexandria, VA – As we age, we tend to spend more time at home, and the last couple of years have shown us that it is important to know how to stay fit and safe. This includes making our homes safe with proper modifications, becoming educated about when you are being scammed, and how to prevent falls, and if you do, how you can fall and minimize your injuries.
Falls are the leading cause of injury, deaths, unintentional injuries, and hospital admissions for trauma among older adults. Falls can take a severe toll on older adults' quality of life and independence. Every autumn, the State of Virginia recognizes this issue with a Fall Prevention Awareness campaign. The message is that falls are preventable. The Falls Prevention Alliance of Northern Virginia holds classes and programs to educate the general public, including older adults and their families and caregivers.
Senior Services of Alexandria is kicking off its 2021-2022 speaker series "Senior Living in Alexandria" with an October program partnering with representatives from the Northern Virginia Falls Prevention Alliance, Goodwin House, Kupuna Aikido Safe Falling for Seniors Center, and the Fairfax County's Financial Exploitation Task Force to share advice that will keep you safe and secure at home.
This event will be virtual via Zoom on Thursday, October 21, from 10-11 am. Participants will hear about the importance of knowing how to prevent falls and how to fall properly, modify your home to keep safe if you are aging in place, and be educated on the latest scams and how to avoid them. Presenters will be available to answer your questions, time permitting.
It is a free Zoom event and is open to the public. To register online, go to www.seniorservicesalex.org or call SSA at 703-836-4414, ext. 110. We are pleased to be back with our Senior Living in Alexandria programming and hope to see you online!
MaryAnne Beatty is the Director, Communications/Outreach, Senior Services of Alexandria
ICYMI: Senior Services Receives $12K Grant for AniMeals on Wheels Program