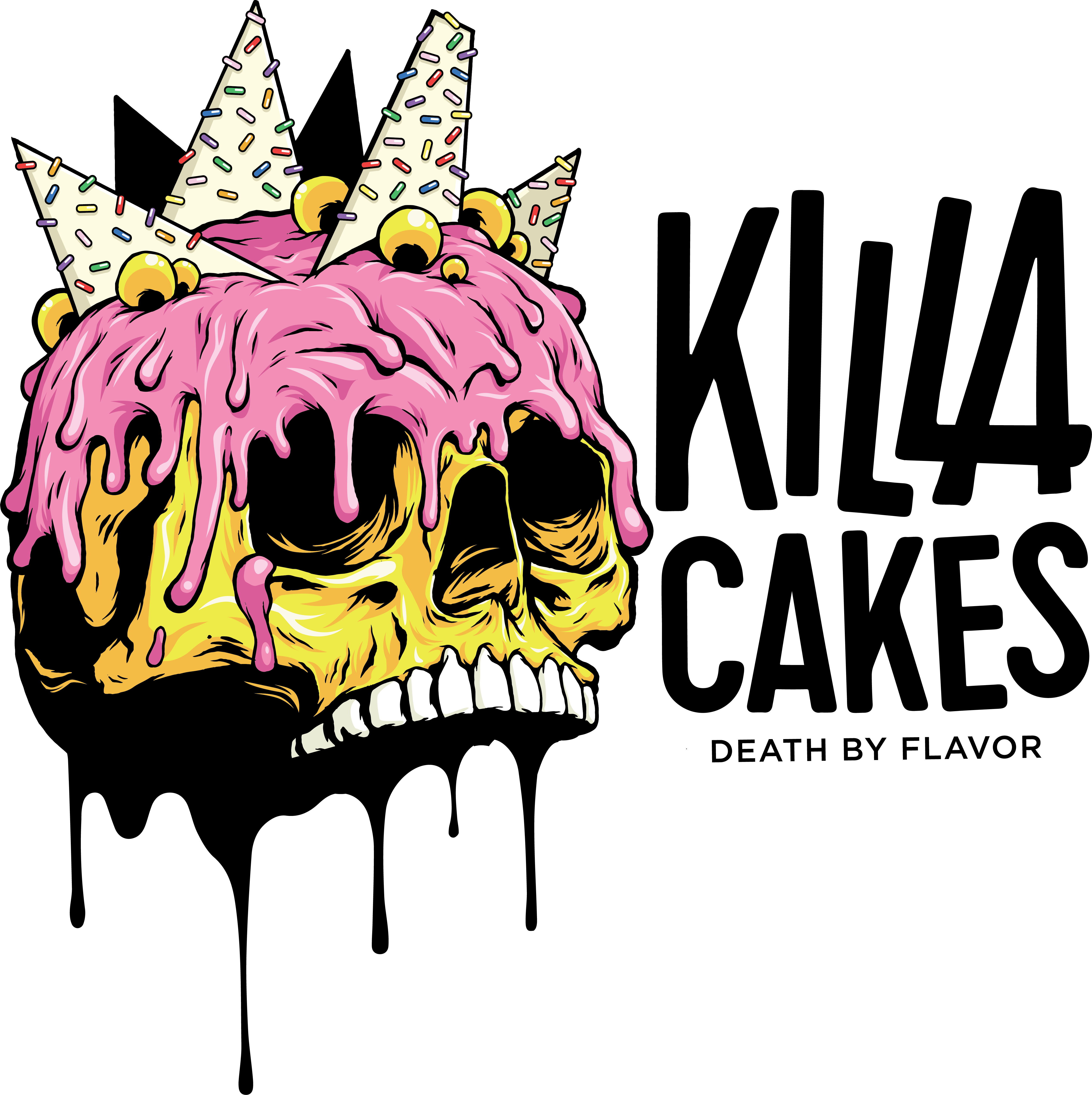 Alexandria, VA – The Alexandria Noir column is officially a year old, and there is no better way to celebrate this milestone than with a metaphorical cake. Throughout 2020, the column has profiled Alexandrian organizations, business owners, and residents to recognize the many contributions of the African American community.
To continue on this journey, this month I am shining a light on Ms. Bria Taylor, who is the owner of Killa Cakes. She is a native Alexandrian and a former student at St. Stephen's & St. Agnes Episcopal School. During this interview, Ms. Taylor shares how she entered the baking arena and incorporated her graphic design degree to make her creative outlet a thriving business in the Washington DC area.
Zebra: Killa Cakes is such a unique name, why did you name your company this?
Ms. Taylor: It all started at George Mason University. As a graphic design major, one of our assignments was to develop a business concept and create everything from a business plan to the marketing materials. I was already baking cakes on the side to express my creativity, so I took my passion project and established a name that showcased my love of steampunk and 90s nostalgia. And that's how Killa Cakes came to be.
Zebra: You founded your company in 2017, how has the baking industry changed since you entered? What are some of the trends you have noticed?
Ms. Taylor: The largest change that I have seen in the past four years was the influx of African Americans and women coming to the forefront and showcasing their talents. For many years the baking arena was dominated by French male pastry chefs. I'm glad that the door is being kicked down and highlighting all the creative deliciousness that is coming out of the kitchen these days.
One trend that I noticed is that people are looking for one-of-a-kind cakes with bold colors. Especially when it comes to wedding cakes, people are not going down the traditional route and looking to create memories thru their desserts.
Zebra: Who in the business industry inspires you and why?
Ms. Taylor: Personally, my mom is a major inspiration to me. She provided the template for what a successful businesswoman is. She has owned several businesses as well and is always there with her love and support.
My boyfriend is also a major part of my support system. I am constantly amazed at how he is always willing to step in and help. There have been many occasions when he has made deliveries and has even added icing to a few cakes so we could make our order deadlines. He is the best partner that I could ask for.
Professionally, I am a big fan of District Derp. Their branding is awesome! I love how they are using art to elevate and inform people about the benefits of cannabis. I recently collaborated with them to create 420 cakes for the 21 plus crowd, which was an amazing opportunity.
Zebra: Being a business owner can be stressful, what do you do outside of work to relax?
Ms. Taylor: I consider myself an avid gamer. One of my favorite video games to play is Rocket League, which is a cross between race car driving and soccer. My boyfriend and I also like to spend our free time playing board games such as Settlers of Catan, which involve a lot of strategy. Games in general are a major stress reliever for me and also a great way to unlock another part of my creativity.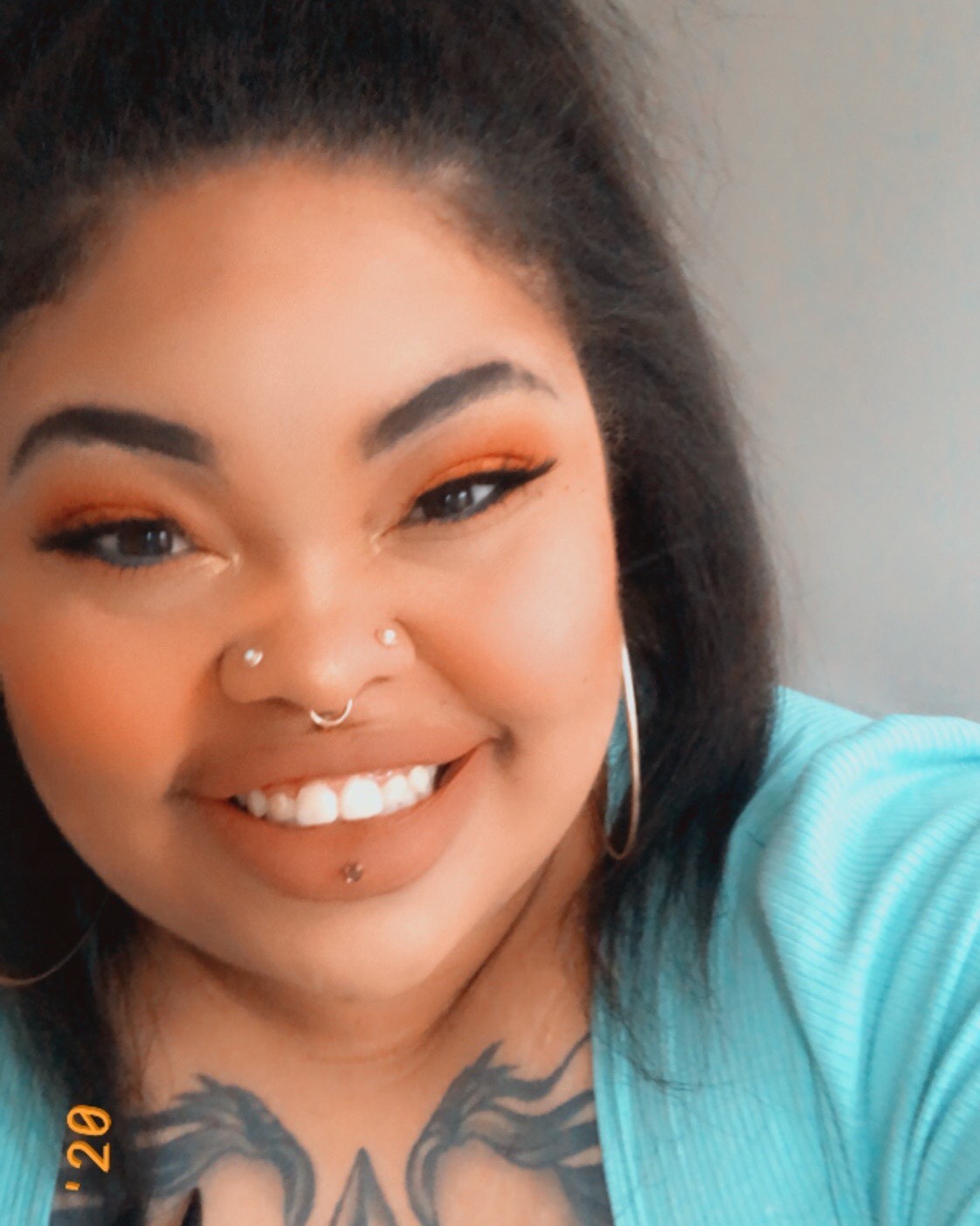 Zebra: From all of your many accolades, which one brings you the most joy?
Ms. Taylor: I was happily surprised when I was recognized as one of Washingtonian Magazine's Best Vendors for cakes and desserts in 2021. I was so overcome with gratitude that I cried because I thought that the baking world would not accept my alternative view when it came to cake design.
Zebra: What are some of your favorite Alexandria establishments and why?
Ms. Taylor: I am a big supporter of Mason & Greens and their sustainability movement. My company has a large vegan following and I have bought several ingredients from their store to make my vegan cakes. Also, I am striving to make my business as inclusive as possible for those who are eco-conscious.
Also, Fibre Space provides me with tons of motivation when it comes to my creativity and business operations. I love the owner, Danielle Romanetti's business philosophy and branding. She has really hit the mark by creating a community for knitters in the DMV. And I hope that I can mirror that same community component for Killa Cakes.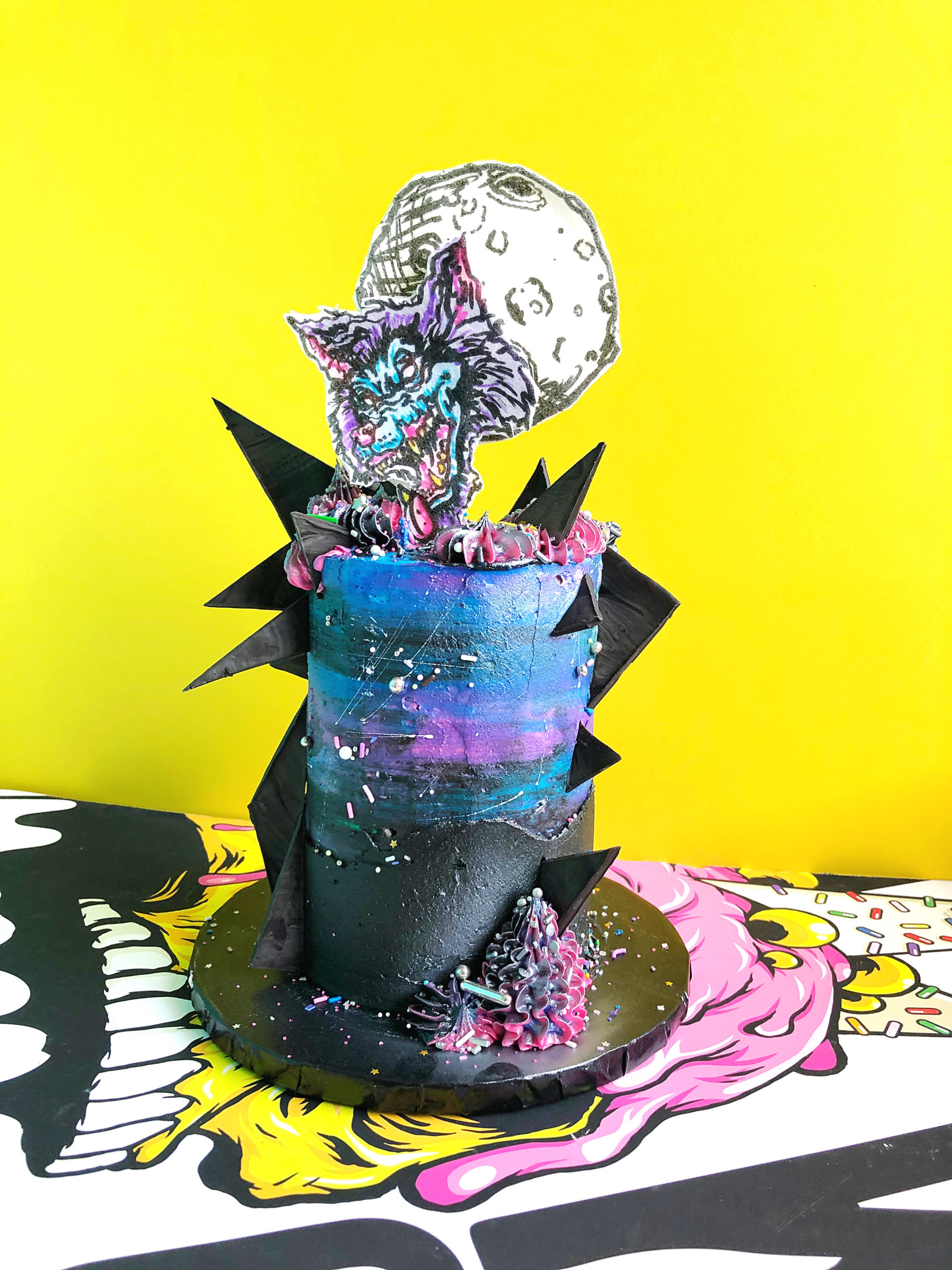 Zebra: What's next for Bria Taylor?
Ms. Taylor: It's a goal of mine to share more about the person behind the brand. Meaning that instead of hiding behind my cakes, it's time for me to step in front of the cake and share the full capacity of who I am as an African American woman, creative, and entrepreneur.
An extension of this is the launch of my clothing line, which I debuted in August. I'm selling everything from sweatshirts to notebooks. Each item in my line I created to reflect my quirky personality and style.
The next initiatives on my to-do list are the relaunch of my Bite Boxes and developing the beginning stages of my cookbook. I am super excited about everything the future has in store for Killa Cakes and can't wait to share these endeavors with the Alexandria community in 2022.
Zebra readers can keep up to date with Ms. Taylor and Killa Cakes by logging on to her website (www.killacakes.com/) and visiting her Facebook (facebook.com/killacakes), Instagram (www.instagram.com/killacakes/) and Tik Tok (www.instagram.com/killacakes/) pages.
ICYMI: Exposure Leads to Expansion