Pets
This Old Town School Has Gone to the Dogs!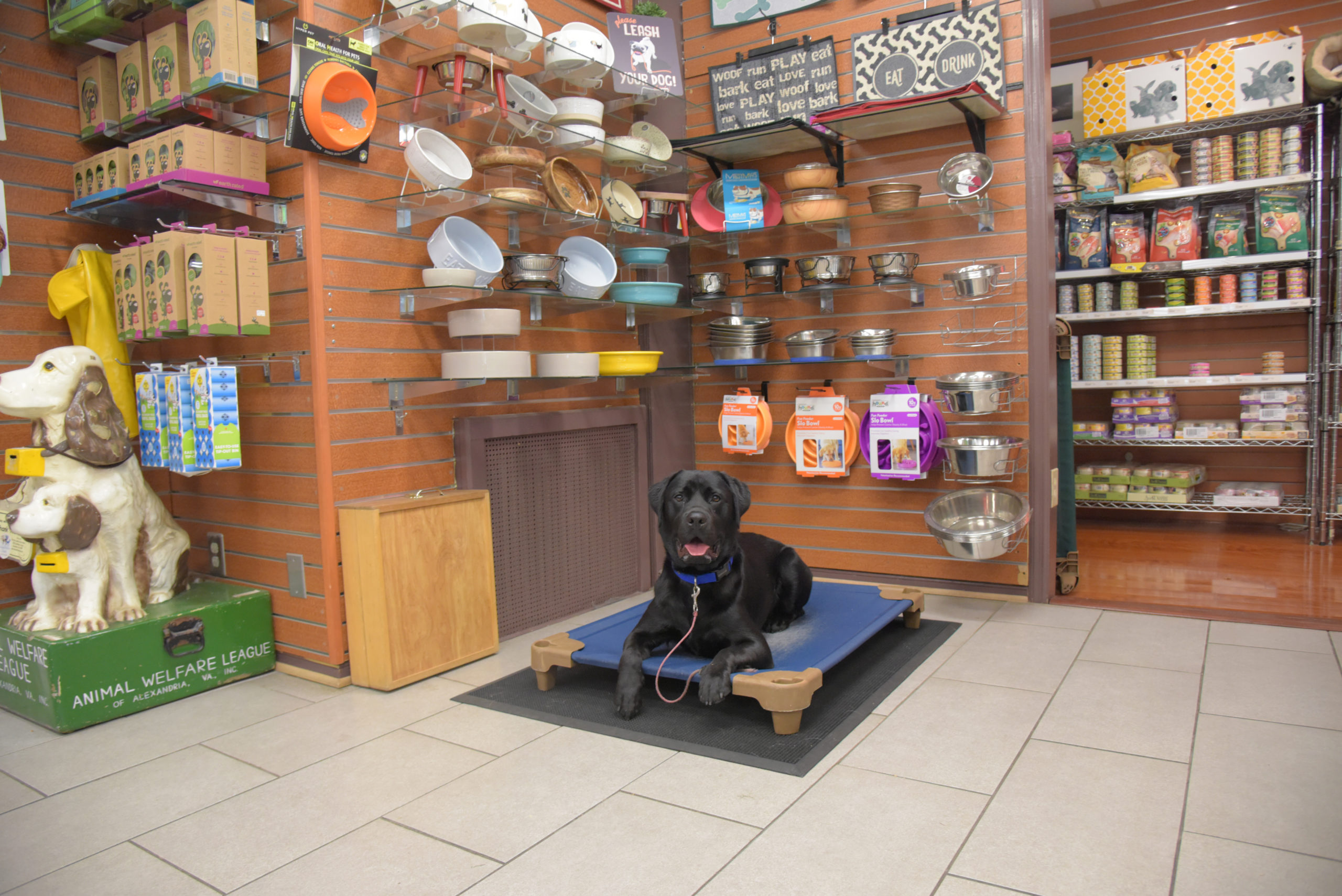 By Margaret Townsend
Alexandria, VA – What started as a 300 square foot florist shop at 529 N. Oronoco St. has developed into a well-loved landmark in Old Town North 40 years later.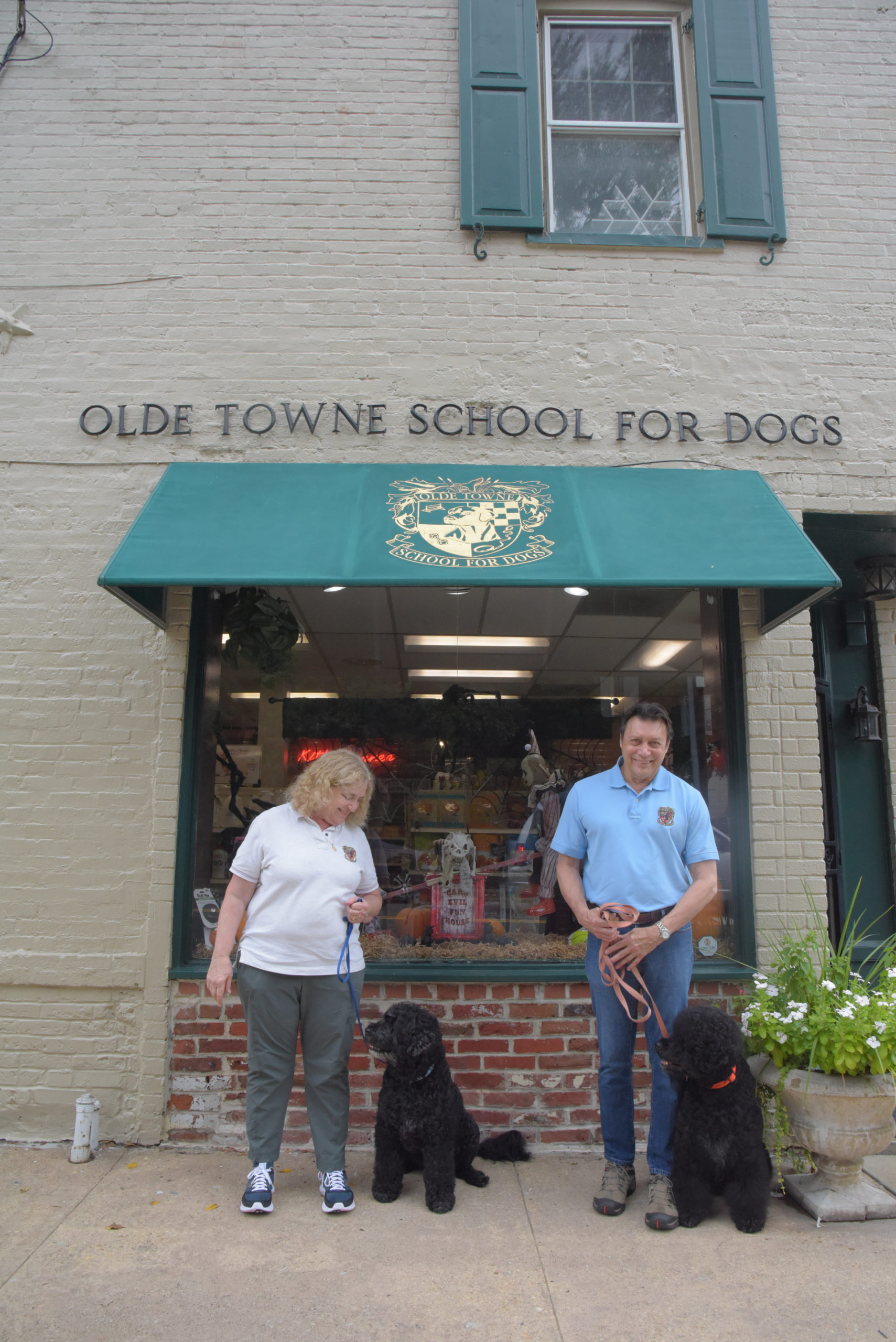 Since 1975, The Olde Towne School for Dogs has provided a warm and welcoming space for animal lovers in Alexandria and all over. Owners Sandy and Carlos Mejias spoke about the history and growth of the school and the effects of the global pandemic.
"In March of 2020, we closed but were quickly confirmed as an essential retail business, and re-opened, at first only for retail, then eventually for grooming and training. Initially, business was slow and revenue dropped, but the PPP loans helped us power through to where we are now."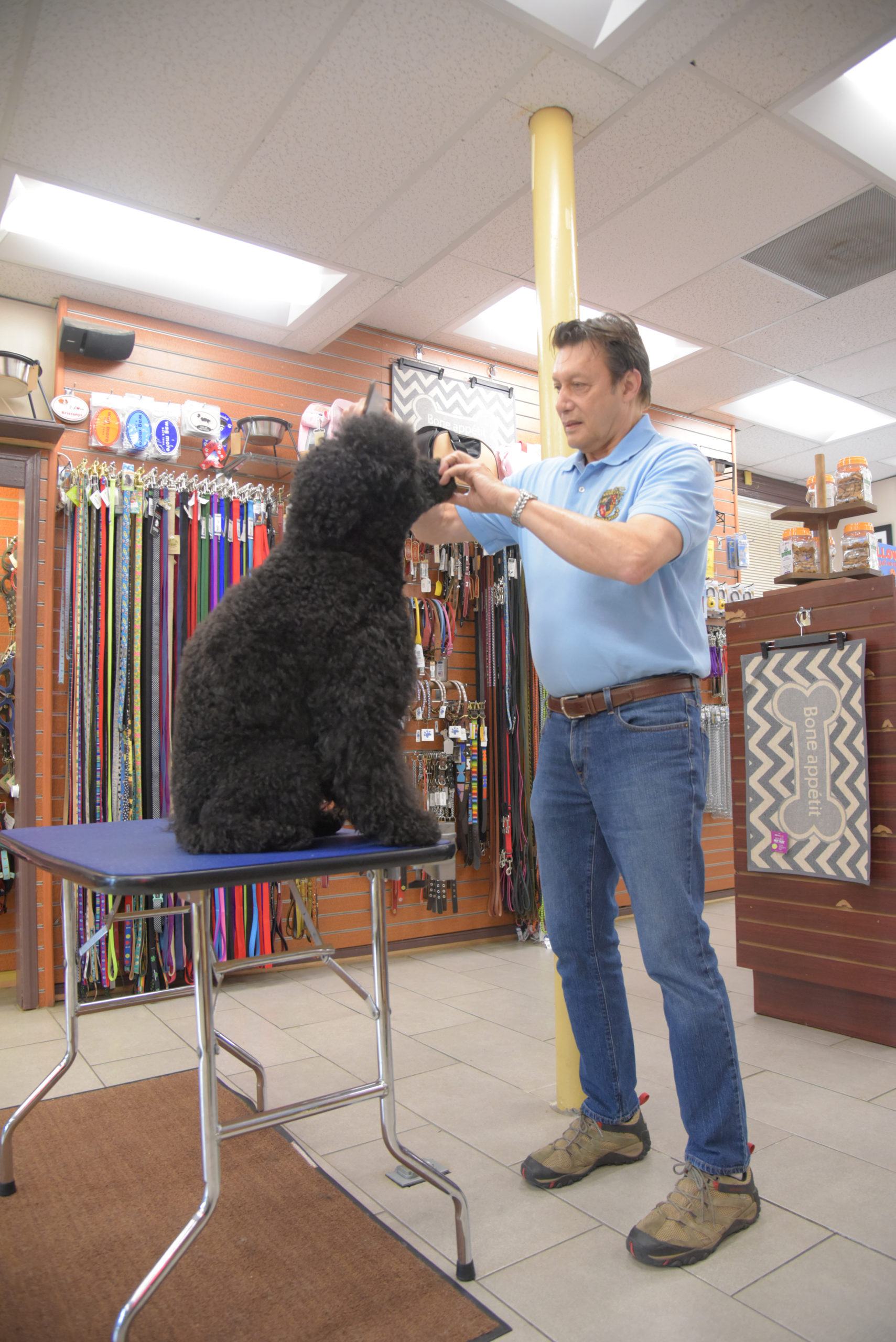 Where they are now is like a booming metropolis: trainers are working with the wave of pandemic puppies available for adoption, clients abound, and the children of clients have even begun to work at the school on summer and winter holidays.
In addition to training, grooming, and retail, The Olde Towne School for Dogs also gives back to the community. Each year they raise funds for the Animal Welfare League of Alexandria with their Pet Photos with Santa gift baskets during the holidays, supporting the community that has loyally supported them for over four decades.