Arts
Nature's Beauty Takes Center Stage in New Exhibits at The Art League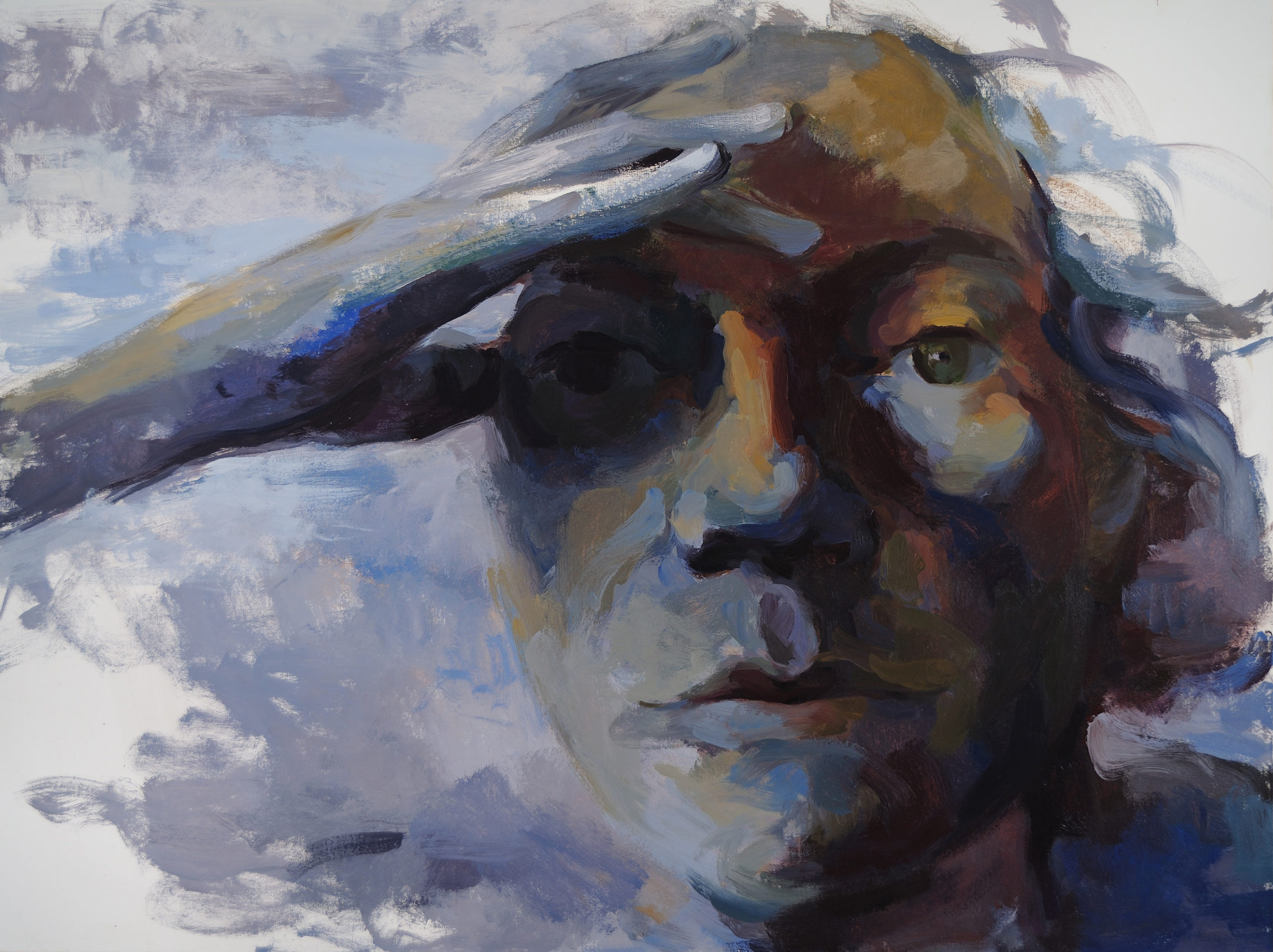 ALEXANDRIA, VA – For those who love nature, there are two must-see exhibits at The Art League. Nature often inspires creativity, and that is the case with Headlands by Tania Karpowitz and The Principles of Nature by Dongpei He. Both exhibits open the fall season.
According to The Art League website, Karpowitz's work "pushes the boundaries between a face and the environment, where head, mountain, and sky encounter one another, joined and distinct."
The opening reception is Thursday, Oct. 14 from 4: 30-6 p.m. Interested in attending, please RSVP HERE.  Karpowitz will discuss the pieces on display during an in-person talk on Oct. 24 from 2-3 p.m. RSVP for the talk HERE.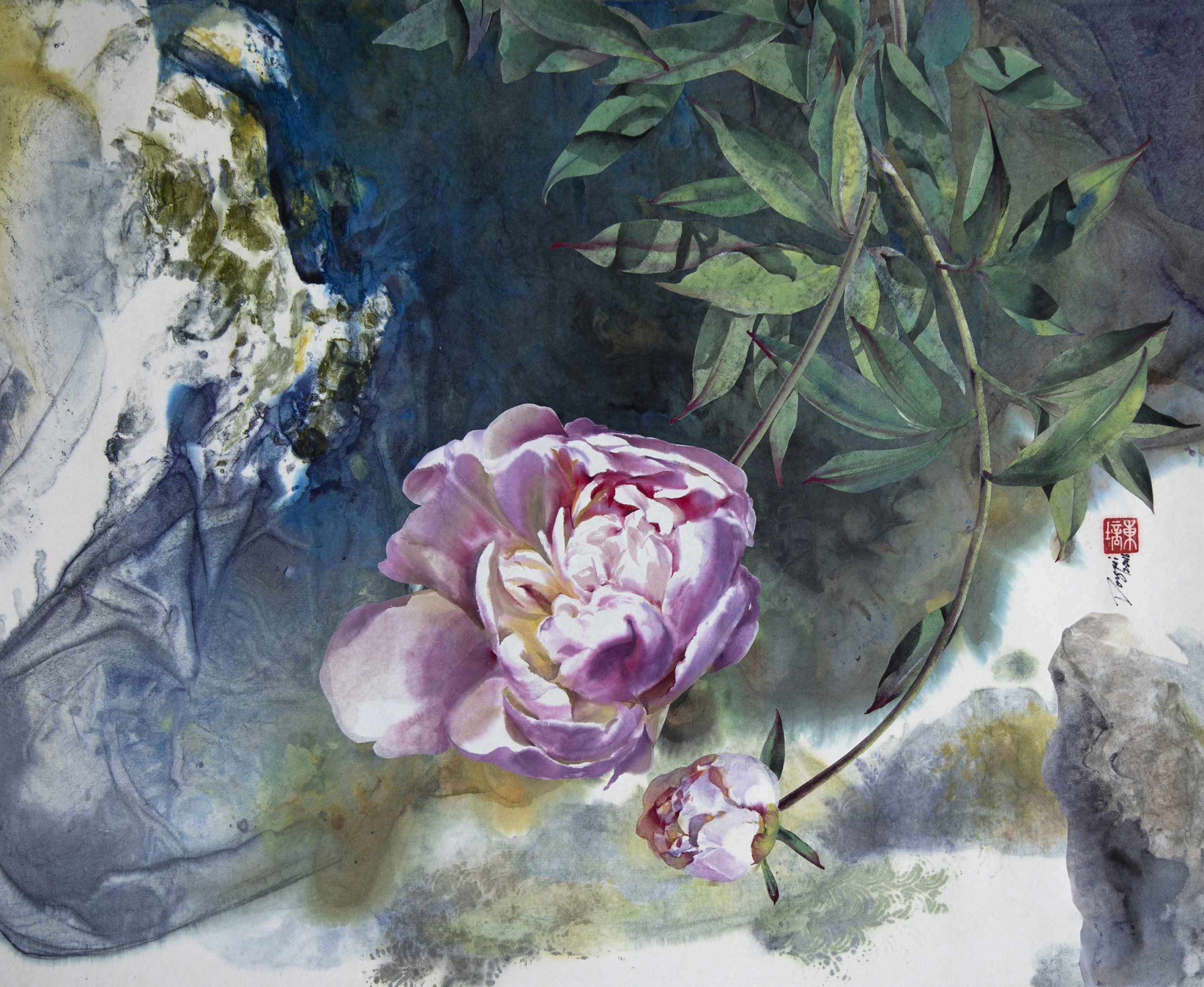 The Art League describes Dongpei's exhibition as "a celebration of the beauty and perseverance of nature." Join him for a virtual conversation Oct. 21 from 6-7 p.m. Registration is available HERE.
Both exhibits run through Nov. 7.
This month's group show by member artists features a variety of mediums, including painting, sculpture, and photography. It is juried by Howard University art instructor Summer Brown.
The Art League is a nonprofit that has supported local artists and community-wide art education since 1954. Its gallery is located inside The Torpedo Factory Art Center at 105 N. Union St. in Studio 21.
Gallery hours are Wednesday to Saturday 11 a.m. to 5 p.m. and Sunday noon to 5 p.m.