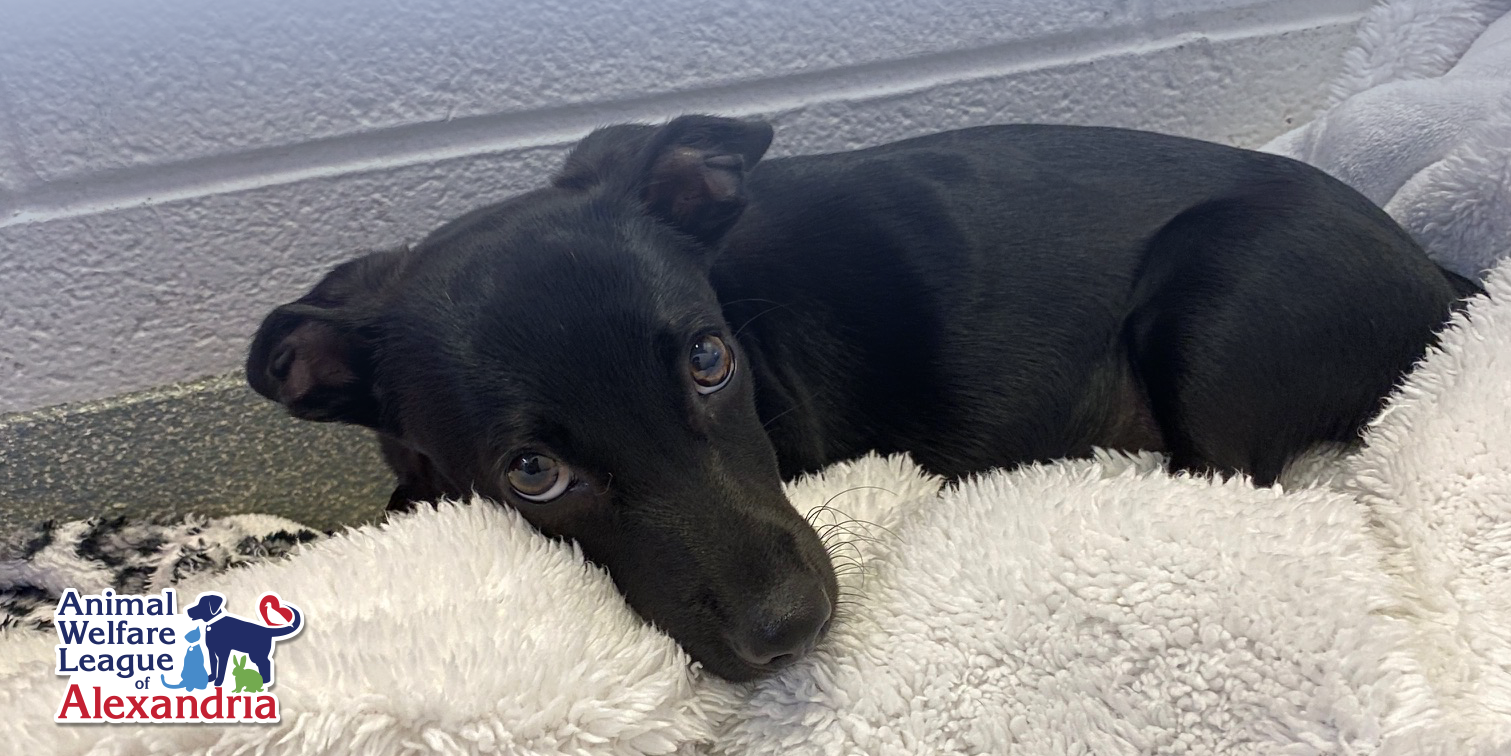 ALEXANDRIA, VA – "When our veterinary team held five-month-old Elvis, they could feel his heart straining to pump blood throughout his chest," says Stella Hanley, Executive Director of the Animal Welfare League of Alexandria.
Elvis has patent ductus arteriosus, an abnormality of the heart and vessels caused by a hole between the aorta and pulmonary artery. This congenital condition can be remedied with heart surgery performed by a veterinary specialist, but, left untreated, it will result in heart failure and, ultimately, death.
"Your gift to Sarah's Fund will help Elvis and other pets whose medical expenses exceed our standard budget,"
Donate any amount you can HERE to heal a broken heart.