Community News
Alexandria's Mayor Shines a Light on Bullying With His Campaign to End Bullying
October is National Bullying Prevention Month. Residents encouraged to participate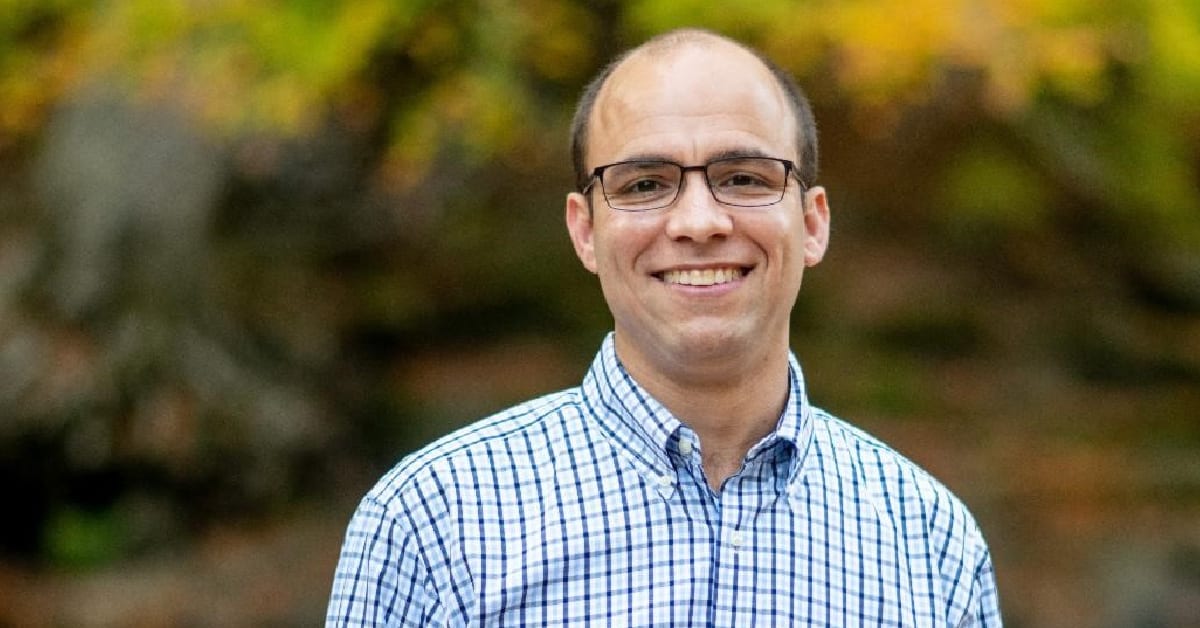 ALEXANDRIA, VA – October is National Bullying Prevention Month. The 2017 Alexandria City Public Schools (ACPS) Youth Risk Behavior Survey shows that 13% of high school students reported being bullied on school property and 10% reported being bullied electronically. Of middle school students, 25% reported being bullied on school property and 13% reported being bullied online.
Though bullying between children is the more familiar type, anyone can be bullied. According to the National Council on Aging, approximately 1 in 10 Americans aged 60 and older have experienced elder abuse, which includes physical abuse, emotional abuse, sexual abuse, exploitation, neglect, and abandonment.
To address the issue locally, Mayor Justin Wilson and his team have created the Mayor's Campaign To End Bullying. The campaign encourages residents to learn more about bullying and how to prevent it.
"The City of Alexandria is committed to kindness, inclusivity and acceptance, and we recognize and uphold the dignity of every human being,"  Wilson said. "I encourage everyone to learn the facts about bullying and help us make our schools and our community bully-free. We are pleased that awareness is being expanded, beyond bullying of youth in schools, to include elder abuse. Our elders are a precious resource in our community, and they deserve respect and safety."
During last night's City Council meeting he read a proclamation recognizing October as Bullying Prevention Month in Alexandria.
There are many ways to take part in the campaign, even though the ongoing pandemic still somewhat limits the ability to be together. For instance, on social media, everyone can support a Bully-Free Alexandria. Just follow @ BullyFreeAlexVA on Twitter; and visit the Mayor's Campaign to End Bullying in Alexandria webpage to learn about prevention and anti-bullying activities. Also, during Alexandria All Sports Bully-Free Saturdays, athletes, coaches, and spectators are encouraged to wear green throughout the month. The city's rec centers will host events for ACPS students that incorporate art and drama with discussions about preventing bullying.
A poster contest is planned for ACPS students to teach the importance of staying away from drugs. The  Red Ribbon Campaign Poster Contest runs through Oct. 23 to 30. This year's theme is "Drug Free Looks Like Me."
This month-long observance is part of a nationwide effort to bring attention to the negative effects of bullying. The aim is to stop the deplorable act before it starts.