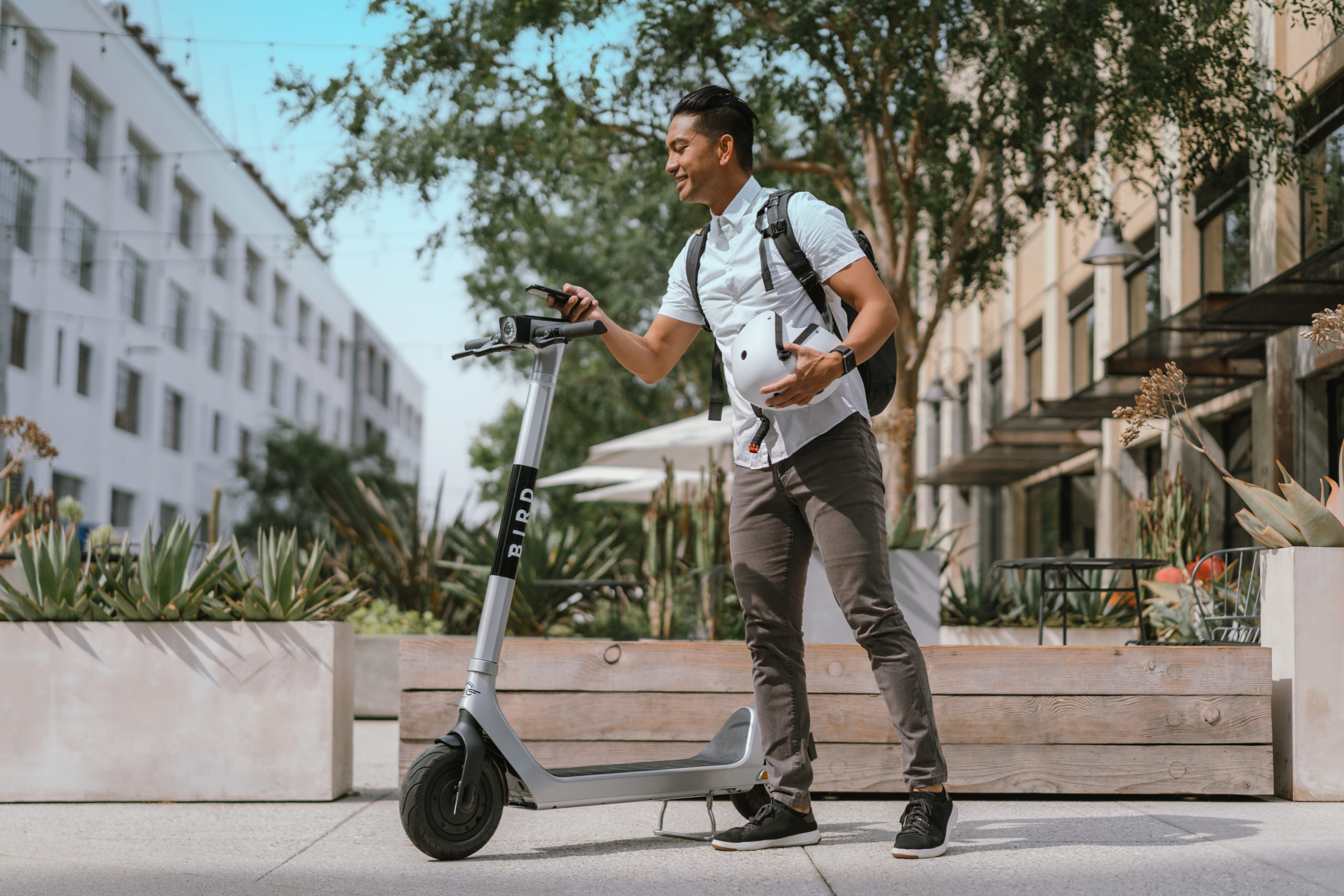 ARLINGTON, VA – Bird is rolling out its Bird Three, the world's most eco-friendly shared scooter, in Arlington.
"Arlington will be one of the first cities in the DMV to have an exclusive fleet of Bird Three e-scooters," says Mark Dunphy of Riff City Strategies. "When Arlington residents choose to ride a Bird Three down to dinner at the Crossing Clarendon or to start their holiday shopping early on Rosslyn, they'll have the safest and smartest riding experience possible."
"More than just a scooter, the Bird Three is the culmination of four years of experience working in partnership with cities, like Arlington, to create accessible eco-friendly transportation options and to reduce reliance on gas-powered vehicles and the congestion they create," he continued.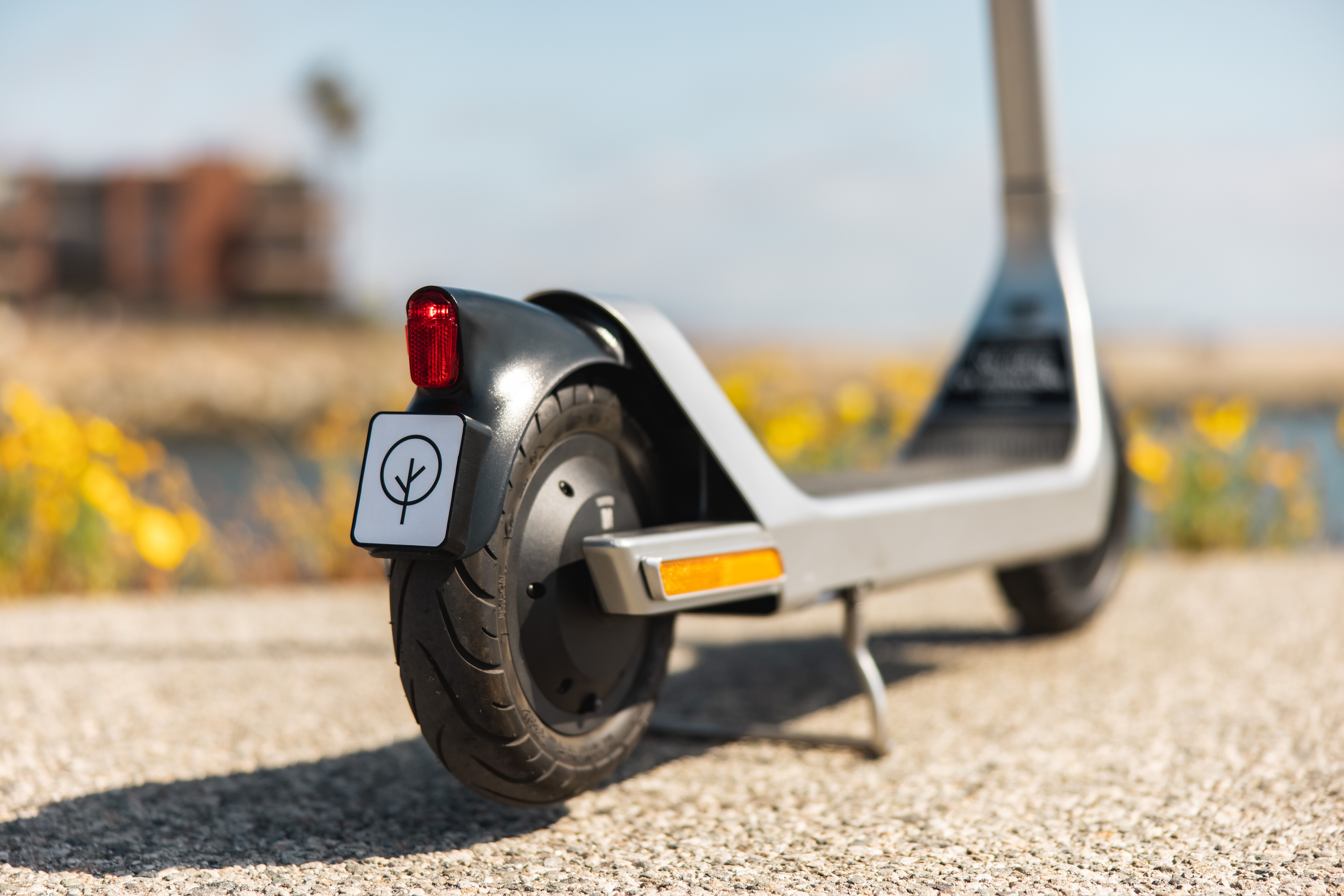 Key highlights include:
Dual Independent Brakes: Superior braking performance on each wheel that results in a shorter stopping distance.
Autonomous Emergency Braking: The industry's only active safety technology designed to prevent brake failure.
Speed Zone, Parking and Sidewalk Compliance: Bird OS enforces strict adherence to speed limits, no-ride, no-parking and reduced-speed zones in cities, including improved sidewalk detection, built into the scooter.
Increased Capacity: With capacity for smart batteries of up to 1 kWh, Bird Three can travel farther and remain on the street longer while requiring significantly fewer recharges.
As a matter of practice, riders pay providers a flat fee per rental, then are charged a modest additional per-minute fee for use. The scooters are monitored remotely, and as part of the rider agreement, those renting them agree to place them in a lawfully designated area upon completion of use.
At this time, Arlington allows Bird, Jump, Lime, Razor and Skip Lime scooters and in nearby Alexandria, Bird, Helbiz, and Link are currently permitted.
Scooters in the News: Alexandria Allows E-Bikes, Scooters Banned on Sidewalks in Alexandria