Community News
Trending
Civic Leader and Pastor Matthew Gillette Dies Unexpectedly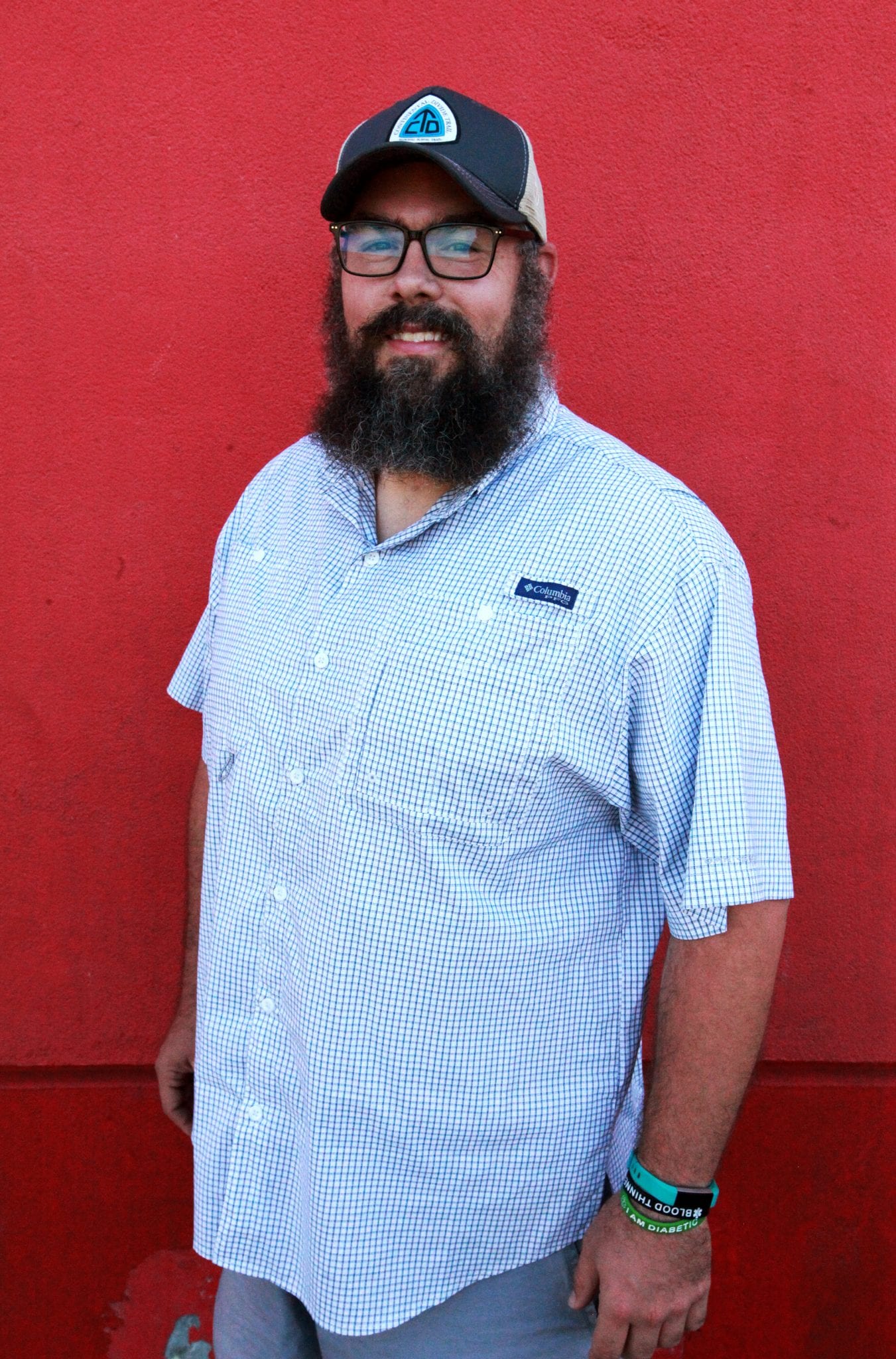 ALEXANDRIA, VA – The Alexandria community is in shock regarding the devastating news that civic leader and pastor Matthew Gillette, 39, passed away unexpectedly Tuesday morning, October 19, 2021.
At this time, there are no further details regarding the cause of death but friends are rallying online, remembering Gillette and his impact on the people and town he loved so dearly.
Fellow pastor, community leader and friend Michelle J. Milbin wrote this morning on her Facebook page, "If I would have known that the last time I would speak to my friend Matthew Ian Gillette would be this past Monday, I would've said more than "on it" in my text back to him. I would have thanked him for being a living example what it means to truly love your neighbor. I would have thanked him for restoring my faith in the church and the usefulness of the church."
Matthew Gillette was the director at the National Community Church in Alexandria, and co-chaired  Hunger Free Alexandria.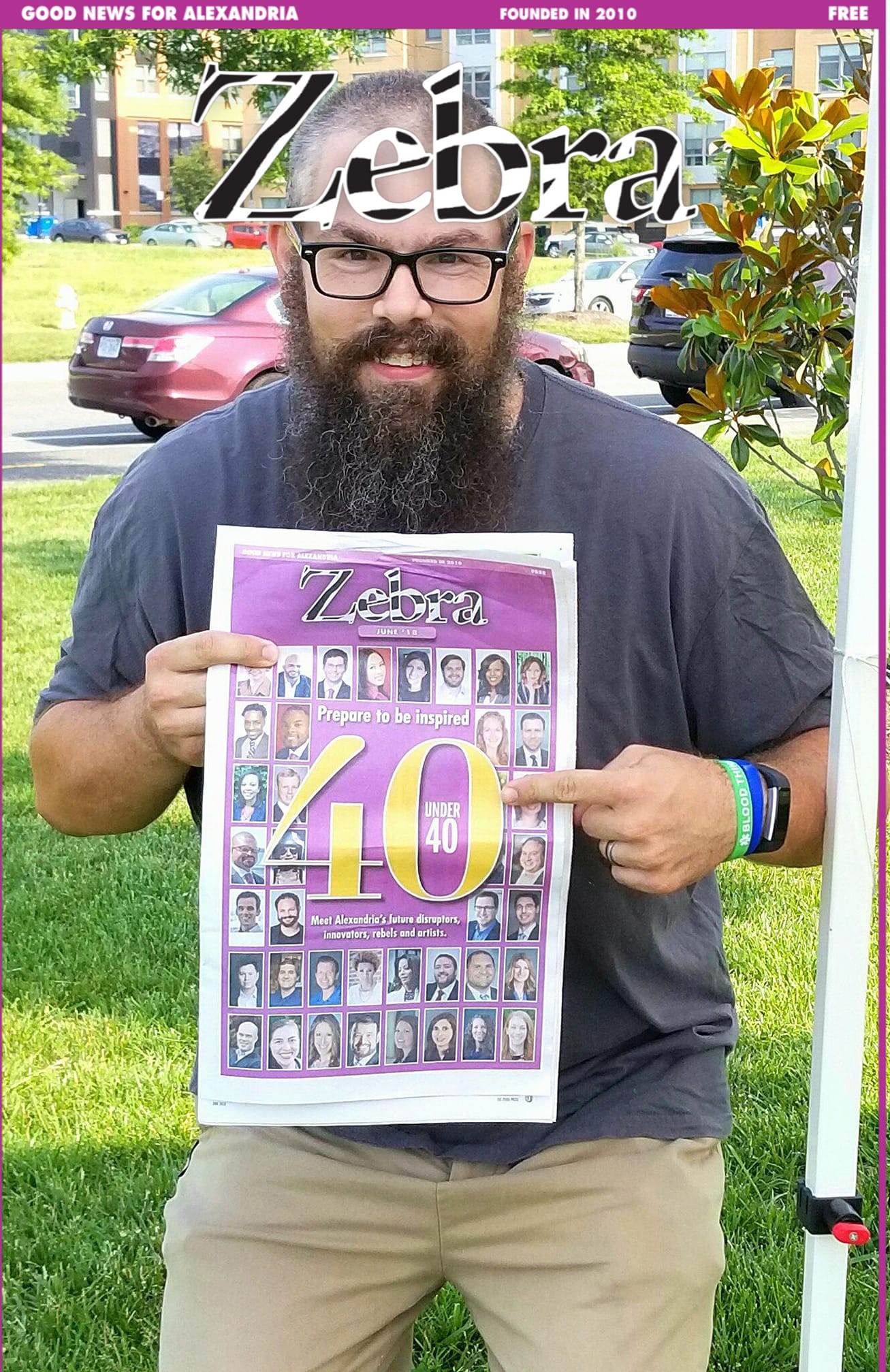 On his LinkedIn profile, Gillette described himself as a community cultivator: "I am a 30-something follower of Jesus. I love my wife, our neighbors, and our city. Let me expand on that. My beautiful wife Abby and I live in Alexandria, VA. Where I am a neighbor, friend, missionary, ordained minister, social activist, community curator, and hopeful social entrepreneur."
"Our community has lost such a beautiful and kind soul. I'm still in shock," says Alyia Gaskins, a candidate for Alexandria City Council, member of his church and friend to Gillette and his wife Abby. "Life is way to short. He invited me to join him for dinner this week. In the rush of life, I emailed Monday night saying "Thanks so much for the invite. I'm so sorry but I am not going to be able to attend. Let's catch up soon! Maybe we could do a prayer walk," said Gaskins in a social media post this morning. "I will miss my friend. I'm sad I will not get to have that walk. I know his light and legacy will continue to shine bright through our community and through Abby and Baby E!"
Gillette was selected by the Chamber of Commerce as one of the exceptional "40 Under 40" in 2018 and was the founder the Alexandria Gratitude Table which provides free meals on Thanksgiving. "We always have room. We've never gotten close to turning people away," said Matthew Ian Gillette, who came up with the idea eight years ago.
Kate Moran wrote, "I am grateful that I was gifted with a last visit with him at Art on the Avenue this year, before the hustle of the event or the day had begun. He was walking up Mt. Vernon Avenue (Matt always on a prayer walk of some sort) and our paths crossed. I am glad we took a moment to catch up so I could hear about all of the amazing work he was doing."
He was also the executive director Restore Alexandria, a faith-based community development nonprofit that is committed to helping neighbors work toward healthy, whole, and thriving neighborhoods through creative conversations and action.
"Whenever and wherever he saw a need, he was there to fill it," wrote friend Gayle Reuter. "I was blessed to have worked with him on various community projects and served together on the Del Ray Business Association Board. And this last year, he was so full of love and joy and proud of his beautiful baby daughter."
His wife Abby has asked for posts or private messages, but please no phone calls as the family grieves and makes arrangements.
The Zebra Press will release more details and funeral arrangements when they are available.