Community News
PLANT NOW: Alexandria City Selling Trees from $27-$55 to Residents Through November 15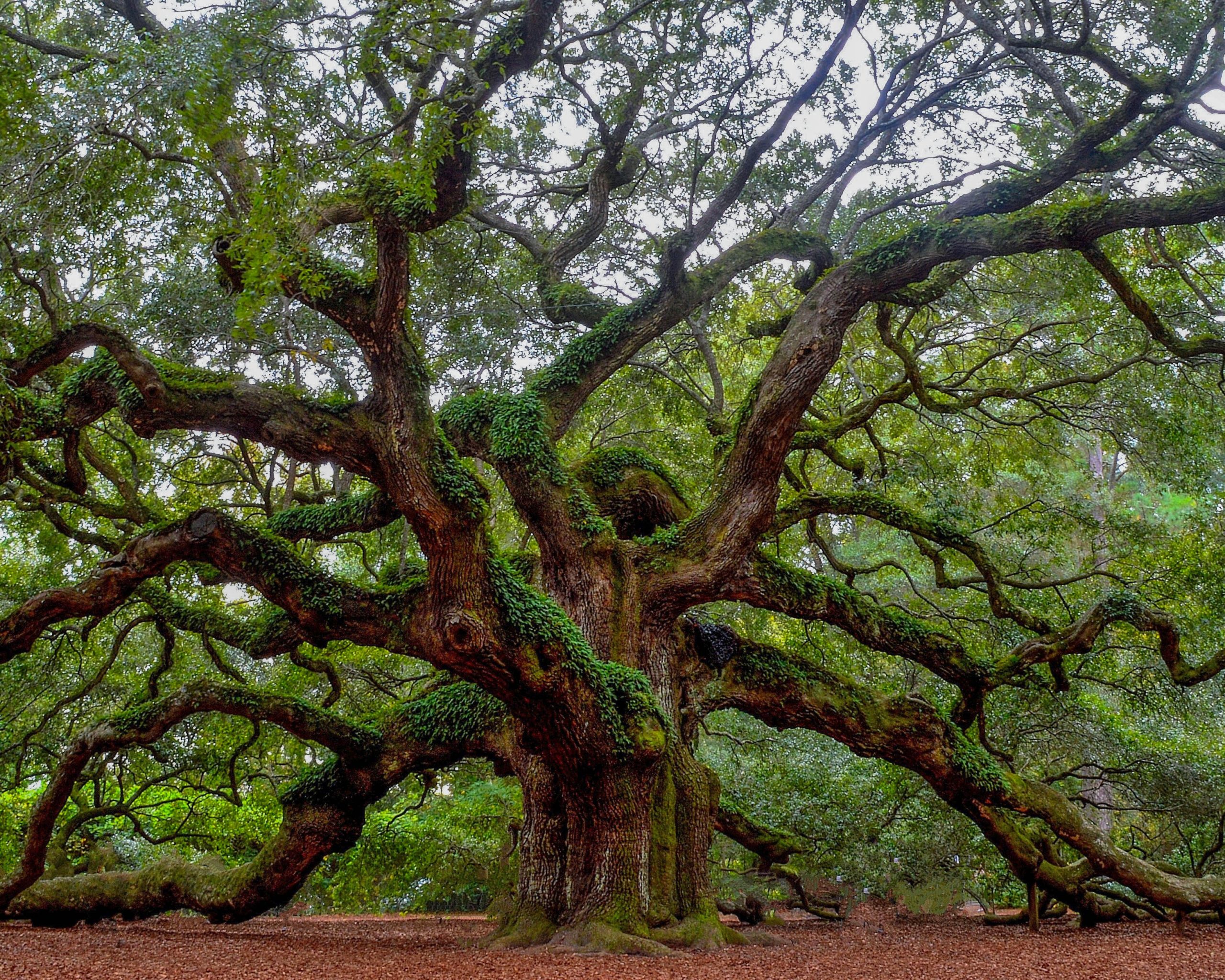 ALEXANDRIA, VA – Alexandria possesses a certain charm in the fall, and some of it is related to the beauty of the trees around town as their leaves change color. Residents can help this beauty last for generations. How? Help grow the city's tree canopy.
You can do your part by purchasing a tree to plant in your yard during the Fall Native Plant Sale. Or have a tree planted on public property at no cost as through Alexandria's Tree Planting Program.
The Fall Native Plant Sale is open through Nov. 15. You can purchase a variety of tree species HERE, including Black Gum, Chestnut Oak, and White Oak. Prices start at $27.
Pick up your purchase on Nov. 20 between 9 a.m. and 2 p.m. at Jerome "Buddie" Ford Nature Center (5750 Sanger Ave).
The city Environmental Action Plan 2040 set the goal of achieving a 40% tree canopy cover by 2035. The canopy is essential infrastructure that mitigates climate change-related heat and flooding while making Alexandria healthier for residents and increasing the value of properties.