Community News
Celebrate the Right To Vote at the First Sunday Voting Day Extravaganza Oct. 24
Participants who work during the week will have the opportunity to vote early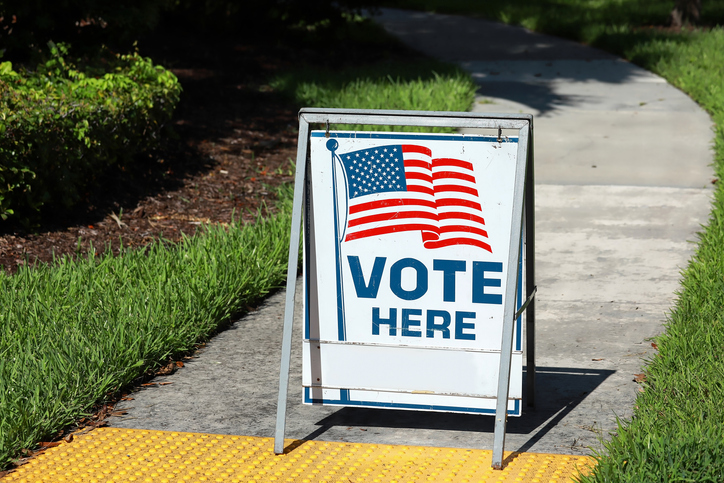 ALEXANDRIA, VA – Election Day is Nov. 2. That's a little more than a week away. On Sunday, Oct. 24, the first Sunday Voting Day Extravaganza will take place in Alexandria. The day highlights the importance of voting. It was created to give residents who work during the week an extra day to vote early, according to the RSVP form, which participants must complete.
11 a.m. – Sunday Voting Push to the Polls Canvassing
Meet at Charles Houston Recreation Center parking lot (901 Wythe St.) then depart to canvass.
1 p.m. – Voting Rally & Souls to the Polls March with Special Guest, Congresswoman Nikema Williams
The rally starts at St. Joseph Catholic Church (711 N. Columbus St.) for a march to the Voter's
Registration Office (132 N. Royal St.) to vote.
Events conclude with the Sunday Voting Celebration. It will take place in front of the Ruby
Tucker Center (322 Tancil Court) after the march. Enjoy music, free food, and free dessert provided by
Goodies Frozen Custard & Treats.