Community News
Drive in Alexandria? City To Resume Enforcement of Vehicle Registration Decals and More Dec. 1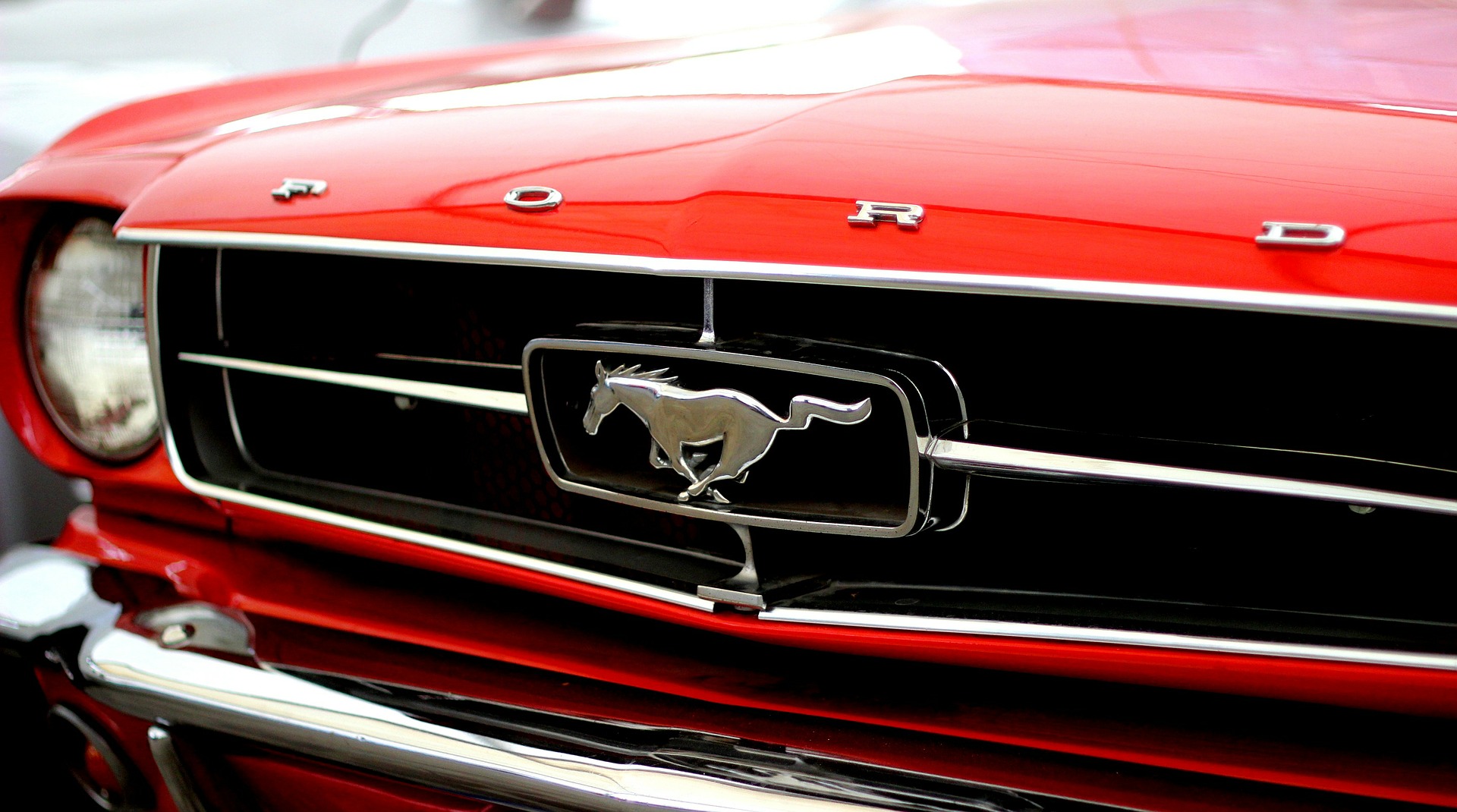 ALEXANDRIA, VA – If you drive in Alexandria, this is news you need to know. Beginning Wednesday, Dec. 1, the city will resume the enforcement of state vehicle registration decals, expired driver's licenses, and HOV lane restrictions.
This means that ticketing is possible for registration and parking violations, as well as not following HOV rules.
In April 2020, due to the pandemic and Gov. Northam's order to close state DMV offices, the city temporarily stopped issuing citations for offenses related to the above. Though offices reopened last fall, the city continued to suspend enforcement because of a backlog of several months at DMV.
What Drove George Washington to Greatness? Learn the Answer Nov. 18 at Alexandria's Lyceum