Alexandria History
What Drove George Washington to Greatness? Learn the Answer Nov. 18 at Alexandria's Lyceum
Presenter Dr. Peter Henriques is Professor Emeritus of History at George Mason University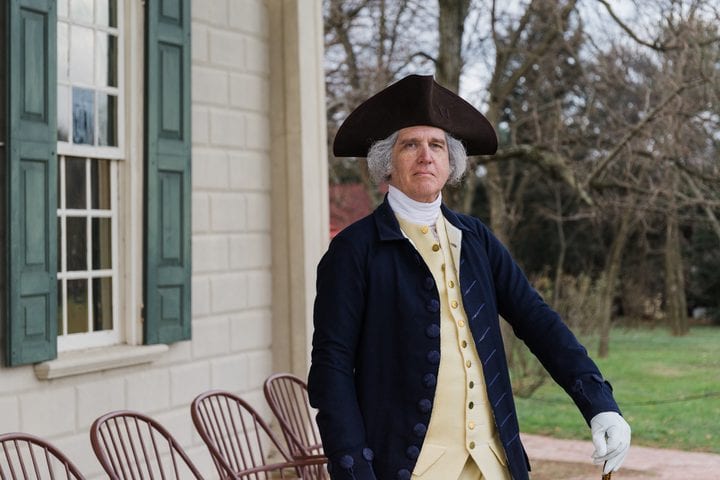 ALEXANDRIA, VA – George Washington's role in founding America has been written about and discussed for centuries. His leadership as a Revolutionary War general and this nation's first president is regarded as common knowledge. But what was he really like as a person? What drove him to greatness?
These questions will be answered Thursday, Nov. 18 when the Alexandria History Museum at the Lyceum welcomes Dr. Peter Henriques. Henriques, Professor Emeritus of History at George Mason University, will give a presentation that takes a much deeper look at Washington.
In the new book, "First and Always: A New Portrait of George Washington," Henriques paints the founding father as someone with incredible ambition, who generally did not seek attention, yet craved adulation from the public.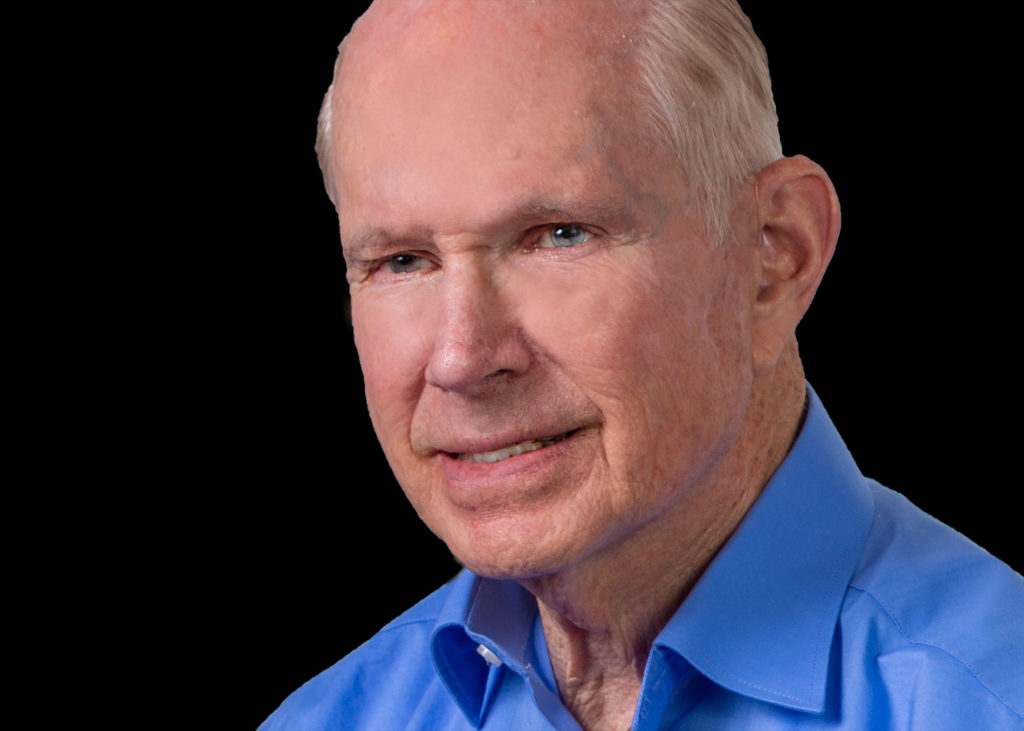 The presentation,  aptly titled,  "What Made George Washington Tick?" begins at 7:30 p.m. Tickets cost $12 per person. Virtual-only admission is $6. Volunteers with the Office of Historic Alexandria can attend for $10. Purchase HERE for in-person tickets and HERE for virtual tickets. (Henriques will sign copies of the book.)
The Lyceum is located at 201 S. Washington St. The Office of Historic Alexandria is a proud sponsor of this event.
Alexandria Mayoral and City Council Candidates Answer Your Most Pressing Questions