Community News
Recent Gifts to Improve MedStreet's Care on the Streets
Endowment and anonymous gift directly benefit Alexandria's homeless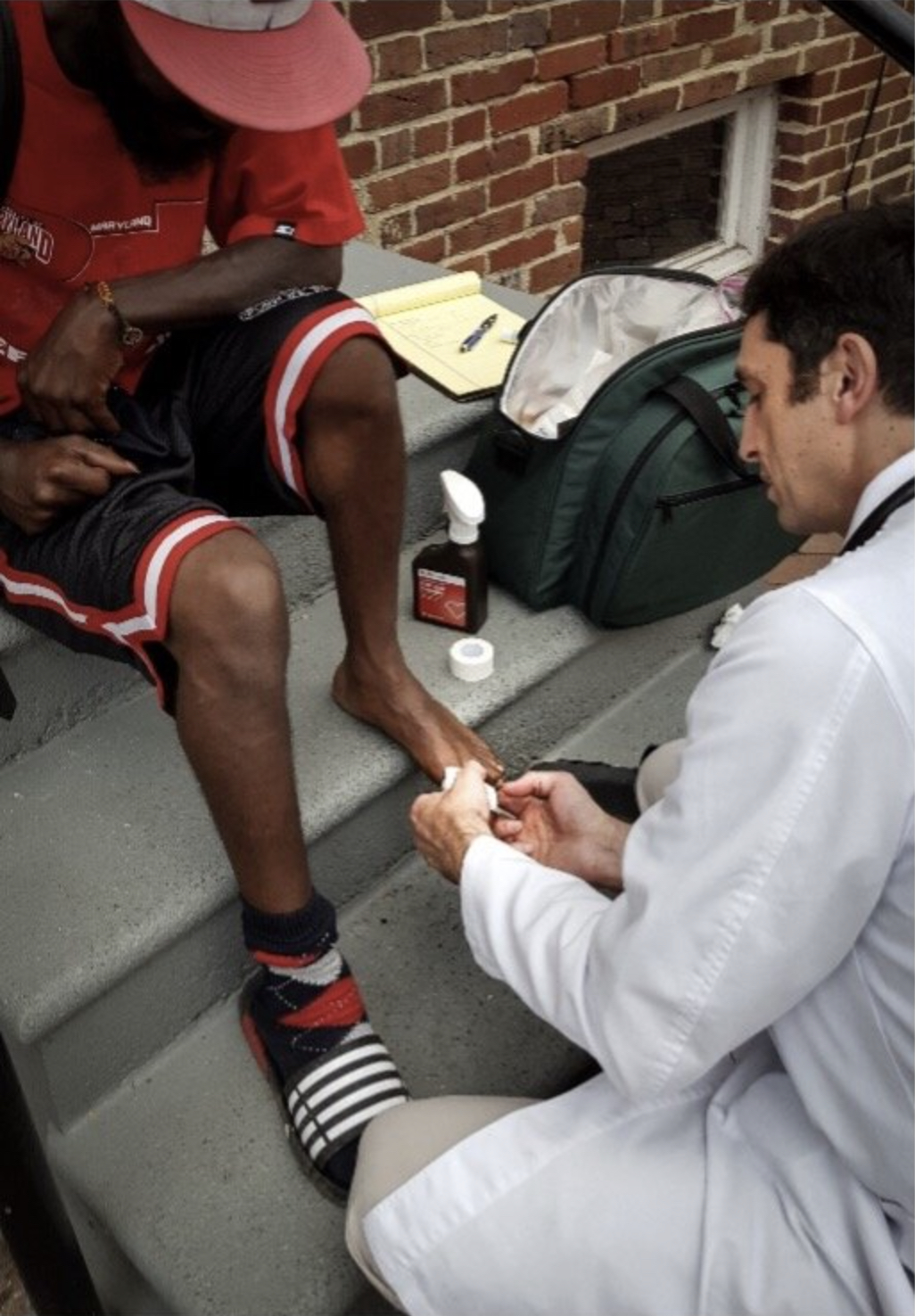 Alexandria, VA – When it rains, it pours. For the volunteer staff at MedStreet, the Alexandria nonprofit that provides free health care for the homeless, that usually means they are tending to the needy and sick in the rain, with little shelter and no privacy. But this time, the "pours" refers to two recent gifts that point to a very bright future.
The Mitchell E. Davis, M.D., Endowment for MedStreet and the Very Needy People They Help was established in May 2021 through ACT for Alexandria. Dr. Davis seeded the endowment with a generous gift of $75,000 and provided MedStreet with a $10,000 grant for immediate use. Dr. Davis is a retired ophthalmologist who focuses his philanthropy on small nonprofits. He decides on the recipients by keeping an eye out for worthy causes. The endowment is expected to generate approximately five percent interest annually.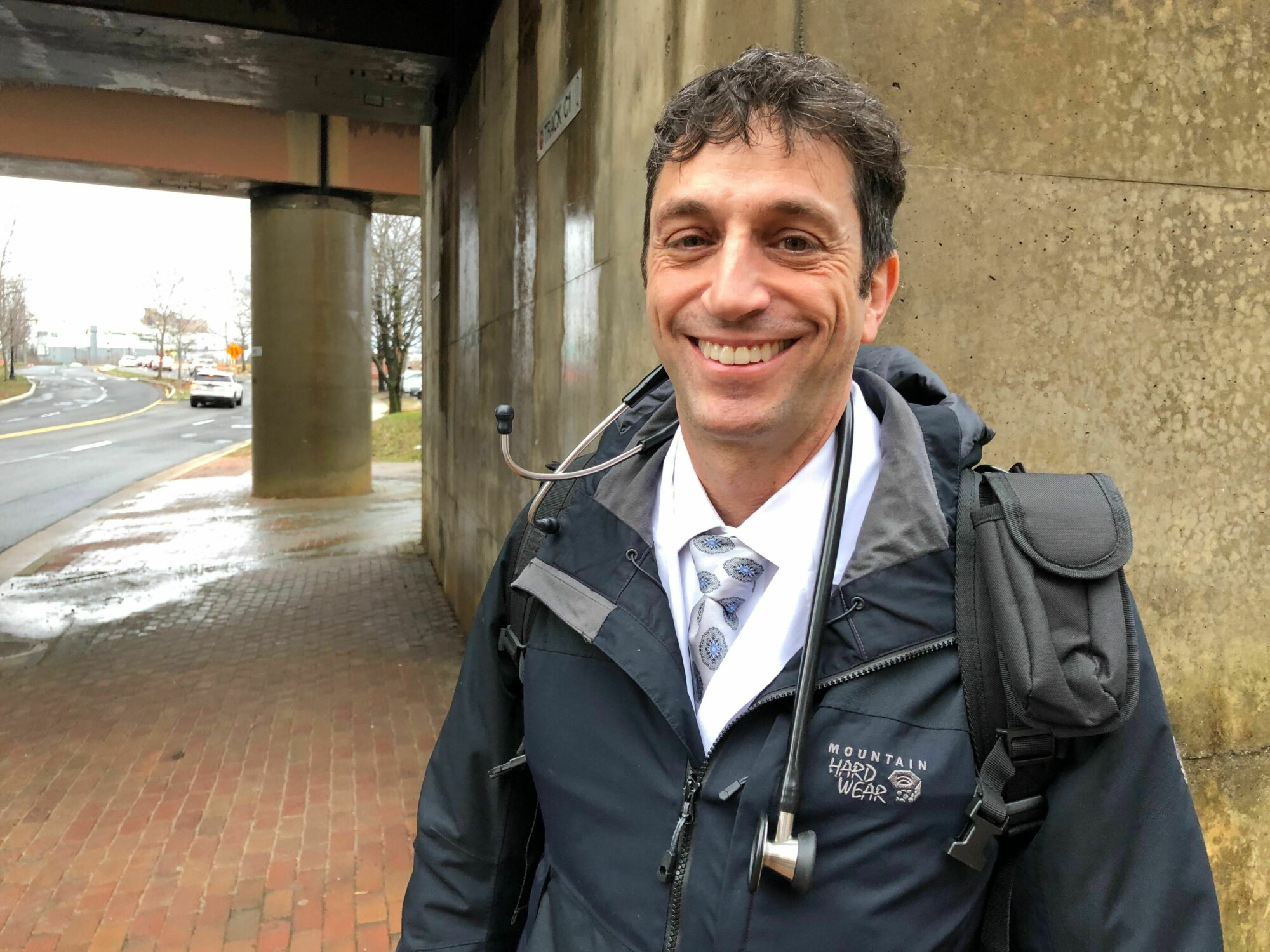 MedStreet Founder and President William J. Mazzella, M.D., was surprised and grateful. "The endowment will have a significant and incredibly positive impact on our ability to reach more of our homeless neighbors. It means that we will be able to increase the level of care we provide and allow us to purchase more targeted medical supplies and equipment," Dr. Mazzella said.
As Mazzella and his staff were carefully planning how the interest on the endowment would be spent, another opportunity presented itself. A donor who wishes to remain anonymous came forward saying, "I heard about MedStreet and the good work you do. I'm into 'things.' An unexpected inheritance that I didn't much want or need meant looking around for things that would help someone to do good."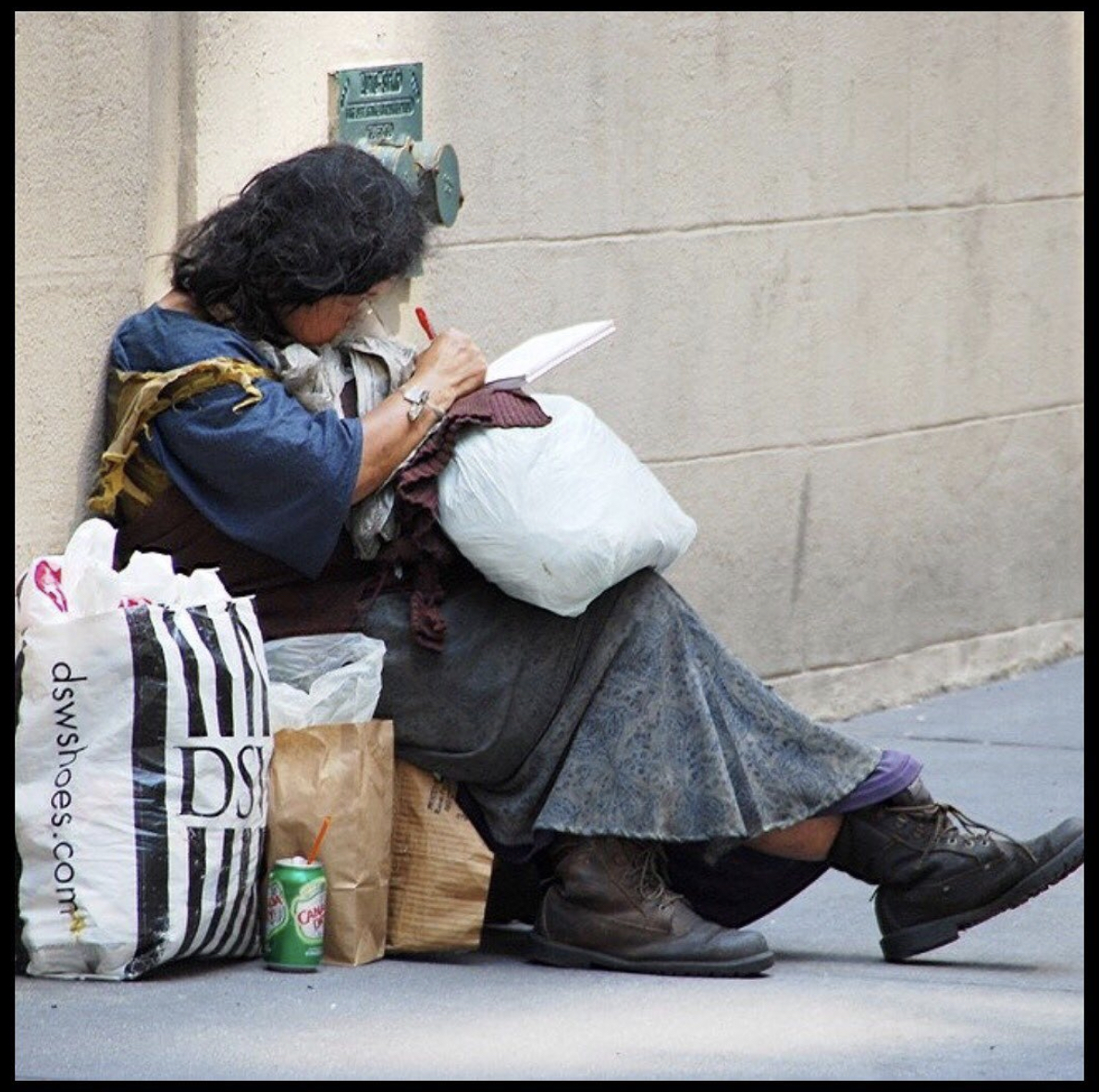 The donor asked if MedStreet could use a van. Why yes, there had been plenty of discussion about a cargo van to transport the medical team to homeless areas at night and back home together. The donor then asked, "Have you also considered a medical van like a Sprinter that you could turn into a mini-clinic?" After a quiet pause, the MedStreet rep said, "We hadn't gotten that far." The donor replied, "Think about it."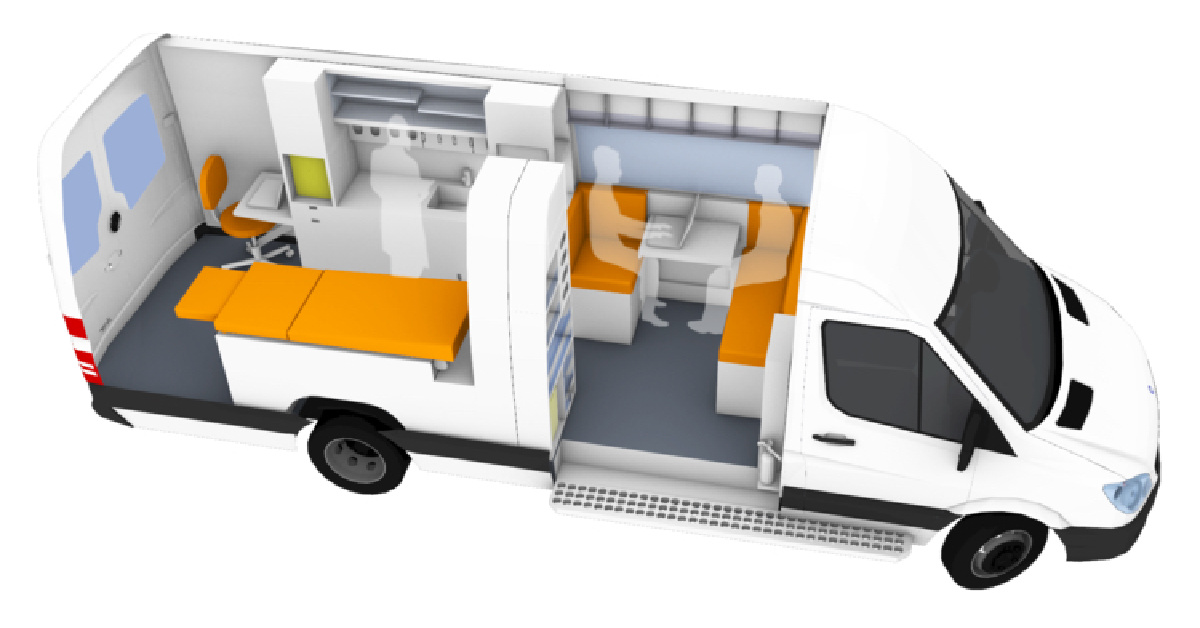 The MedStreet staff put together a wish list proposal and budget for two vans: one to transport volunteers and supplies, the other to dispense medical services. Upon receiving the proposal, the donor said, "Perfect! You've presented me with two tangibles that are needed to do good. Let's write a check and make it happen."
And just like that, the Angel Donor gave $200,000 to MedStreet for two new vans. According to Dr. Mazzella, the gift will make a world of difference. Having two vehicles will allow MedStreet to reach more homeless neighbors. The mobile clinic will enable MedStreet doctors to see patients in a private setting in enhanced sterile conditions out of the elements. It will also allow the organization to reach the homeless in a more efficient and time-sensitive manner.
Dr. Mazzella and the staff of MedStreet are grateful and inspired by the benevolence of these donors. Their generous gifts will support MedStreet's mission to heal, teach, bridge, and love whenever and wherever needed.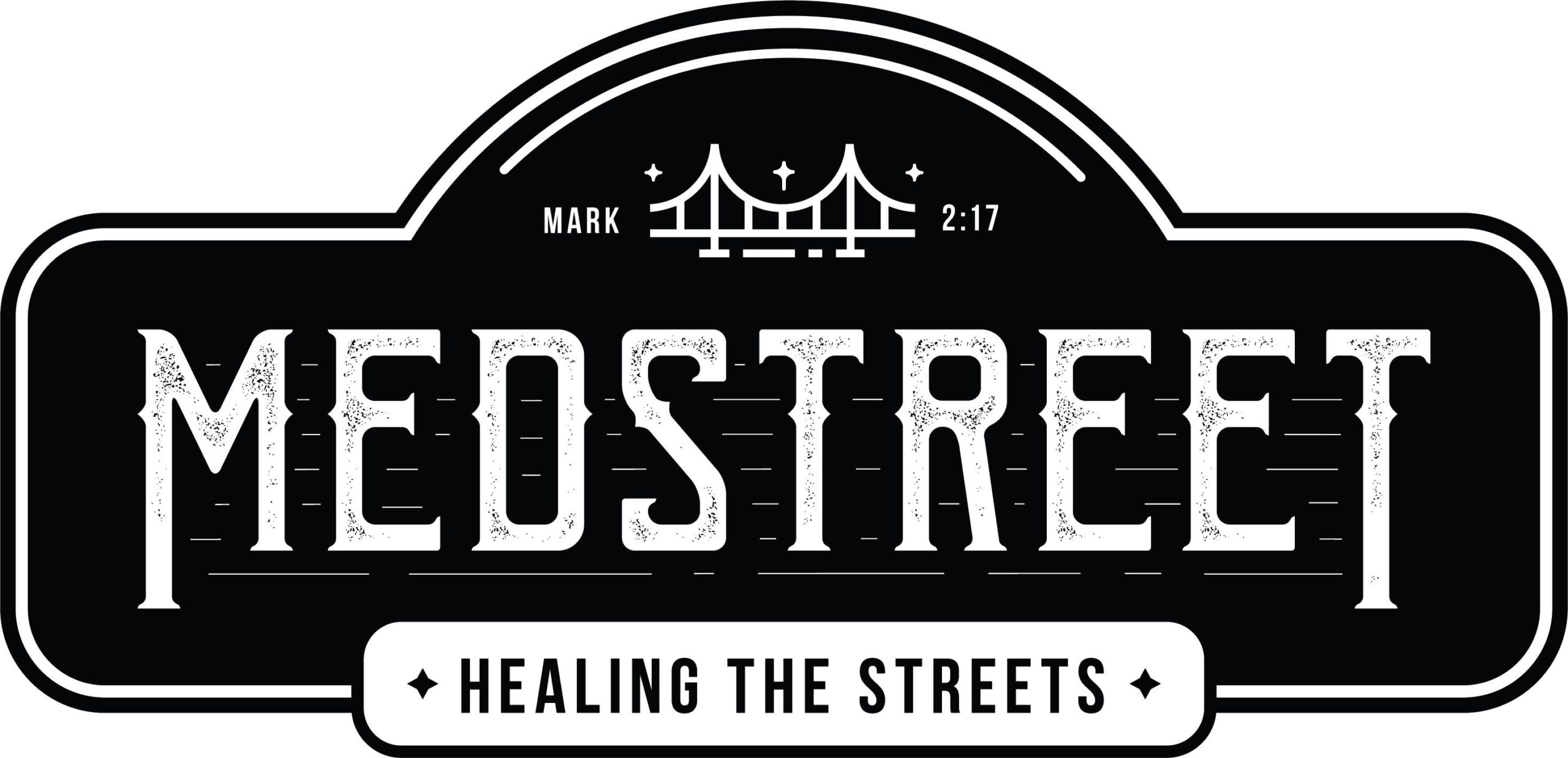 MedStreet is an all-volunteer nonprofit organization that brings volunteer physicians and healthcare professionals to the homeless wherever they are and whenever they need help. Visit www.medstreet.org/ to learn more.
ICYMI: Alexandria Doctor Takes to the Streets to Care for the Homeless