Life Style
Best Clothing Options for Plus-Sized Women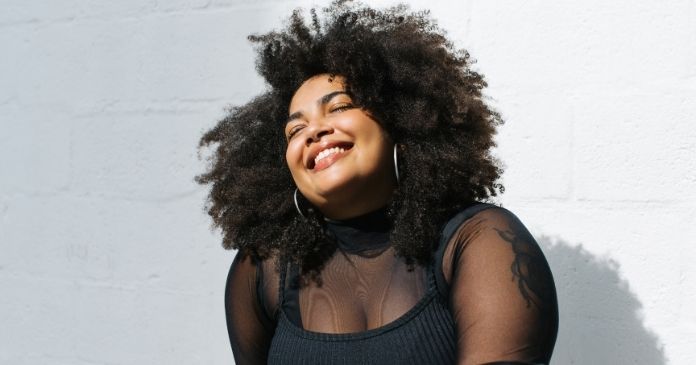 ALEXANDRIA, VA—Everyone has something that makes them special. While you can't control the body you were given, body positivity should be everyone's top priority. You should love the way you look, and rocking the right clothes helps. Here are some stylish tips on the best clothing options for plus-sized women, so you can find the clothes to make you feel flirty and confident.
Dresses
Dresses are the ultimate fashion staple for plus-sized women. They're cute, flirty, and fit comfortably no matter your body type. While they work as casual or formal attire, they also go great with any shoes, pants, and accessories. Consider wrap, full-figure, A-line, or off-the-shoulder dresses for a fun, flirty look. Whichever dress you opt for, find something that fits your form without looking baggy or frumpy. You want a dress to match your style, and with the many options on the market, you'll find something in no time.
Blouses
Blouses are another closet staple. Whether you have a pear-shaped, hourglass, or apple-shaped frame, you'll find many blouses to fit your body type. Choosing the right blouse depends on your body's natural proportions. Those with pear-shaped bodies, or those with fuller hips but narrow shoulders, can easily pull off a V-neck, cowl neck, or scoop neck blouse. Those with hourglass figures, or when your hips and shoulders have an even ratio but a slimmer waist, best fit wrap tops, tailored tops, and round neck tops. Finally, apple-shaped bodies, or those with broad hips, will pull off boyfriend button-ups, V-necks, and A-line silhouettes, while still feeling confident and flirty.
Leggings
Leggings are another type of the best clothing option for plus-sized women. They're insanely comfortable and require almost no effort to wear. Whether you're lounging in leggings and an oversized hoodie or pairing them with a sweater and pumps, leggings are some of the most customizable clothes for your wardrobe. You may even want to consider a pair of jeggings for casual streetwear. Similar to leggings, jeggings are the perfect option for a blouse, jumper, or sweater.