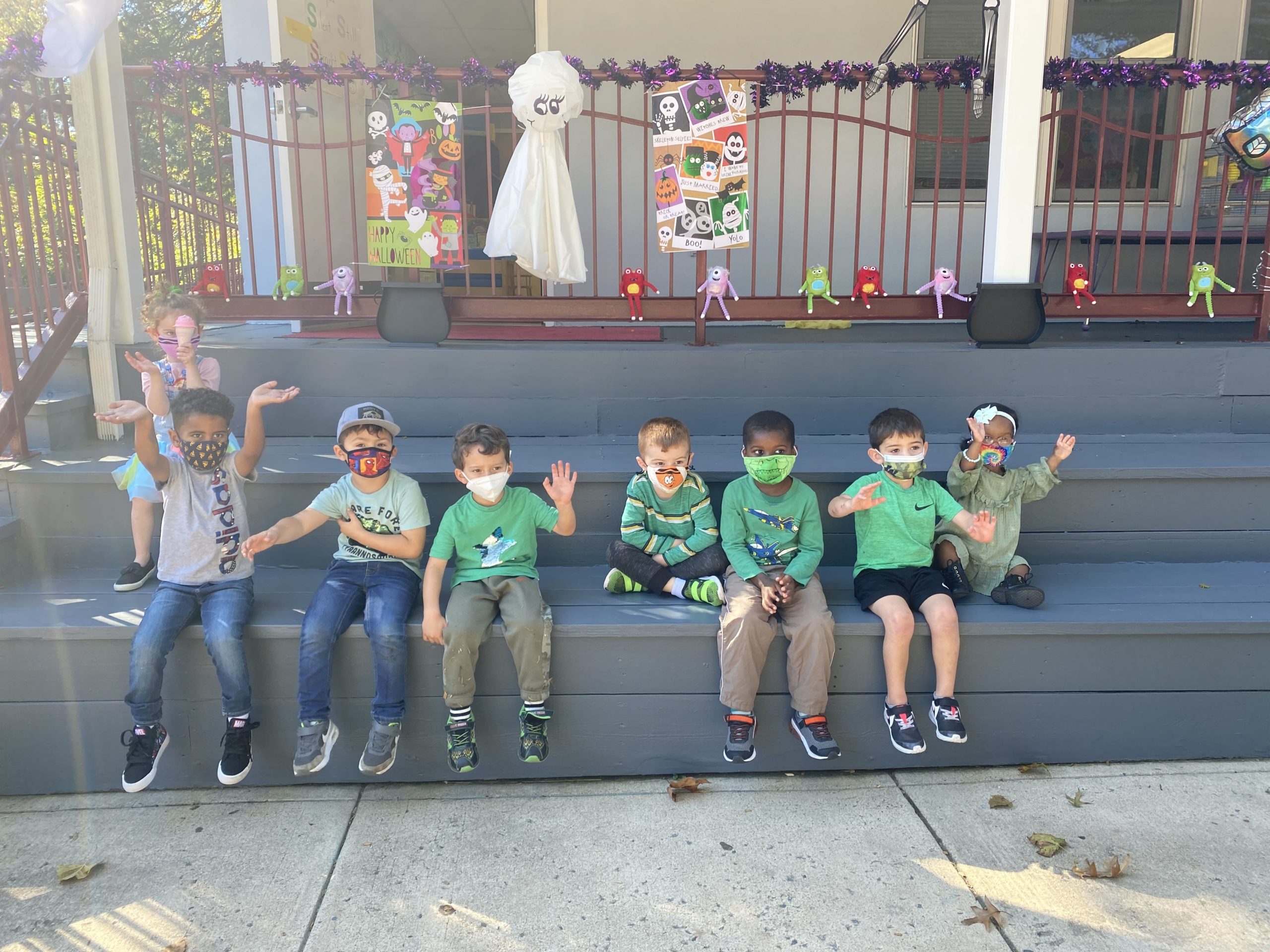 ALEXANDRIA, VA – On Monday, Oct. 25, students at Browne Academy wore green to celebrate International Dwarfism Awareness Day. The day is meant to educate people about dwarfism and associated physical/social barriers experienced by those with dwarfism.
Browne Academy learned about International Dwarfism Day through Erica Shoemate, the mother of four-year-old Nia, who is a first-year student. Nia was born with an especially rare type called Ellis-Van Cleveld Syndrome, of which there are only 300 cases globally. During the first week of school, Erica sent staff a letter to introduce her daughter. She also gave permission to share it with other students and their families.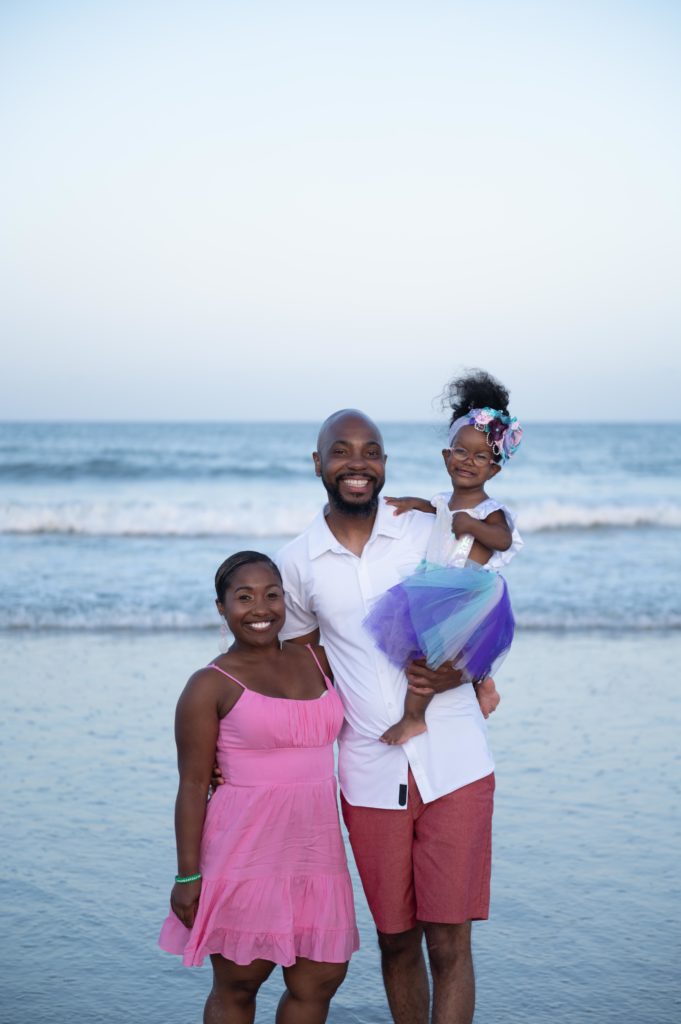 Sharing information about the family's experience is natural to Erica, who with the support of her husband Antoine, became an advocate during their daughter's first year of life. Though not her full-time job, her roles include serving on two NICU Advisory Councils and working closely with clinical experts to improve patient quality of care.
Often, Erica recalls her own experience – which included open heart surgery for Nia in 2019 to correct a defect related to Cleveld Syndrome.  She also writes a blog, niasjourney.com, and has contributed to a new book, "Special Delivery: From Pregnancy To Toddlerhood." She and Nia were featured in the 2019-2020 March of Dimes campaign initiative, It's Not Fine, to raise awareness about the nation's maternal and infant health crisis. In 2022, Erica will be a featured presenter at the Maryland Academy of Family Physicians summit.
In a phone interview, she was filled with joy speaking about Nia's happiness and health. When asked, Erica shared how she determines the success of her efforts.
"I measure my success by how I can enhance provider care engagement, especially for mothers with [an] unfavorable prenatal diagnosis, and impact [a] healthcare institution's policy change," she said, "so that others don't have to endure what I did during prenatal and postpartum care. I also measure my success by Nia's own progress, because when she came home [from the hospital], we had a lot of medical equipment, and piece by piece, that went away."
Browne Academy invited Erica to participate in International Dwarfism Awareness Day via Zoom. She read an interactive book to Nia's junior kindergarten class and held a Q&A session. Additionally, the class discussed how each person is special in different ways.  One of the school's core values is diversity, and the day was seen as an opportunity to teach all students about dwarfism.
"From our three-year-old preschool classrooms all the way through middle school, we teach our students the importance of equity, belonging, empathy, and kindness; we see the incredible value in developing students to be active learners and inclusive friends," said Kim McCue, Head of Lower School. "Each child is unique and contributes to the beautiful and natural diversity that is in everything we do at Browne."
Though there are many types, the most common form of dwarfism is achondroplasia. According to MedlinePlus, it effects one in 15,000 to one in 40,000 newborns in the U.S., who are frequently born to parents of average height. Usually the result of genetics, it can also be hereditary.  A page about dwarfism on Verywellhealth.com reports that adults are 4 feet 10 inches or shorter; regarding children, 97% percent of their peers "are taller at the same age." While there is no cure, little people possess the same intelligence as someone of average height and lead healthy, full lives.
To order a copy of "Special Delivery: From Pregnancy To Toddlerhood, contact forniasjourn[email protected] (local only). If ordering nationally, use the form HERE. 
Holiday Events Coming To Alexandria in November and December