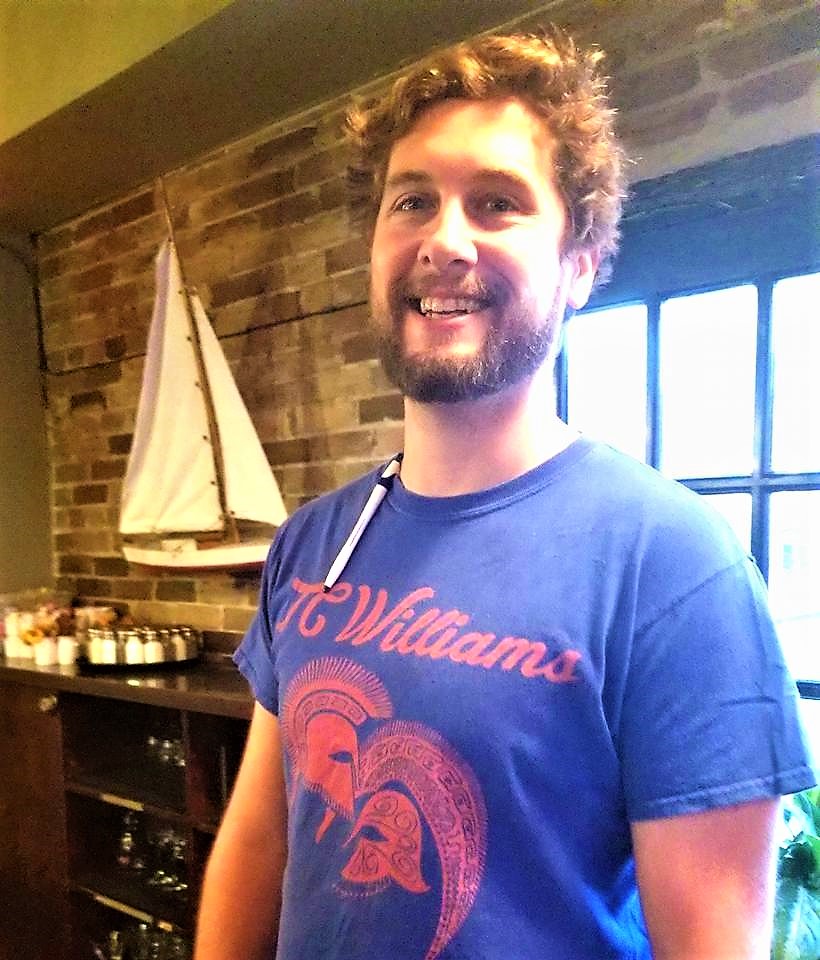 ALEXANDRIA, VA – Sitting down at Chadwicks with owner Trae Lamond you get to learn a lot about the history of the restaurant along with the more entertaining and charming stories he has to share. With over 15 years of experience (the last six as owner), Trae has seen all things good and bad come and go and knew immediately where his first plan for expansion would be.
"The day I took over, I wanted to find some kind of outdoor seating for the restaurant. You always see people lined up at restaurants that have great outdoor space, and I didn't want Chadwicks to be any different," said Lamond.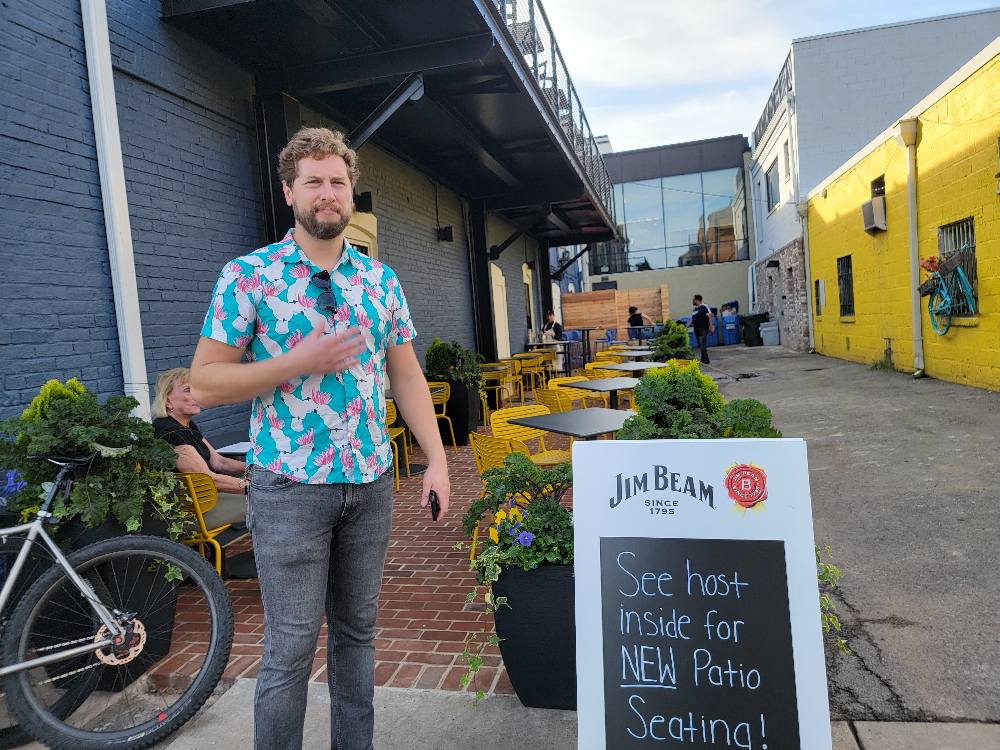 While navigating through the challenges of Covid-19 along with every Alexandria restaurant that remained opened, Lamond managed to expand his restaurant by 75 outdoor seats. "Having the guys over at ARP opening to our far side with their new venture has done nothing but help us and eventually, the city will find a solution to flooding."
What's Up with His T-Shirts?
Keeping the traditions of the past while embracing some of the new seems to be part of the Trae Lamond tradition. Known by few to have somewhat of a secret t-shirt collection, Lamond admits to still owning some t-shirts from his middle school days that are on their last legs. "They still fit, but yeah, I still have t-shirts from when I was a kid. And I'm sucker for a funny or cool T. My wife, though, she wants me to get rid of some of them that have seen better days and in my ownership days, I can't just be seen bumping around in a ripped-up t-shirt from 1992."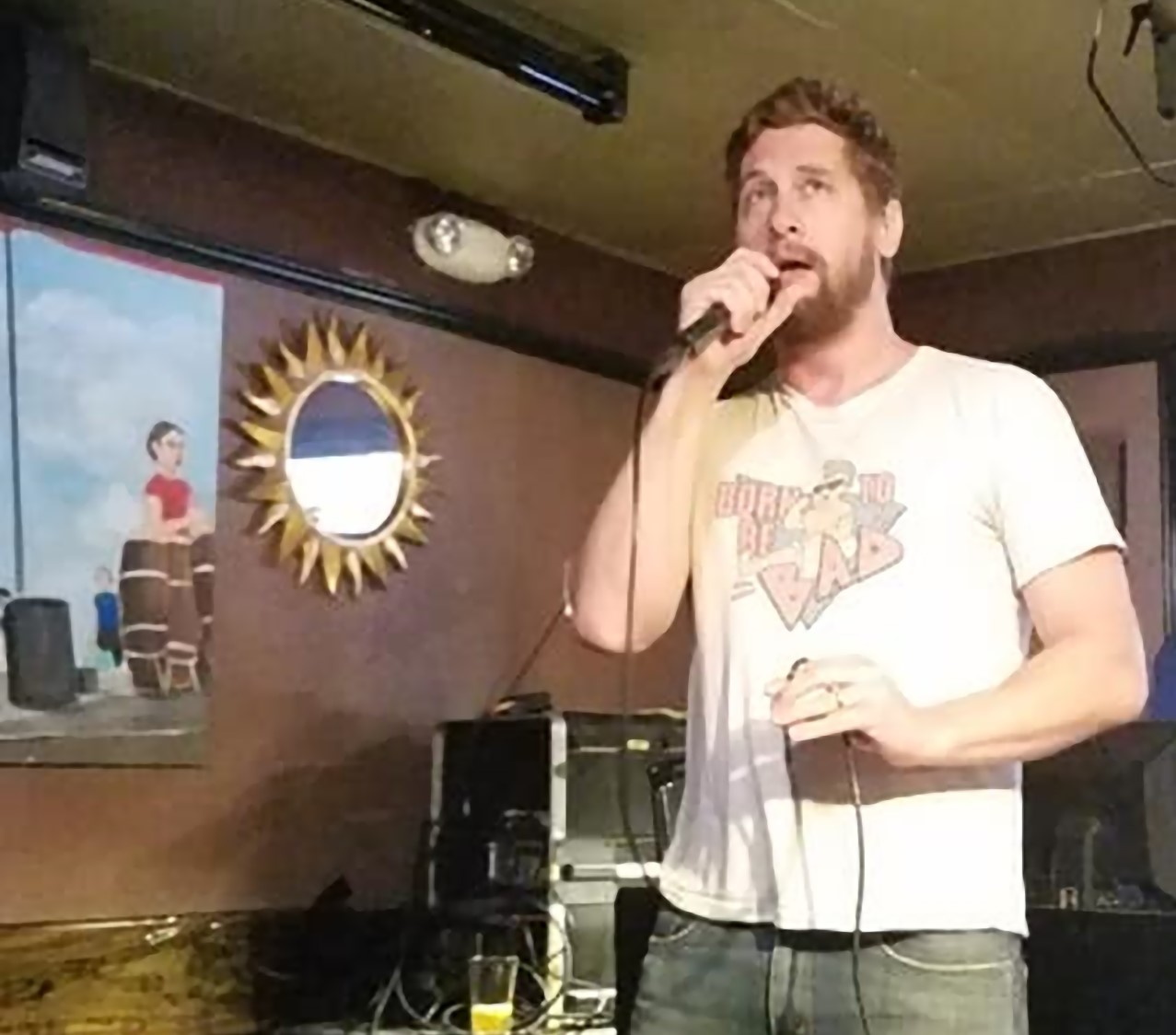 One t-shirt that will never leave the collection stems from an affinity for the movie Twins starring Arnold Schwarzenegger and Danny DeVito. "At some point in the movie, Arnold has to change shirts, so he gets one in a gas station that shows a picture of a baby and the phrase 'Born to be Bad' on the front. When I was a kid, I thought that was the coolest shirt ever." Eventually, the original born to be bad shirt faded away, but Lamond went right out and got a replacement. Nostalgia never dies.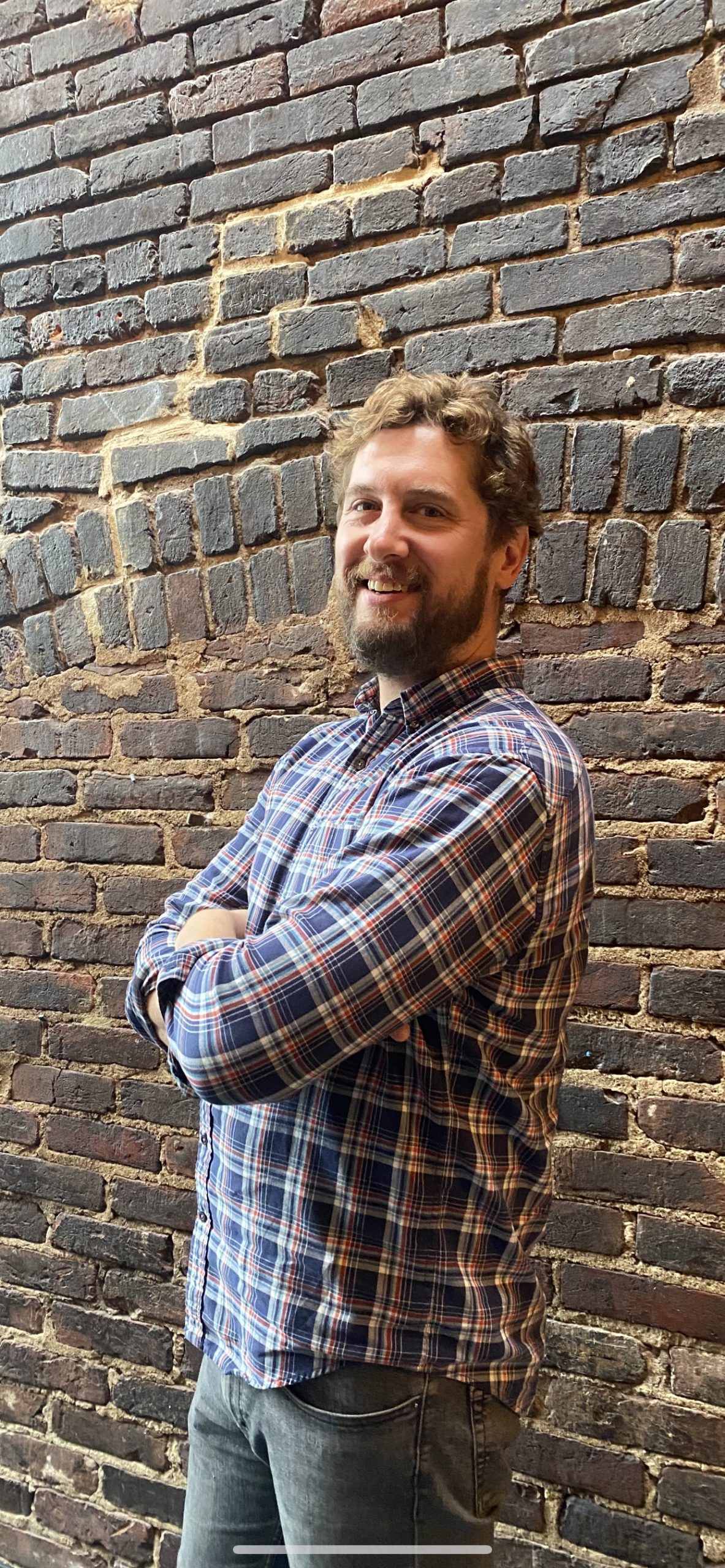 Many of the favorites were picked up at "a great truck stop with terrible trucker-themed shirts" during his days at James Madison University when he traveled back and forth from school to home on Route 81.
Lamond says most of the shirts are now sadly gone and have been replaced by button-downs. The fondness of the once significant collection will, however, never fade.