Nonprofit News
Good360: Alexandria Nonprofit Making a Difference Across the U.S. and Abroad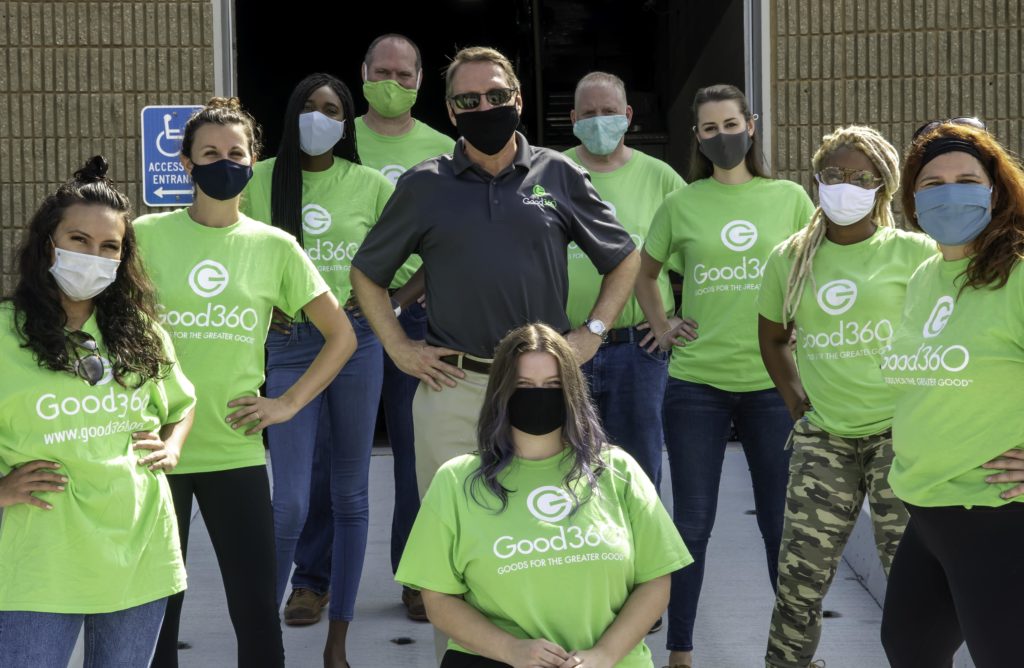 ALEXANDRIA, VA – Good360, based in Alexandria, is a nonprofit dedicated to helping those in need during times of crisis and upheaval. And their reach extends farther than the United States. Good360's website describes the company as "the global leader in product philanthropy and purposeful giving." Its purpose is to "close the need gap to open opportunity for all."
Just what is purposeful giving? It can be tricky to define. In terms of what Good360 does, it involves working with corporate donors to acquire needed goods, which are then shared with their network of over 100,000 nonprofit partners. Purposeful giving comes into play during disaster recovery. An article on Good360's website indicates that "60% of unsolicited goods given during a disaster end up in landfills or otherwise go to waste; and 80% of giving generally happens within the first two weeks after a disaster." In short, purposeful giving means delivering essential goods to the people who need them in a timely and efficient manner.
As the covid-19 pandemic continues, the organization – founded in 1983 as Gifts In Kind International – has distributed more than $300 million in goods worldwide.
In 2020 alone, Good360 dispensed more than $870 million in necessary household items and personal care products as income and job loss touched so many lives. This figure is more than double the amount raised the year before, impacting roughly 7.5 million people.
In recognition of their charitable work, Good360 was named a finalist in the 2021 .ORG Impact Awards. The awards celebrate organizations completely dedicated to the mission of helping others.
Apart from the pandemic, they have come to the aid of people affected by the wildfires in California, the recent earthquake in Haiti, and Hurricane Ida – ensuring that needed goods got to the right people in a timely and efficient manner. (View the Good360 Disaster Recovery page HERE.)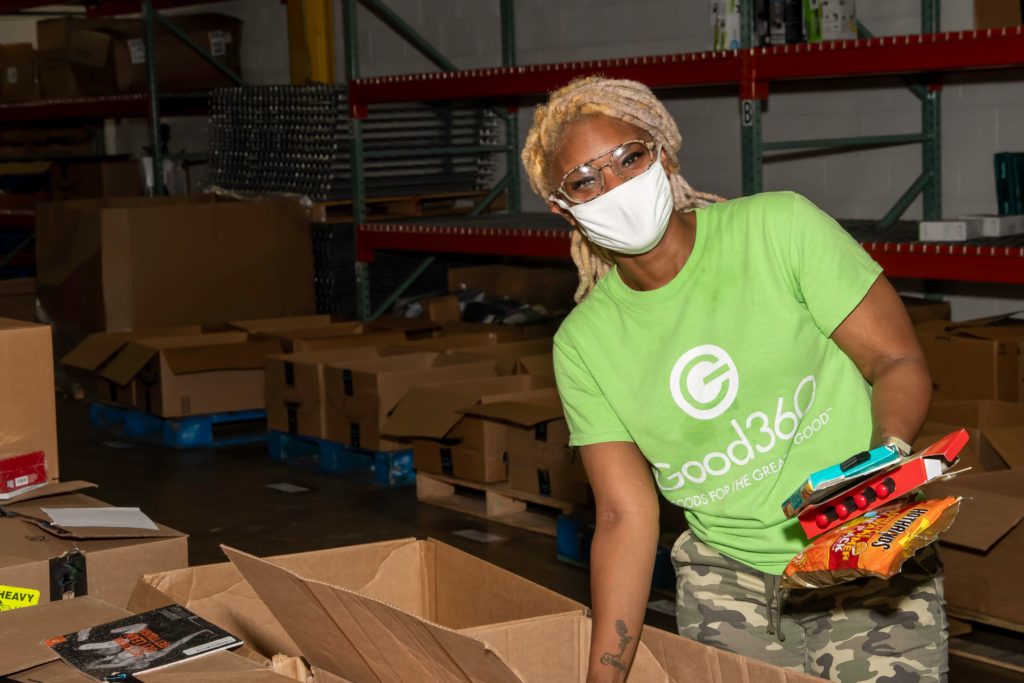 In late August and early September, as the War in Afghanistan came to an end, Good360 worked in tandem with the American Red Cross and other partners to ensure that evacuees staying on military bases received immediate support.
"The need gap is widening between people who have plenty and those who don't have enough," said Matt Connelly, CEO of Good360.  "And this year, Good360 will distribute $1 billion in essential goods to meet those needs. We're proud to bridge that gap to open opportunity for millions of people around the world."
Inspired by these efforts and want to help? Donate to Good360 at good360.org/ways-to-give.