Pets
AWLA Helps Feed Local Families and Pets this Christmas Eve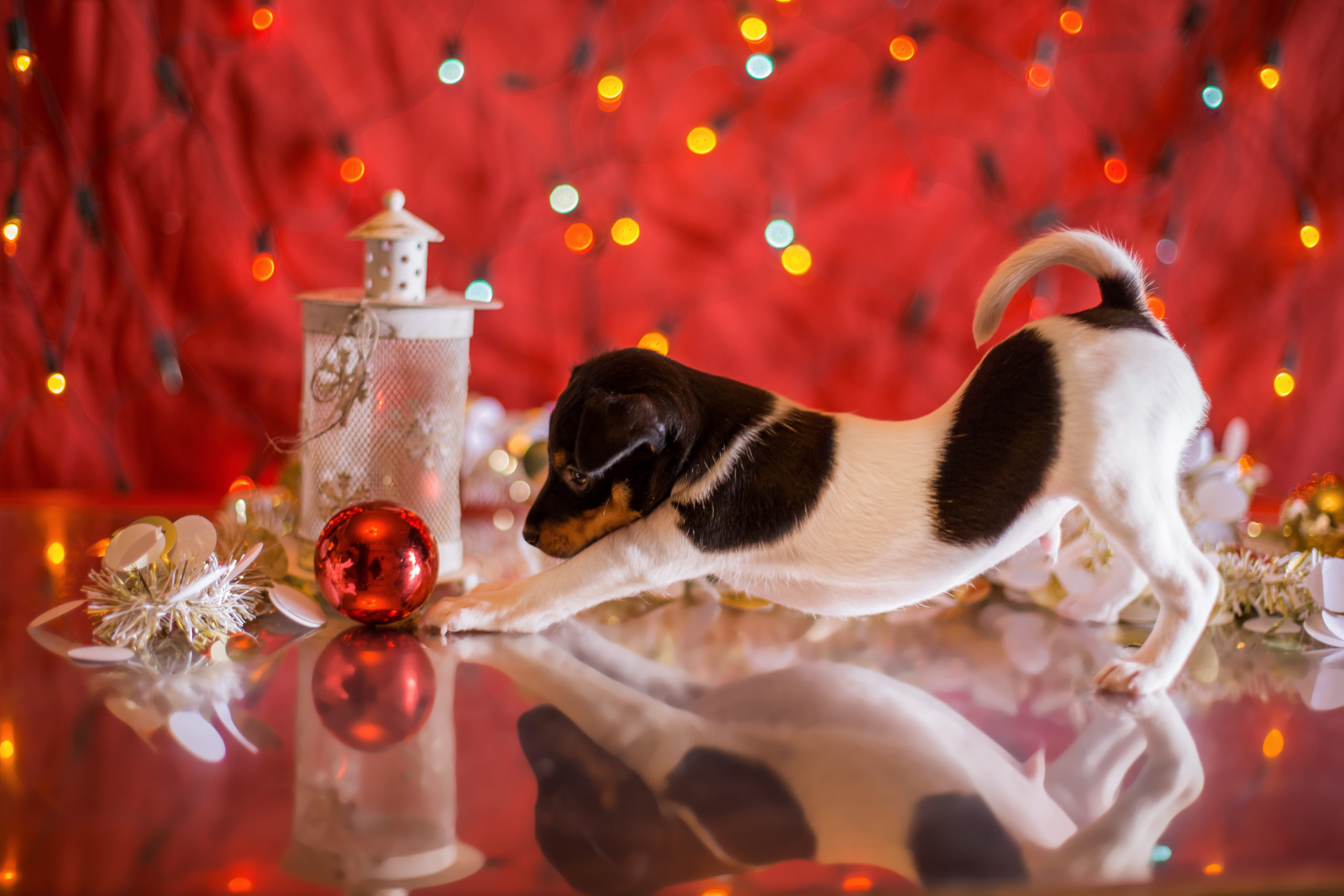 ALEXANDRIA, VA–"Everyone deserves to have a wonderful holiday season with the ones they love," says Joanna Fortin, Director of AWLA Community Programs. This Christmas Eve, Animal Welfare League of Alexandria (AWLA) is helping the people of Alexandria do this with their annual Pet Pantry Pawliday Delivery event.
"We hope to be able to help a lot of local families have a happier holiday, providing them much-needed supplies for their pets so they can focus on themselves," says Gina Hardter, Director of Marketing & Communications, AWLA.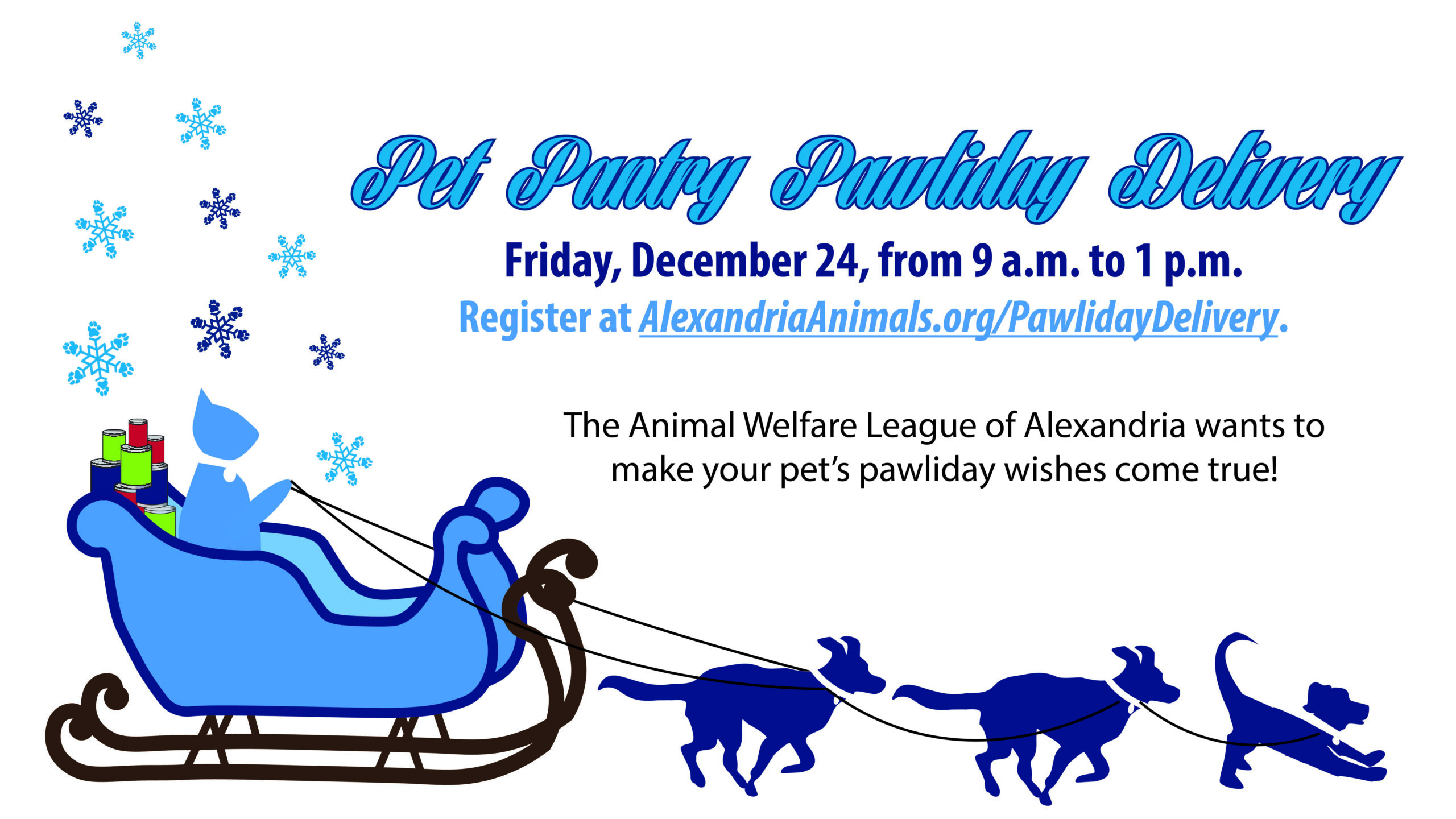 On Dec. 24, from 9am-1pm, AWLA staff and volunteers will be delivering free pawliday packages of pet food and supplies to families in Alexandria. If you would like to receive a delivery, please pre-register by Dec. 22, and provide your pet's breed(s), your phone number, address, and other information to help AWLA perfectly curate your package.
In addition to the delivery, families and their pets will also receive an extra special stocking stuffer treat! So sign up now to reserve your pawliday package before the Christmas holiday.
"We're here to lend a helping paw to families in the City and provide special pawliday treats for their pets, so they can focus their holiday efforts on each other," concludes Fortin.
For more information on the Pet Pantry Pawliday Delivery event, visit alexandriaanimals.org/event/pawliday-delivery.