Community News
City of Alexandria Wins Performance Management Award, Recognized for Commitment To Improving Public Services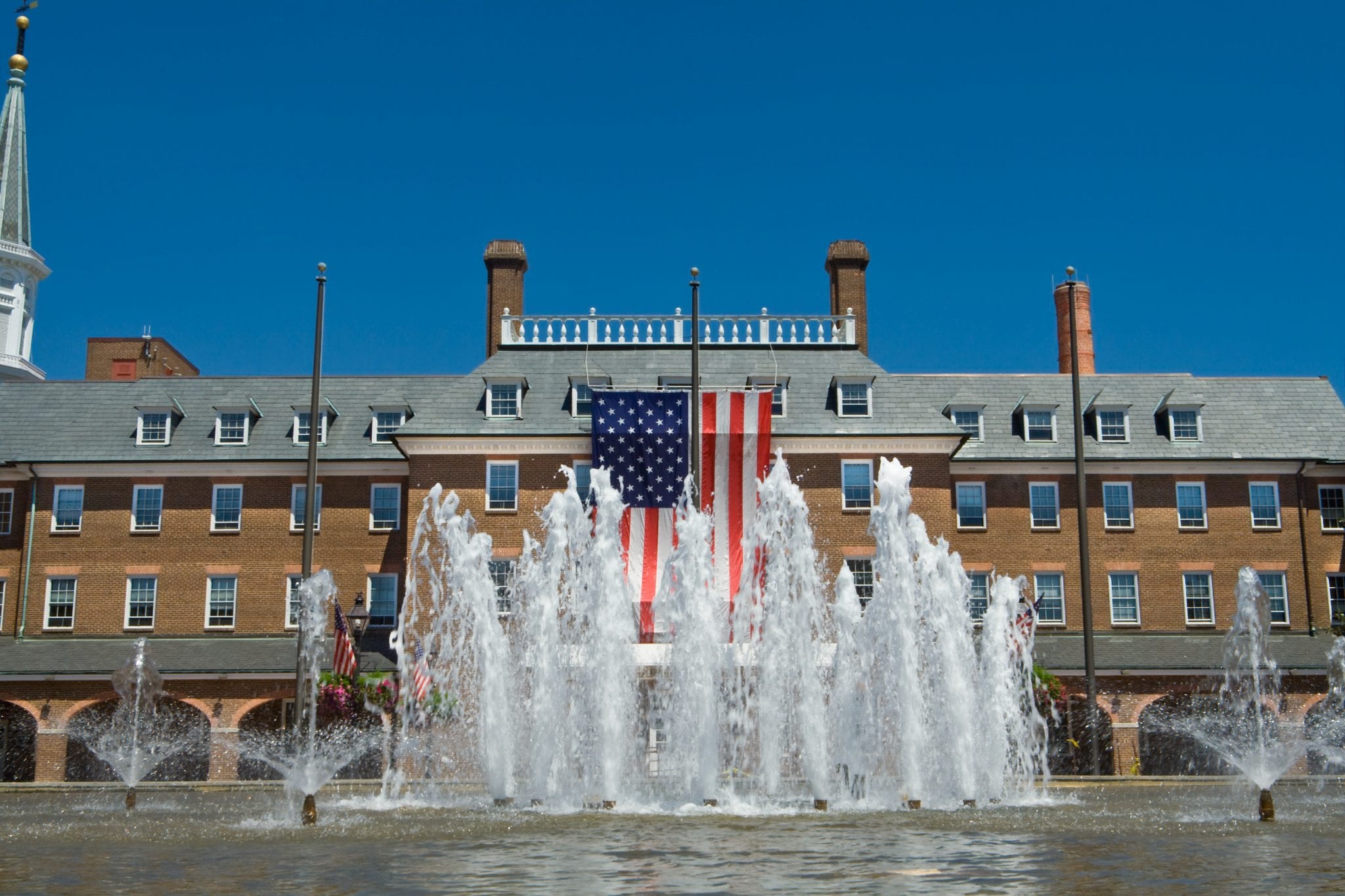 ALEXANDRIA, VA – The City of Alexandria has won the International City/County Management Association's (ICMA) Certificate of Excellence in Performance Management, the organization's highest level of recognition. Evaluation criteria included incorporation of data gathering and verification, public reporting of data, benchmarking and networking, strategic planning, community surveying, staff development, dashboarding and continuous improvement.
"This award affirms Alexandria's commitment to excellence in continuous improvement through the use of performance management data to inform decision-making, shape our strategic planning, and communicate our progress to our community," said City Manager Mark Jinks. "Our diligence and transparency are the keys to our collective success."
ICMA, the world's leading association of professional city and county managers and other employees who serve local governments, recognizes communities for their commitment to the principles of performance management and effective communication of their performance data with residents and peer communities.
The Office of Performance Analytics, established in 2012, supports City government by using data and analysis to inform, and continuously improve, services. The City of Alexandria is one of only 31 governments to receive this highest level of recognition across the country.
ICMA provides mission-driven international development programs that combine experience from local government practitioners, researchers and expert consultants to design, implement, and evaluate local government management projects worldwide. The organization also identifies best practices to facilitate their rapid adoption.
Visit alexandriava.gov/Performance for more information about the Office of Performance Analytics. Visit icma.org to learn more about the certificates in performance management.
Zebra to Judge Costume Contest at Sixth Annual Del Ray Candy Cane Bar Crawl