Community News
Community Invited: City of Alexandria Hosting Virtual Meeting To Discuss Fort Ward Projects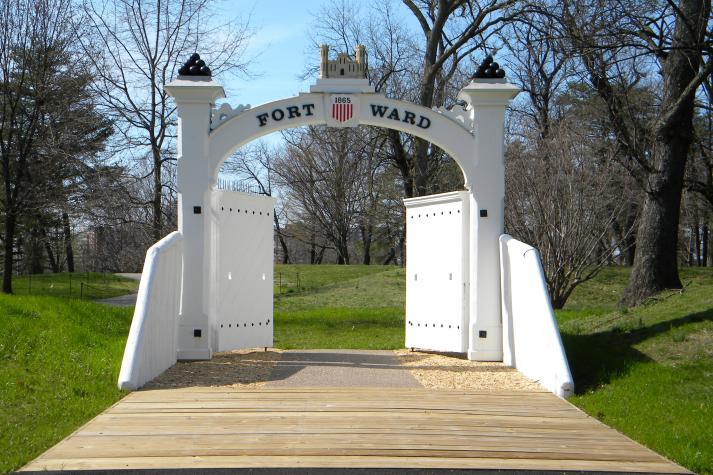 ALEXANDRIA, VA – Have an interest in the history of Fort Ward Park? The City of Alexandria is working on two projects and wants to hear from the community. A virtual meeting will be held Monday, Jan. 24 from 7 to 9 p.m.to discuss the Fort Ward Park and Museum Area Management Plan and the Fort Ward Interpretative Plan.
The Management Plan is an approach to protecting the valuable resources on the Fort Ward site and within the museum. The Interpretive Plan is focused on expanding learning opportunities on the grounds. This will include understanding the African American experience there as well as the post-Civil War experience. (For complete information and documents, view the links above.)
The meeting will include a presentation about historic resources, upcoming projects and related archaeology.  Attendees will also learn about plans for an accessible route to the picnic shelter, accessible parking areas, playground relocation, and the protection and commemoration of cemeteries and interpretive elements.
The city affirms that burial grounds on the property are the final resting places of people who lived there.
Fort Ward Park is listed on the National Register of Historic Places.
To register for the meeting, click HERE.  Advance registration is required.
Alexandria Photographer Daniel Horowitz Named Official Festival Artist for National Bell Festival