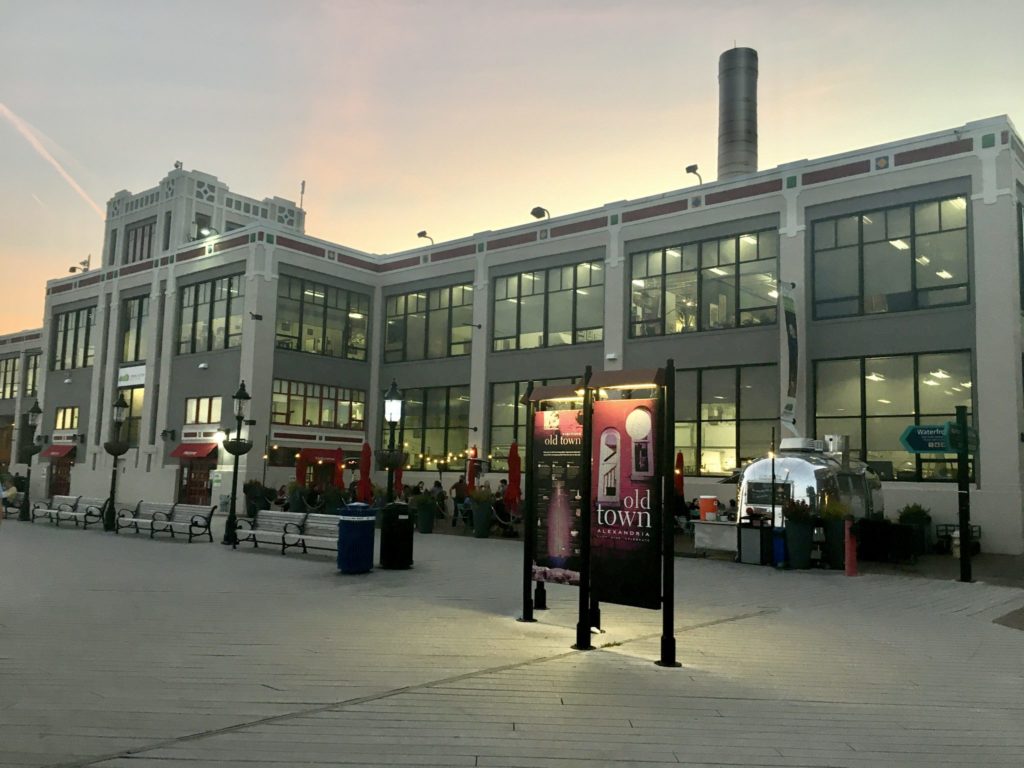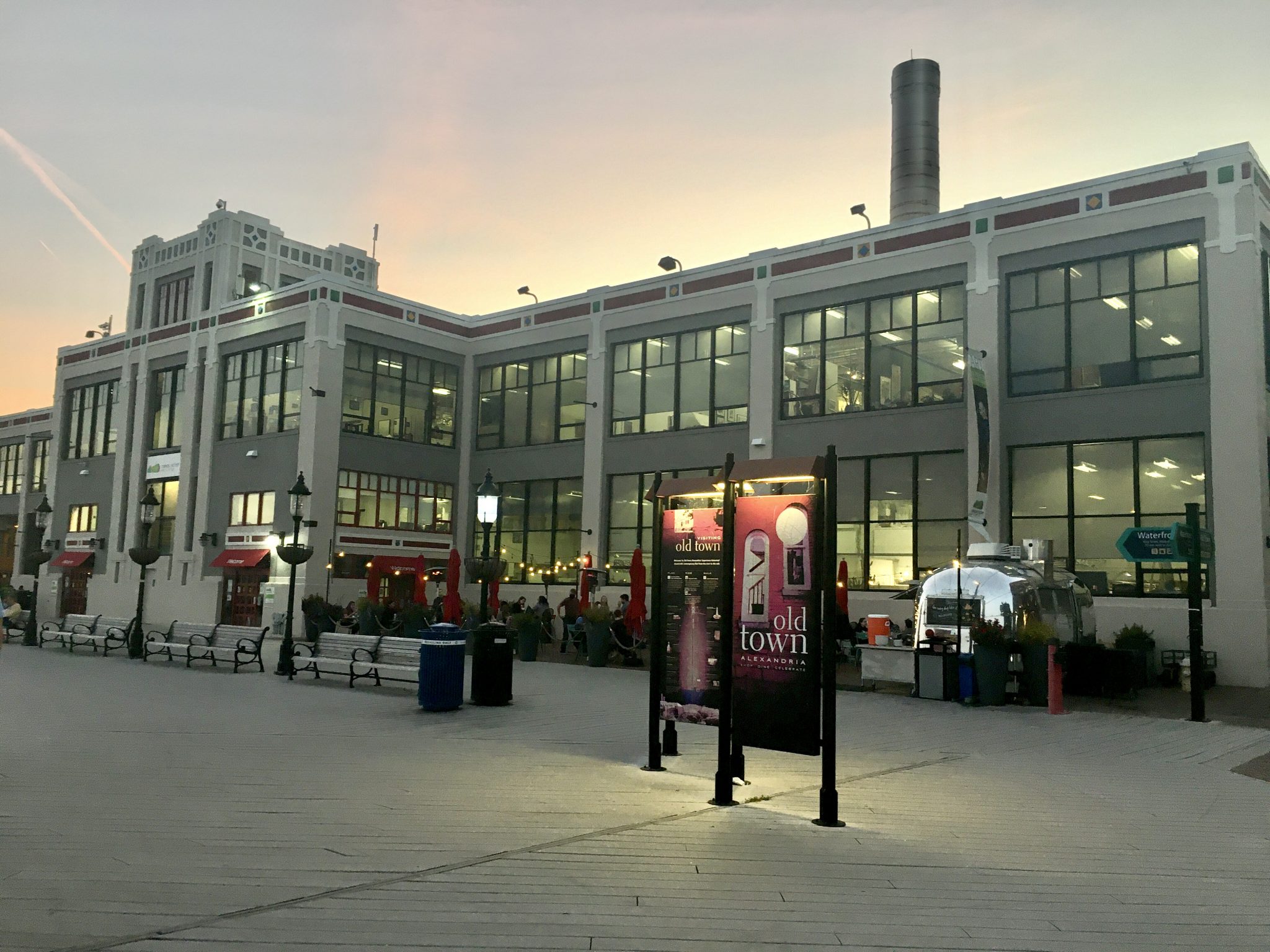 Alexandria, VA – Since 1974, the Torpedo Factory Art Center has been more than a landmark in Alexandria. It has uniquely demonstrated the city's devotion and support for artists and the benefits they bring to the local economy.
Now, the City Council is considering a range of options to raise more revenue and increase vibrancy from the operations of the former U.S. Navy munitions factory. Options include reconfiguring the space, adding new commercial features, relocating or reducing some artist studio space, and turning the building over to a public-private partnership.
"Agenda Alexandria will explore the issues surrounding options for changing the Torpedo Factory Art Center at its January 24, 2022, meeting, to be held at the George Washington Masonic National Memorial," according to the Dec. 27 press release. "We will have a small social reception at 6:30 pm, with the program starting at 7:00 pm."
The program can be viewed via livestream on Agenda: Alexandria's social networks, in collaboration with the Alexandria City High School Broadcast Club and The Zebra Press
For more information, please visit AgendaAlexandria.org.
About Agenda:Alexandria
Agenda:Alexandria is a registered 501(c)(3) nonpartisan organization that encourages informed debate and discussion on a wide variety of local issues without taking a position. We host in-person and digital programs on topics of interest to the residents of the City of Alexandria.
First Night Alexandria Cancelled Due to Covid, Fireworks Still a Go