Foodie Newz
Online Menus Available! Get Ready for Alexandria Restaurant Week Jan. 21-30
Nearly 70 restaurants participating, 50 to offer to-go options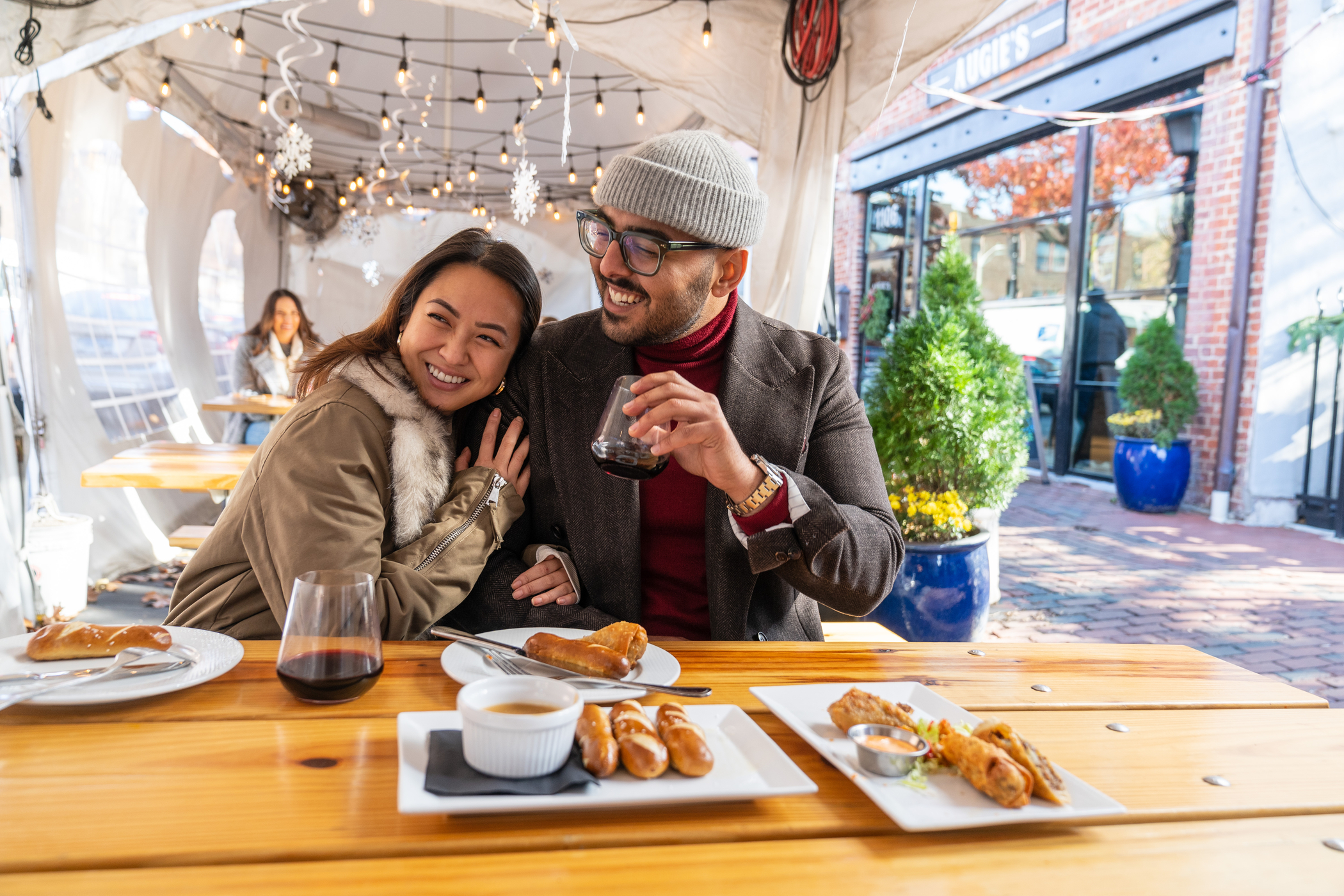 This story has been updated.
ALEXANDRIA, VA – Alexandria Restaurant Week is a big hit twice a year, in the summer and winter. The Zebra is happy to report that it's almost here again. Starting Jan. 21 and lasting through the 30th residents and visitors will be able to enjoy food from nearly 70 restaurants. Take a look at the online menu book to see all of your options. There will be dine-in, of course, and 50 restaurants will have carry-out options available. The best part is that the event supports the city's restaurants. And the support is needed, especially with the continuing pandemic.
For 10 days and two weekends, participating restaurants will offer a $35 prix fixe dinner for one or two people.
Special menus will be available at some places, with heated outdoor dining also an option.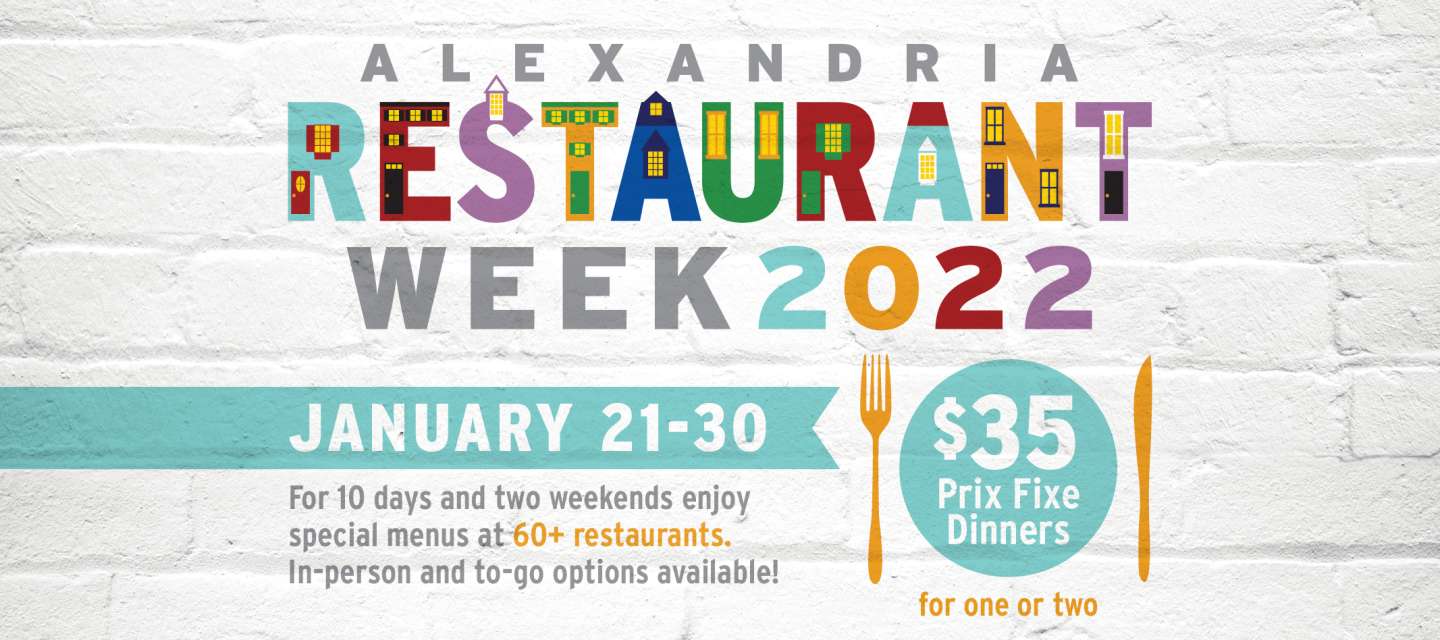 Participants include:
Daniel O'Connell's Irish Restaurant & Pub
Vola's Dockside Grill and Hi-Tide Lounge
Alexandria Restaurant Week is sponsored by Visit Alexandria